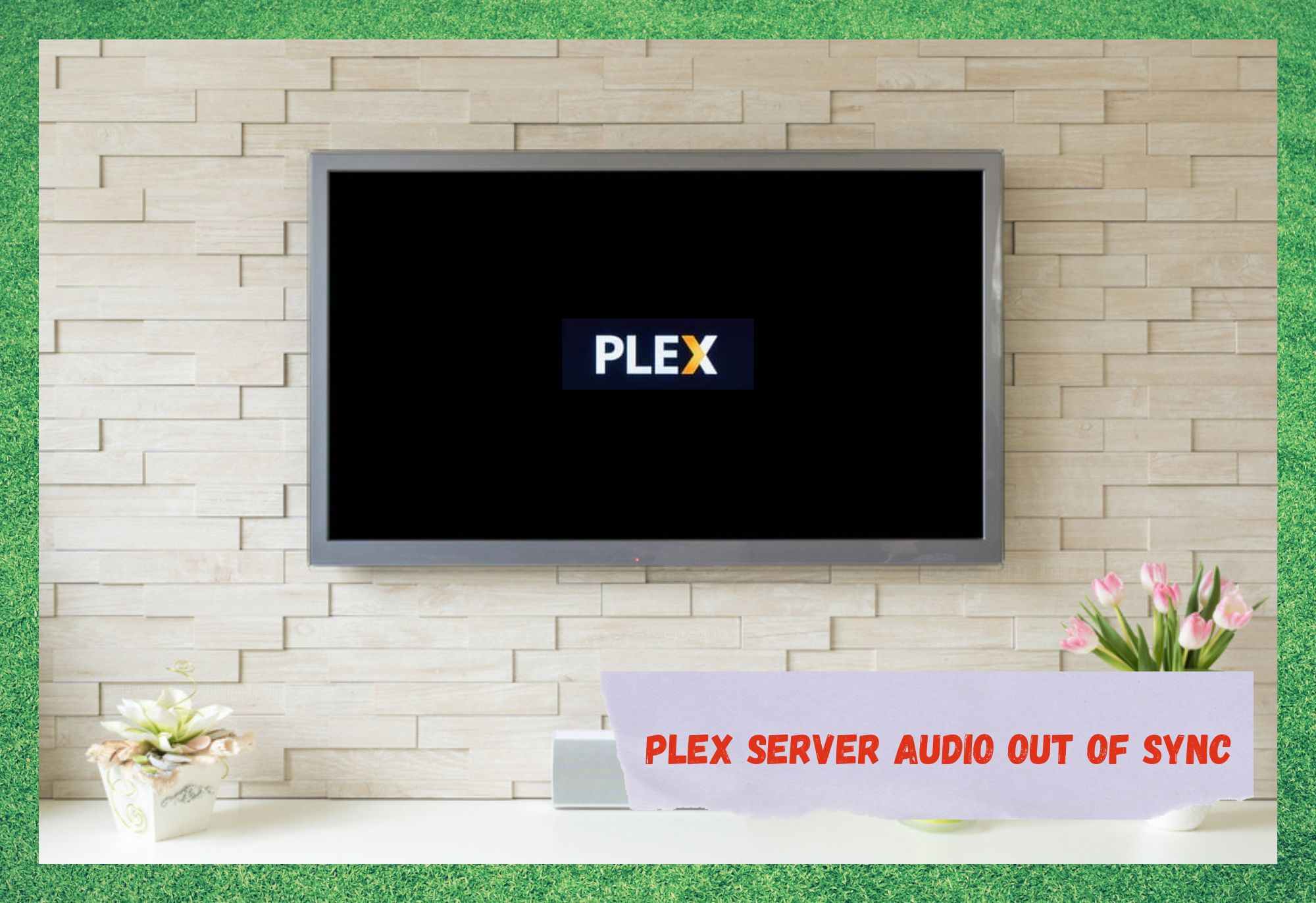 Plex delivers an almost infinite range of streamed content to subscribers, including movies, TV shows, music, and sports. Through its outstanding audio and video quality, the company offers subscribers unforgettable streaming experiences.
Having so many excellent streaming services bundled into one, Plex provides over 775 channels from 195 countries spread throughout the globe.
Compatibility is also a factor that brings Plex TV to the top tier of the competition.
Plex can be run through Roku, Amazon FireTV, Android and Apple TVs, Windows, PlayStation, and Xbox, as well as Samsung, LG, and Vizio devices. With such a large range of compatible devices, Plex reaches subscribers far easier than most.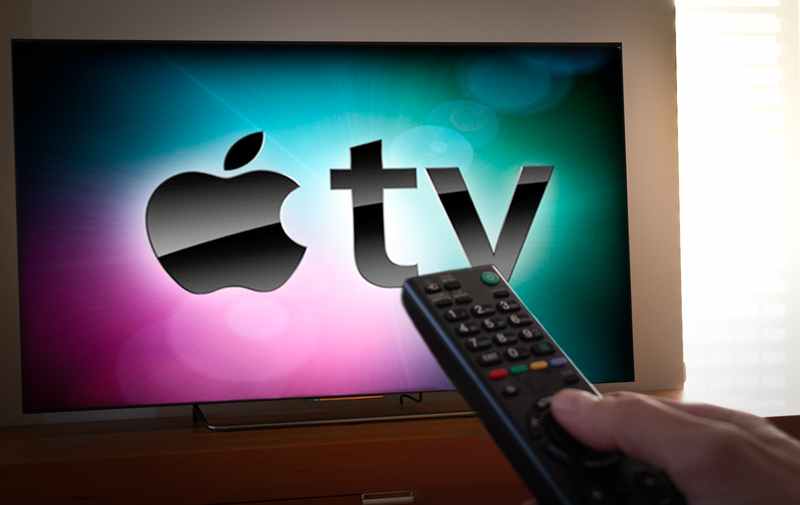 However, as a fair number of Plex users have been recently complaining about a problem that is affecting the audio quality of the service, we decided to put up a guide to help you get rid of the issue for good.
As it goes, according to the complaints, the error causes the audio track to desynchronize with the video. Surely, that is not even close to being among the most problematic errors streaming platforms have been experiencing, but it's still quite upsetting, especially because it keeps happening.
So, if you are also experiencing an out-of-sync audio track on your Plex service, stay with us. We brought you today a list of easy solutions that should not only help you better understand the problem but also learn how to properly get rid of it.
Plex Server Audio Out Of Sync
Make Sure The Transcoder Settings Are Correct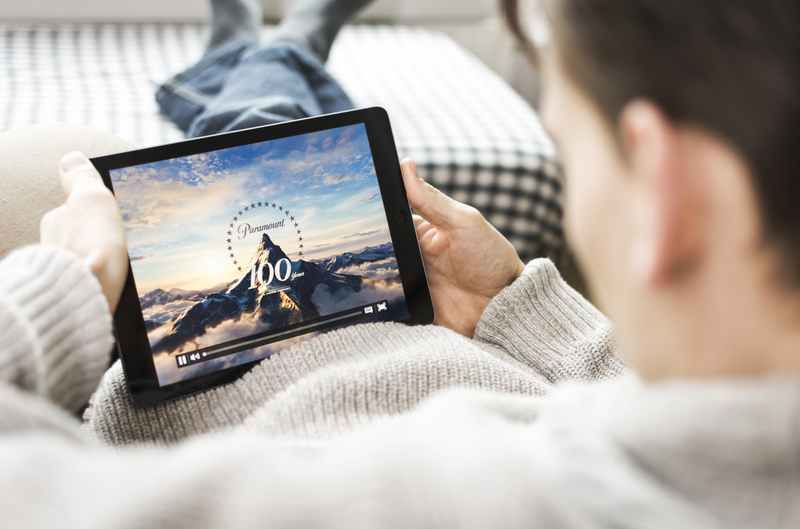 Streaming services normally demand quite a great deal from an internet connection. Simply having an active connection is no longer enough to enjoy content at its best possible quality.
Since the advent of newer audio and video formats, streaming services had to step up their game, which means putting more stress on your internet connection. It is known that the more online features it has, the more the device should demand from the network.
When it comes to audio formats, it is no different. Users should really pay attention to the configuration regarding their audio aspect. Most users focus solely on the video settings and forget that the audio is just as important for a proper entertainment session.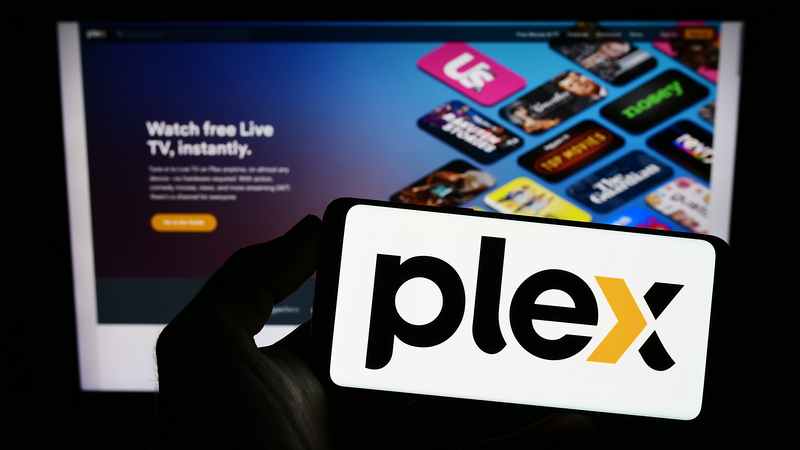 So, make sure you are running your Plex subscription through a device that can handle the amount of traffic necessary to keep the audio track synced to the video. 1080p might sound like the best possible option, but that is only true for the most sophisticated devices on the market nowadays.
Many other devices should deliver higher levels of performance if their video settings are defined for 720p at 4Mbps. That is because their system should work smoother with lower video and audio specifications. This will fix the issue for most of you.
Try A Simpler Move And Skip The Video Playback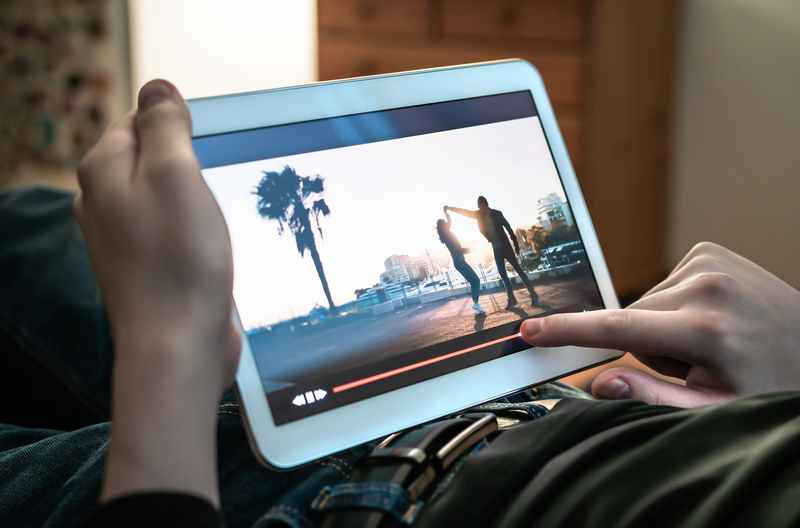 Not every audio desynchronization problem equates to a laborious solution. Sometimes the fixes are as simple as it gets and some users even tend to believe they are too basic to actually work.
What happens in those cases is that, when facing the kind of problem with an easy solution, these users tend to assume that some major issue is happening to their devices.
That is to say, according to some of the users that complained about their audio tracks being out of sync with the video, a simple pause or skip forward of their video track was enough to solve the problem.
That is because, upon pausing or fast-forwarding, the audio track tends to load faster than the video one, since it is almost always much lighter.
Tweaking with the time bar on the TV show can also help as moving to a previous or future part of the broadcast may also cause both the video and the audio tracks to be loaded once again.
Tweak The Audio Delay Settings And Auto Sync Feature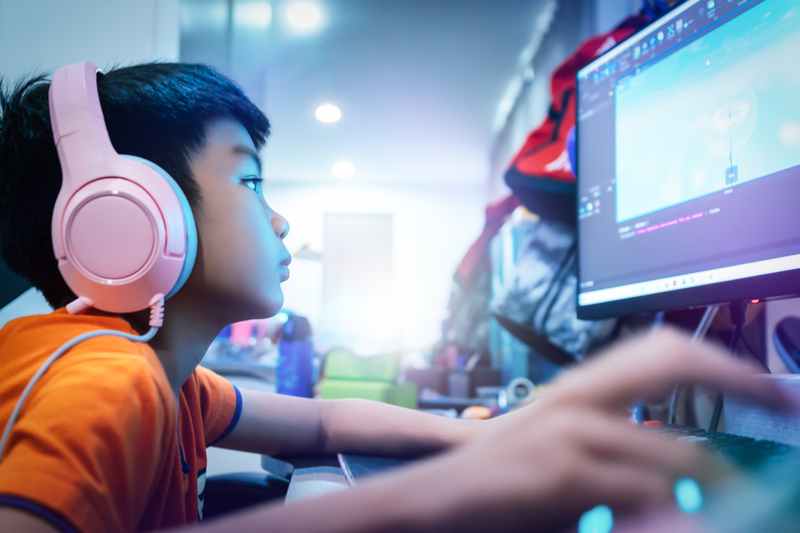 There is one more easy way to meddle with the audio track to resync it with the video. That is to use the auto-sync function that you get with your Plex subscriptions.
The feature is quite self-explanatory and extremely user-friendly, which means it can be a quick and easy solution to be tried at any time.
Tweaking the audio settings may not get the problem fixed for good, but due to its practicality, it is highly recommended for those experiencing desynced audio tracks with their Plex streaming service.
To access the audio track settings and tweak the sync, all users have to do is press ALT+A to move the audio track forward and ALT+SHIFT+A to move it backward. A few clicks should be enough for the audio track to resync with the video but, in case it doesn't work, you can always use the auto-sync function.
This one doesn't involve using keyboard shortcuts, but rather a proper feature that is offered to subscribers through the Flex app.
Downgrade Or Update Your Plex :
Even though developers and manufacturers release updating files with the best of intentions, they don't always bring along benefits to the performance of the service.
It may also happen that the update, due to compatibility issues with a newer form of technology, ends up causing a problem between the device's system version and the newer features. In actuality, with Plex, some users have already mentioned experiencing poorer performance levels after updating the firmware.
In case your Plex streaming service suddenly becomes incompatible with your device, there are two things you can do.
You can either update the device's system version or downgrade the Plex firmware version. That way, the versions should once again match in specifications and work just as they did before the updating or downgrading of the firmware.
Give Customer Support A Call: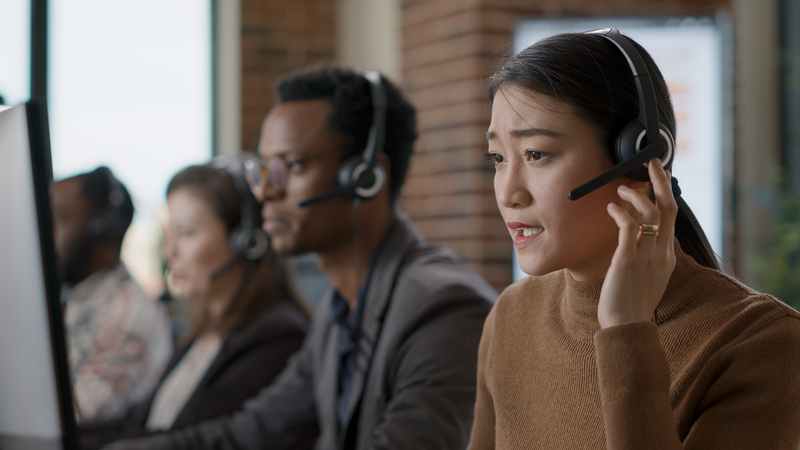 In case you cover all the easy solutions on the list and the audio track is still out of sync, then your last resort should be to contact the Plex customer support department and ask for some extra help.
Plex has highly trained technicians that are more than accustomed to dealing with all sorts of problems. That puts them in the perfect spot to suggest you a few extra tricks that should do the trick and get the audio track resync.
So, grab the phone and ring Plex customer service and get some professional assistance. Additionally, in case the solutions they suggest are too hard for you to try, make sure to schedule a technical visit and have these professionals tackle the problem on your behalf.
In A Nutshell
Plex users have been experiencing a problem that is causing the audio track to desynchronize with the video. While easy solutions such as moving the audio track forward or backward and tweaking the transcoder settings may already work, in case they don't, call Plex customer support and get yourself some help.