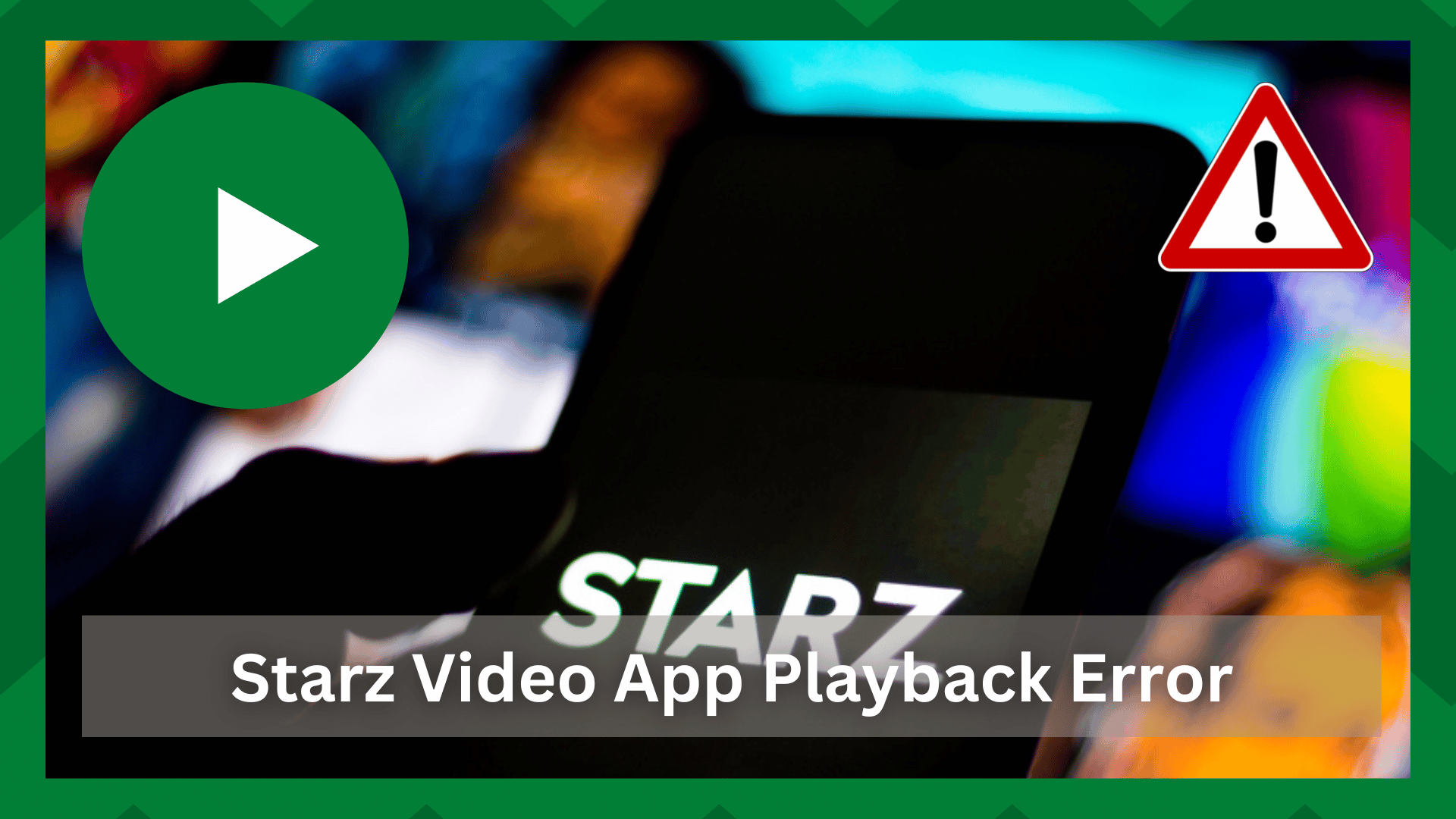 Finding the best solution for all of our streaming requirements is a victory. A good, functional, and consistent streaming service is more like a diamond in the coal amid the plethora of streaming services.
However, it should be noted that these applications experience several errors, which are fairly common for a network-based service. When discussing internet-based applications, many external factors come into play.
Though the complexity and ease of troubleshooting say a lot about a streaming app's functionality, some things may be beyond your control because not every bug is from the user's end.
Starz App Video Playback Error:
Starz is a popular streaming platform that offers a wide range of movies, TV shows, entertainment, and news content that you can download and watch later.
Starz has been gaining popularity at a rapid pace, but it has been plagued by streaming issues. It is not the first time that users have complained about playback issues, as this is a common occurrence with streaming services.
Imagine you're watching your favorite documentary and the screen becomes stuck at the climax. That would be aggravating. Many factors influence these playback issues, including connection issues and server bugs.
So, if you're wondering how to fix the Starz app video playback error, you've come to the right place. In this article, we will be discussing all the factors that influence a good Starz streaming experience.
Congested Network Connection:
Have you ever wondered why your network appears to be functioning normally but its ability to deliver a consistent and strong signal is compromised?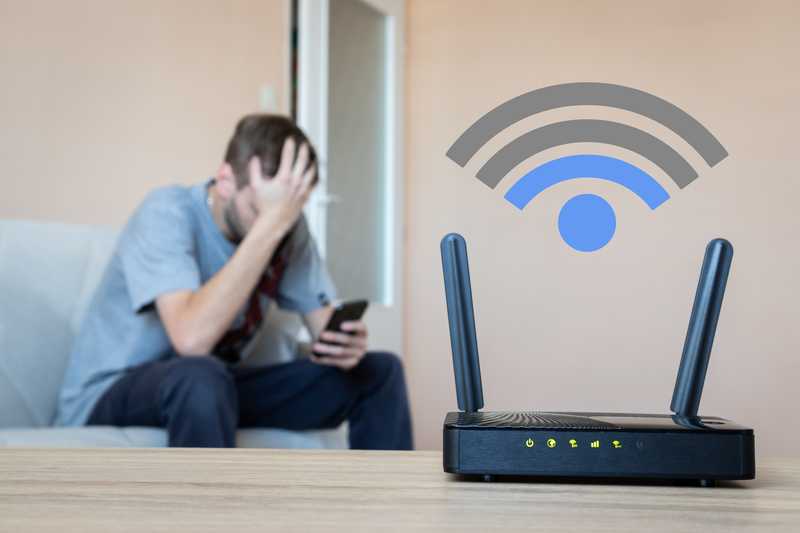 This isn't just due to a faulty setting or configuration. It is very closely related to your network being congested or bottlenecked. When you connect multiple devices to your network, the signal strength divides, and performance suffers.
This causes playback issues when your app does not receive enough strong signals. The video begins to buffer, the screen becomes stuck, and the content's resolution may deteriorate.
So, check your internet connection and disconnect any unused or unnecessary devices that are unintentionally using some part of the network.
Restart the stream:
Though this troubleshooting step sounds basic this does the job. Mostly your content is having playback issues either when the app is not performing well or the particular stream has run into an error.
In both cases restarting the stream refreshes it and you will see a visible performance difference. First, exit the stream and try playing another channel or video.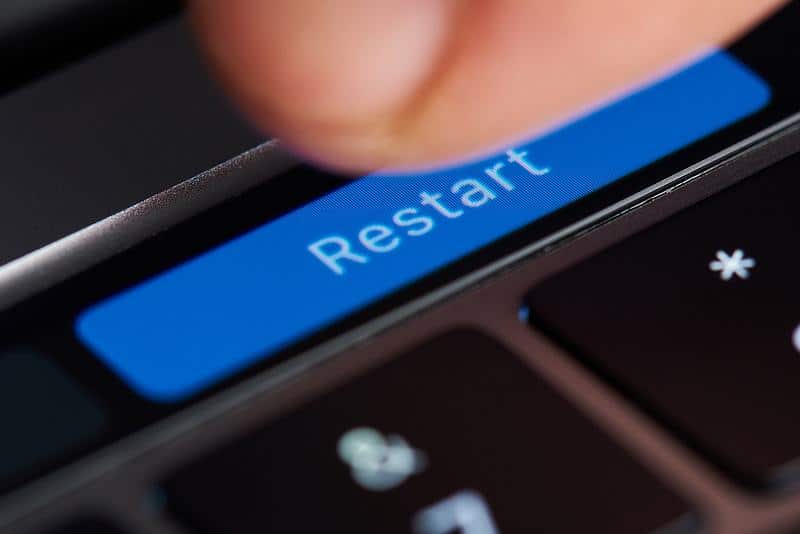 If it is playing without any issues then the error lies in the stream you were watching. Launch the stream again and it will have no issues streaming.
Empty Cache:
Whether it is device cache or web cache it always comes into your way of consistent streaming. Although cache files are seemingly harmless little chunks of data, if they become corrupted, they can impair the performance of your app and device.
If you are using a Starz web application, the most likely cause of your playback issues is an accumulation of cache files.
This is easily resolved by going to your web browser's settings and deleting all cache and site cookies. Your browser will refresh, and you will notice a noticeable difference in performance.
The exact procedure for deleting cache files varies depending on the device, so consulting a user manual is recommended.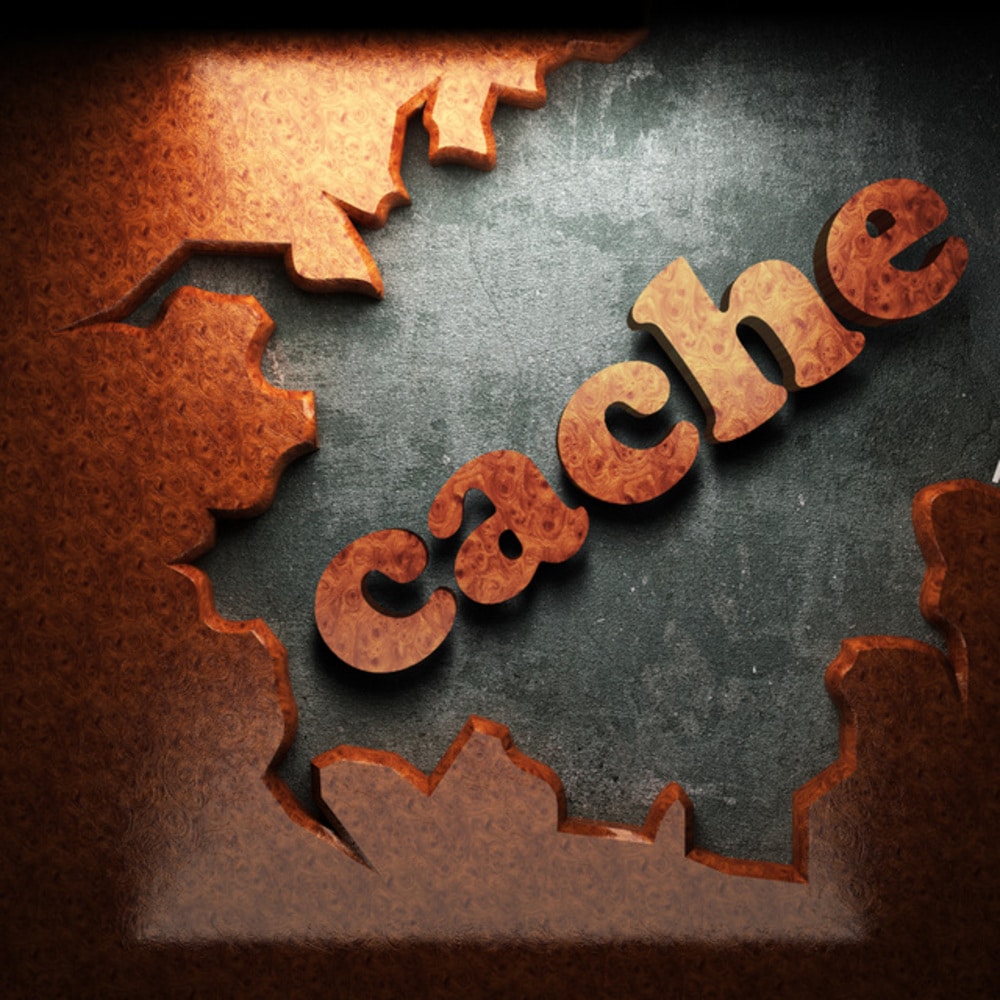 If you are using the Starz application on your device then be sure to remove the app data of Starz in your device's settings.
Server Outages:
It is not always the case that the problem is on the user's end. When the Starz server is not responding, you may experience buffering, stuck screens, or black screens.
If the server or the app itself is down for maintenance, you will be unable to stream shows because they are not currently operational.
Check the Starz website for any current server or service outages. If this is the case, your only option is to wait until the app is operational again.
Change The Quality Of Your Stream:
The most common cause of playback issues is a poor quality connection or internet that does not support the current resolution of your stream.
The quality of the Starz app is usually set to 1080p by default. This type of resolution necessitates a stable and robust connection, which if lacking can cause playback issues.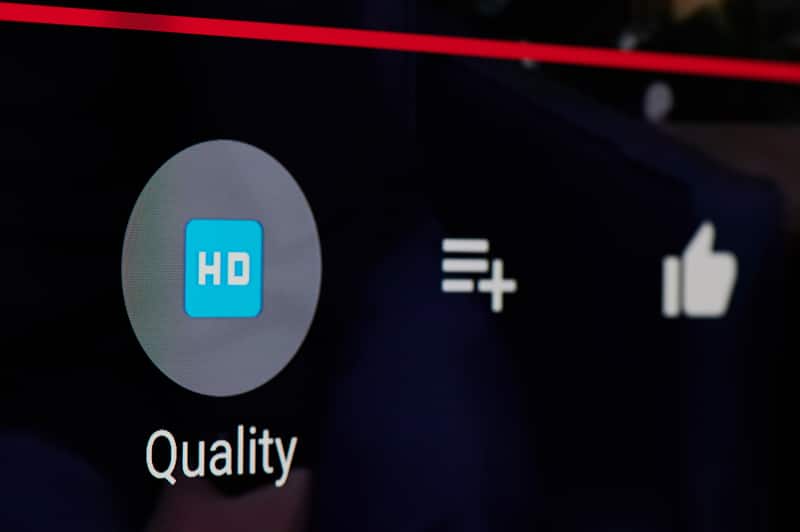 As a result, lowering the streaming quality of your content can be an effective way to eliminate the possibility of internet issues as well as app malfunctions.
Navigate to your app's settings and look for a relevant setting with keywords like resolution, video quality, or streaming options.
Check to see if your resolution is set to the highest possible setting. Lower it to 720p and see if it makes a difference.
Restart The Device:
As simple as it sounds, it only takes 5 minutes to get your device back up and running. When a device becomes overheated, it becomes slower and the performance of your app suffers.
As a streaming app, Starz is susceptible to system failures. If none of the preceding steps appear to work, try restarting your device.
It refreshes the memory and gives the device a much-needed rest, allowing it to perform better.A restart will also break the internet connection, which will be restored with improved reception signals when the device restarts.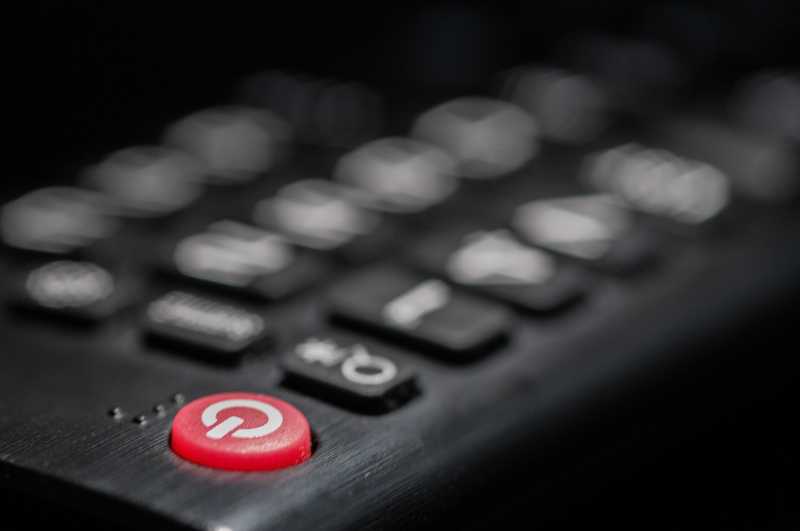 If you're streaming on a smart TV or streaming box, disconnect the power cables and give the device a minute to rest. Reconnect the cables and check that they are secure.
If you're using a smartphone or tablet, simply press the power button for three seconds and select restart from the power options.
Uninstall And Reinstall The App:
The final option is a corrupted or malfunctioning Starz application. This can occur if your app has not been updated regularly.
However, a new app would be preferable for resolving this issue. So, uninstall and reinstall the app, and make sure to clear the app cache. You should have no difficulty streaming.