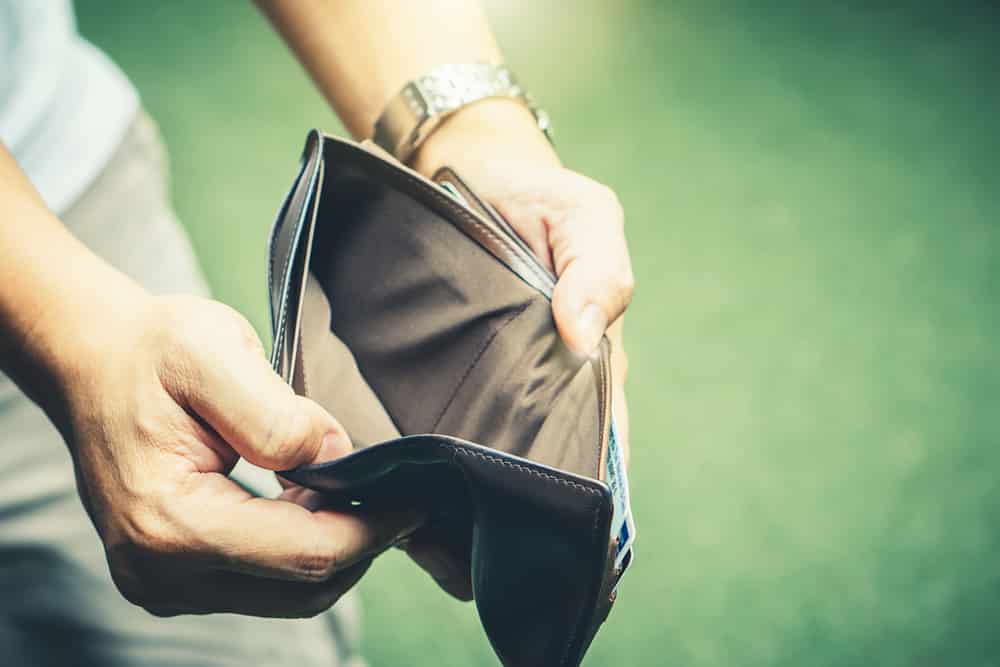 You may have come across several streaming platforms that charge a fee to show you exclusive content and TV shows that would otherwise be unavailable if you searched for them in a standard browser. You can also cancel your subscription at any time, and they should no longer charge you using the billing information you provided. However, it may be easy to cancel your subscription from other platforms but when it comes to Disney it will not be as easy as you think. This article will address the common problem as 'Why Disney Plus keeps charging me' and provide ways to resolve the issue.
Disney Plus Keeps Charging Me
1. Delete Active Subscriptions:
If you have canceled the subscription and still Disney is charging you for their services, make sure that there are no other active subscriptions tied to your account. They will charge you until your account is fully dormant. So delete any active subscription and contact Disney using the options stated at the bottom of your page.
2. Cancel Subscription In A Browser:
It all depends on how you signed up for your subscription. To manage and delete subscriptions, most people use a web browser. If you haven't already tried canceling your subscription via a web browser, follow the steps below to have Disney stop billing you.
Go to your browser and type 'www.disneyPlus.com' in the search bar
You will come across a login page
Enter your log-in credentials and sign in to your account
Go to your profile icon
Click on the Account option
Click the Cancel Subscription and give them a reason for ending your Disney Plus subscription
Confirm your cancellation by clicking Continue to Cancel.
3. Remove Your Credit Card Information:
Disney Plus will find a way to charge you even though your subscription has ended. Sometimes the problem is difficult to solve. If you've tried to confirm your cancellation from both your web browser and the app, but the problem persists, you might want to delete your payment method from your Disney Plus account. Therefore to remove your payment information
Sign in to your 'My Disney Experience account
Go to the 'My Disney Experience' banner at the top of the page
Click the Profile tab and navigate to the Payment Method tab
Click to view your payment information i.e. saved credit/debit cards and billing address.
You will find a Delete button on the screen. Confirm by clicking the button to remove your billing information.
4. Contact Your Card Company
If you can't get Disney to stop charging you, call your credit card company and explain the situation. Typically, they will place a hold on a specific company, preventing them from charging you in the future.
5. Contact Disney
Try contacting Disney Plus on as many platforms as you can find. Try the phone, keep sending in emails, post on their official websites, contact customer care service, any way to make them listen to you.