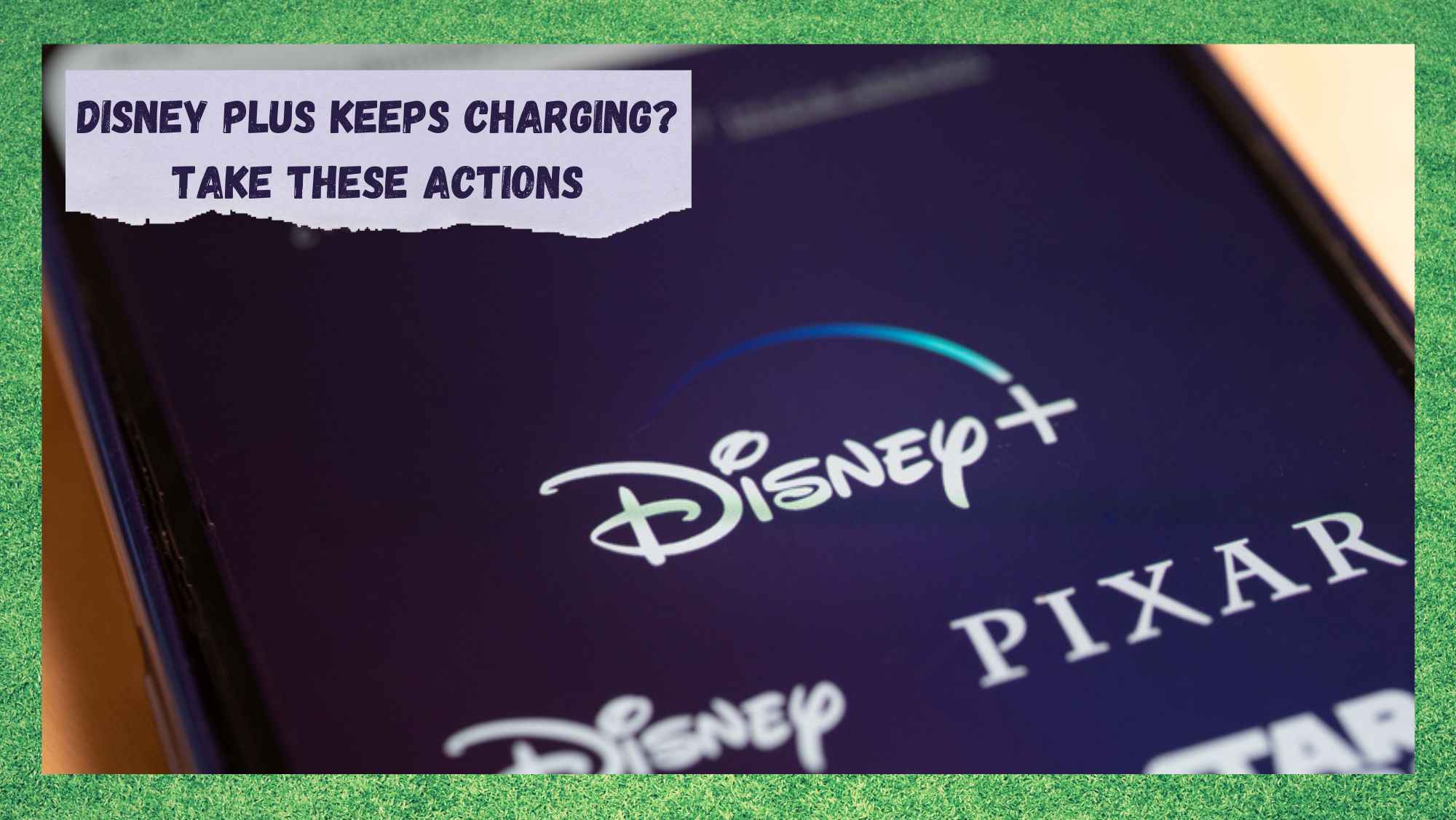 Disney Plus, one of the most famous over-the-top streaming services in the world nowadays delivers endless hours of entertainment to its subscribers through TV, computer, laptop, tablets, and even mobile screens.
The greatest symbol of most people's childhoods, Disney offers cartoons, animations, series, movies, and documentaries for every kind of taste.
Most recently, the network has even bought one of the largest sports networks and has been delivering sports content since then.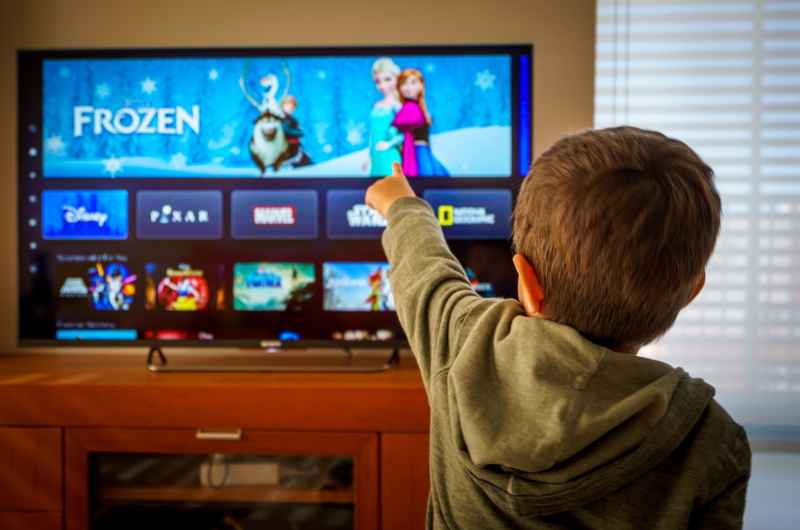 Facing the fierce competition of Netflix, HBO Max, YouTube TV, Apple TV, and Prime Video, Disney Plus sits comfortably amongst the top contenders.
Having one of the most consolidated brands in history certainly helped with that a bit! Pricewise, Disney Plus is one of the cheapest options, even in comparison to the cheapest of the competition.
However cheap, some users have been complaining about facing difficulties signing out of their services. According to the complaints, even after they end their subscriptions, some users keep being charged for the service. If you are also experiencing this problem, stay with us.
We brought you today a list of easy solutions that will definitely get you off the hook and help you stop paying for Disney Plus subscriptions once you stop using them.
Disney Plus Keeps Charging Me
Why Is Disney Plus Still Charging Me?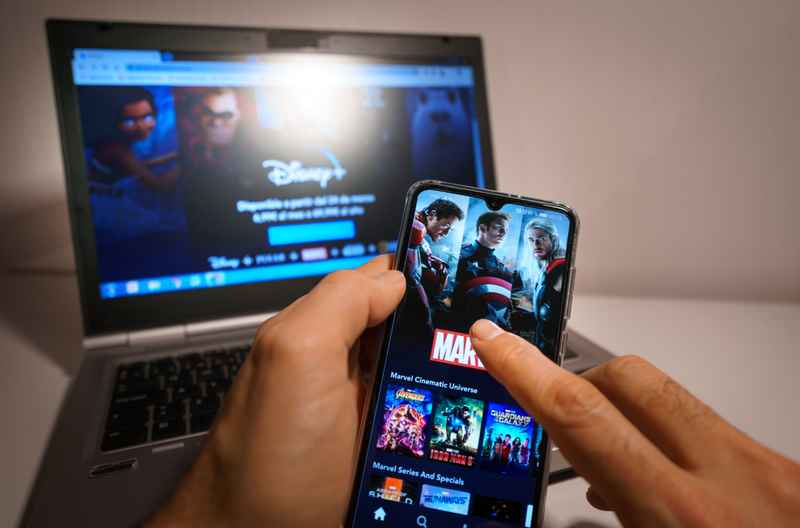 Before we get to the part where we walk you through the easy ways to stop Disney Plus from charging you even after canceling your subscription, let us share some important information. First of all, the main reason why users keep getting billed even after they cancel their subscriptions with Disney Plus is that they don't do it properly.
No streaming company will charge users that don't receive their services, except for a few system errors.
Also, some users have more than one subscription and, upon canceling one, the others remain active, so they keep being charged as their accounts still have active services. So, except if you are among the very few who are in the system error, the odds that the fault for the persistent billing is on your end may be something to consider.
1. Make Sure To Delete The Subscription
Some users have mentioned being charged even after canceling their Disney Plus subscriptions. What actually happened, at least in most cases, was that these users had more than one subscription, and the second, or third one, kept being billed.
So, make sure there are no second or third subscriptions tied to your account or the billing system will remain active. The best way to ensure you cancel all the subscriptions linked to your name is to contact Disney Plus customer service and have it checked.
They have online chat operators that can check that information on the spot and come back to you with a confirmation in a few seconds.
2. Make The Cancellation Through A Browser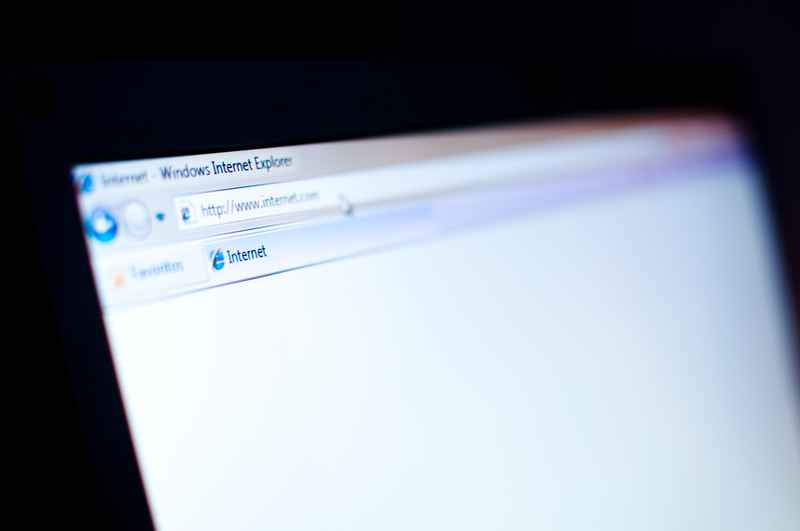 Some users have mentioned not being able to properly cancel their Disney Plus subscriptions through the app, but being successful with their attempts when using browsers. According to Disney Plus, that is actually the most efficient way to perform the cancellation.
So, if you were unsuccessful with your attempt through the app, make sure to use a browser next time.
In order to properly cancel your Disney Plus subscription through the browser, follow the steps below:
On the search bar of your favorite browser, type "www.disneyplus.com" and hit Enter to be directed to the login page.
There, insert your credentials to access your personal account.
On the top-right side, you will see an icon that represents your profile. Locate and click on it and then on the 'Account' tab.
Find the "Cancel Subscription" option and click on it.
The system will prompt you to inform a reason, so simply choose one on the list or write your own, if you will.
Lastly, click on "Confirm Cancellation" and continue to the next screen.
That should do it and your Disney Plus subscription should be properly canceled. If there are any further charges, make sure to contact their customer support to verify them.
3. Erase Your Payment Methods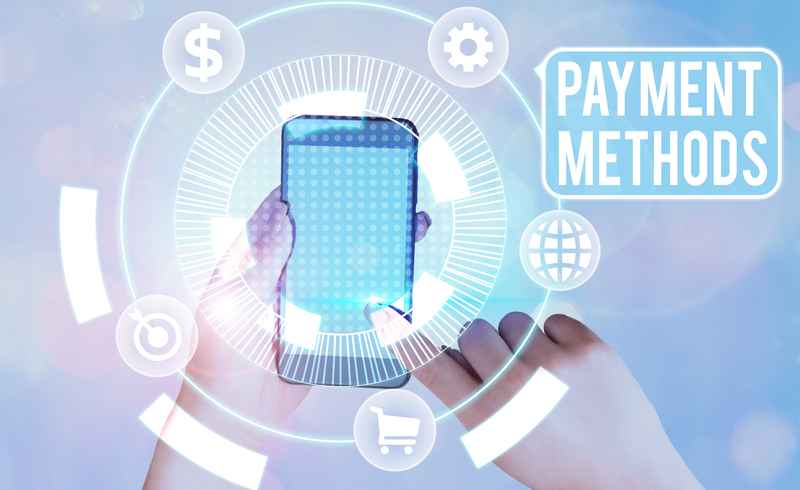 The third solution is to remove the payment methods from your account. That way, even if Disney Plus wants to keep charging you, there will be no registered cards or any other ways for them to bill you.
Bear in mind that, if you wish to renew your subscription later on, you will need to provide the payment info once again after you erase it from your account info.
In order to remove the payment information from the account, log into your Disney Plus account and, on the next screen, locate and click on the "My Disney Experience" banner that should be on the top of the page. Then, click on your profile icon and locate the payment methods tab.
After clicking on it, you will see the credit cards you registered with their system for automatic billing. Next to each payment method entered, there will be a "Delete" option. Click on it and confirm when prompted.
Make sure to do it with all payment methods that were registered with the system.
Otherwise, they will still have a way to charge you even after you cancel your subscription.
4. Contact Your Credit/Debit Card Operator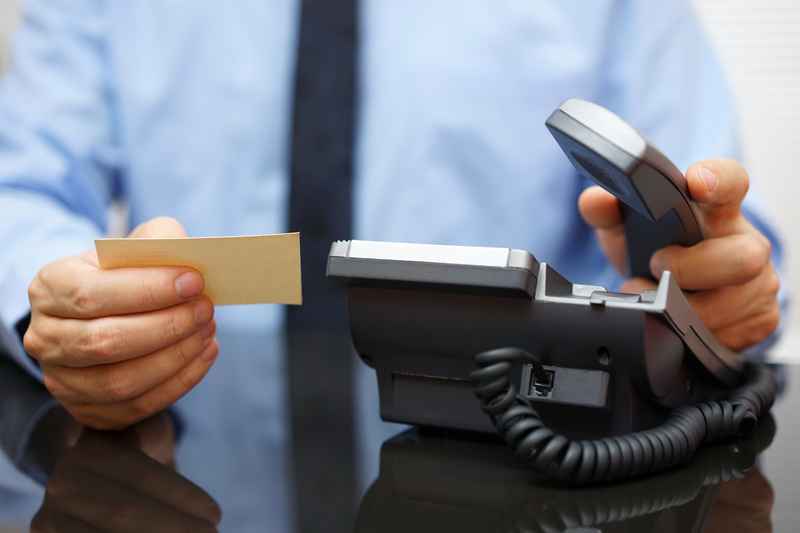 If even after going through all the three solutions above you still receive bills from your Disney Plus subscription, it may be a good idea to contact your credit or debit card operator.
Once you explain the situation, they can put all Disney Plus billings on hold, which should eventually lead to an automatic cancellation of the service due to a default on payments.
Bear in mind, though, that if you decide, in a future moment, to re-activate your Disney Plus subscription and use the same credit or debit card that has the Disney Plus bills on hold, you will have to undo the procedure. So, make sure to contact your car company and take Disney Plus off the list of suspended charges.
Additionally, having a subscription canceled due to a default on the payment normally comes with a price.
However, if you indeed, decide to re-activate your Disney Plus account later on, all it should take is a little explanation. Let them know you tried to cancel the subscription but kept being billed even after the procedure.
They will surely understand, as that is the situation with a few other customers.
5. Make Sure To Contact Disney Plus Customer Service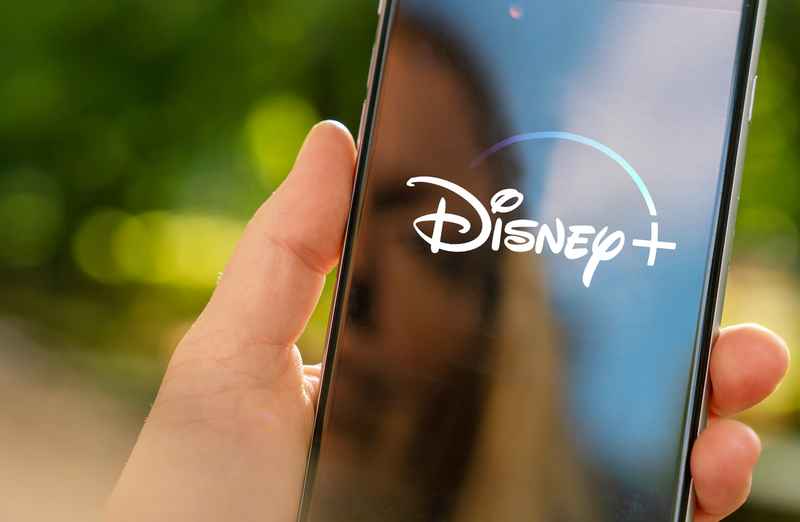 Lastly, if all other solutions fail, your last resort should be to contact the Disney Plus customer support department. Even though there are several ways to contact customer support, the most effective way should be through their official web page.
So, go to www.disneyplus.com and locate the contact us section at the bottom of the page to get some professional help from one of their representatives.
Through that option, the attendant can handle your query and walk you through the cancellation procedure in such a way that you won't have any further problems, especially with the billing process. So, go to your browser and access their official communication means to ensure your Disney Plus subscription is properly canceled.