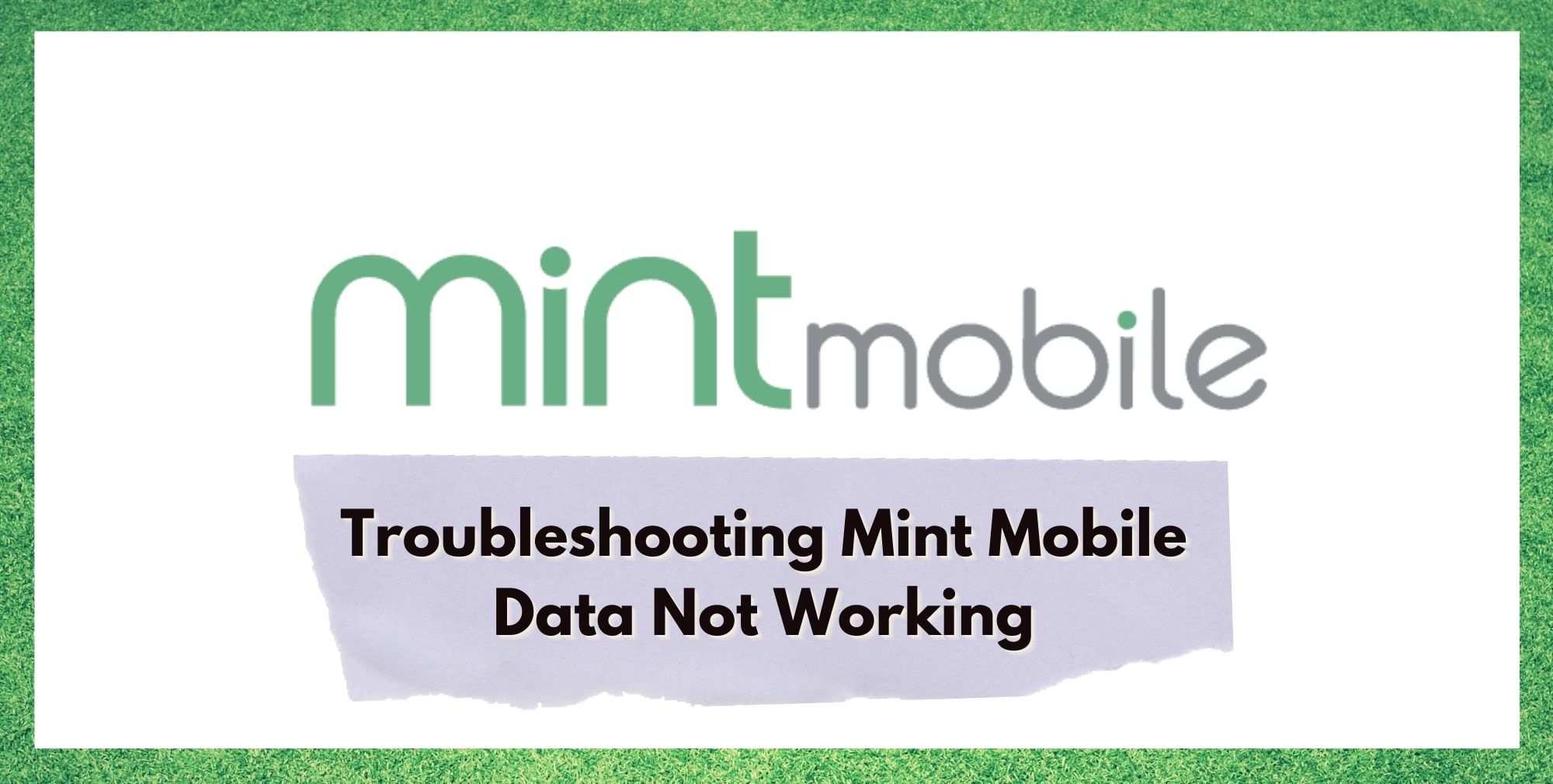 As so many other providers of telecommunication services that Mobile Virtual Network Operators, or MVNOs, the Californian Mint bets on its fresh wireless systems in an attempt to update this ever-growing market. Having recently being awarded the Inc. 500 seal for America's Fastest Growing Private Companies, Mint promises to offer customers a premium wireless service that fits in their pockets.
The use of MVNOs has recently shaken the telecom market by offering a lower cost option for providers of wireless communication systems, whom, on their side, were able to offer customers cheaper and more tailored solutions with higher quality than the older networks.
For the California based company, which offers enhanced coverage for users all over the United States by making use of the T-Mobile MVNO, as well as their cellular towers, the mission is to deliver great quality and stability of mobile signals.
Not only the signal itself is more satisfactory but also the quality of the voice in calls, according to the main internet forums and communities all over the country. And the best part is that all that is delivered under a lower price than what customers used to pay for other options from the so-called premium networks.
If you live on-the-go, Mint should be a cheaper and higher quality for voice or video calls, as well as messaging apps like WhatsApp, Viber and Telegram. Since they offer a range of data plans, one of them will surely fit into your profile. The company promises to deliver fast connection, with great stability, for any mobile phone system that will not hurt your budget.
Watch Video Below: Summarized Solutions For "Mobile Data Not Working" Problem If You Are Mint User
While Mint has a variety of data packages to choose from, many customers have reported issues in forums and online communities, mainly regarding the data performance on their Mint mobile packages. And since these problems seem to be fairly recurrent, with a large number of users looking for solutions online, here's a list of four easy fixes any user can attempt in order to achieve the high-quality service the company promises.
Troubleshooting Mint Mobile Data Not Working
1) Internet Configuration
A common issue related to the data malfunctioning on mobiles or other devices with Mint packages is that users cannot get a reliable and stable connection or even a connection at all. Such issues can come from a problem in the internet settings on your mobile.
This will hinder Mint data services to run as they should and therefore, connections will very likely drop in quality of signal or stability. The key to have Mint data packages running smoothly on your mobile or any other device is to have an internet configuration that matches the needs of the provider.
Apart from that, some apps require, upon downloading, a permission to change the internet configuration on your device in order to function properly. This may be one of the main reasons for the interruption of the good service you were getting from Mint before.
Luckily, there's an easy fix that should resolve any issues related to the network settings on your device. All you really need to do is to reset such settings, which will most likely solve the problem – especially since your device will probably attempt to connect to the internet and the Mint SIM card will link your device to their network automatically.
This also means the connection will be set up under the correct settings provided by the company. This will surely improve both the quality and the stability of your internet signal.
It is also highly recommended that you restart your device right after resetting the network settings. This way, the apps in your phone will not hinder the automatic internet configuration Mint SIM card will attempt to perform in your device.
2) Disable any VPN Connections
VPN, or Virtual Private Network, is a system that allows users to reach a higher level of privacy and anonymity while surfing the internet. It works by effectively turning a public network into a private one. That works fine when you have a wireless home-based connection. But it may not work so well with mobile data packages like the ones offered by Mint.
For that matter, it will probably not work with any other providers' packages as well. The issue is that a VPN may be interfering in the signal quality and stability. So, it's best to prevent using them while running Mint data packages, or you're in for some frequent connection problems.
Most mobile phones have an easy turn On/Off button for VPNs on their notifications bar (sliding up or down on your main screen should show you the notifications bar), so it should be fairly easy to just turn it off. If not, check how you can access VPN settings on your device and make sure to deactivate them to have the best Mint can give you.
After that, it's once again recommended to restart your device, so your Mint SIM card can properly configure the internet access when your system attempts to connect to a network.
3) Do You Have The Right Package?
Not all Mint packages may offer customers the use of mobile data, and that will definitely cause your internet connection to fail, since the SIM card is not set to promote the connection of your device with any of the company networks.
If you are attempting to turn on the mobile data on your device and nothing happens, there's a big chance your package does not include a mobile data service.
Otherwise, just make your way to a mobile store or the many kiosks in shopping centres and get a new SIM card with mobile data function enabled to enjoy the quality and stability Mint networks can provide you with.
4) Customer Support Can Always Help You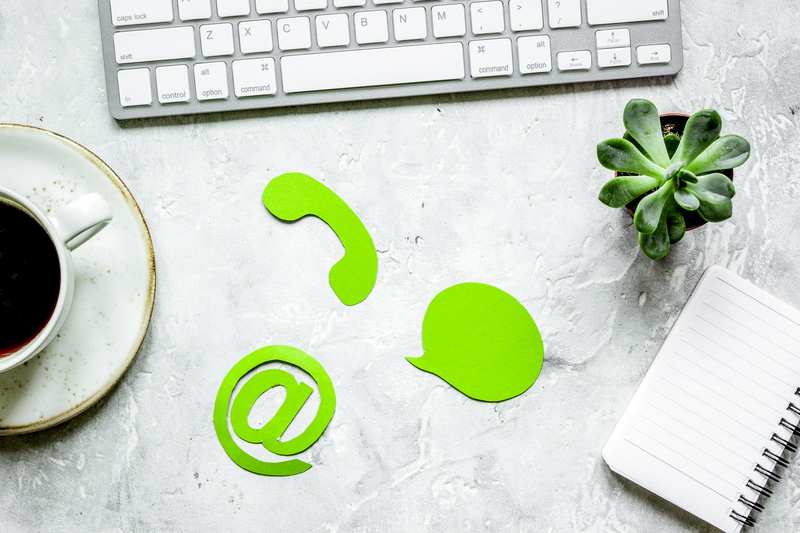 This troubleshooting guide should give you easy fixes for many different issues with the mobile data on your Mint package, but there's a decent chance that users are facing different kinds of problems that we are still not aware of and therefore cannot bring them an easy fix at this point.
If you attempted all the fixes in this list, or if the issue you're facing is not listed here, you can always contact the customer support of Mint and their professionals will be able to give you another list of fixes for different problems.
They may already be aware of these but have not yet reported them in the online forums and communities so far. Mint Support Department is glad to take your call and walk you through any fixes that will allow you to receive the strong and stable signal the company is so proud of.
Finally, professionals can diagnose and solve problems from a range of platforms, apart from being used to dealing with all kinds of issues, which gives them the unique opportunity to help you solve the issue you're having with mobile data on your Mint system.