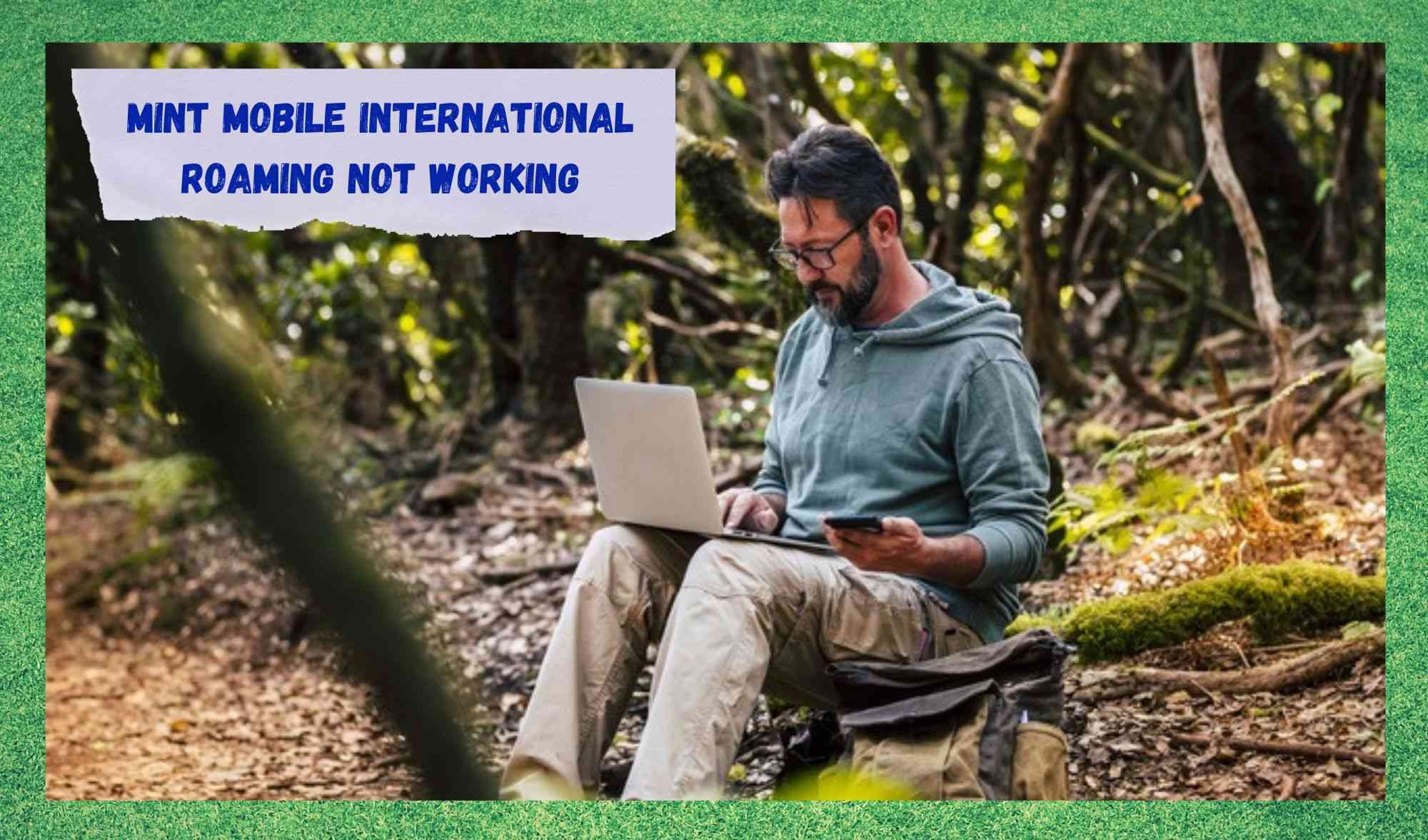 Mint Mobile delivers mobile services throughout the whole U.S. territory – and with excellent signal quality. Thanks to T-Mobile's antennas, towers, and servers, which Mint Mobile rent in order to provide its service, the coverage area is extremely large.
Within its reach, Mint Mobile provides excellent stability and high-speed internet connections to subscribers. And, due to the fact that the company uses T-Mobile's equipment to distribute the signals, the operational costs of the service are considerably lower.
This allows Mint Mobile to offer highly affordable plans and still keep the extensive coverage area T-Mobile is famous for. Mint Mobile has definitely secured its position in the national market and, due to the high standards by which the company works, its international service should also meet the same quality levels.
Keeping the lower fees, Mint Mobile offers reasonable service outside the U.S. too. However, a number of users have been recently complaining about not receiving the same level of quality internationally as they get at home.
According to the complaints, due to a variety of reasons, both the coverage area and the speeds of the internet connections were not as solid as the ones subscribers were used to receiving in the U.S.
If you are also experiencing problems with your Mint Mobile service when using international plans, stay with us. We brought you today a list of easy solutions that should get your Mint Mobile phone working internationally with the same renowned quality levels as in the U.S.
What Is Wrong With Mint Mobile International Roaming Not Working?
1. Make Sure The Roaming Function Is Activated
Even though this solution sounds too simple to actually work, it happens more often than users would like to admit. Users sometimes forget that, for the international service to be activated, the roaming function has to be switched on.
This leads them into believing that their international plans are not working because they are not getting any service. So, make sure the roaming function is activated or your Mint Mobile phone will simply not be able to locate any towers, antennas, or servers outside the U.S. territory.
In order to activate the roaming function, go to the general settings on your Mint Mobile and locate the 'Mobile Networks' tab. From there, scroll down to find 'Advanced Settings' and click on it. On the next screen, click on 'Data Roaming' and in the 'International Roaming' option, choose 'Always'.
Bear in mind that the roaming function will only work in the countries where Mint Mobile has service. So, to save some battery, make sure to switch off the function once you exit countries that are covered by your international roaming plan.
2. Make Sure You Are Within The Coverage Area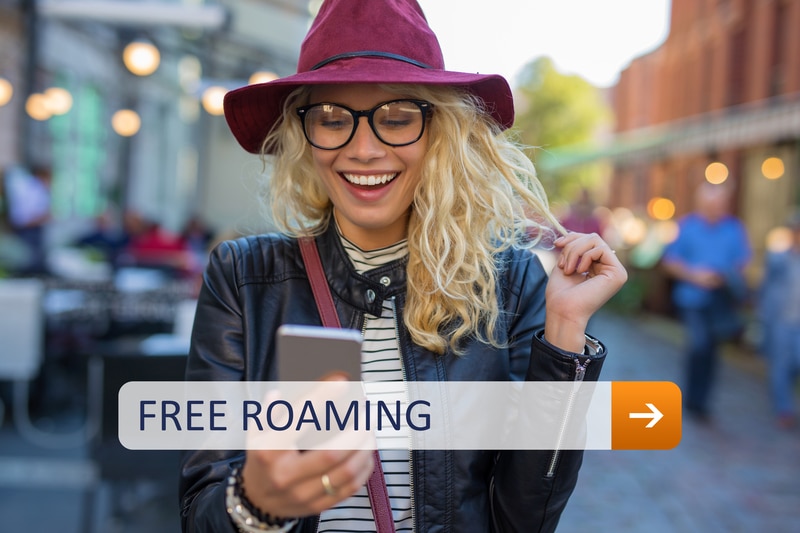 Even though Mint Mobile works through T-Mobile's towers, antennas, and servers, there are still parts of the country where subscribers shouldn't get any service. Surely, there are extremely few areas where Mint Mobile's coverage won't reach within the country.
But when it comes to their international service, it's hard to say the same. As the carrier can never be fully responsible for the quality or reach of the signals, all they do is sell the international roaming plans and hope their subscribers don't attempt to get service in more remote areas.
There are countries with areas in which not even the local carriers can provide signals, so how could an international roaming plan do it? If you are opting for an international roaming plan for your Mint Mobile phone, check if the country you are visiting has a decent level of service, or else your reception will suffer.
Some countries in Central and South America, South-eastern Asia, and some others spread through Africa are still struggling to expand their coverage areas. So, make sure to check that you are attempting to use your international Mint Mobile roaming plan within the coverage area, or else you will simply be left without a signal.
3. Set Up A New APN
The APN, or Access Point Name, is a set of configurations that allow your mobile to work through Mint Mobile's network. Without it, it is simply impossible for a device to receive and process the signal that is transmitted by a carrier.
Most carriers nowadays offer SIM cards that have features that automatically configure the access point, which means all subscribers have to do is properly insert the SIM card and wait for the system to work through the configuration.
Once the whole procedure is successfully completed, the service is activated and the signals can be processed. However, especially when using international roaming plans, it may be a good idea to have an extra access point name.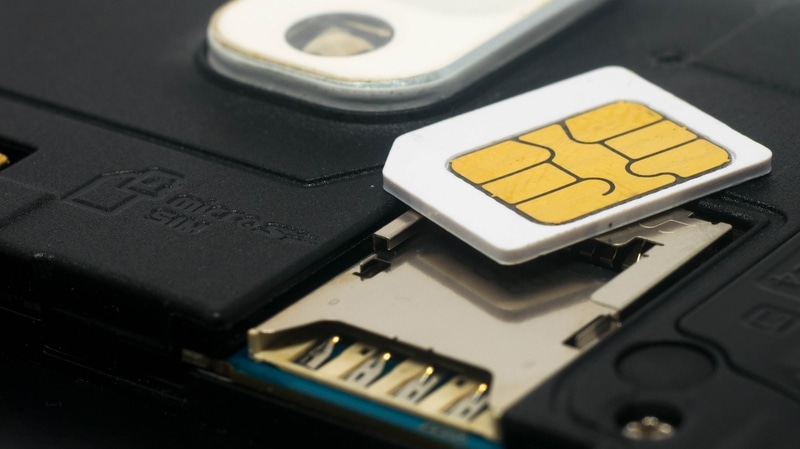 This is because the configuration of an international plan may differ from the one subscribers need within the national territory. So, if your international roaming plan is not working as it should be on your Mint Mobile phone, make sure to add a new APN. In order to create a new access point name, follow the steps below:
In the general settings, locate and access the 'Network & Internet' tab.
From there, go to the 'Mobile Network' option and, on the next screen, click on 'Advanced'.
Then, select the APN settings and locate and click on the 'Add' sign at the top right corner.
At this point, the system will prompt you to input a series of parameters for a variety of fields. These are the parameters you should use:
Name: Mint
Access Point Name: Wholesale
Proxy: Not Set
Username, Password, Server, MMSC, MMS Proxy, MMS Port and Authentication will all also be set to 'Not Set'
MCC: 310
MNC: 240
APN Type: default,mms,supl,hipri,fota,ims,cbs
APN Protocol: IPv4
APN to Bearer: Unspecified
MVNO Type: None
Then, return to the Access Point Name options and see the new APN there. That should do it and the international roaming problems with your Mint Mobile should be solved once and for all.
4. Make Sure To Contact Customer Support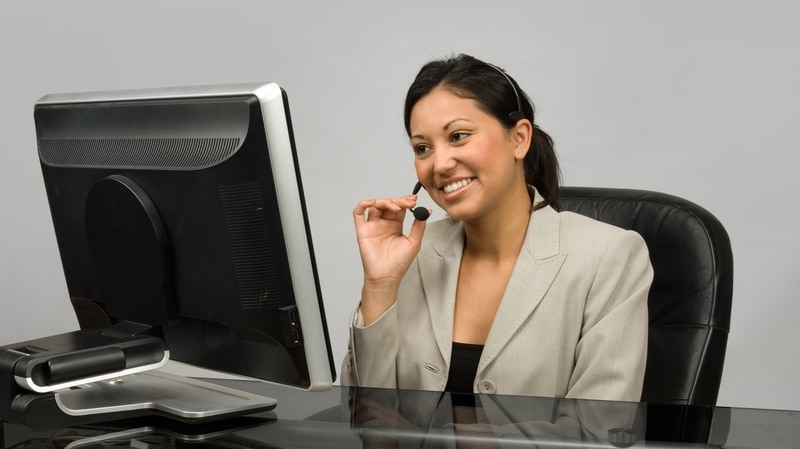 If you have ensured your roaming function is activated, that you are within the coverage area, and also that your new APN is properly configured but the international roaming problem persists, contact customer support. This may be your last resort to get some extra help.
Mint Mobile has highly trained personnel, used to handling all sorts of problems, both in the U.S. territory and internationally. That means they will surely have a few extra tricks for you to try.
Also, in case their suggestions are above your level of tech expertise, simply head to one of their shops and get some help on the spot. Alternatively, you can schedule a technical visit and have one of their professionals deal with the problem on your behalf. Simply grab your mobile and dial 1-800-872-6468 and ask.
In A Nutshell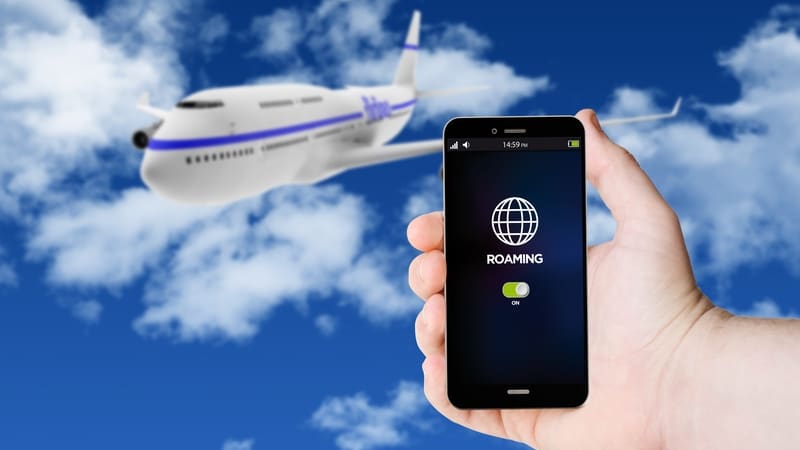 Mint Mobile subscribers have been experiencing problems with the international roaming service. Sometimes it is a matter of switching on the roaming function or making sure to be within the coverage area.
It may also be due to a poorly configured Access Point Name preventing the device from connecting to the Mint Mobile service. In any case, if you go through all the solutions in this article and still experience the problem, call their customer service department and get some extra help.