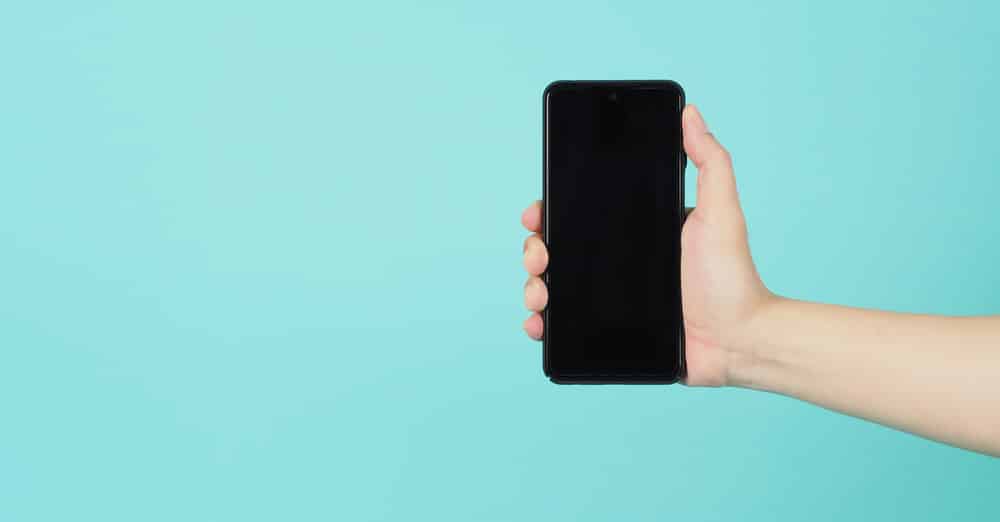 Mint Mobile is one of the market's leading MVNOs. It not only provides you with amazing speeds and strong coverage, but it is also one of the most reliable devices for providing you with the best performance while using the T-Mobile wireless carrier.
However, you may encounter some temporary errors when using the Mint Mobile service. Because many users have inquired about various Mint Mobile issues, we have compiled a list of the most frequently asked Mint Mobile questions in this article.
Mint Mobile Problems
1. Connection Is Slow:
One of the major complaints from users has been Mint Mobile's slow connection. Even though Mint Mobile uses T-Mobile towers, one of the world's leading carriers, it does experience data deprioritization. This means that your T-Mobile may reduce data speeds if their network is congested, slowing your data connection. The most practical solution is to wait until the network is free so that you can have maximum data speeds.
2. Service Not Available:
Another frequently asked question about Mint Mobile is the lack of service that many users experience. It should be noted that Mint Mobile provides global internet coverage and thus has better coverage than its competitors' network carriers. If you are in an area with mountains or large structures such as buildings that interfere with your connection, you may be seeing the no service error. Try moving to a more open area and checking to see if the service is available.   In addition, service disruptions can also occur as a result of inclement weather or high winds.
3. Signals Are Disrupted:
Because this is a common issue for Mint Mobile users, it is always recommended that you reboot your phone. Restarting your phone will help you resolve any temporary issues, such as signal issues, connection problems, or service bugs. Therefore, if you encounter any of these temporary issues, restart your Mint Mobile to resolve the problem.
4. Domestic And International Calling:
Another issue reported by Mint Mobile users is the inability to make domestic and overseas calls. This usually occurs when your balance is insufficient to make a phone call. Sign in to your Mint Mobile account to view your available balance. Moreover, you can find all of the answers to your questions here. You can also text "balance" to 6700 and you will receive the balance information via SMS.
Another possibility for the international calling error is an incorrect country code. Check your country code again and try again.
5. Reinserting The Sim Card:
Reinserting your Mint Mobile sim card will usually help you resolve data connection issues. So, if you're having trouble sending and receiving text messages or using local or international calling services, simply remove and reinsert your sim card to get your device working again.
Remove the sim card from your phone with caution and a steady hand. Pressure and force can break the Sim card. Clean the Sim card and replace it in the appropriate slot. Now y our device has been re-registered with the specific network carrier. Turn on your phone to check the status of the device.
6. Transferring Mint Number To Another Carrier:
Mint Mobile allows its user to "port-out" of their service if they wish to switch to another carrier. Since quite a few people have asked about transferring the Mint Mobile number to another carrier, there are a few things that should be kept in view.
You cannot transfer a mint number to another carrier if you have a canceled/inactive Mint Mobile subscription. Therefore for your transfer to take place you have to have an active service with Mint Mobile so they can release your number. Besides that, you need an account number with a PIN to switch from mint to another carrier which can easily be obtained by calling their helpline at 1 (800) 683-7392.
7. Customer Care:
Mint Mobile has a responsive customer care website as well as helpline numbers to assist you 24/7. Therefore, in case of any query, you can directly call them, email them or post your request online so you can have technical assistance for your Mint Mobile-related issue.