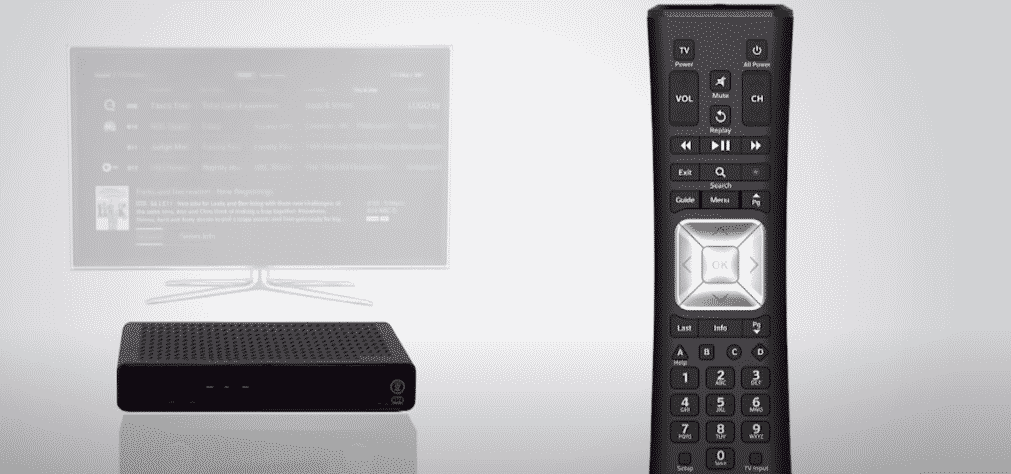 COX provides you with tons of additional features along with their internet services. You can have a complete home plan from them including telephone service, TV service, and even some audio streaming devices. The best part is that you don't need to have multiple remotes for their services as a single remote can be paired with both TV receiver and audio devices so you can control them conveniently.
However, if your remote is not working for some reason, there are a few things that you need to check in order to fix the problem for you.
Troubleshoot Cox Contour Remote Not Working
1. Check the Batteries
The first thing for you to check if your remote is working oddly, or not working at all is to check the batteries on it. The issue is mostly caused if your batteries are dead or drained out. If you are using rechargeable batteries in your contour remote, you will need to have them charged. Otherwise, give it a try with a fresh pair of batteries and it will start working for you like before. Be mindful that you might need to pair it again if you are installing new batteries on the remote controller.
2. Program the Remote
These are basically IR remotes that you get by COX as the first generation of Contour remotes. You need to program them manually to the TV or audio device accordingly. If your remote is not programmed, it might be able to help you with certain features but the other features might not work. You need to ensure that you are pairing the remote with your TV receiver device efficiently before you start using it.
Another thing to consider in this aspect is that your remote can be paired with both audio devices and your TV receiver. If your remote is paired with one device at a certain time, it will not be able to work with the other one. So, if your remote is paired with some audio device at the moment, you will need to pair it with your TV using the TV button on your remote controller.
You need to ensure that you are pressing the TV button while pointing your remote directly towards the TV receiver. Once it detects your remote, the screen will show a pairing option. You will need to enter the key manually to make it work now. The key can be found inside your user manual for the remote, or you can find it on their website given the model number of your remote.
3. Mind the distance and direction
The drawback that is universal with IR remotes is that you need to use them within a specific distance that is relatively short. Not only that, but you also need to point them directly towards the receiver with a certain angle. If you are on the sides, or more than 15 meters away, your remote control will not work properly or work at all.
4. Model Compatibility
Another thing to consider while you get a new remote or the one you might have with you is its model compatibility with the receiver. While the chances are relatively very thin, but there is a possibility if you have purchased your remote from a third-party store that it might not be compatible with your receiver. You need to contact COX for confirmation if your remote is compatible with the receiver. The best thing to do is share them the model number as your remote might look the same on the outside but it can have some compatibility issues that can cause your remote to not work.
5. Replace your remote
If none of the above solutions are working for you, you will need to have you're remote replaced or repaired by COX. It is better if you take in your remote to an authorized COX service center where they will be able to check it for you and provide you with a solution that would work. You might need to have it replaced, but replacing it from a third-party store would not be as efficient as you can get a remote from COX directly.