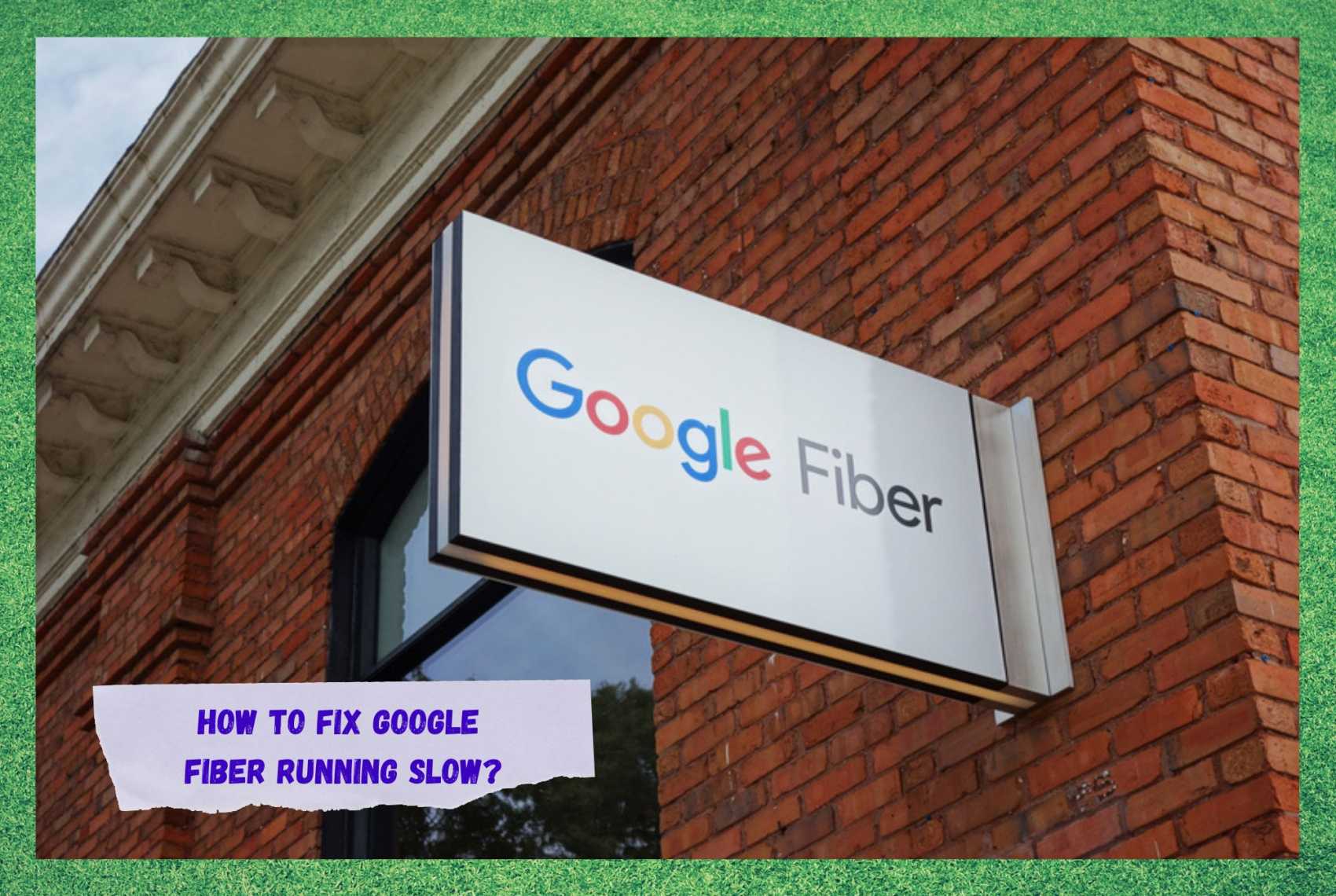 Fibre-optic internet, also known as fibre, is a type of broadband network that gets ultra-high speeds. Its low lagging features also aid the connection in transmitting a huge amount of signal in a shorter time.
That makes fibre an excellent option for high-end users, such as gamers or streamers.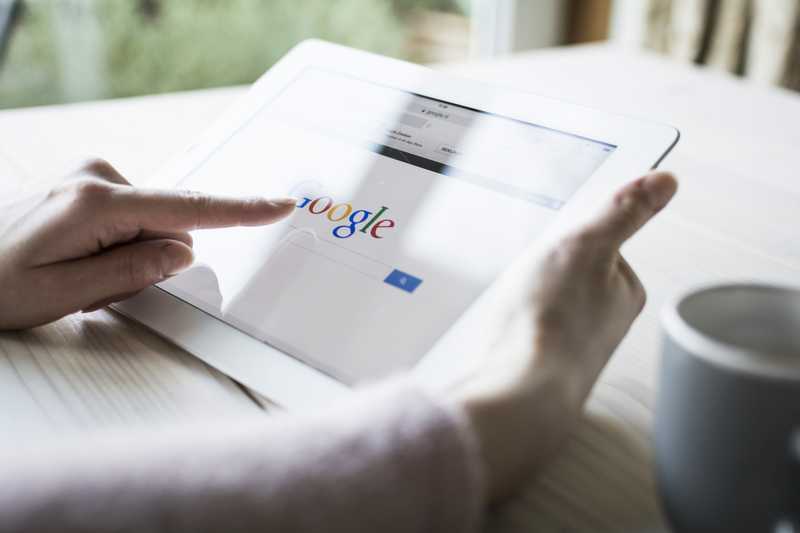 Google, through its Fiber product, delivers that same kind of service at affordable rates, reaching a high number of users in such a short time. The feedback is extremely positive, despite the few issues that have been recently reported.
Some users have been complaining to experience low speeds when connected through Google Fiber, which, according to the company's representatives, is highly unlikely to happen.
Due to the frequency of these reports, we came up with a set of info that should help you further understand the issue and fix it as well. So, without further ado, here is what you have to know about the low-speed issue with Google Fiber.
What Common Issues Does Google Fiber Normally Experience?
As mentioned above, Google Fiber users have been mentioning experiencing speed issues with their service. However, this is not the only issue that has been reported.
Apparently, Google Fiber experiences more problems than most people know. However easy to deal with, and despite some not even being Google's direct fault, they have been often reported.
So, if you are wondering what sorts of issues you might end up facing should you opt for Google Fiber, there is a list of problems that every user should be aware of.
Whether to know what to expect, in the case of prospective clients, or even for those who are already subscribing to the service and don't know what to do when they experience these issues.
Outages: Starting with the issue that is mostly overlooked of all, outages happen more often than providers would like to assume. Moreover, users, upon facing an outage, instantly believe the source of the issue lies with some part of their own internet setup, rather than with the provider. However, it is not so uncommon for equipment to undergo maintenance or to suffer the sort of damage that causes the service to break down. Gladly, ISPs, or Internet Service Providers, usually inform their customers of both outages and scheduled maintenance procedures. As the main means of communication between the two sides still is email, we recommend you check your inbox before assuming the problem with the connection is on your side. However, most providers also have profiles on social media platforms, which is a more practical way of checking the condition of the service.
Account Issues: Secondly, some users have had their internet service cut down due to problems with their personal accounts with Google. That was mostly reported for payment issues, even though in the majority of times, Google's system failed to recognise payments and caused the service to be cut down. Surely, that issue can also be caused by users who delay or default on paying their monthly fees, but that is not so often the case. However, a simple call to the company's customer support should clear whatever doubts are left and re-establish the service. So, should you notice your service is down and you cannot really figure out why, give Google Fiber a call to figure it out.
Fiber Jack Issue: This issue has been more largely reported in bigger urban centres, where the flow of data is more intense. Some users noticed the internet speed to severely drop and then a whole failure of the connection itself for apparently no reason. Upon checking the components, they realised that either the fibre jack wasn't in good condition or the cable wasn't properly attached to it. A simple tweak solved the problem in many cases, however, for those who had a faulty or malfunctioning fibre jack, a replacement of the component was the only option. Gladly, a simple call to the Google Fiber sales department was enough and the part was received in no time.
These are the three most common issues associated with Google Fiber service. As you can see, none of them requires high tech expertise, or a lot of work to be fixed.
So, should you be considering changing providers to Google Fiber, or is already a customer and are experiencing these issues, there is no need to worry.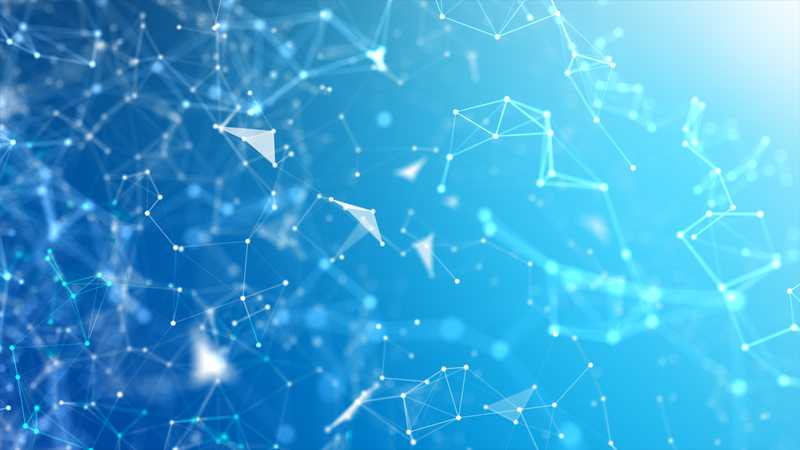 Apart from these three commonly experienced problems, subscribers are most lately facing another issue. This one, according to the complaints, is affecting the overall performance of the connection and causing speed drops.
In case you are also experiencing speed drops with your Google Fiber internet connection, check the list of four easy fixes we brought you today and see how simple it is to get rid of this issue:
How To Fix Google Fiber Running Slow?
Control The Usage On The Background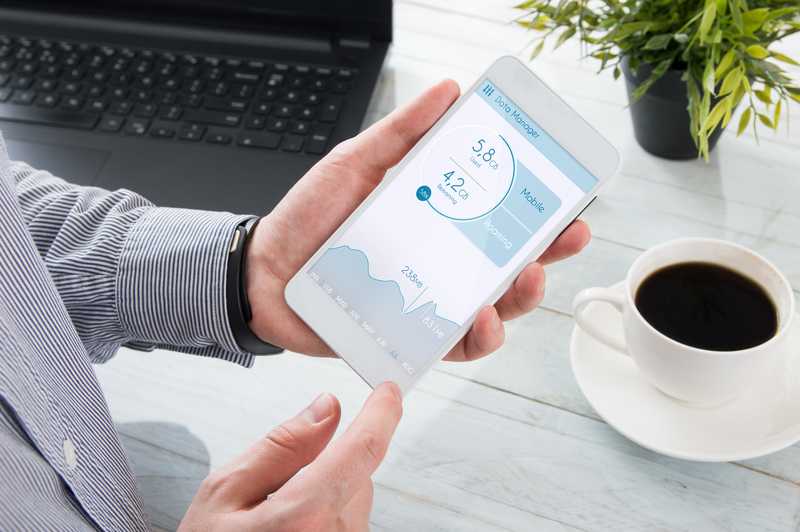 Even though Google Fiber delivers internet connections that run at speeds that can handle a multiplicity of devices simultaneously, it still has a limit.
No matter how fast your internet connection is, at some point, it is bound to suffer speed drops due to having too many devices connected to it. When it comes to Google Fiber, the biggest villain the broadband has to face is its own TV service.
Despite being quite rare to get slow speeds with Google Fiber broadband, most of the time the issue is mainly related to the sharing of the data with the TV service.
That is because many users, following the suggestions of their broadband provider, link their Google Fiber TV service with their home wireless networks. This TV service, especially when streaming in 4K or 8K, can really drain the bandwidth way more than even gaming.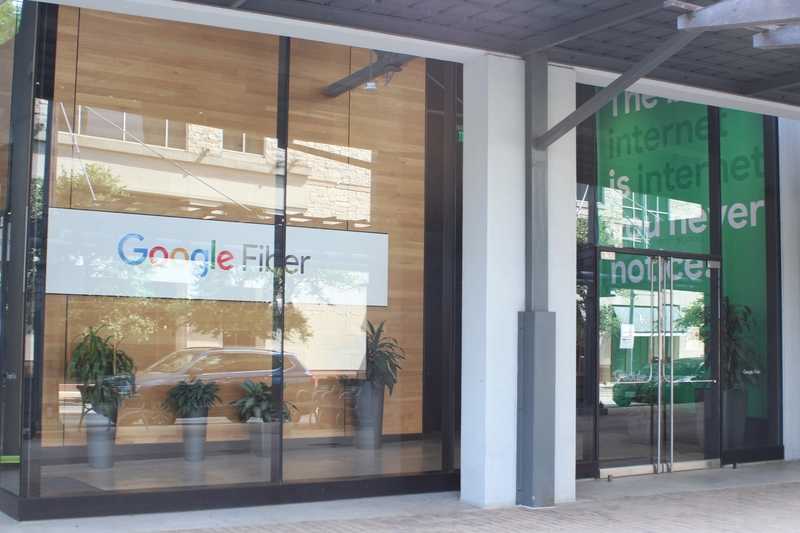 So, in case your Google Fiber TV is linked to your Google Fiber internet, you will have to be more aware of other connected devices, as you will be really close to the top of the bandwidth availability.
Once you reach it, the network device will definitely suffer in performance, as it is being more demanded than it can handle. In that case, a speed drop is not even the biggest problem you may find yourself facing with your internet connection.
Try limiting your bandwidth usage for specific devices and make sure your internet connection is not struggling to deliver you its utmost performance levels.
Replace The Ethernet Cable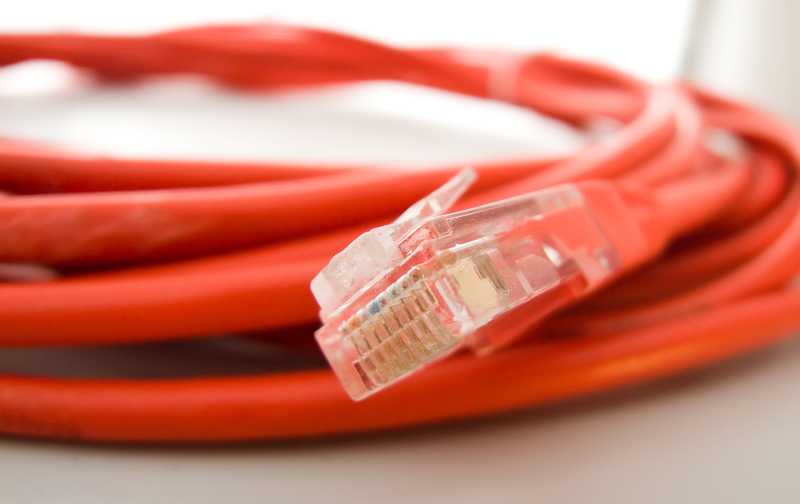 Surely, wired connections can deliver higher speeds and much more stability than wireless networks. However, they are definitely not free from problems.
Whether with the components suffering damage, or poorly installation processes that cause frays, bends or other sorts of harm to cables, these so-important parts of the internet setup must be kept safe.
Moreover, not only damage can cause cables to suffer a hindrance in their performance. And, as we know, cables are as important to a good internet connection as the signal itself.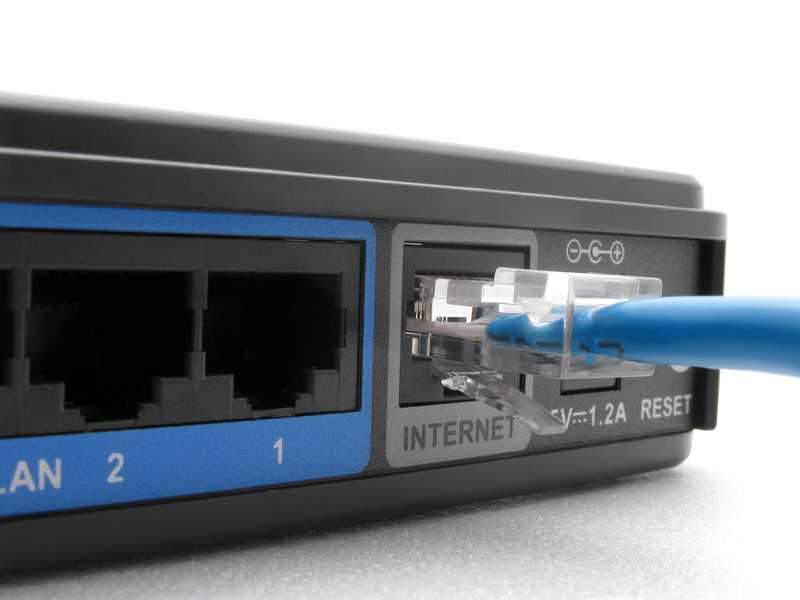 Sometimes, cables have limited performance and simply cannot manage the amount of data traffic the whole internet setup can offer. So, make sure all the components in your Google Fiber network are able to meet the requirements. That way you will ensure your connection is at top performance at all times.
Regarding the Ethernet cable, which is the most replaced component amongst Google Fiber users due to its limitations, make sure to get one that supports at least 1 or 2 Gbps. Lastly, simply switch the Ethernet cables and your connection should refrain from suffering speed drops.
Replace Your Router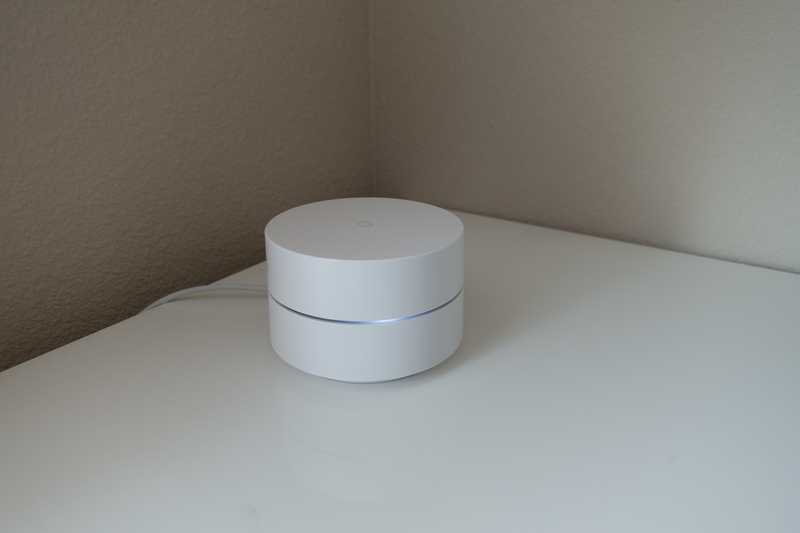 Similar to the cable, routers are also prone to get outdated. That doesn't mean they will simply die out or catch on fire when you attempt to run a faster connection than the device can handle.
What they do is display a perfectly normal functioning while in the background they are limiting the performance of the connection.
Third-party routers are more prone to behave like that, so make sure to get yourself a Google Fiber router. That should guarantee a faster and more stable connection throughout the whole house.
Secondly, as new wi-fi technologies keep being developed, the need for better network equipment increases. Most routers are still single-band and cannot reach the 1000 Mbps threshold.
That is mainly because until not so long ago, that was virtually inconceivable. With the new technologies, dual-band routers are becoming a must-have, at least for those who seek to get the best out of their internet connections.
Give Customer Support A Call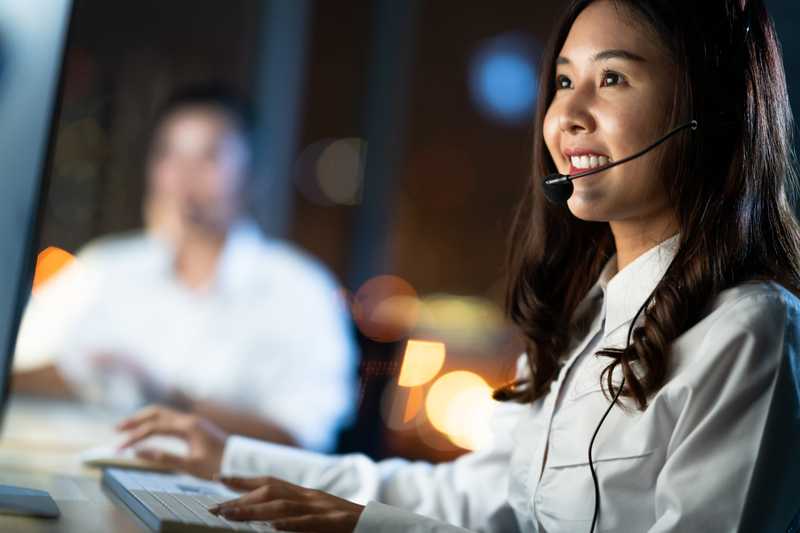 In case you cover all three easy solutions and the speed drop issue remains with your Google Fiber internet setup, give their customer support department a call.
They will surely know how to help you handle the issue, or even do it for you. So, go ahead and contact their technicians to get a definitive solution to the problem that is affecting the speed of your Google Fiber internet connection.