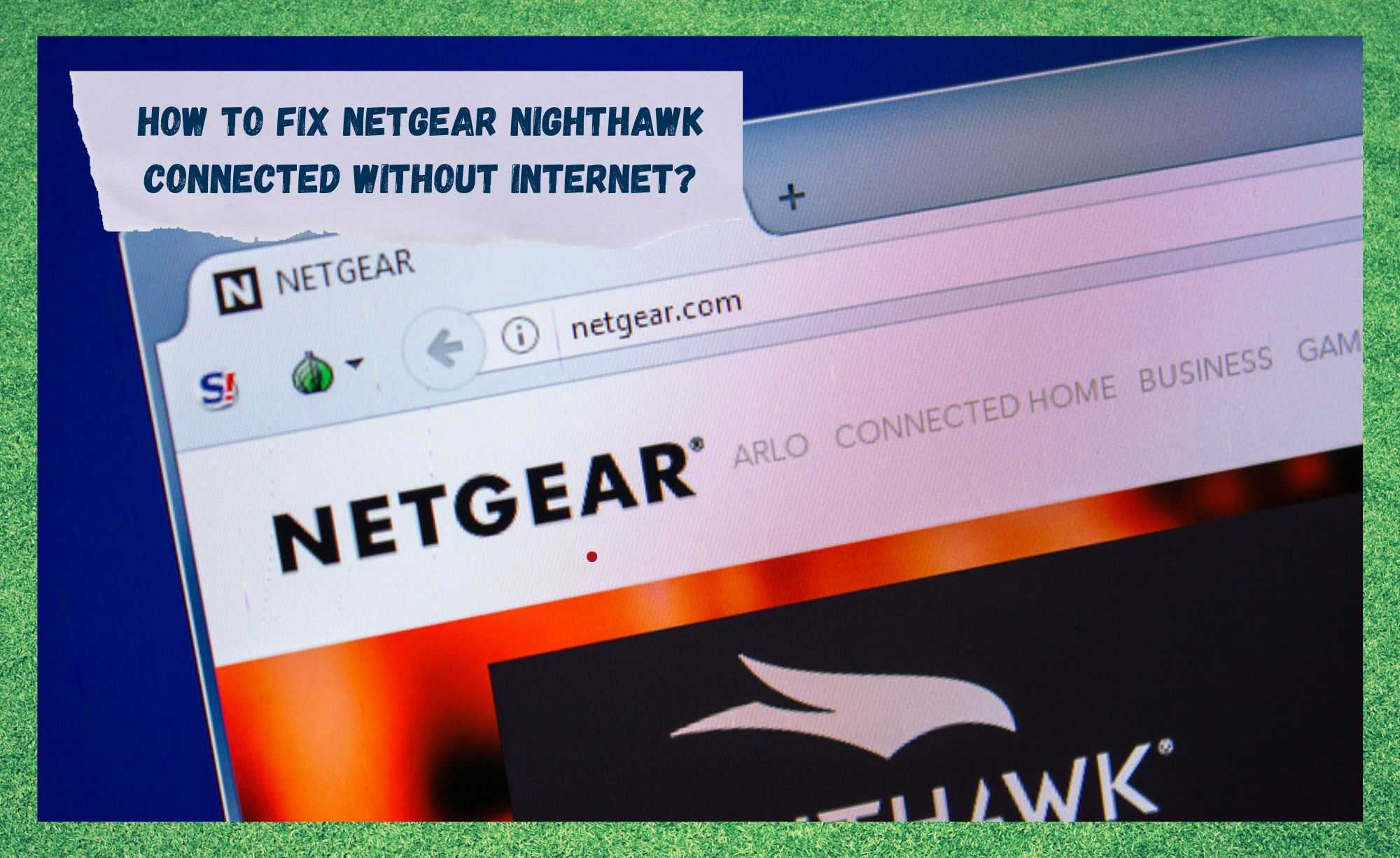 Netgear has been designing routers and other network equipment since 1996 and since then, the demand for fast and stable internet connections has only risen. As new technologies arise and users come up with fresh network demands, manufacturers step up their game in an attempt of meeting these demands. 
For Netgear, once they acknowledged gamers and streamers had found themselves in need of a higher-performance router, they designed the Nighthawk. We are talking here about a powerful, versatile router that promises to deliver the utmost in performance for both gamers and streamers.
Nevertheless, even with all its outstanding quality, the Netgear Nighthawk router is not entirely safe from problems. Most recently, users have reported the device experienced an issue that is hindering its performance and causing them a series of disappointments. 
According to the reports, the issue causes the router to connect to the internet but not deliver any signal to its connected devices. If you are undergoing the same issue, allow us to bring you a few easy fixes any user can attempt to see the problem gone for good. 
Should I Get Myself A Netgear Nighthawk Router?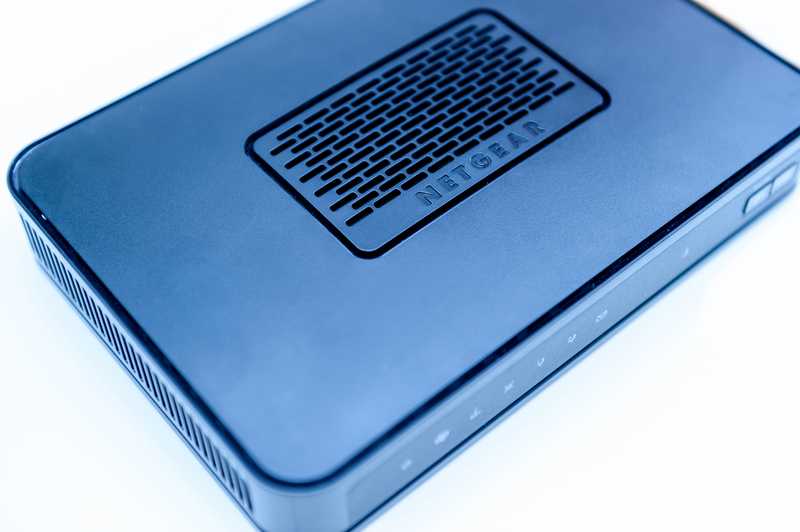 As mentioned before, the Nighthawk is a device Netgear designed to satisfy the most advanced network demands of gamers and streamers. Since the router offers a series of features that enhance its performance, users find in it a reliable, top-quality network device. 
With its collection of wi-fi routers, wireless extenders, mesh systems, voice modems, 5G hotspots, and much more, the Nighthawk is definitely amongst the most advanced routers on the market nowadays.
Some other remarkable features the Nighthawk offers are outstanding coverage, and an enhanced cybersecurity feature that should keep you safe from hacking attempts at all times.
Additionally, the Nighthawk is an easy setup, which enables even those with less tech expertise to get an internet connection. 
In the end, users get a multi-gig LAN and WAN device with Advanced QoS, Link Aggregation, and Parental controls through a dual-band and quad-core processor.
All these features make the Netgear Nighthawk a solid, and maybe even the best possible option of router you can find nowadays. Nevertheless, since the issue that is hindering its connection performance has been reported too frequently, we came up with a list. 
How To Fix Netgear Nighthawk Connected Without Internet?
1. Make Sure There Is No Signal Outage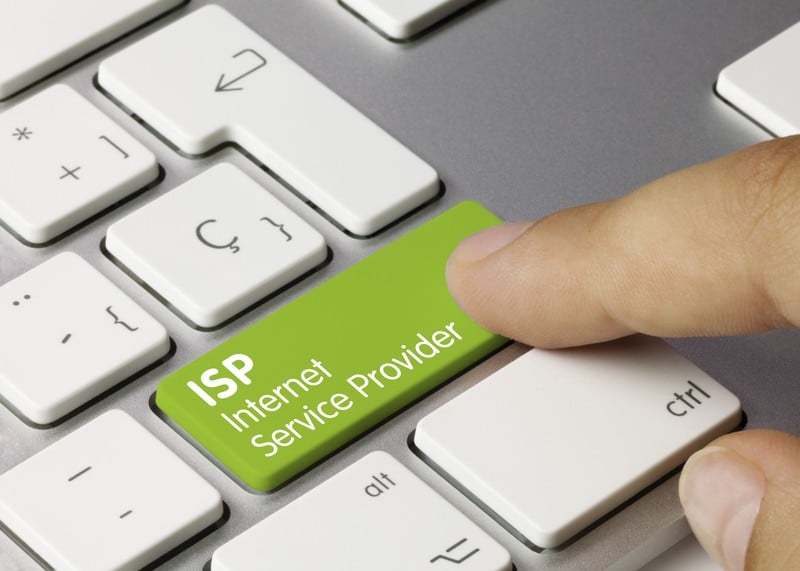 Firstly, as the source of the network issue your Netgear Nighthawk might be experiencing may have nothing to do with your end of the connection. As it goes, ISPs or Internet Service Providers face more issues with their equipment than they would like to admit. 
That is to say, before you go ahead with more elaborate or time-consuming fixes, simply verify whether your provider is delivering a signal or not. ISPs normally use email as the main form of communication with subscribers, but most of them also have profiles on social media platforms. 
So, give it a check to see if your provider is not experiencing a signal outage or that its equipment is not under maintenance. Alternatively, you can contact them and ask about the service status. 
However, there are many web pages that tell you the service status of a variety of providers, which means you can get that information easier through the web than by calling your ISP. 
Should your provider's service be up and running, there are a few more fixes you can attempt, so simply go on to the next one on the list and get the network issue out of the way for good.
2. Give Your Nighthawk A Reboot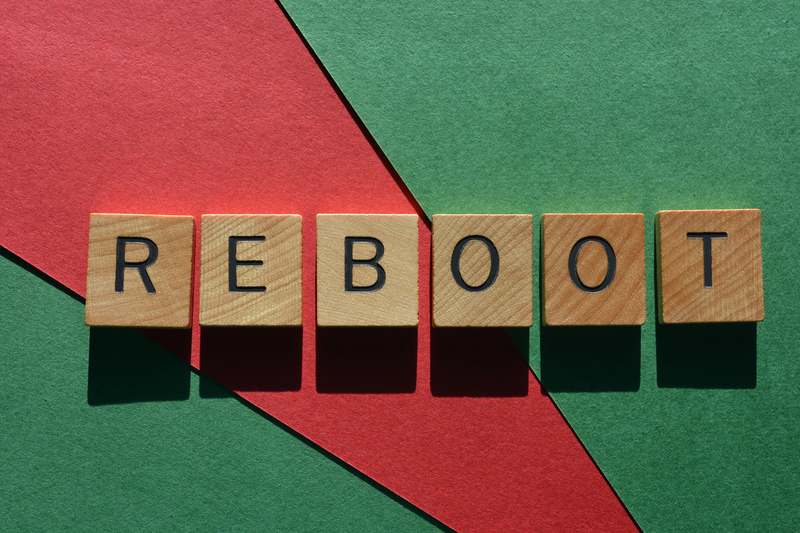 In case you experience a network issue with your Netgear Nighthawk and confirm the issue does not lie on a signal outage from your provider, the next thing you should do is check the condition of the device itself. This means inspecting cables and connectors, the position of the device in the building, and the very functioning of the router.
So, make sure all cables and connectors are in the proper state and, should any of them display any signs of damage, make sure to have them replaced. Repaired cables rarely deliver the same level of performance.
As for the position of the device, make sure its signal transmission is not facing any obstacles, such as metal plaques or thick concrete walls. Microwaves are also to be avoided here.
Lastly, should all the previous aspects be verified to be in proper condition, you should check if the router is working at its level best. In order to do that, a simple reboot should suffice, since that is actually the most efficient troubleshooting method. 
Not only does it check and repair minor configuration and compatibility issues, but it also clears the cache from unnecessary temporary files that may be overfilling the cache and causing the device to run slower than it should. 
So, grab the power cord and unplug it from the outlet, then give it at least two minutes before plugging it back in again. After that, simply wait for the device to go through all the booting processes and resume operation from a fresh and error-free starting point.
3. Check The Router Settings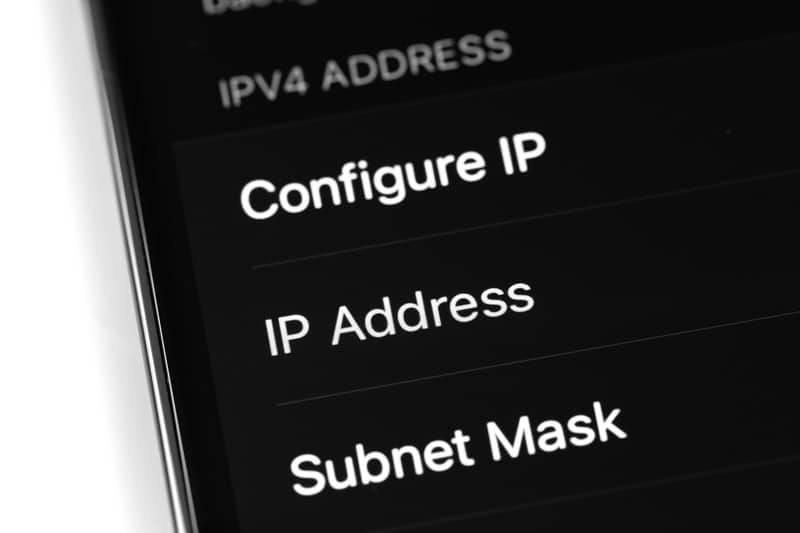 Should you attempt the two fixes above and still experience the issue, your next step would be to check the settings of the router. As we know, if they are not properly defined, the settings can cause compatibility or configuration errors that might hinder the performance of the router. 
When it comes to the Netgear Nighthawk it is no different. So, go ahead and check the settings of the device.
Firstly, check the permissions and make sure the MAC address is properly set. These two features constitute a great deal of the connection process that identifies the user's side and allows the signal coming from the provider's servers to reach the subscriber's devices. 
Secondly, make sure your Nighthawk is set to accept mode, as that is also mandatory for the provider's equipment to find a path through your network setup and deliver the proper amount of internet signal.
4. Give Your Network A Reset
The next fix on the list refers to resetting your network, which may seem like too basic a fix to work. But it can be quite effective in addressing the network issues you might be experiencing. Most browsers offer the reset network option through their general settings. 
So, find the main settings of your browser and search for the network tab. Once you find it, you will see the 'reset network' option, on which you should click. Then, follow the prompts to complete the procedure and have the system redo the connection from scratch.
That should be extra effective in troubleshooting minor aspects of the network and getting the issue out of the way.
This step will cost you to lose your personalised settings, list of favourites, and a few auto-filling login credentials, but it is definitely worth it. You can always retrieve this information later on.
5. Contact Customer Support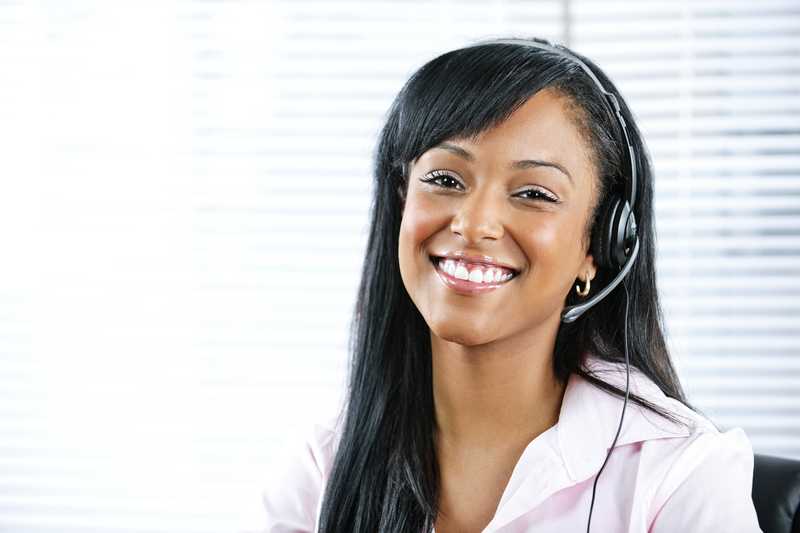 Should you try all the solutions we suggest herein and the Netgear Nighthawk remains problematic, your last resort should be to give customer support a call. They have extremely dedicated professionals that handle a variety of issues and will definitely know of some other easy solutions for you to try. 
Moreover, should their tricks be more advanced than the tech stuff you are used to dealing with, you can always ask them to come by and address the issue themselves.
The best thing is that, while they get the issue solved, they can also check your network setup for other possible issues and address them as they go.
Lastly, in case you find out about other easy ways to deal with the network issue with the Netgear Nighthawk, please take the time to tell us. Drop some knowledge in the box below telling us all about it and save some people a few headaches in the future. 
Also, every piece of feedback helps us grow as a community. So, don't be shy, and let us know what you found out!