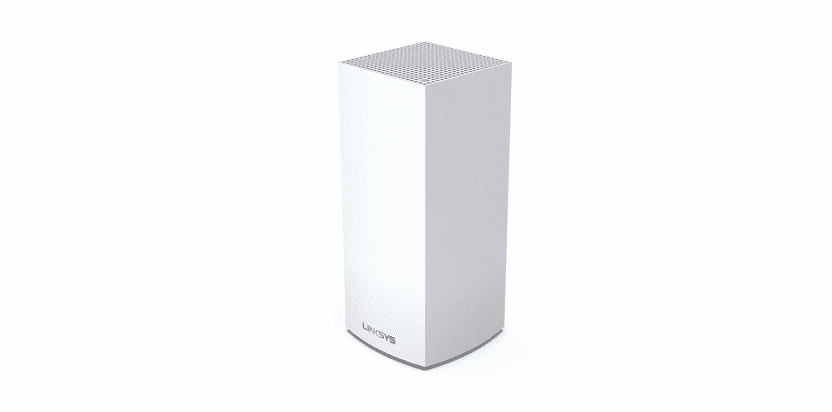 Linksys is an American company that designs and manufactures networking products for small businesses and home use. These products include Ethernet switches, routers, modems, and even cameras. There is a huge lineup of equipment provided by the company which you can take a look at by visiting their website.
You can then easily choose between these devices by taking a look at their specifications. The Linksys Velop is a mesh system provided by the company that can be used to connect your modem with it. The device will then act as a hub that will both spread internet signals and allow you to attach other products with it as well.
However, recently some Linksys Velop users have been reporting that they are getting slow speed on the internet. We will be using this article to provide you with a few steps that can be used to fix this.
Linksys Velop Slow Speed
Disable Protocol Version 6
When using the internet on your device some systems have the protocol version 6 enabled on them. While this might speed up the internet for some users, it can start to slow it down for others. This is why it is recommended that you disable it on your system to help speed up your connection.
You can start by opening up the networking tab from your control panel and then selecting your connection. You can then open up the properties for it and browse down the list. The user should notice that there are protocol versions given here. Make sure that you disable version 6 and keep the number 4 enabled. Reboot your system to ensure that all the changes have been applied and your problem should now be gone.
Check Internet Connection
If you are still getting a slow speed then the error might be from your internet instead. You can confirm this by taking a speed test for your connection which should only take a few minutes. There are many programs that you can download on your mobile phone that allow you to take a speed test.
Aside from this, you can even visit a website directly from your internet for this. Just make sure that you are connected to the same internet that you are getting the problem with. If the speeds are slow on your test as well then you will have to contact your ISP. Give them detailed information about your issue to get it resolved as soon as possible.
Check Ethernet Cable
Another thing that can be done is to move the router you are using closer to your device. This is in case, the signals coming from it are getting blocked or weak. People that have connected their Velop mesh device directly to the model through a wire should check their cable instead.
Make sure that there are no damages on it if there are then replace it with a new one. Using a bad cable can also slow down the internet speed that you are getting on your device.