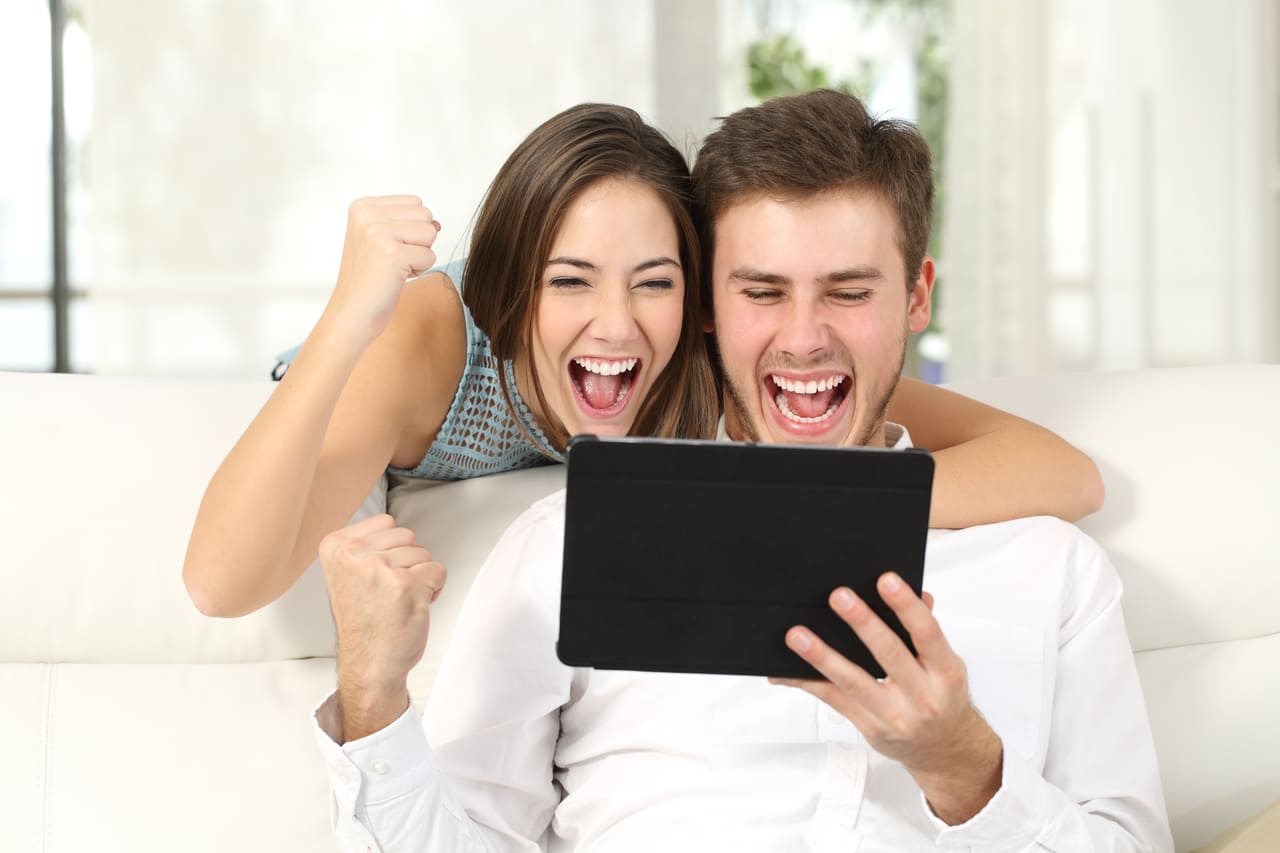 Today, we live in an advanced world where technological innovations have made everything wireless and we have almost forgotten the concept of relying on wires. From the internet to headphones and even charging is wireless these days in the latest devices. This makes us rely on WIFI and wireless networks for connectivity so much, that we cannot live without these.
Tablets make a great gadget due to their optimal utility. They are a hybrid machine that can serve the purpose of a good laptop due to its large screen & powerful performance features, and you can carry them easily on you like a phone. Tablets are almost a necessity for everyone who is working or a student requiring the use of technology.
However, it is impossible to imagine not having a WIFI connection and you need to use your tablet to connect to the internet. As unusual as it may sound, but you can at times face such circumstances. In such circumstances that you do not have an active WIFI connection and you are stuck with only your tab. Or, if your WIFI on the tablet PC gets an error so you are unable to connect your tablet through the internet on WIFI, you may feel in a fix.
But, there is nothing to be worried about.
We got you covered with numerous highly efficient ways that you can use to have your tablet connected to the internet without WIFI. If you are looking to have your tablet connected to the internet without WIFI in case you get any error, or you are unable to access an active WIFI connection, you might choose some of the following ways that will help you overcome the situation efficiently.
How to Get Internet On Tablet Without Wifi
1. Using a dongle that supports ethernet cable
If you have one of the latest tablets from Samsung, you must be aware of the idea of using a Dongle. A dongle is an additional accessory that you can connect with your phone, laptop, or tablet to have additional devices or peripherals attached to it.
Similarly, there are dongles available for the tablets that support connectivity with an ethernet cable. These dongles are either connected with your tablet through Bluetooth or a wire that will go in your USB Type C or Micro USB charging port on the tablet.
The installation process on such dongles is pretty simple and interesting. Most of these dongles come with a plug n play interface that does not require any additional software or configurations at all. All you have to do is connect your ethernet cable into the dongle. Then, you can connect this dongle with your tablet via a Bluetooth or wired connection and you are good to go. This is probably the most efficient and fastest method to have internet on your tablet without WIFI. However, there are certain drawbacks as you will need to carry a dongle with you at all times additionally. These dongles can easily be found on eBay or Amazon as well.
2. Data Connection/Mobile Network
There are tabs available in the market that has a built/in support for a sim card. These tablets are unlocked and you can insert any carrier SIM card in such devices. The best part is, there are no additional wires or dongles that you need to carry around and have them attached to the tablet. The only drawback of using this method is that not all tabs have a SIM slot and you can face some difficulty in using this method if your tablet lacks a physical SIM card slot on it.
The installation process is pretty simple. If your tablet has a physical slot for the SIM card in it, you can just insert your sim with an active data connection. You can use your regular SIM card from your phone or get a special data SIM card from your carrier in case you are planning on using the internet for a long time this way. The data SIM has relatively faster internet speed and better terrify when it comes to using the Internet over a cellular network. This is the most convenient way, as you will not be needing to carry anything extra with you at all.
3. Bluetooth Tethering
This method is a great help for you if you are stuck in a tough situation and badly want to use the internet on your Tablet PC. It uses the internet connection from your phone or any other internet-enabled device and shares it with your tab through Bluetooth. This option is available in almost all the smartphones and laptops that are being used these days.
All you need is a cellphone or laptop that has an active internet connection and your tablet must be able to connect via Bluetooth. The rest of the process is pretty simple and convenient. You only have to enable internet on the device that you are using, and then connect it through Bluetooth with your tablet. After that, you need to enable Bluetooth tethering on your tablet and you are all set up to share the internet flawlessly on your tablet. The only drawback of using this method is that Bluetooth does not support high speeds of data transfer and your speed might be limited. This is a great emergency solution that will come handy if you have an active internet connection on your cell phone or laptop that you want to share on your tablet without WIFI.
4. Cable Tethering
This is probably the oldest school yet highly efficient method to share the internet on your tablet through a laptop that has an active internet connection. You remember using your landline phone for the internet and connecting it with your PC, right? This goes the other way around. If you have an active internet connection on your laptop or PC, and you want to use the internet on your tablet without having to connect it with WIFI, that is quite possible. You just have to connect your tablet with your PC and share the internet connection from your PC on your tablet. This might require your tablet to support the feature. Most of the android and windows tablets have this option so there is not much to worry about on that part.