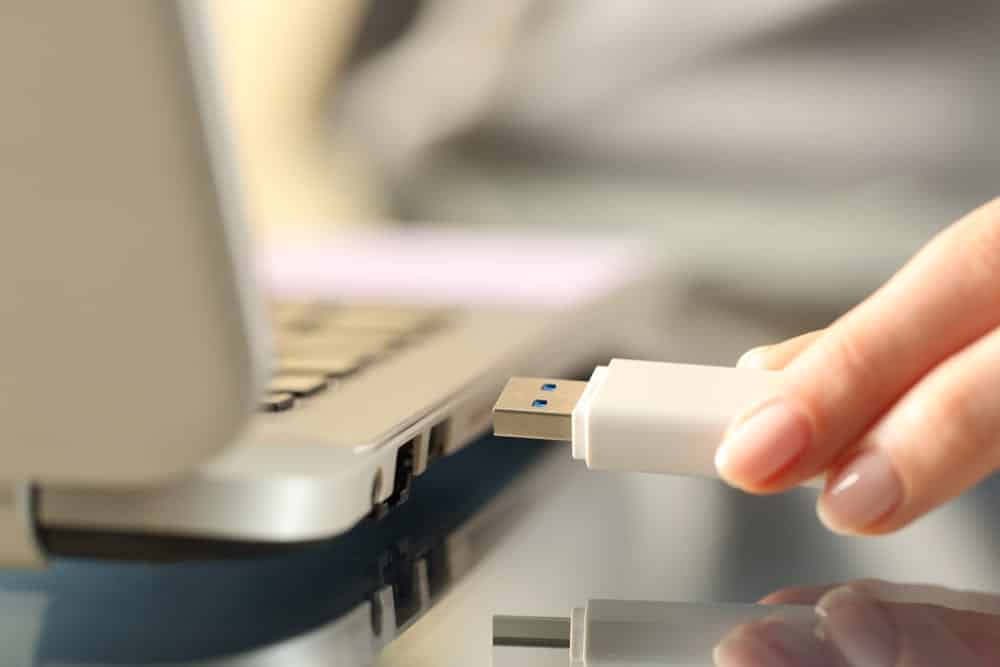 Introduction
The Internet stick is a device that lets you get access to internet facilities when you are on the go. It is made especially for the people who work while traveling around the world but anyone can use this gadget and it will give you a high-speed wireless Wi-Fi connection no matter where you go. An internet stick may also be called a dongle typically in common language.
This is a world of science and technology where traditional and cultural humanity has evolved to become very familiar with modern innovations. Newly designed high-tech gadgets working on the advanced mechanisms are changing the lives of people into a more sophisticatedly comfortable one. Modern devices have always been the first priority for people who embrace technology and science leading the generations towards a smarter world.
Similarly, internet sticks for your Laptops, Mobile phones and PC was created to provide internet facility to the people working remotely. It is easily available at any of the retail stores in your local area.
What exactly is a Dongle/Internet Stick?
A dongle is basically a small high tech piece of computer hardware that can be connected to a port on another digital device to make it additionally functional in a different way. It can also be used to enable a pass-through to a device that lets it to add more functionality.
With the help of an Internet stick, you can bring the Internet with you wherever you go. And connect it to a laptop or any desktop PC easily by connecting it to the given USB port in it. The internet stick works by using the data plan subscribed to the SIM which is inserted in the device.
You can choose your desired data plan for your internet stick from any retailer's shop in your local area. An internet stick cannot be connected to any smartphone or tablet greatly limiting its services only for the laptops and desktop PC.
How does Internet Stick work?
The USB Internet Stick is similar in size as a USB storage stick. It is plugged directly into the USB port present on the side of your laptop and gives access to the wireless internet facilities when you're out and about. The device is small and pocket-friendly. It is easy to use and to carry along. Internet Sticks are an ideal solution for your faulty Wi-Fi connection as well.
If you are someone who travels a lot and constantly needs the internet along your way, the Internet Stick is a great option. You can connect your devices to the wireless internet by using your Internet stick which you will need to purchase along with a sim card, offering a suitable mobile internet plan. You can use the same ISP as your mobile network but just know that the internet offer is different from the one you use on your mobile. Your mobile internet will have a different allowance, charges, coverage capacity, and services.
How to choose Internet Sticks For Laptops?
Whenever you feel like you are going through an internet crisis, you might want to shop for an Internet stick. There are a few important things that you should keep in mind while searching for the best Internet Stick for your needs.
1. Know Your Devices
You might want to ask yourself, do you even need a USB Internet Stick? Because many laptops now come with a built-in modem so, all you need is just a cellular data plan. To figure this out, what you will need is to recheck your owner's manual. You may also ask the previous laptop owner or someone who knows about laptops.
2. Coverage Area of Internet Stick
The most important thing is to check out coverage maps of every service provider. Cellular data is relatively expensive than wireless internet, so it does make a lot of sense to check the range in which your internet stick services will be helpful. Having such an internet stick, when you are never in an area that is in its range or the signals are not good enough, is useless. Every service provider has a coverage map that can help you determine the best Internet stick according to your needs. You can check who provides the best coverage in your particular area.
3. Suitable Wireless Internet Plan
After solving the coverage issue you will need to find a data plan that is suitable for you. Usually, there are two options, a yearly contract or a monthly package. The yearly one binds you to the service for a whole complete year but it is cheaper as compared to the monthly package. The monthly plan offers a variety of options to select the service provider but has a higher pay rate than a yearly contract.
4. Data Allowance of your Package
If you're buying a cellular data plan, the most important thing to check is the amount of data that is being offered in your selected package. It is usually measured in megabytes or gigabytes. Choose the data plan that best suits your usage requirements. Going over the data limit can be painful to your pocket as the standard charges of unit Mb/s are way greater than how much is being charged within the plan.
How to Unlock the USB Internet Stick?
USB Internet stick consists of a sim card usually or any other network card of this sort which is responsible for giving it access to a particular wireless network. The stick you purchase comes with such a network card along with a built-in blocking feature.
This feature blocks the device whenever the card is replaced or removed from the Internet stick. The device will stop working as soon as the card inside it, is moved.
There is always a solution to every problem. A blocked Internet Stick will require a system software code to fix it back to its original working state. You can contact the customer support of the brand whose device you are using to get it unblocked.