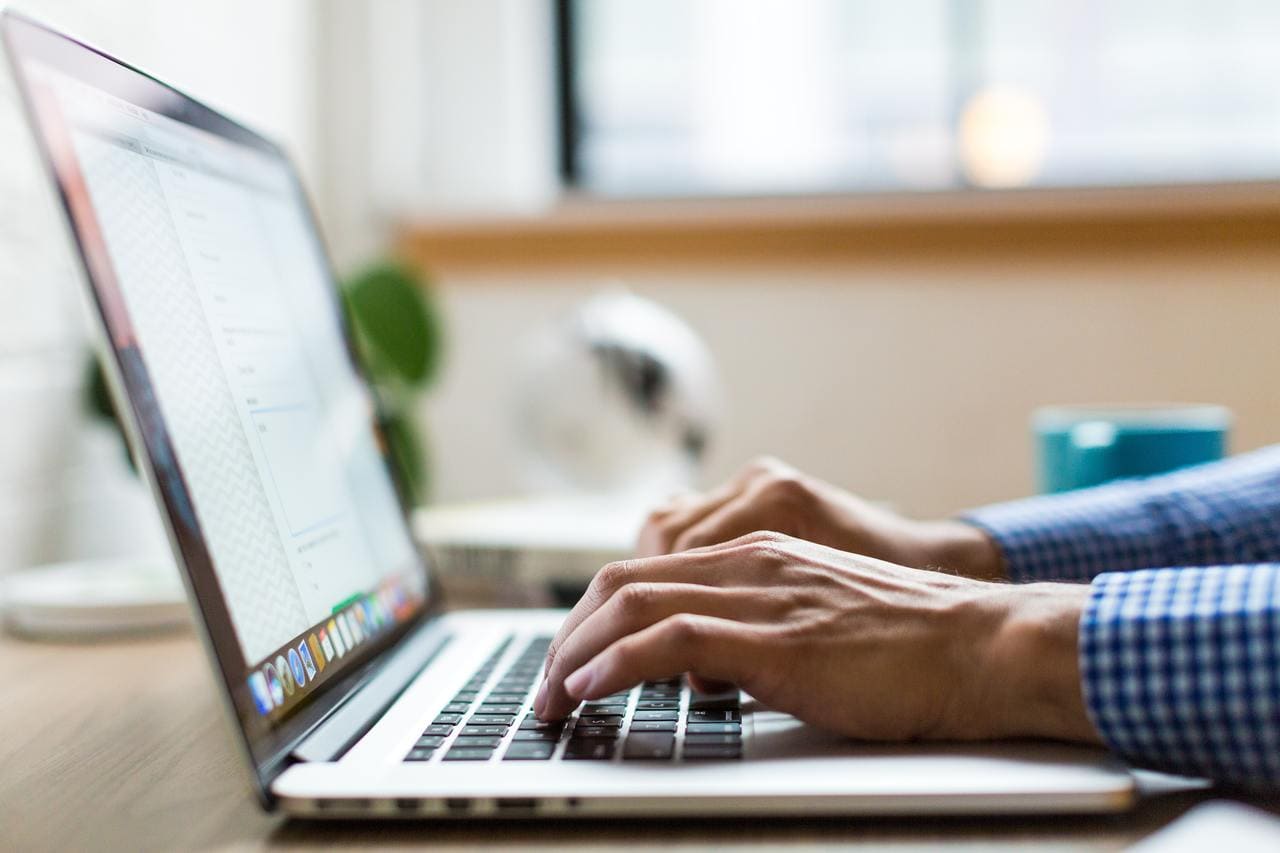 It is great that you have a smartphone or a tablet that does just about everything but when it comes to proper work, you cannot really use a tablet or a smartphone for everything. In such circumstances, it becomes inevitable that you have a laptop to do all the needful work.
However, often there is a small problem with laptop users. Wi-Fi tends to get slow. Now whether it is the manufacturer who used a cheap wireless card to cut cost or any other issue, users have to resolve this problem to get their work done on time.
For all laptop and smartphone users, there is one technical problem that often confuses all. Usually, with the same Wi-Fi connection, the speed appears slower on the laptop as compared to smartphones.
As it happens, in most cases, the problem is with your ISP provider. In this case, you need to contact your internet service provider and lodge a complaint. Usually, tech support at the other end resolves the issues for the user. It might be slow speed on part of the internet service provider or technical trouble at their end, which can be resolved if brought to their notice.
However, if that's not the issue, then it ought to be a technical glitch on your Wi-Fi device or router. The former is something that you cannot fix, just complain about, but if it's a technical problem with the device or the router, there are ways the problem can be solved.
Here are a few ways you can work around to fix slow Wi-Fi problems on your laptop.
Why Is Your Wi-Fi (internet) Speed Slow Only On The Laptop But Not On Phone?
This is usually because your laptop is far from the Wi-Fi router. Usually bigger objects in the way, including walls and other things around your house or office that use radio frequencies mess with your Wi-Fi. If you cannot move your laptop very close to the Wi-Fi router, you can update the driver software and reset the router configuration to its factory default settings.
Here are a few troubleshooting tricks that users swear by;
1. Uninstall Wi-Fi driver in device manager
2. Uncheck the checkbox that says delete the driver
3. Now rescan hardware
4. Your Wi-Fi driver should appear again
Users swear by this method and claim that this hack solved their slow Wi-Fi troubles speeding up Wi-Fi tests on laptops up to 10m. You can simply try this step before you move onto the more detailed ones. If this solves your problem, you're good to go and get back to your normal work on the laptop.
You can also try enhancing your Wi-Fi speed on the laptop by;
1. Keep your laptop near the Wi-Fi router
Make sure there isn't a wall or any such barrier between your laptop and the Wi-Fi router. Such big obstacles reduce the Wi-Fi signals causing a lag in speed. Try being in an unimpeded line of sight of your Wi-Fi router.
2. Shut down all programs and devices that consume lager bandwidths
If the first troubleshooting does not work, make sure there are no devices or programs running that use up large bandwidths when you're using your laptop. These programs that use a large amount of bandwidth hog up the Wi-Fi connection, especially if there is someone in your vicinity downloading large media or even watching a movie.
Ensure applications such as Dropbox and other cloud services that run in the background are also shut off.
3. Restart your router and your device
If the above-mentioned steps still don't fix the issue, try restarting your device and the router. You can use the troubleshooting option on your laptop as it usually solves the connection issues, 80% of the time. There are a few processes on the laptop, running in the background that causes slow Wi-Fi. Restarting the laptop can usually solve the problem.
4. Update the driver software
If the Wi-Fi is running fine on another laptop but not yours, check if your driver is outdated. Make sure you have the latest Windows updates installed and then try updating the driver in the Device Manager.
If the problem persists, you can uninstall the driver and reinstall it again.
5. Ensure no energy-saving settings are enabled on the wireless card
You might have not unchecked the energy-saving settings on your wireless card. Make sure you double-check and see if your laptop enforced a power-saving mode on your wireless card.
6. Factory reset your router configuration to its default settings
Try resetting your router to its factory default settings. Check the step by step instructions written in the router's menu to do so.
7. Recheck your devices' connections
If your laptop is slow and your phone's internet speed is fast, make sure you check whether the two are connected on the same band. Your laptop may be connected to be 2.4GHz band while the other device has a 5GHz band. Try connecting the devices on the same band and see if it speeds up the things for you.
8. Invest in a new Wi-Fi card
If none of the above-mentioned tricks solve your problem, you should think about investing in a new wireless card. A number of times manufacturers cut costs and use a less powerful Wi-Fi adapter. If you think you have issues, buy a new, reliable, and more powerful wireless card and it might solve all your problems.
We've tried to guide you with a step by step procedure to make sure you get a good Wi-Fi speed on your laptop. However, if none of the above-mentioned solutions work, it is advisable that you seek expert advice. Consult a technician about your laptop or your WiFi router, there might be an underlying problem going undiagnosed and giving you speed issues on your laptop.