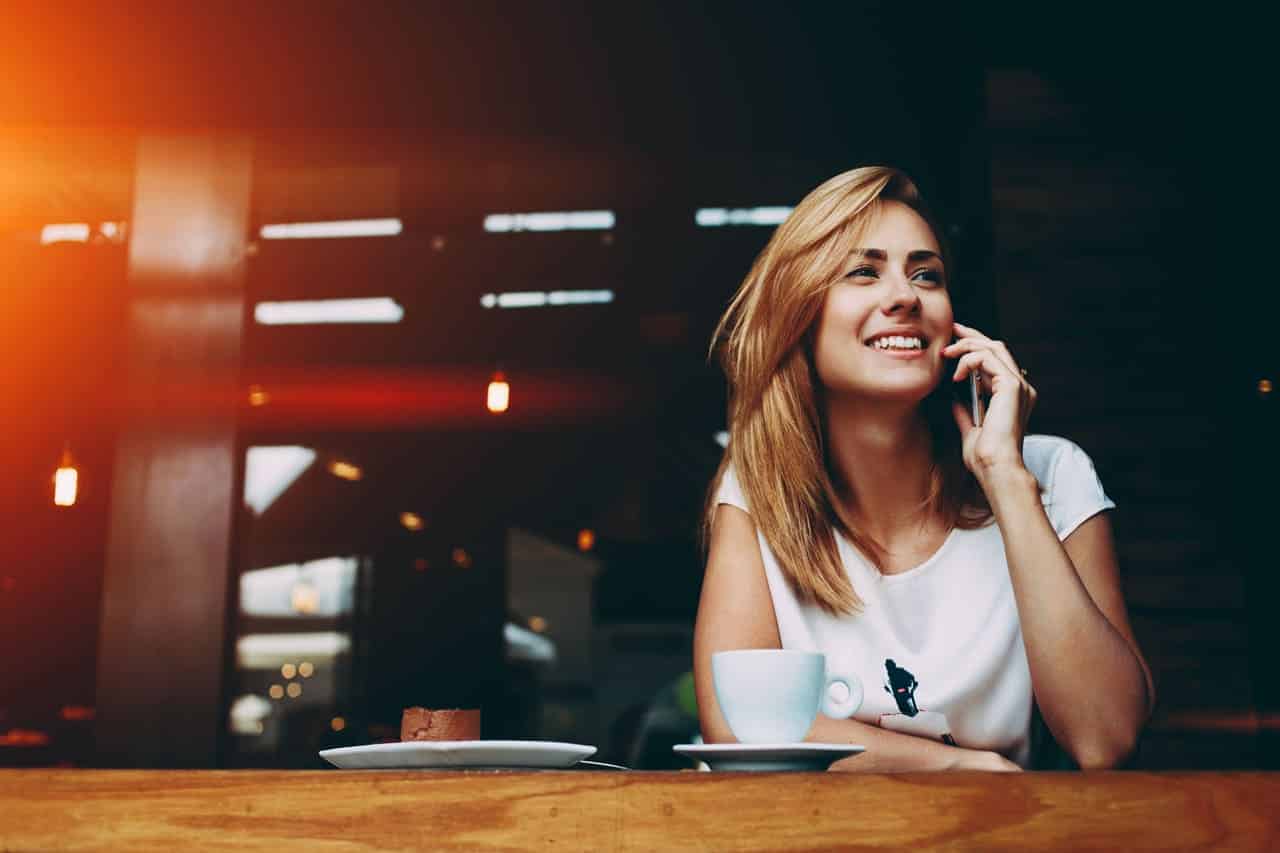 Sprint is an American based brand that focuses on telecommunications. The brand has been around since the last year of the 19th century, and has, of course, kept modernize its scope since its establishment. Being only a brand that focused on telephones in 1899, Sprint kept growing and growing, up to the point where it has now made itself one of the most popular mobile network service providers, serving almost 55 million people throughout the United States.
Throughout its history, the company has changed both their name and their main focus several times, however, it usually did lie in the telecommunications department. The company started off slow and grew as time passed, growing in popularity when it comes to America while also broadening its horizons to different countries like Canada. Based on the number of their subscribers, Sprint has been deemed the fourth largest network company in the entirety of the US, and this isn't just for nothing.
Sprint offers a wide variety of different services to their customers. These services include things like providing package subscribers with 4G and even 5G internet, along with other things. Sprint has been known to use a variety of different networks, including CDMA, 4G, EvDO, and 5G networks. It is also worth noting that Sprint was acquired by T-Mobile on the 1st of April 2019, who made a few changes to the network plans and other things. Most of these changes were improvements that were helpful for both the customers of the company and the company itself.
WiFi Calling On Sprint
One of the main features that Sprint offers its customers is the ability to make calls through Wi-Fi. Known commonly as Wi-Fi calling. It is pretty easy to guess what the feature is about, simply being defined as something that allows you to communicate with others through Wi-Fi instead of through mobile network call packages. Wi-Fi calling is network-specific, meaning that there are a lot of networks around the world that don't have the feature yet.
However, users that have subscriptions with Sprint, T-Mobile, or quite a few other American or Canadian networks are in luck. This is because their networks allow them to call through Wi-Fi.
Wi-Fi calling using Sprint's network services is almost identical to Wi-Fi calling using other networks. Wi-Fi calling has absolutely no extra charges at all. You will only be charged the exact amount of money as you would be when calling people through regular networks. Although there is a big plus side when it comes to Wi-Fi calling through Sprint. Sprint allows its users to call anyone in the United States, Puerto Rico, and the U.S Virgin Islands completely free of charge.
Now although many people would say that there's no advantage to Wi-Fi calling over regular calls since there is no difference when it comes to price, they would like to know that Wi-Fi calling allows them to place calls whenever they want,  wherever they want, given that they are connected to the Wi-Fi.
A promising thing that the feature offers if you're an American using Sprint, is the fact that you will be able to place free calls to anyone in the country anytime due to the growing popularity of free public hotspots.
However, since the feature is new to a very large amount of networks, not many people are familiar with how to utilize it. Wi-Fi calling isn't automatically enabled if you have Sprint as your service provider, which is why you will obviously have to manually turn it on through your own phone. The process is simple, yet different for different phone types. Here is a step by step guide on how to enable the feature on both types of devices.
How to enable WiFi Calling On Sprint
Wi-Fi Calling on IOS Devices
Wi-Fi calling through an IOS device is very easy to enable. All you have to do is follow the four steps given right below:
Open the Settings menu from your home screen.
In the multiple options given in the menu, press on the one titled Phone.
In the Phone menu, you'll see a variety of options. Wi-Fi calling should one of the first ones there, press on it.
You will be provided with a warning on the things that Wi-Fi calling lets your provider collect and how some settings can be changed if you don't prefer them. Press ok. Your Wi-Fi calling feature is now enabled.
Wi-Fi Calling on Android Devices
Like IOS devices, Wi-Fi calling using android devices is pretty easy to enable as well. Here is what you'll need to do to enable it.
Go to your phone's settings.
Press on the option titled ''Wireless and Network Settings'' out of the many that will be presented on the screen.
Select the option entitled '' more''.
You will be provided with a variety of different options, press the one called Wi-Fi Calling and enable it.
The method can be slightly different for a few other android devices however it should be mostly the same. It doesn't matter what network you are using, whether it is Sprint or any other. The process of enabling Wi-Fi calling is identical for all networks, however, there are a few differences that are barely notable when the calls are taking place.
All of the newer phone models support Wi-Fi calling. That being said, it could be that your phone doesn't have the feature as a selectable option, which is why you can't place Wi-Fi calls, meaning that it isn't Sprints fault that you aren't able to place Wi-Fi calls if you have an older phone.
However, there are a few cases where Wi-Fi calling doesn't function properly even if it is an option on your phone. This could either be because of your internet not offering the required latency or because of some other reason. There are many a few reasons that could be causing the problem, and these can be solved by contacting Sprint's customer support and discussing it with them. Regardless of the network you use though, Wi-Fi calling is certainly an interesting feature.