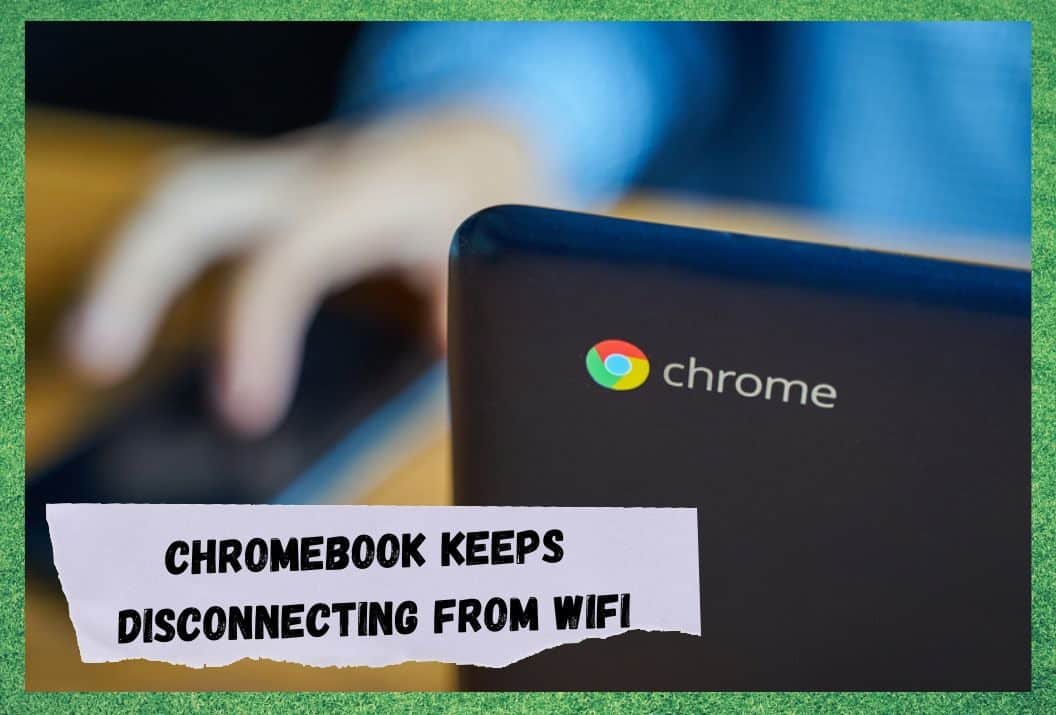 Chromebook is without a doubt a fantastic portable device. It works almost like a miniature laptop but is less bulky to carry – and not so quick to use all its battery power.
It is significantly more convenient and portable than a conventional laptop, yet it also gives you a much larger screen size than other portable devices. It makes it much easier than trying to work on your mobile phone for example. And it benefits from a full keyboard and lots of additional features.
Not only that but, because the Chromebook runs its own Linux based Chrome operating software, you will have full access to all applications and extensions that are available on Chrome. This means you can work almost anywhere and as it's wi-fi enabled you can also get online anywhere there is Wi-Fi connectivity.
Chromebook Keeps Disconnecting From WiFi
The WiFi connectivity on Chromebook is really good. However, from time-to-time users have reported their Chromebook repeatedly disconnecting itself from the Wi-Fi, which is frustrating to say the least and far from ideal if you are trying to work.
If this is an issue which is causing you some irritation, there are a number of quick checks you can make to see why this is happening. We have listed them below along with some simple steps that may resolve your problem.
Restart your router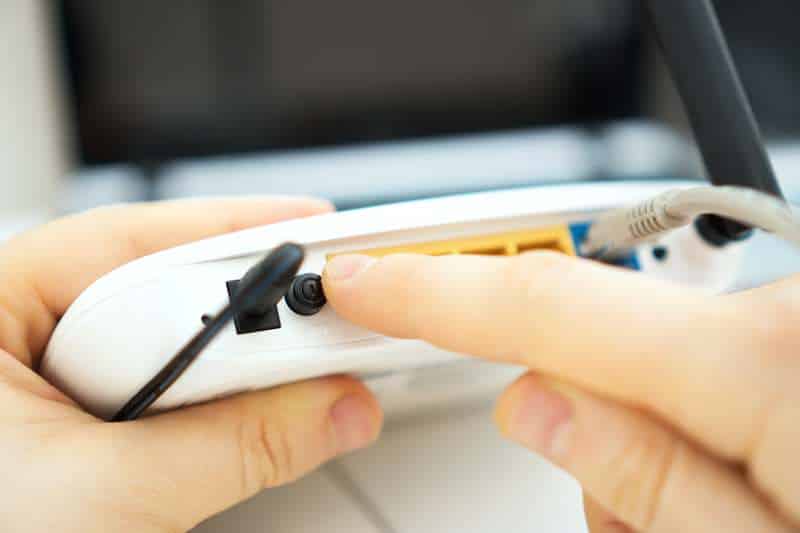 The simplest and oldest fix for any computer related issue is to switch it off and back on again. Your router could have any number of minor errors or bugs which can be fixed by a reset.
This is actually worth remembering when you have any issues with your tech devices as it causes the equipment to reset itself, which is often all that's needed to troubleshoot basic problems. This can often save you a lot of time and trouble looking for more complicated ways of resolving minor problems. Here's how to do it:
Turn off the power to your Wi-Fi router and leave it for a few minutes before switching back on. It doesn't need long; about the time it takes to make yourself a cup of coffee. Once you switch the power back on, you may find your problem is resolved and you don't need the additional steps listed below.
Check DNS Settings
DNS stands for Domain Name System. the DNS server settings on your device are essentially your gateway to get you onto the internet. Given that Chromebook runs its own Chrome operating system, you can run into issues if you change any DNS settings within your device. Sometimes these are changed in the background by certain applications or extensions which can then cause connectivity issues.
So, given this information, it goes without saying that you need to be very wary of making changes to the DNS. If you think you might have previously changed them, or that something you we're using could have done so then you will need to change them back.
Firstly, if applicable, remove the application or extension from your Chromebook. Then, go into your settings and simply restore your DNS settings to default. If you are not sure how to do this then you can get a very comprehensive step by step guide by simply googling 'how do I restore my DNS settings.' If this is your issue this should resolve it.
However, you will also need to restart your Chromebook once you have completed the restore. After this, hopefully your device will work optimally. If not, keep trying the other possible solutions listed below.
Get Rid of Your VPN
Whilst there is no doubting that using a VPN has its benefits – if you are not familiar with this it stands for Virtual Private Network – some free VPN's can cause more trouble than they are worth. Free VPNs are simply not a premium product. They can be highly unreliable and in the worst cases cause major disruption to your device, such as repeatedly disconnecting you from the Wi-Fi network.
The easy fix in this situation is to delete any free VPN application or extension you may be using. Of course, it may be that you need to utilise a VPN for any manner of reasons. If this is relevant to you, then the only practical solution is to get a paid version of the VPN.
A version which is paid for is a premium product. As such, it is reliable and should not cause the same issues that are linked to the free versions. As before, if this doesn't work for you it's worth looking at the other solutions listed here as your problem may be caused by a different issue.
Enable DHCP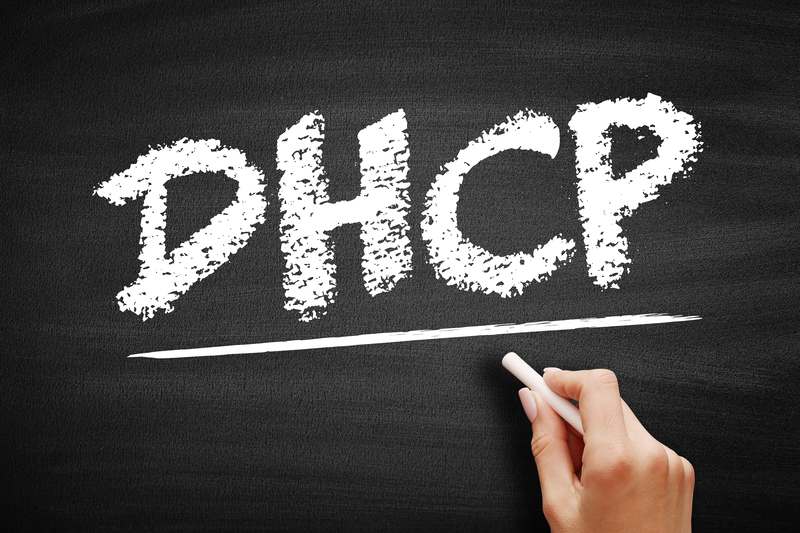 If the simpler fixes haven't solved your problem, then it could be that your disconnection issues are caused by problems with your DHCP. This stands for Dynamic Host Configuration Protocol. The DHCP is a network management protocol used on networks to automatically assign IP addresses and other communication parameters to any devices that connect to the network.
In short, the DHCP is needed to assign IP addresses to all devices that automatically connect to your network. If the settings are not correct, then this can cause significant issues with connectivity.
You need to ensure you have enabled DHCP settings on your system. If you are unsure of how to achieve this, then the easiest thing to do is google 'how do I optimise DHCP settings for my Chromebook?'