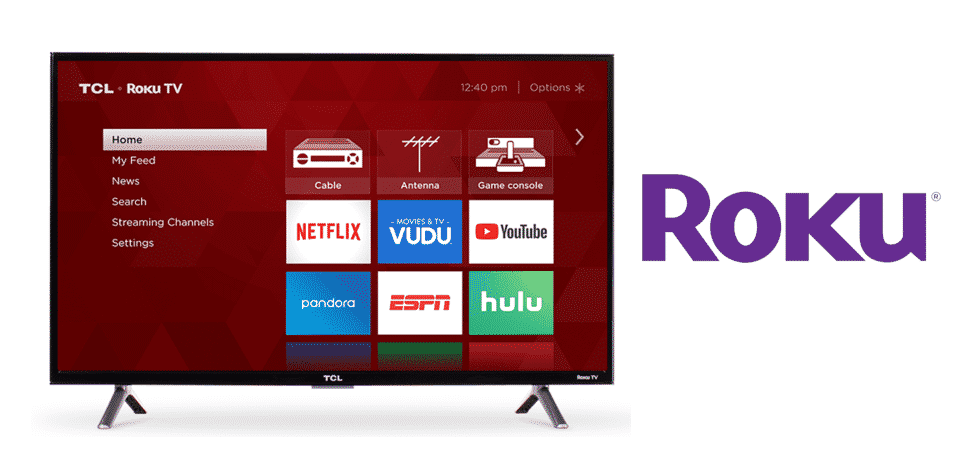 Roku is one of the best and most easy-to-use interface for the smart TVs. It is not only exceptionally good and feature-rich, but there is a lot more to it in terms of accessibility, durability and security that makes it the first choice for those who are looking for a flawless smart TV experience.
Roku TVs are being offered by a number of brands out there including TCL, and with TCL picture, audio and build quality coupled by the ROKU interface, it cannot get any better. If you are having some sort of issues with the TCL Roku TV disconnecting from Wi-Fi, here are a few things that you will need to do.
TCL Roku TV Keeps Disconnecting From WiFi
1) Enable DHCP
ROKU TVs are pretty stable, and reliable, and they use cutting-edge technologies for manufacturing. That is why there are seldom chances that you might be having this problem due to any hardware problem. If you are getting such a problem like TCL Roku TV keeps disconnecting from the Wi-Fi network, there might be some problem with the settings on your Wi-Fi router like the DHCP being disabled.
DHCP or the Dynamic Host Configuration Protocol is the feature that keeps a track of all the devices that are connected with your router and assigns the IP Addresses to all these devices for better connectivity and seamless data transfers. If you are getting any such problems, you will have to make sure that you check on the router settings and enable DHCP from the advanced network settings.
This is going to help you out perfectly in solving the problem. Just make sure that you are saving the settings as well and then restarting your router once too. After that, the problem will be solved most of the time and you will not have to deal with such issues afterward.
2) Restart
Another most common reason for this problem is some sort of fragmentation or some bug or error on the network or your TV that might be causing it to disconnect from the network over and over again. The best thing is that it is pretty easy to solve and you don't have to do much in order to get rid of such problems.
Simply put, you just have to make sure that you are running a power cycle on the TV and router both by turning them off and then restarting them after a few minutes. This will solve the problem optimally for you.
3) Get a Wi-Fi Extender
At times, your TCL Roku TV is unable to pick the signals and the loss in signal strength might be the reason behind this problem. This occurs if your router is installed at a considerable distance from your TCL Roku TV.
In order to get this problem, either you will have to make sure that you are installing the router close to your TV, or you can install a Wi-Fi extender in the same room for optimal signal strength and that will be getting rid of the problem for you for good.