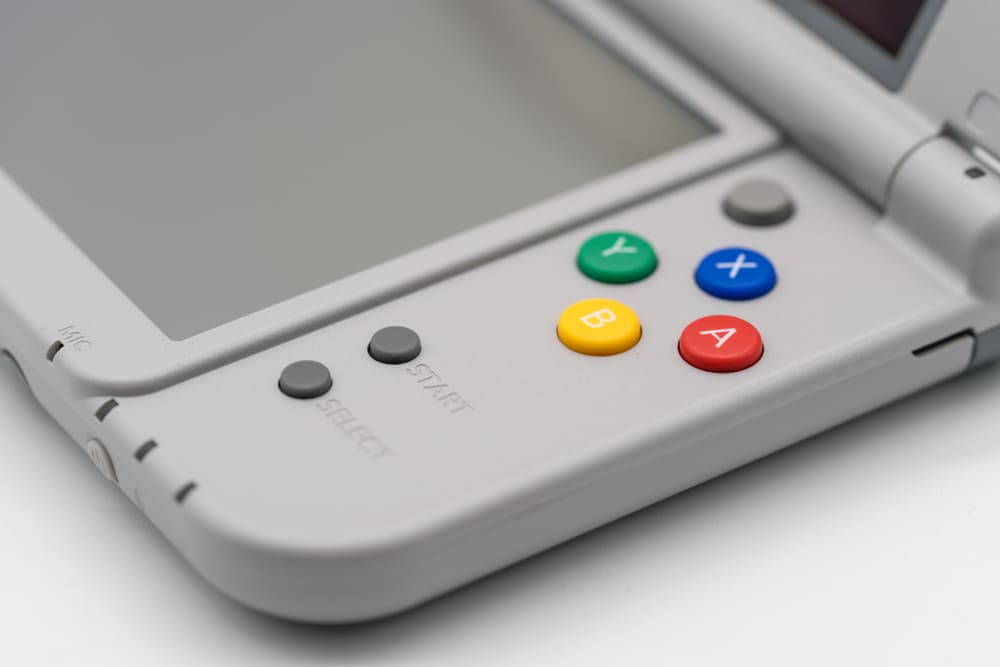 Nintendo is known for its best gaming devices and that is not something new that we are listening to the name of. Nintendo started off with those Gameboys and Donkey Kong in the early 80s that were some of the most advanced handheld gaming devices of the time.
With time, they evolved as well, and have recently launched the Nintendo 3DS that is one of the smartest gaming consoles available out there in the market. It also has the ability to connect with Wi-Fi for online gaming experience, downloading stuff and streaming online.
If your 3DS keeps disconnecting from Wi-Fi, here are a few things you will have to do in order to fix it.
3DS Keeps Disconnecting From WiFi
1) Restart
The first thing that you can do if you have started getting this problem with your Nintendo 3DS is to restart it. It is pretty simple and you just have to power off your console and let it sit there for a moment or two. After that, you will need to power it on again and then connect it with the Wi-Fi.
Something to be careful about here is that you will need to make sure that you are restarting the Wi-Fi router as well along with your Nintendo 3DS as that will make it work in the right manner. So, turn off both of the devices together and then turn them on after a minute or two. This is going to help you out perfectly in making things work for you and you will not have to face this problem again.
2) Forget and connect again
If the problem is not solved even after a restart, you might need to check on the connection settings. There is a strong possibility that your Wi-Fi preferences might be causing you to have this problem.
The most optimal way to get this solved is to ensure that you are forgetting the network from your Nintendo 3DS that you are having the problem with and then connecting with it again from scratch by entering the right credentials.
This is going to help you out perfectly in getting the problem solved and after you are connected to the network again, you will not have to worry about your Wi-Fi getting disconnected on the 3DS again and again.
3) Enable DHCP
Another thing that you will need to be careful about is the DHCP settings. DHCP or Dynamic Host Configuration Protocol is a setup on modern routers that enables them to connect with the devices and it automatically assigns the IP Addresses to all the devices that are connected and are being connected on the router.
So, if you are having any such problem on your router, or the Wi-Fi connection, it might be caused due to the DHCP being disabled. You just have to access those settings on the router and make sure that you are enabling DHCP under the advanced network settings. Once you get that done, you will need to save the settings and restart your router once to solve the problem for good.