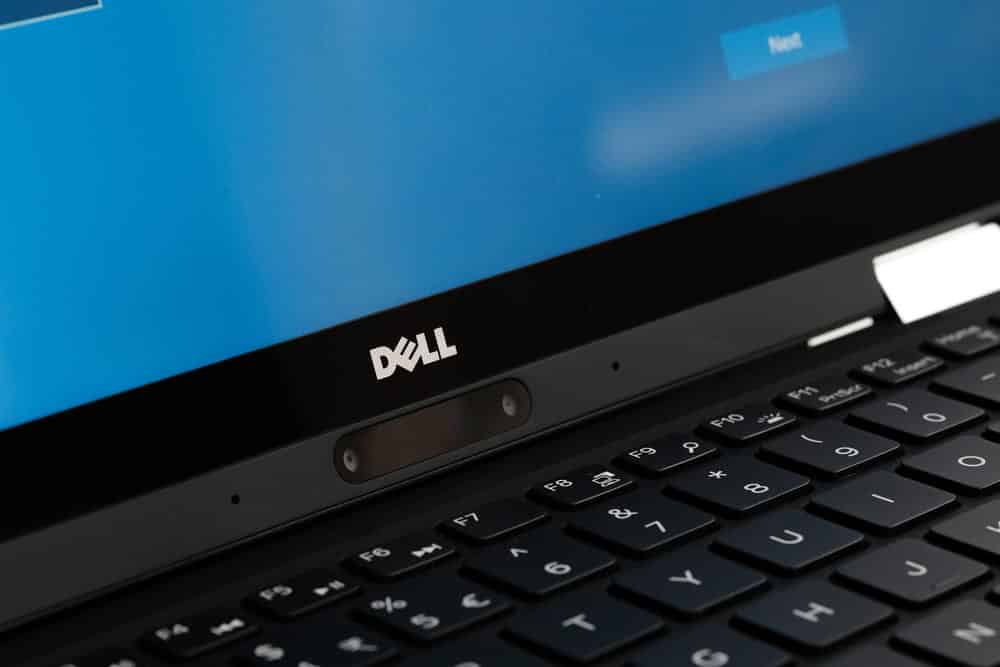 Having a mobile phone can be helpful. This is because you can take the device with you no matter where you are going. On top of this, you can access the internet from it and even work on your projects. Though, the small screen can sometimes be a little difficult to operate. On the other hand, while having a computer system will help you out.
You should note that it can get annoying when you have to move around a lot. This is where laptops come in. Dell is one of the leading brands when it comes to these products. Though there are still some problems that you can get on them. One common issue is that the Dell Laptop keeps disconnecting from Wi-Fi. We will be using this article to provide you with a few steps that should help you out.
Dell Laptop Keeps Disconnecting From WiFi
Forget Network
Sometimes the internet connection that you are using can start to run into issues. This usually happens when your network stores lots of data and has trouble deleting it. Though, you can easily fix it by forgetting the network and then establishing the connection again.
This will delete all of the data that had been stored and also fix your issue. You should note that any passwords or settings that you have set up will be wiped along with the connection. This is why make sure that you remember the password for your internet before this procedure. Start by opening up the control panel on your laptop.
You can now browse through the options and find the network tab available. Click on it and find the connection you are currently using. Opening it up should provide you with specifications about the network. You can finally click on forget this to delete the connection from your system. Now reboot the device and you should now be able to use your internet without any problems.
Adapter Driver Issues
In some cases, the issue can be from the adapter drivers on your system instead. You can access these by opening up the device manager on your laptop. Search for it under the start menu or open it directly from the control panel.
You should now be able to view all the devices connected to your system along with their drivers. Find the network drivers for the connection you are using and right-click on it. You can update these from here to see if that fixes your error. If it does not then uninstall the drivers and restart your laptop. Go back to the same page and search for available drivers to install them again.
Check Internet
Finally, the problem can sometimes be from your internet connection instead. You can confirm these by running a speed test on your device. Mostly, moving your router closer to your laptop can fix the issue. Though, if it does not then you can contact your ISP to send in a person from their support team. They will both check your connection and provide you with a solution.