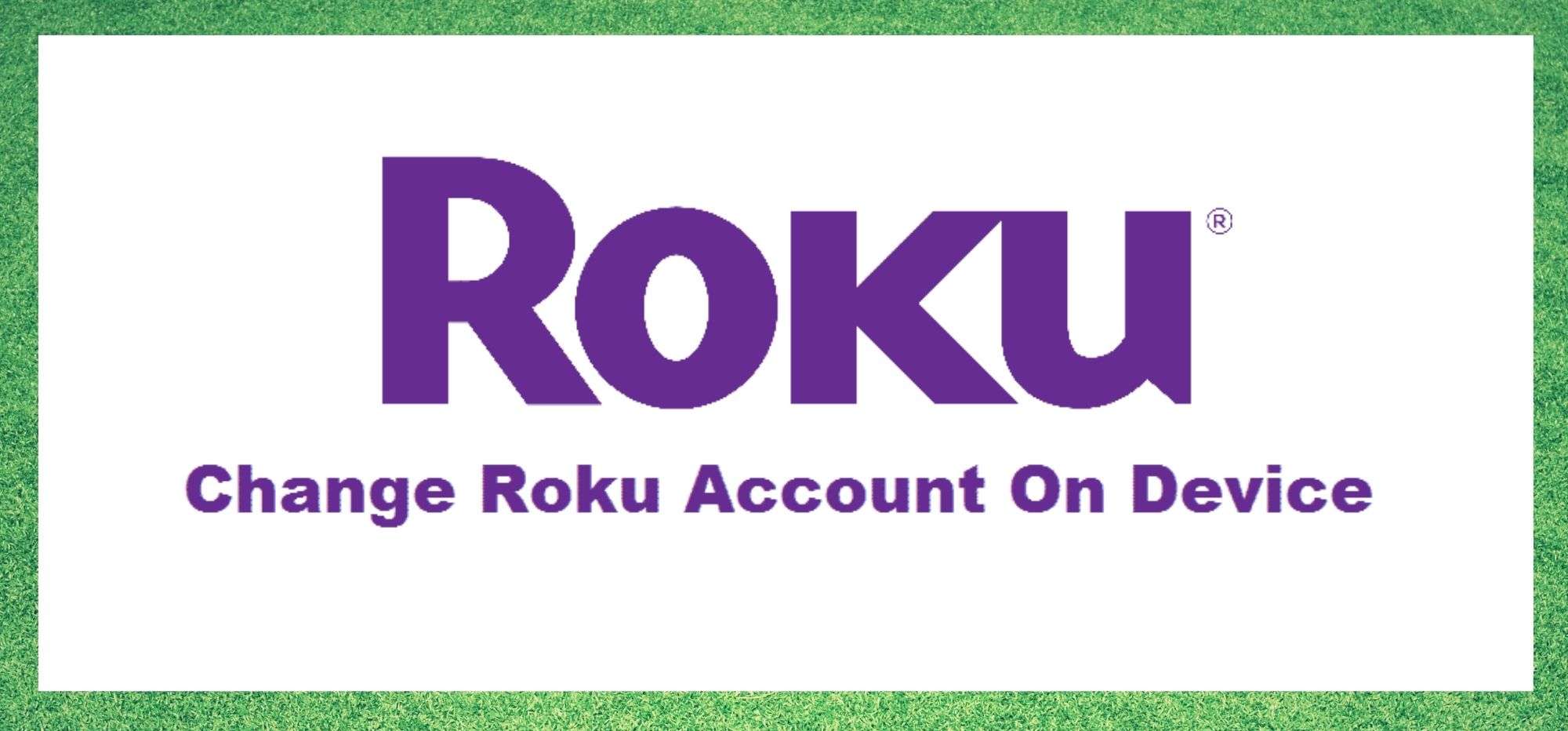 Roku has gained a lot of space in the television market in the past few years, especially with its worldwide famous streaming device.
Besides their high-tech Smart TV sets, for which the California-based electronics company was already widely known, the new 'turn your TV set into a smart TV' gadget will provide customers with an exquisite streaming experience.
With a powerful combination of wireless connection and streamlining via HDMI cables, Roku aims at delivering high quality imagery over almost infinite content for television.
With a simple check you can find internet forums and Q&A communities from all over the globe swarming with users attempting to find solutions for simple problems they have been experiencing with their Roku devices.
Amongst the problems reported by users, one that calls for special attention is the changing account issue. Many are saying that this issue stops users from switching accounts on their Roku Smart TVs and therefore they can't enjoy their pre-set preferences.
Imagine you own a Roku Smart TV and everyone in your family has an account, with each account carrying different sets of recommended movies and TV shows as well as personalised configurations.
Now imagine you turn on your TV and you cannot find a way to login into your own account, so the TV system is recommending you movies and TV shows that have nothing to do with your taste.
Or imagine that you cannot simply connect your Bluetooth earphones that were already automatically switched on beforehand. That is what users are reporting as particularly annoying when they cannot switch accounts on their Roku Smart TVs.
Gladly, there are two possible fixes for the issue, and both are really simple to perform. Without further ado, here are the easy fixes we have to help you swich between accounts on your Roku Smart TV.
Change Roku Account on Device
What Is The Catch?
Roku devices will definitely allow you to have a range of devices connected to it at the same time, but unfortunately, it will also stop you from using more than one account per device. That does not mean you will lose all the settings you already performed, nor the easy and quick connections already configured.
But it does mean you will have to logout from your own account and login into a different one before you can follow these troubleshooting steps and solve the account switching issue.
Although that whole procedure may sound complicated and time consuming, it really isn't. So, just bear with us and we will guide you through these easy steps to fix the issue on your Roku Smart TV.
So here is how you can, through two easy and quick steps, switch the account on your Roku Smart TV and fix the issue:
1) Factory Restart Your Roku Device
First thing you will need to do is to perform a full restart on the device. This process is called a factory reset and it erases all the information stored in the cache of the device, essentially cleaning the device.
Afterwards, it will be as if you had just brought it home from the store. In order to perform the factory reset, grab your remote control and click the home button (the one with a house icon on it) and once the home screen loads, scroll down until you get to the TV settings.
After that, find and access the system settings, where you will find and select the 'Advanced System Settings'. Finally, search for the 'Factory Reset' option and click on it, and when prompted to confirm, select OK and type down the information the system asks for to perform the procedure.
Once the factory reset procedure is properly done, you will notice the TV is not signed into any accounts, but do not worry about your own settings and preferences getting lost in the limbo because they are safe.
The reason why it is necessary to perform the factory reset before solving the switching accounts issue is that once it is done, you can work the configurations from scratch, without any auto-loaded information from any configured accounts.
The factory reset will also erase any settings done before the procedure. So now you can login with your username and password and enjoy all the same settings and preferences you had before.
2) Remove the Registry From the Roku Device
Should you be able to connect to the internet through another device, namely your mobile or tablet, you can also attempt to remove the registry of the Roku Smart TV from the list of devices connected to your Roku account.
That will work as a simpler form of resetting the TV system and may give you the same results as a factory reset, but without taking so long. In order to erase the registry of the Roku Smart TV from your Roku account, here is what you have to do:
Access the official website of the company and login with your username and password. Then, access your profile and select the 'devices' settings.
Once you reach that point, you will be shown a list of all the devices connected to your Roku account and you can search for the one that represents your Smart TV and click it. When you access the registry of your Smart TV, find and click the option to 'deregister' the device and that's it.
The registry of your Smart TV will be removed from the list of devices connected to your Roku account and when you attempt to get into your account on your Roku Smart TV you will be prompted to insert your username and password, as if you have never done it before.
The best part is that this procedure is simpler and it does not interfere in the settings and preferences you defined beforehand. So, after you are done, you will get to enjoy your streaming experience to the fullest!