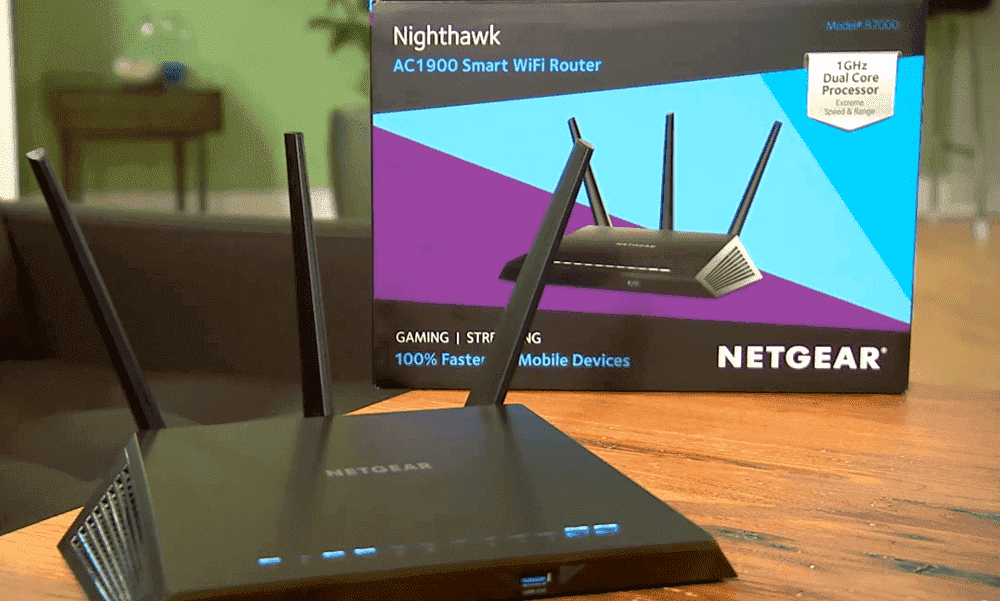 NETGEAR is the right brand that you can choose for all sorts of premium applications that you might have for making sure that you will never have to face inconvenience.
While most of the people thing of NETGEAR as the gaming routers or professional routers, you can also get some of the best domestic routers from them that are just the perfect thing for you to enhance the Wi-Fi experience at your place and enjoy better signal strength, stability and everything that comes with it.
You will also be enjoying the best possible speed and stability for your domestic Wi-Fi needs with the NETGEAR routers.
Nighthawk is one such flagship series of the routers that make the best of these devices. NETGEAR Nighthawk is the best thing that you can possibly get your hands on to be used for all the different sorts of applications that you might have on your mind.
Nighthawk routers are mostly Gigabit router that means you will have the speed over a Gbps that goes all the way up to 2.5 and sometimes 3Gbps on some of the Nighthawk routers and that will certainly be enhancing the overall experience for you. If you are wondering about the Factory Reset on NETGEAR Nighthawk, here are a few things that you must know about it.
What is Factory Reset?
You get the router out of the box, and there are some settings configured on it from the Factory. These are also known as the default settings that are used for the optimal performance, or they are there so you can modify the settings and configure the router the way you would like it to be. If you use the Factory reset option on your router, it will reset all the settings as they were when you take the router out of the box.
The feature comes in handy when you have mistakenly messed up some settings, or you are facing some sort of problems with the configuration and you find yourself in a fix, unable to make sure what needs to be done in order to solve that issue on the router. So, you can simply reset it to factory settings and after that, you can manually configure the router, setting all the features one by one and that is certainly going to help you out.
Is it Possible?
The next question that you might have on your mind would be is it possible for you to reset the NETGEAR Nighthawk router on your own, or if you would need some special permission in order to achieve that.
Yes, you can reset the router on your own and there is not much that you will need to in order to achieve that. The two most common and easy ways that you can opt to reset your NETGEAR Nighthawk router to factory settings are:
How To Factory Reset NETGEAR Nighthawk?
1) Admin Panel
The easiest and most convenient way that you can use to reset your NETGEAR Nighthawk router is to use the admin panel. You can either access the admin panel for your router using a browser, or the mobile application that you get from NETGEAR to manage the router preferences.
All you need to do is go to advanced settings on your router admin panel and after that, you have to click on Factory Reset option. It will ask you for confirmation as all the data and settings will be lost and you will have to make sure that you are okay with that.
So, once you confirm it, the router will take a minute or two to be reset and will restart once after that. Let it reset, and all the settings will be reset to default after that.
2) Reset Button
If there are some problems with accessing the router admin panel, or the router is not responding at all, you can also reset it manually using the reset button on your router. NETGEAR Nighthawk series has a small reset button on the back that you will need to locate.
You will have to ensure that you router is connected to the power and after that, you will only need to keep the reset button pressed for 5 seconds until all the lights on your router blink. Once they do, you can leave the button and router will reset in a minute or two.