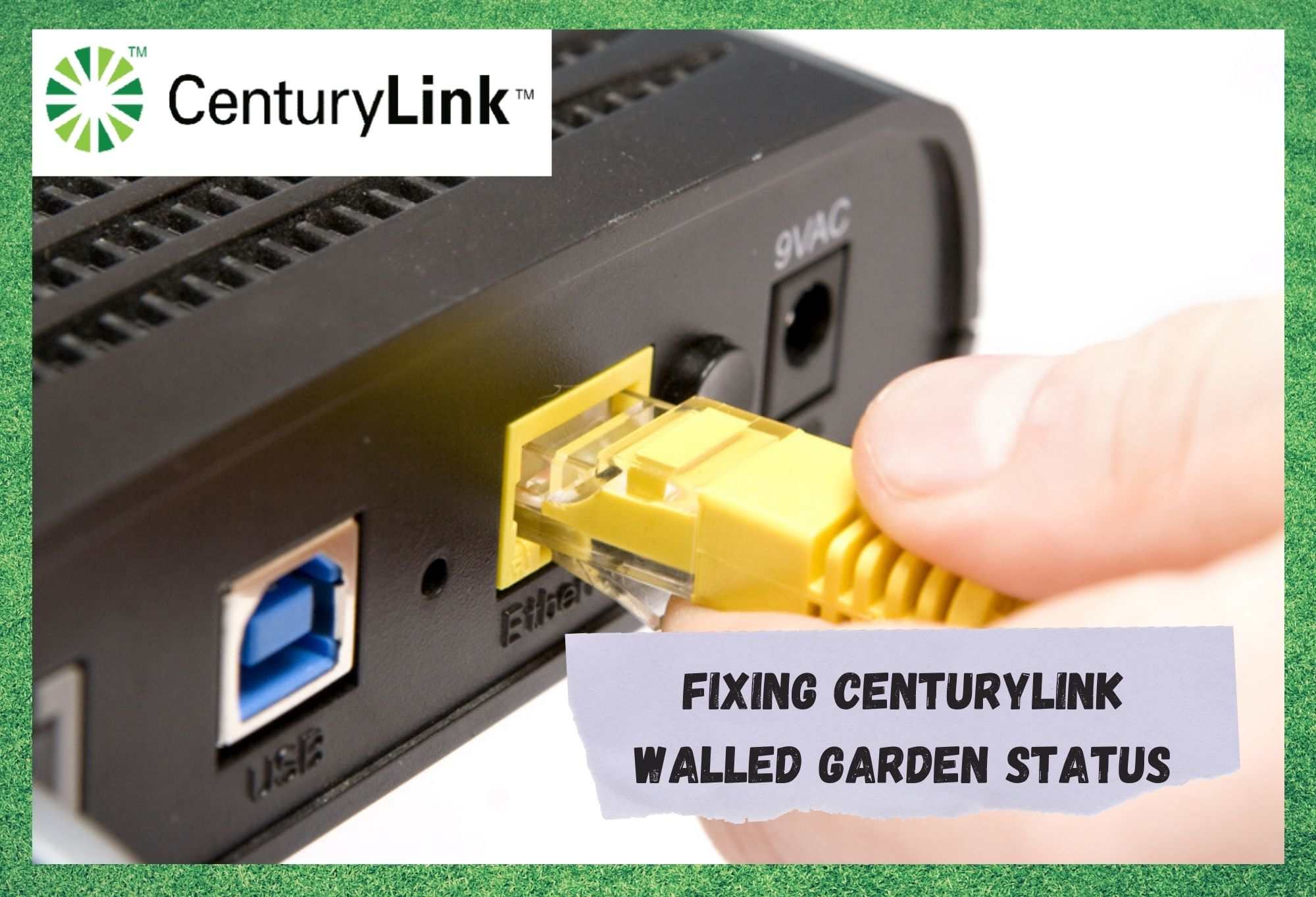 CenturyLink, a branch of Lumen Technologies, provides internet solutions to both homes and businesses. Putting aside that they are relatively new in the market, it stands on the reputation and consolidation of Lumen to launch its network services all over the U.S.
As this newcomer makes its name by delivering affordable and top echelon solutions, it also offers a whole package deal. That means the customer has no work whatsoever during the installation, as the company provides all the hardware and performs the setup completely.
Nevertheless, even with all its tailored service and its large range of package deals for internet solutions CenturyLink products are not free from issues.
As it has been reported by users, there seems to be an issue that is causing the internet to stop working and, as stated by many of these users, the modem stops working as if it was no longer receiving internet signals from the server.
Upon looking into it further, users also realised that an amber coloured light was blinking on the internet LED, which aided them in the task of figuring out what was happening. As it goes, the amber coloured light represents a Walled Garden status.
However relieved users got when they found out the Walled Garden status has nothing to do with equipment malfunctioning, at the same time they couldn't do anything to fix the issue on their own.
So, if you find yourself amongst these users, bear with us as we walk you through on what this Walled Garden status consists of as well as on how to easily fix it.
What Is Walled Garden Status?
As pe information from the company, the Walled Garden is one of many statuses CenturyLink modems can experience.
While this status is forced upon by the Internet Service Provider, or ISP, users can confirm it by the amber coloured light in the internet LED on the modem. But what is it that makes my modem get set into this Walled Garden status?
During the connection procedure, any CenturyLink modem will pass by an authentication protocol with a set of generic PPP credentials. Should there be any issues during that procedure, the modem will automatically be set in Walled Garden status.
That happens because once CenturyLink servers fail to recognize your modem, due to any errors in the authentication procedure, they no longer transmit internet signals to your modem. That is a security protocol defined by the company to prevent signal stealing or hacking.
Although there is not much that users can do to fix it but calling the company to inform them of the issue, there are some clues about what may have caused the status to be set. Amongst the most common causes for the Walled Garde status are overdue bills, downloading copyrighted content, or even a misconfigured set of credentials.
Worry not, as we brought you today a list of five easy fixes to prevent your CenturyLink modem from getting set at Walled Garden status. So, without further ado, here is what any user can do to keep their modems away from this issue without any risk of damaging the equipment.
Fixing CenturyLink Walled Garden Status
Give CenturyLink Customer Support A Call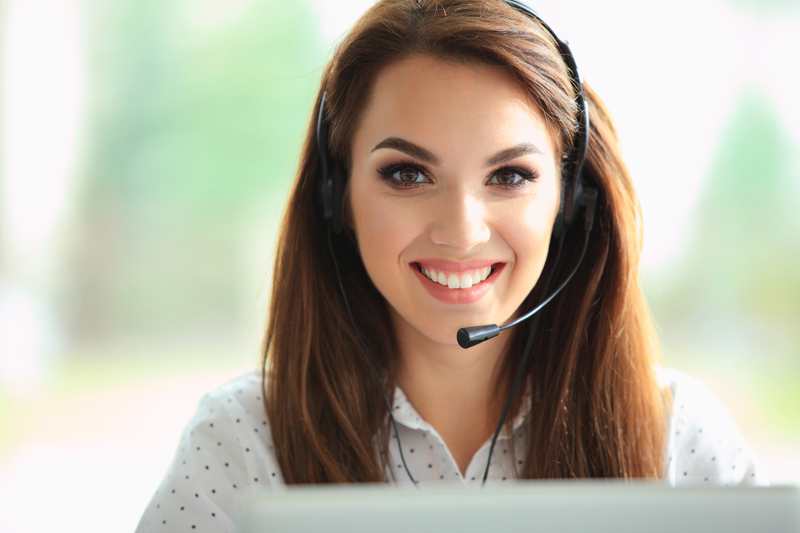 Since the Walled Garden status is one that is forced upon by the automated system of CenturyLink, the best and easiest first thing you want to do is give them a call. This automatic procedure of blocking the signal from reaching your modem is an attempt of the company to get you to contact them to fix the issue.
As you give their customer support a call, they will be able to verify what is cause of the Walled Garden status and help you figure it out. Many of the users who reported the issue have also states that, due to a failure in the automatic payment system of their banks, their internet bills were past-due.
Thus, once they contacted CenturyLink customer support, they found out what the root of the issue was and were then able to solve it.
Disregard the reason why your modem is set on Walled Garden mode, after giving the company's customer support a call, there are somethings you may have to do to get your internet running back again.
Also, should you follow the recommendations on the next four topics, there is a high chance your modem will not get set in Walled Garden status ever again.
Input Your Credentials Again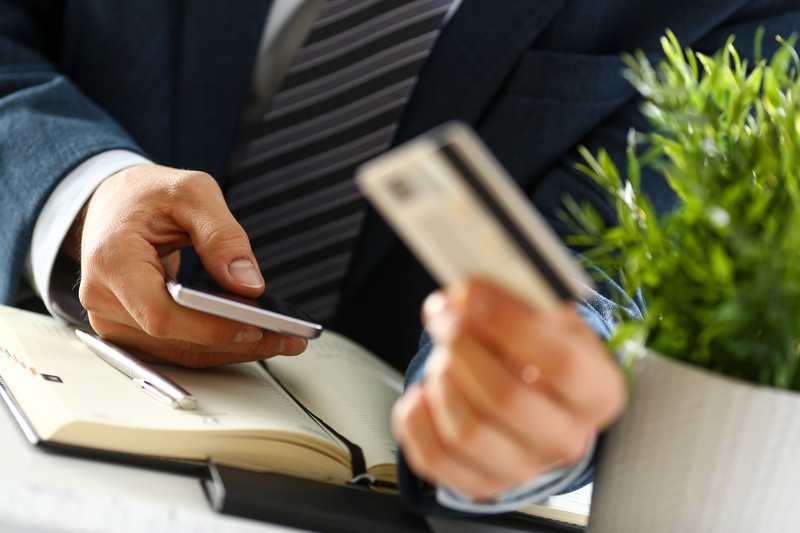 Should you contact CenturyLink customer support and find out there is nothing wrong with your profile, e.g., all bills are paid, you didn´t download any copyright content, etc., there is a chance the issue is being caused on your end.
Sometimes, these kind of issues can be caused by simply browsing unknown webpages, or even a misconfiguration that may happen during a software or firmware update.
Anyhow, should the cause if the issue be on your end, the first thing you want to do is make sure your credentials are input correctly. As the first thing you did was call the company's customer support to find out what was happening, make sure to get the correct parameters for the authentication credentials from them.
Afterwards, go to the modem settings and confirm the credentials are input with their correct parameters. In order to allow your modem to perform the authentication with the updated credentials, give it a restart and let it work it out.
Reboot The Modem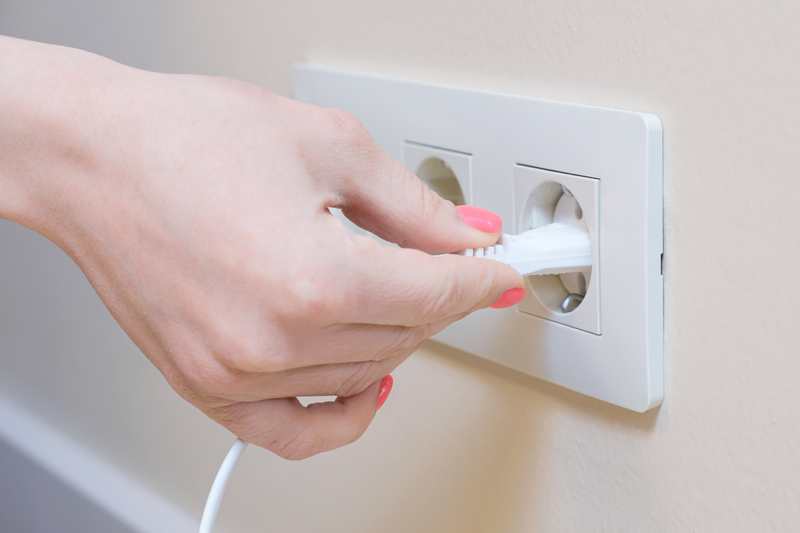 The manufacturers were kind enough to let us users know when the Walled Garden status was set on our modems. This means we have a chance to try to check what is causing it by ourselves.
Should it be an overdue bill, for example, a simple command for payment should restore the connection with CenturyLink's servers and your internet will be back up.
A simple restart of the modem could very well do the trick too, as what is causing the issue may be an error in the settings, or an overfilled cache, amongst other minor problems.
By giving your modem a restart, you are allowing it to get rid of unnecessary and undesired temporary files as well as to fix any minor issues it may be undergoing.
Although your CenturyLink modem will allow you to restart it by holding down the reset button, the best way to do it is to unplug it from the power source.
So, grab the power cord and disconnect it from the back of the modem, and reconnect it after a minute or two. Then, give the modem time to get its restarting procedures in order and your internet connection should be restored.
Keep Your Bills Paid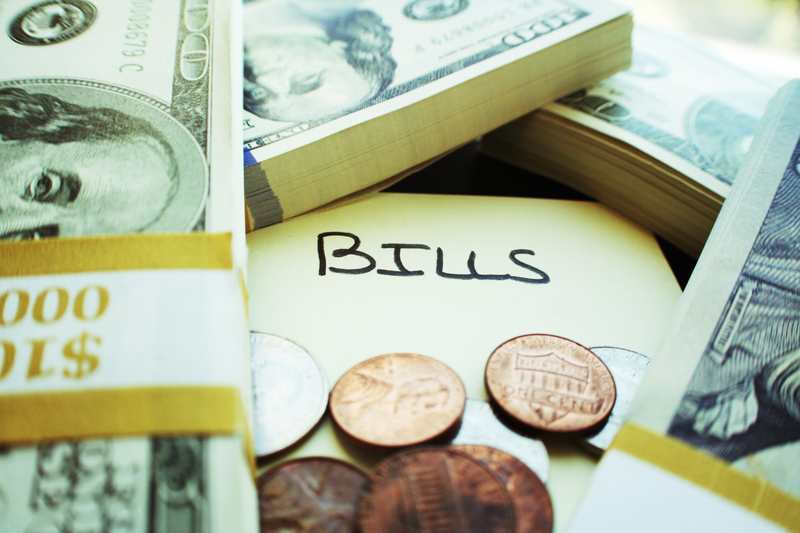 As commented by the users who reported the Walled Garden status issue on forums and Q&A communities online, the most common reason for the modem to be set up into that status is overdue bills.
In that case, the amber coloured light will serve as a soft warning, or a reminder, for users to keep their bills paid on time. Once you contact the company, they will let you know which bills are not covered, so all you have to do is get them paid.
Once all the overdue bills are paid, you will be able to get new credentials from the company's customer support and restore your internet connection.
Avoid Downloading Copyrighted Content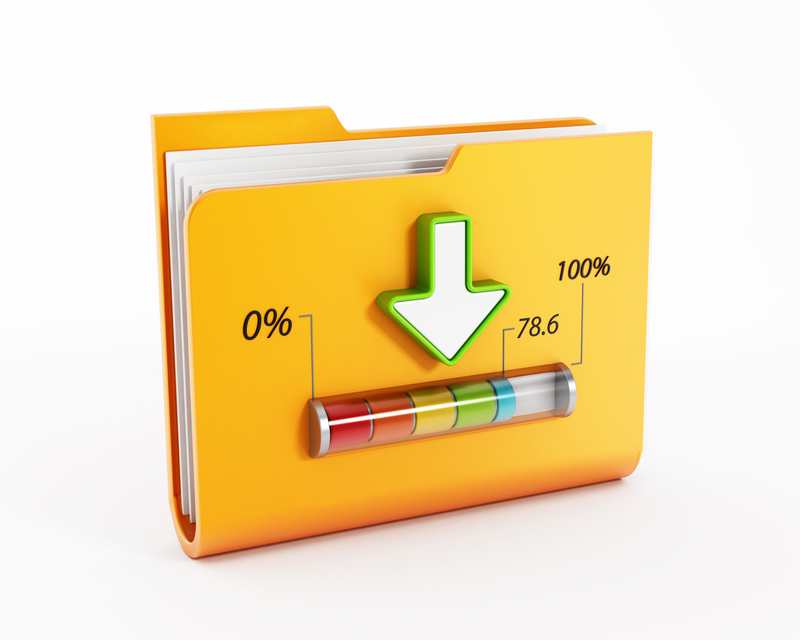 It is possible that users stream or distribute copyrighted content without acknowledging it.
That won't prevent the author of the content from taking legal measures against the users, but, as it goes most of the times, they simply contact CenturyLink and inform them of the matter, as there is a good chance that users are doing it unknowingly.
In that case, the company will shut down your signal and put your modem in Walled Garden status until you contact them to figure out what happened.
Should you contact them, their customer support will inform you about the copyrighted content that was streamed or shared so you know not to do it again.
Depending on the severity, at their own discretion, CenturyLink will either terminate your service or simply suspend it. Should the former happen, you will need new credentials to access the internet again and in the event of the latter, they will simply restore the credentials you already have.