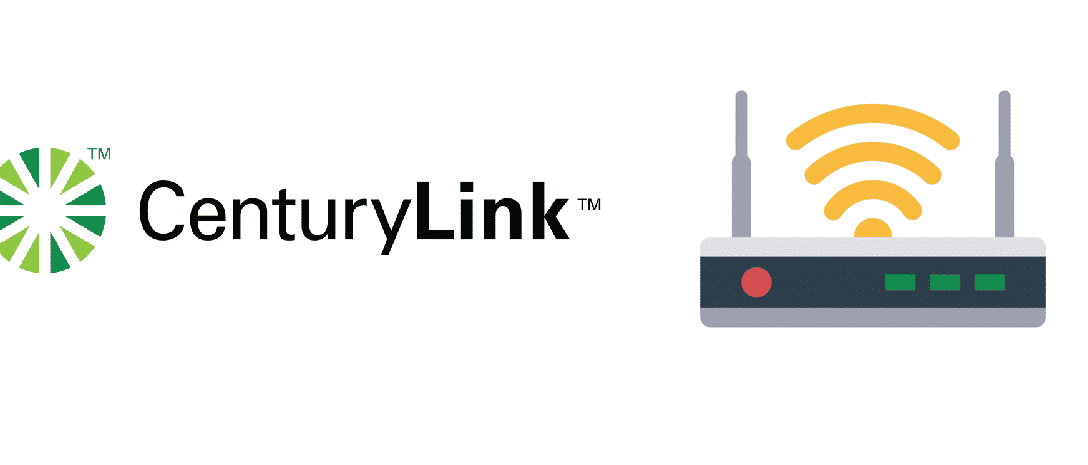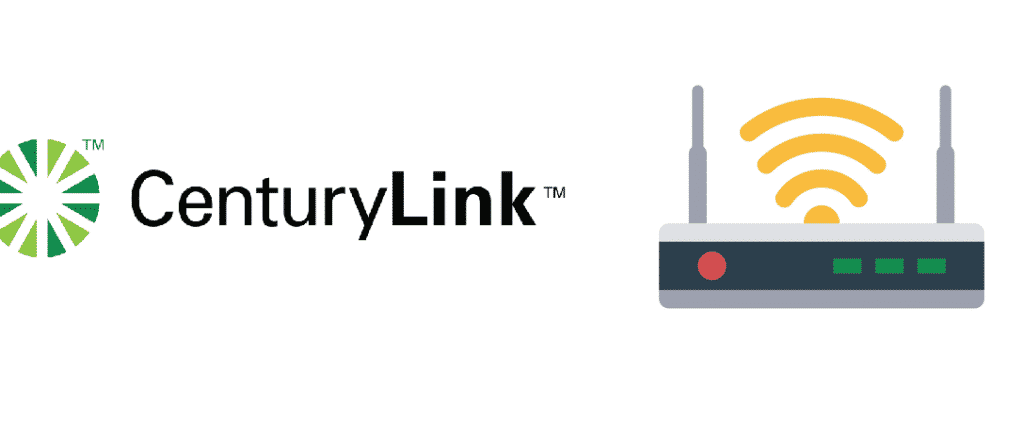 Introduction
Centurylink is one of the most promising telecom companies in the United States of America. Most people prefer Centurylink over other telecom companies because of its good connectivity, the fast internet, and various other benefits that the telecom company can provide at its best.
But, recently, there have been some issues with Centurylink's modem, and the most common of them was that the modem of Centurylink keeps on resetting. In the article, we will discuss the main reason of why your Centurylink modem is resetting continuously and their ultimate solution. So, give this article a proper read, and you will be able to resolve your issue.
Why does My Centurylink Modem keeps on Resetting?
There can be various issues of why your modem is continuously resetting. It can be due to the power break, low voltage, loose plug, and interrupted power supply. Below, we are mentioning some of the most common reasons for the resetting of your Centurylink modem. We have listed their solutions to keep your modem safe and sound.
Try a different Power Outlet
One of the most common issues of your Centurylink modem resetting can be the power outlet. Most of the time, there is no such issue with the modem or the connection. But it is your power outlet that is unable to provide your modem proper power supply. It can be the cause of why your modem is continuously resetting.
So, try changing your power outlet and this will undoubtedly help you make your modem better again.
Reset your Router
In some cases, the issue is with your router setting. It happens that sometimes knowingly or unknowingly, you alter your router setting that can affect your modem's performance. It can be some of the most common reasons for your Centurylink modem resetting.
Now try to reset your router to default, and you will resolve the issue with no trouble faced.
Make Sure to Use Original Power Adapter
The issue can be of your power adapter that supplies power to your router. A power adapter may become out of order, leading you to get another one, which is not good enough to power your router.
So, make sure to use the original power adapter and, if not available, then try using a company manufactured power adapter. Using any other adapter may affect the performance and can cause the modem to reset continuously.
Conclusion
The draft has discussed some of the most common factors that lead your Centurylink modem to keeps on resetting. The continuous resetting of the modem can affect your passwords, DNS, and IP address. The draft has provided you the best solution for this problem. Try using these solutions on your modem and, you will indeed get rid of the issue that you are facing.
Moreover, if the issue is not resolved with these methods, either call the Centurylink customer care center for extended details. They will assist you with the best possible solutions for resolving your issue.