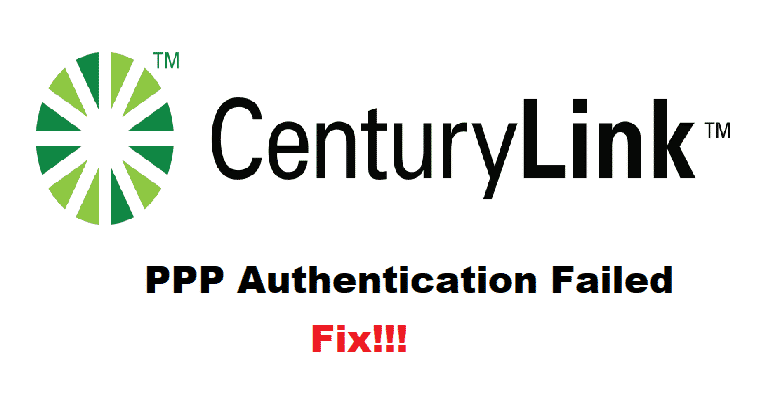 Lumen Technologies is a famous company from America. They mainly focus on designing and manufacturing telecommunication products and services for their users. These include cloud solutions, security, network services, and even voice and communication-related services. The company was formerly known as CenturyLink. The best thing about the modems provided by this company is that they act as a router as well.
This means that not only will these devices provide users with a hub for their internet connection. But it will also spread signals throughout your house. This also makes it easy for people to troubleshoot any problems that they might have. Talking about this, some CenturyLink users have reported that they have been getting the PPP Authentication to fail error while trying to use their device. If that is the case with you as well then here are some steps you can follow to fix it.
How To Fix CenturyLink PPP Authentication Fail?
Re-Login Portal
In order to access the internet services through a modem from CenturyLink. The users have to keep the portal running. This might sometimes go down on its own and needs to be refreshed or checked by opening it up. Alternatively, your login might have gotten interrupted the last time you tried to sign in. This can happen due to interruption or fluctuation in signals.
However, you can simply fix it by opening up the main portal for your modem. Now proceed to log out of the account and then sign back in using your credentials. Although, you need to make sure that your internet is stable throughout this process. This will help in preventing any interruption or similar issues.
Incorrect Credentials
If your device is still showing this error then this means that you are entering the wrong credentials. The PPP username and password required to enter the settings must be current at all times. If you type it incorrectly or forget it then this error will start to show. If you do not remember your account details then you should either check the connection status for your internet or the modem status.
Both of these contain the PPP username for your device. However, the password can not be obtained through this procedure. The only way to get it is by contacting the company. You should tell them about your problem and username so that the support team can help you get a new password.
Disable PPP Credentials
Now that you have gotten the PPP details for your account. The best way to prevent this error message from appearing again is by disabling the PPP credentials on your device. This can be done by opening up the settings of your modems. The first time your device will require you to input the username and password on the sticker of your device. That is if you have not changed it already. Afterward, proceed to open p the PPPoE settings. These can easily be found from the tabs provided. Finally, login using your PPP credentials and select the option to disable this setting.