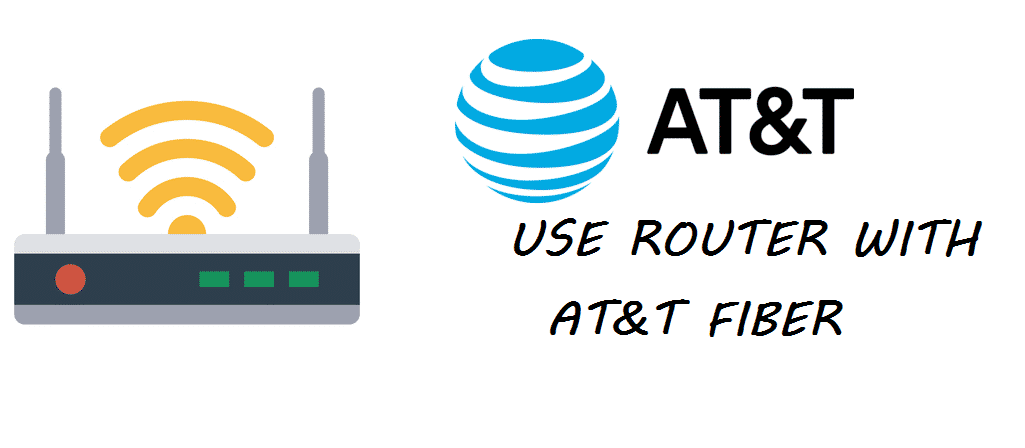 How to Use Your Own Router With AT&T Fiber?
AT&T is undoubtedly one of the most secure and fastest internet service providers in the US that are offering top-notch quality with blazing fast speeds at unbelievable prices. Somethings just sounds too good to be true but they are. AT&T fiber is one such service that would leave you wondering at times how it is possible for a company to offer such solutions.
They use Fiber optic connections over a dedicated line instead of typical broadband or ethernet cables that make communication more fun and bliss for you. AT&T fiber is getting widely popular among the US consumers for a number of reasons including
1. Unbelievable speed
AT&T fiber is offering 1 Gig internet for a price that is unbeatable across the US. You can enjoy super-fast internet at a fraction of the price and have the liberty of unlimited downloads and uploads with no bandwidth limits. They are offering speed that is far more than you will ever need to perform your daily tasks let it be your personal usage at home, corporate connection for the whole office, or an internet connection for your apartment building. No matter what your goals are or how many consumers you have, you can enjoy the best possible internet speed.
2. Stable connectivity
The stability of a connection is one of the biggest concerns for most of the internet users out there. You can get a connection that is fast and less expensive than others but stable connectivity lacks and that can get you irritated at some points. AT&T fiber connection is highly stable with the optimal speed at all the time. You can rely on their network to be there for you whenever you need it to work and have equal to none downtime.
3. AT&T Router
AT&T fiber comes with its own router that you need to have to enjoy their super-fast internet service. Undoubtedly, the router they provide you is the most compatible one with AT&T fiber and operates perfectly but not everyone has a general need. If you are a gamer, or you want some special router to be installed on the network with an extended range or better performance, you most certainly can do that.
4. Having your own Router
You can install and use your own router on AT&T fiber but you need to be mindful about a few aspects that will count towards the overall performance of your internet. A router that you are installing should have the following specifications to ensure that you are able to use it with AT&T fiber.
5. Compatibility
Your router should be compatible with dedicated Fiber optic cable so you can enjoy the right speed and connectivity at all times. Otherwise, your own router will do you no good and you will face more problems than enjoy the perks of having a router for yourself. You also need to ensure that your router is capable of handling an internet speed of more than 1 Gig per second. That is the speed being offered by AT&T fiber and if your router cannot handle that, or its top speed is less than that. Then, it would not be a good choice to install your own router.
6. Signal Strength
You also need to ensure that the router you are selecting to use on your AT&T connection has the right signal strength for your needs. The router that is provided by AT&T can cover the area of a normal house easily and also comes with a variety of add-ons such as extenders to increase the signal strength. So, if the router that you are getting has lower signal strength than the router you can get from AT&T then it would not be a good idea to go with your own router in the first place.
7. Consult AT&T
Never forget to consult AT&T before trying something like this as they will be able to confirm for you that if you are allowed to pull off something like having your own router. There are contracts that might not allow you to use your own router or equipment. AT&T will also be able to suggest the best equipment that is most suitable for their network for you.