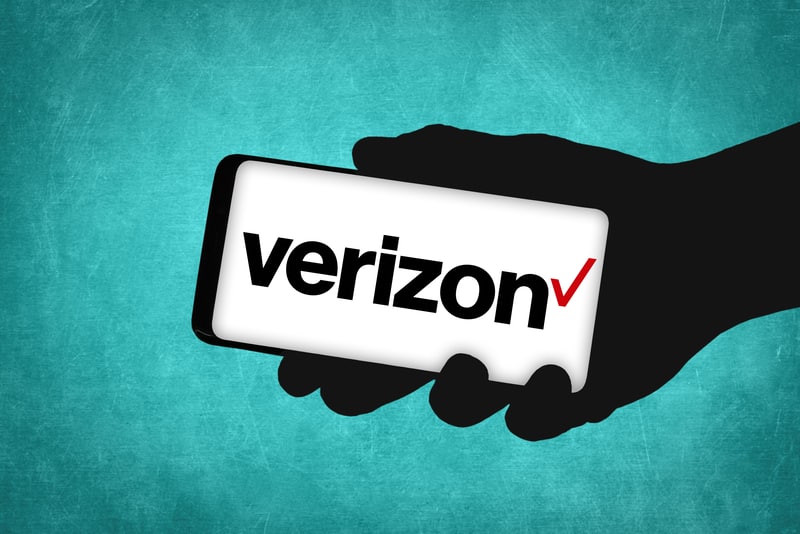 Verizon has become the top choice of people ever since it launched affordable multimedia and telecommunication services. One of their best services is the Verizon Home Phone Connect, which is a wireless home base that allows the users to connect the landline number to the cell towers located in the areas. One has to insert a SIM card into the base's slot, which connects your devices to the cell tower. So, if you have been meaning to opt for this device, let's check out the review to see if it's worth your money!
Verizon Home Connect Reviews
As already mentioned, it's a wireless home phone base offered by Verizon and helps establish a line with the local cell towers of the area to ensure better connectivity. It comes in a very neat package and can be set up within a few minutes. The setup is pretty convenient as you only have to install the battery, connect the antenna, connect the power cord, and you can start using the device. After this, you need to dial *228, and you will be done!
When it comes down to the features, it allows three-way calling, and you can make international calls as well. By dialing #BAL, you will be able to check the account balance and dial *86 to check the voice mail. As far as emergency calls are concerned, you can use Verizon Home Connect for calling 911, 611, and 411. You can check the caller ID to determine who is calling – there are call forwarding and call waiting option to optimize your calling and communication experience.
Verizon Home Connect has been designed with a frequency range of 1.9 GHz to over 800 MHz, promising a seamless connection without any interruptions. The device has been integrated with two RJ-11 on the interface, which helps connect the telephone. In addition, it has been integrated with the GPS function, which makes it suitable to call the emergency numbers, such as 911, and you won't have to worry about them not being able to find your location.
1. Design
What we love about this device is that it weighs only 12oz., which makes it a lightweight option, and you can move it around the home pretty easily. As far as the power connectivity is concerned, it has a battery backup of around 1500NiMH, which means it will operate for hours, making it a promising choice for people who are working at home. To illustrate, it offers a standby time of over 36 hours, and the talk time will be around 3.5 hours once the device is fully charged.
Verizon Home Connect has been integrated with 110V input, which promises easier connectivity, irrespective of the connectivity. The device is quite convenient to use. There is a blue indicator LED light, which shows the battery's charge level, power (off or on), signal strength, and see if the device is in use. It has been designed with simple and clean lines, making it a sophisticated device. The footprint is pretty small, which means it won't take up too much space.
On the backside of the device, there are two ports available to connect the phones. There is a USB port available as well, which helps update the device.
2. Performance
Performance is the most important factor when it comes down to the internet or communication devices. It promises wider coverage and strong signal strength (yes, even in the basement). The cellular connector works for over 36 hours on standby, which makes it a great option for people living in the treed area or if you experience regular network outages.
3. Pricing
Verizon Home Connect is available in two pricing ones. With the $19.99 plan, you can get unlimited calling to every contact number and on every network within the U.S. On the other hand, there is a $9.99 family plan, with which you can get unlimited phone-to-phone calling with wireless users and unlimited minutes for nights and weekends.
The Bottom Line
People who have used Verizon Home Connect have been loving the device for the internet and calling experience it offers. Ranging from the setup to usage, everything is seamless and works well with every network (when you are calling). It works for over three hours when the power is out. The only downside is that there will be five to ten days of delay before the device is fully functional!