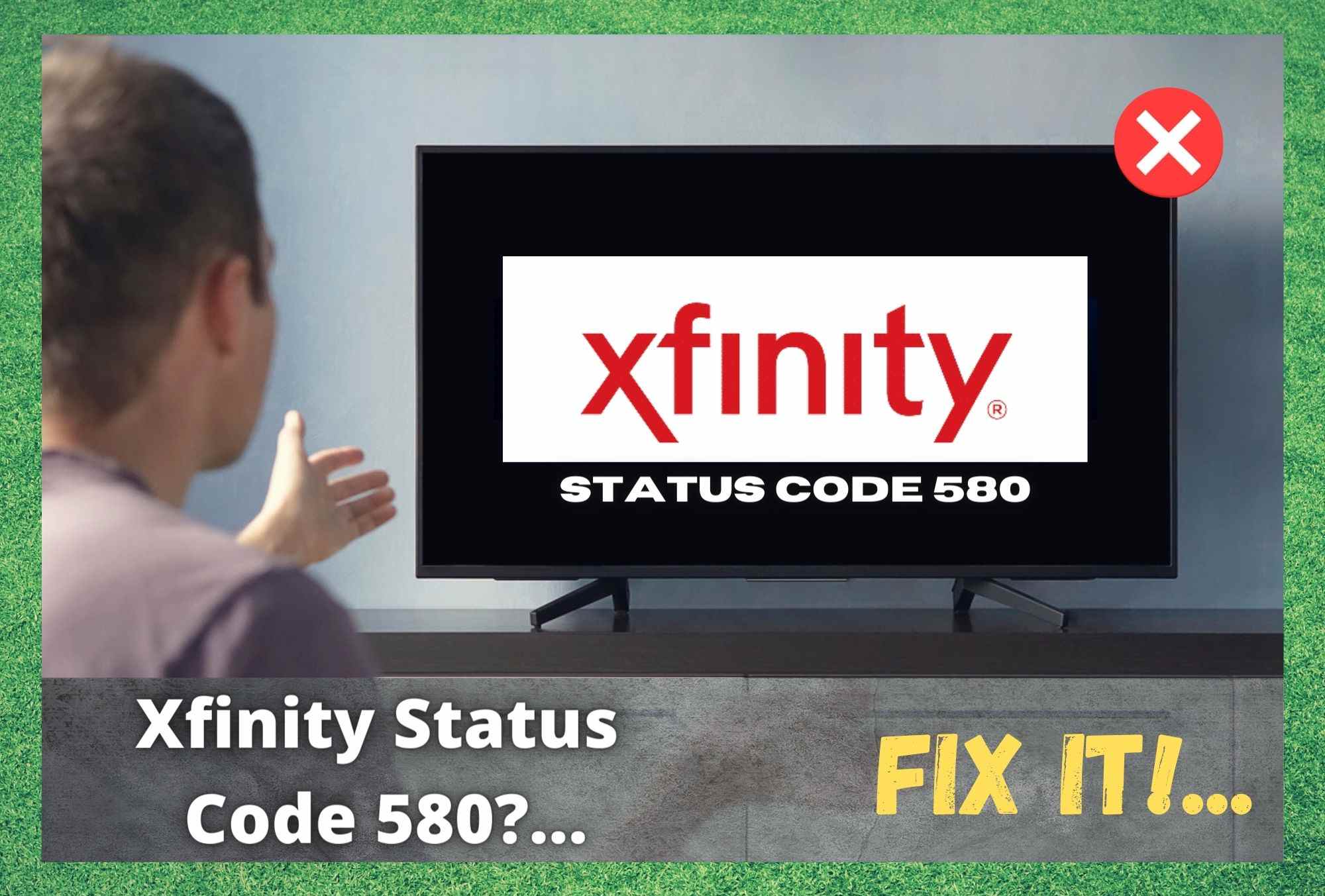 In recent years, Xfinity have managed to cultivate a reputation as one of the best suppliers of cable TV in the US. Generally, when this happens, it is not by accident. In a highly competitive market such as this, any company worth their salt need to offer something special that others just can't. 
For us, Xfinity's real strengths in this regard are numerous. They offer excellent picture quality across a pretty large selection of channels. In addition to that, their billing process makes a lot of sense and their prices are quite good for what you get. But really, what so many of us happen to want from our provider is a sense of reliability and convenience. 
Overall, the Xfinity Home plan provides everything you could ever possibly want when it comes to an all-inclusive package. There's net, TV, and telephone, all chucked into one convenient package. In terms of reliability and quality of service, this package is hard to beat. 
However, we do realize that you wouldn't be here reading this if it was working as expected 100% of the time. Luckily, when it comes to fixing errors with Xfinity services, they have made it pretty easy for us. 
When anything goes wrong with Xfinity, they give you an error code, helping you to figure out what exactly what is wrong much quicker than you would with other services. Of these errors, the "Status Code 580" error is one of the most common. So, to help you get to the bottom of it, we are going to explain what it means and how to fix it. 
What Does "Xfinity Status Code 580" Mean?
You may have noticed that when you get the "Status Code 580" message, the first thing that will happen is that you will lose your ability to watch absolutely everything on your TV. Instead, you will get nothing except for a blank screen. 
When this happens, all that it means is that your equipment is waiting for an authorization signal to be sent from your provider. These special signals then unlock the channels for you to watch. 
Naturally, if you are not paying for that channel, you will never get the authorization signal sent. However, if you are getting the 580 error code on a channel that you normally have access to, then we have a problem on our hands. 
Given that this problem is likely to be on their side rather than on yours, there are only really two fixes that we can recommend to get around this problem. That being said, in the vast majority of cases, the first fix will be enough to restore normal service for you. So, without any further ado, let's get stuck into it!
1) Try Resetting the Cable Box
First up, we need you to make absolutely sure that you have watched the channel that you are getting this error code on. In some cases, this error code can pop up while you are actually watching the channel. 
If this is the case, it points to the fact that the issue is likely to be pretty short lived. Regardless, there is something you can do to speed things up – just give the cable box a quick reset. 
Though this may sound a little too simplistic to be effective, resetting the device is great for clearing out any bugs that may have accumulated over time. However, because the cable box is a pretty old fashioned device, there isn't actually a simple reset button for you to press. Instead, what you will need to do is unplug all of the connections from the box. 
You will also need to unplug the power source too. As soon as you have done all of this, all you need to do is let it sit and rest for a while. Then, once this time has elapsed, just plug everything back in again. Once you have done so, allow it a couple of minutes to boot back up again. 
Then, simply have a scroll through the channels that you should be receiving. For most of you, you should notice that everything is back up and running again. If not, it is time to move onto the next and last step. 
2) Get in touch with Xfinity customer support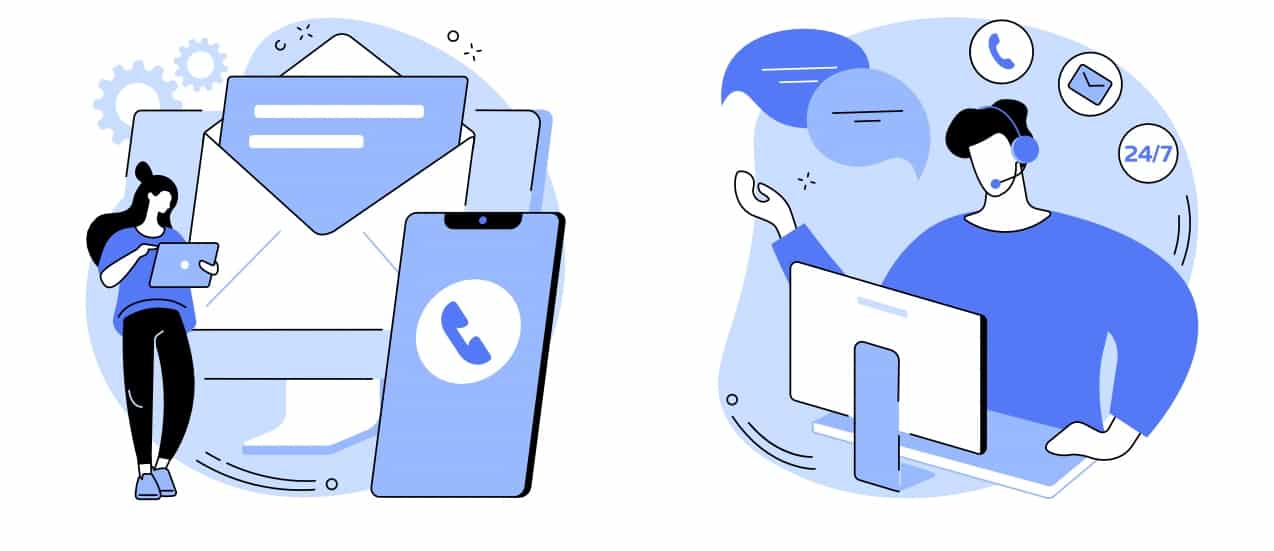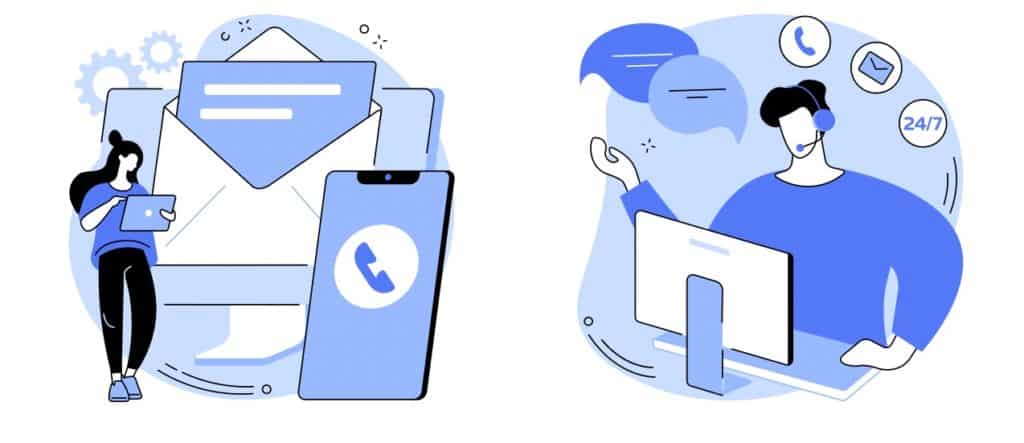 Unfortunately, seeing as this particular problem is now likely to be the fault of Xfinity and not you, the only logical course of action is to get in touch with them to fix the problem. 
From having dealt with them before on a few occasions, we are happy to vouch for their customer service team as both useful and informed. As a result of that, we would expect that they will be able to restore your channels relatively quickly. 
When you are on the line to them, make sure to tell them exactly what kind of issues you are facing, detailing the error code and the fact that you have already tried a reset. It also helps to confirm that you are getting this issue on channels that you have actually subscribed to. This will all help to speed up the process and get your channels back that little bit quicker.