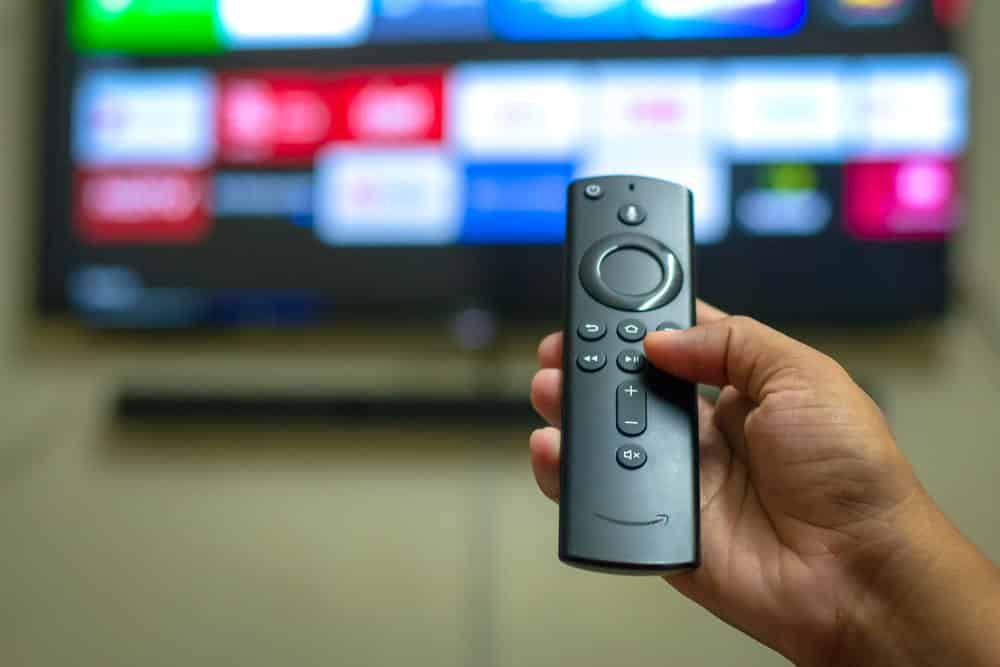 Amazon is not only the world's largest marketplace for all sorts of stuff that you might want to buy all over the world online, but there is a lot more to it. Amazon is all about convenience, and getting you the best possible technological experience that you seek.
It includes these devices such as smartphones, tablets and TVs that you are getting from Amazon. The best part about using Amazon is that you get to enjoy an OS of their own across all their devices that is called the Fire OS.
All their devices are named accordingly as well with Fire phone, Fire TV, Fire Tablet and more.
The single OS dedicatedly developed for these devices make the applications a lot easier for you and you get to enjoy the perfect edge of feasibility.
Fire TV is one such smart TV that has tons of applications support and a lot more, but it might get a bit difficult with the troubleshooting due to uniqueness of the features and whole interface on the Fire OS. Some of the common Fire TV Wizard errors, and their fixes that you will need to know about are:
Fire TV Wizard Error Codes
1) Error: Check Log for More Information
Most annoying error that one might be getting on their Fire TV Wizard is this pop up that says, Error, check the log for more information. All the applications are halted and you cannot do anything but to close the application and go to logs.
However, accessing and reading the logs is not easy for every user and needless to mention, they might not be able to fix it efficiently either due to the same reason. So, a few common troubleshooting steps that you can try out to fix this error without getting into much hassle are:
Solutions
Reinstalling the KODI would be the first choice for you since you are getting this error message on the Fire TV Wizard with the KODI and there are too many complications involved with that.
So, you will need to uninstall the KODI from your Fire TV platform, and download some wizard that is not only updated and has the latest version on it, but it is also the perfect thing for you to enjoy the right feasibility and compatibility with your Fire TV.
Once you are downloading the right wizard that is suitable for your TV, you will be able to ensure that there are no such problems that you will have to face again.
Another thing that you can possibly do is to ensure a proper restart and clearing the cache and purge packages on the KODI you are using.
However, unfortunately KODI doesn't have that option in-built to clear out such cache and you will need to use a third-party application for that. There are some third-party applications that you can use for this purpose and they are pretty easy to manage as well.
Get an auto cleaner such as Merlin Auto Cleaner program and run it to clear the cache for your Fire TV KODI wizard and all the problems that you have been facing earlier will be solved for good including the "Error, check logs for more information".
2) Installation Problems
At times, you get problems with the very first step and that is installation. You might not be able to install the Wizard for your Fire OS on the Fire TV at all, or there might be some other problems with the installation that will not let you use the KODI features properly as you need to.
So, you will need to ensure that you are getting it fixed, and here are a few steps to get your installation right.
Solution
Firstly, you will need to download the KODI wizard from an authentic source to ensure that you don't have to face any such problems on your KODI platform.
Not only that, but you will also need to follow the steps and instructions for your KODI installation in the right manner that will ensure you to have it installed perfectly and afterwards all such issues will be eliminated.
The best way would be to uninstall KODI wizard, restart the Fire TV and then install it once again correctly.