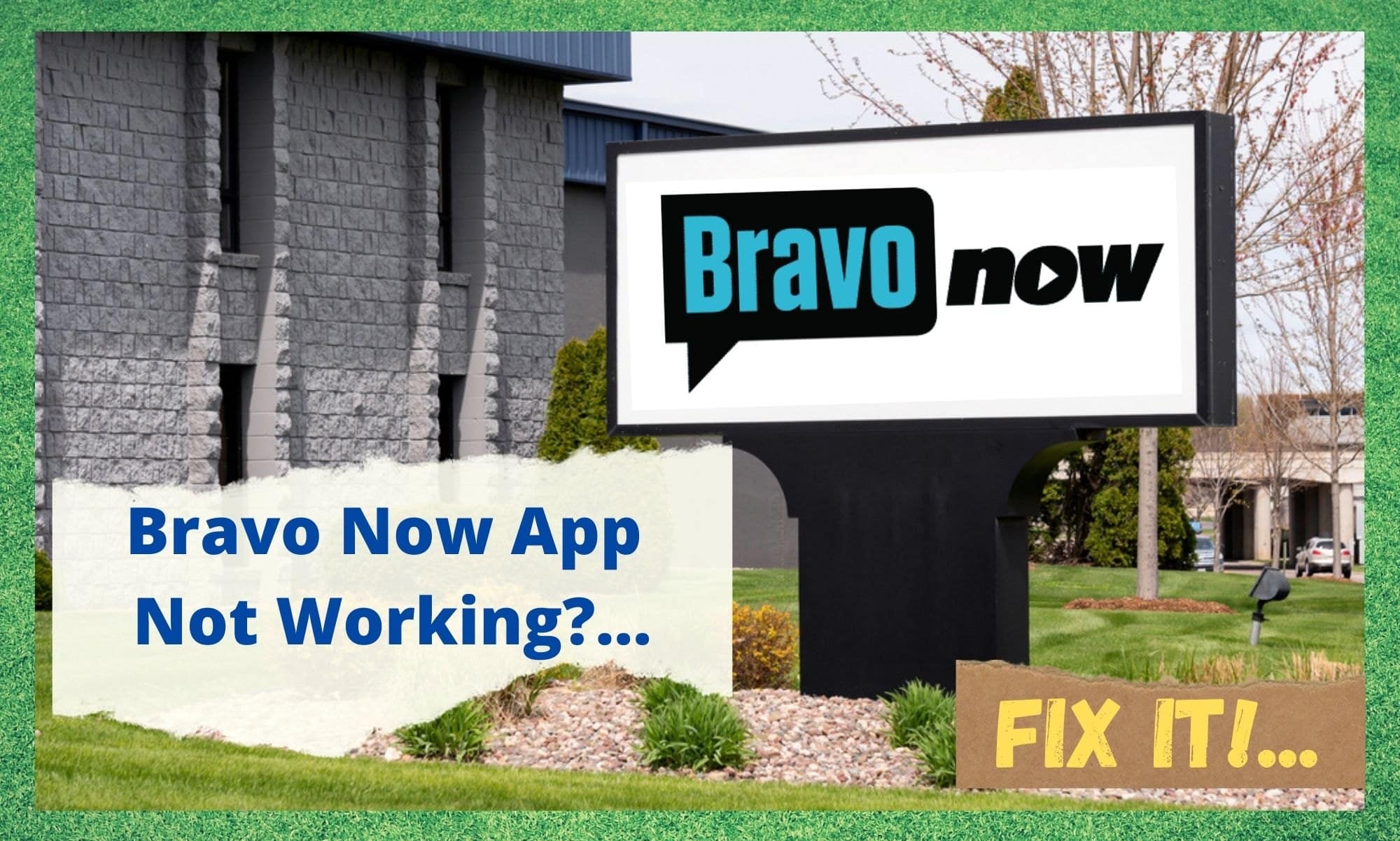 The Bravo Now App is a pretty decent application that allows you to watch full episodes of your favorite series, on-demand movies and more. The Bravo Now app is a part of the Bravo TV subscription. So if you are paying for the Bravo TV services, you will not necessarily have to pay for any other streaming services. 
Bravo Now is a useful streaming app, as you can have it on various devices. It does come with a few bugs though. These errors or bugs may cause your application to stop working. 
We know just how annoying this can be, especially if you are in the middle of a suspense-filled episode of your favourite crime drama; or if the hero is about to kiss the heroine, and poof no TV. 
We have listed a few of the more common problems that may occur, and how to fix them; so that your frustration is short-lived and you can get back to your favorite show.
Bravo Now App Not Working
1) Restart the application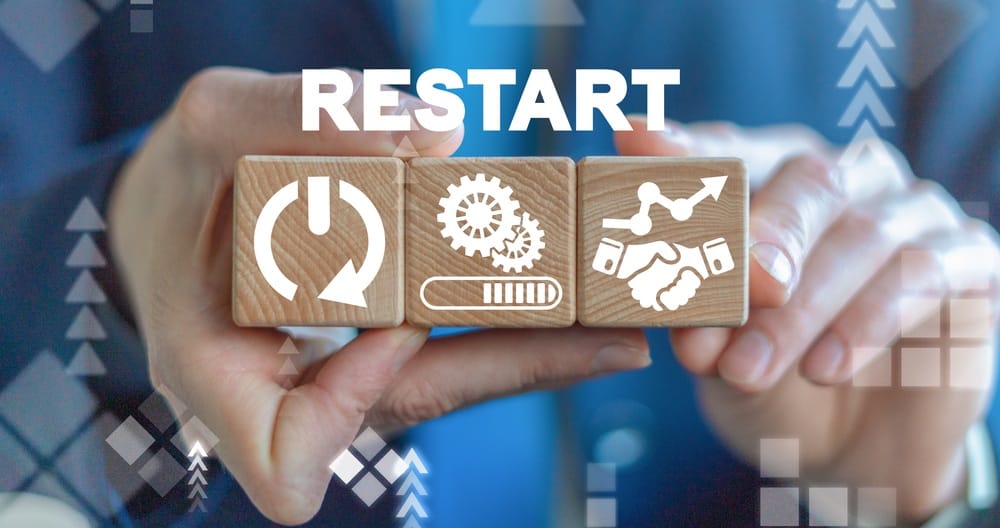 If you are streaming your favourite show and your app starts to act up out of nowhere; even though it was working fine a few moments earlier, the app may have crashed or some bug may have snuck in. 
It is not a big deal at all. You will need to properly close down the application, once you have closed down the application you simply re-start again. Once the application has restarted, it should be working properly and you can go back to watching your favorite movie or series again. 
This is the first thing you should consider doing if you have any trouble with the Bravo Now app.
2) Check Compatibility

When you want to install the Bravo Now application on a new device you need to keep in mind not all devices are compatible. This could be due to an incompatible operating system. If you try and install the app on a new device and you keep getting errors this may well be your problem. 
Of course, you would like to have the Bravo Now app on all of your devices for optimum convenience. When you purchase a new device, you should visit the Bravo website to determine the compatibility of your device and its operating system. That way you will know prior to trying to install the app, whether it will work or not.
3) Update the app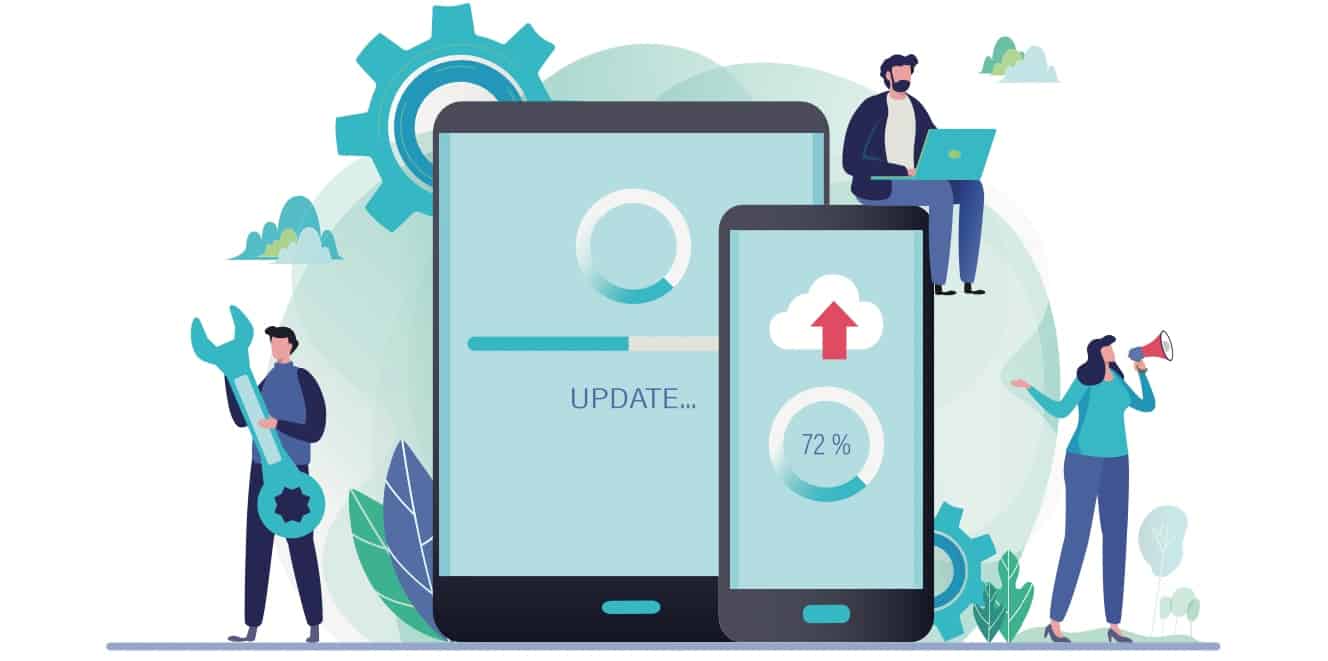 Bravo Now, much the same as many other developers update the application to sort out bugs and security issues. That means that periodically a new version of the app will be released. If our app stops working it may be that you are running an outdated version of the application. 
This is a very easy problem to fix, and when you do, you will find the app will be running even better than before. Go to the store where you downloaded the application form and update directly from there. Once the update is complete your app should be running normally again.
4) Uninstall and reinstall the app
In the event your update does not fix your Bravo Now app you should uninstall the app from your device. Make sure that you have your account credentials before doing this because you may have to re-enter them. Once the application is removed from your device, go to your App store. 
From here you will need to re-install the Bravo Now app onto your device. This will wipe out all the data stored on your device for this application, which includes any bugs or issues that may have crept in. 
Uninstalling and re-installing the app should have your app running optimally again. Letting you be entertained by your binge-worthy series again. 
5) Check for VPN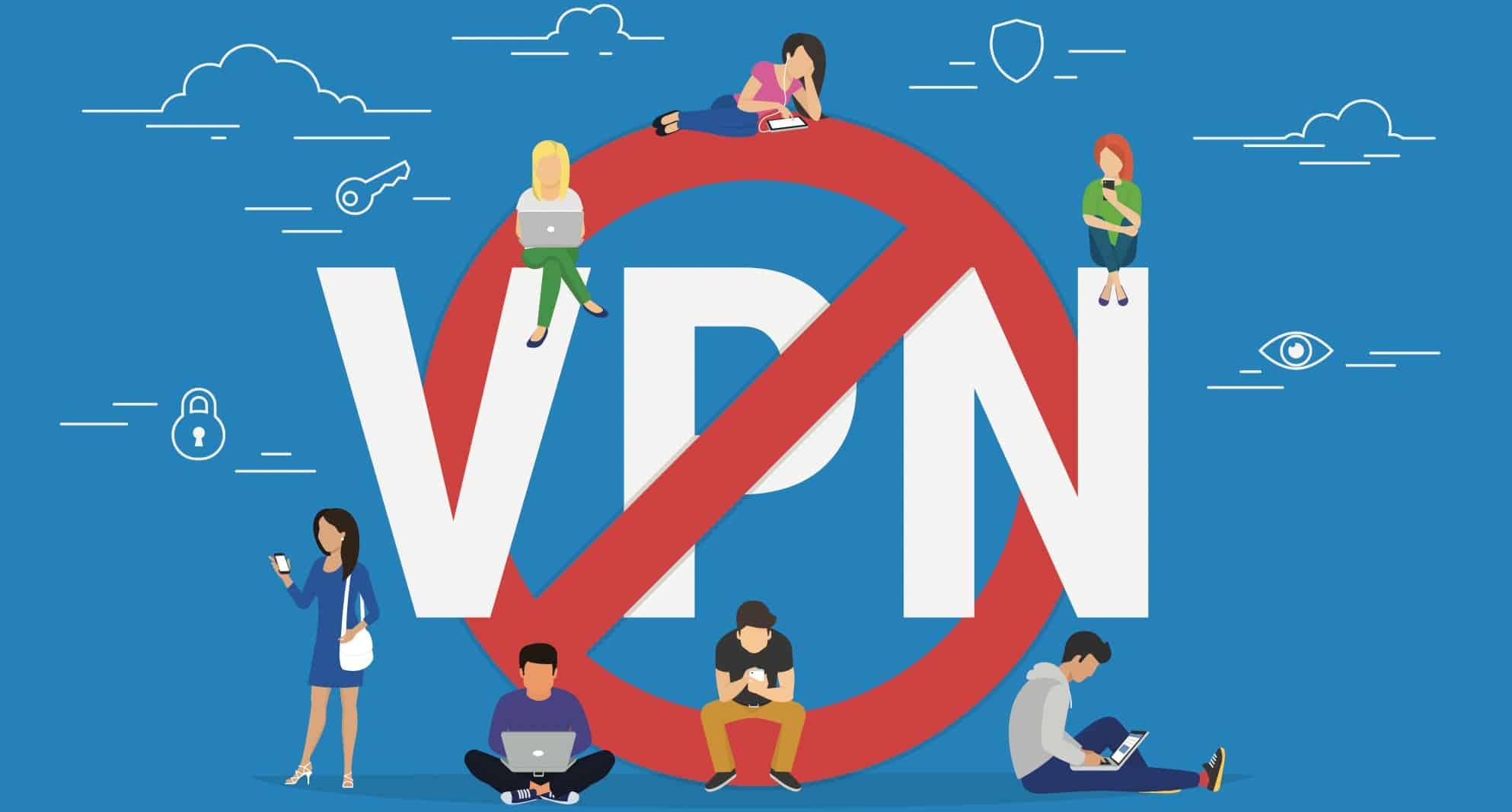 The Bravo Now app is designed to be used only for your home network. It will not work on any other network besides the network you have a Bravo TV subscription on. More and more people are using a VPN (Virtual Private Network) to protect their privacy. 
Unfortunately due to only being for home network use; the Bravo Now App will not work on a device with a VPN. You will not be allowed access to the app as long as you have an active VPN. An enabled virtual private network is one of the most common reasons for the Bravo Now application to not function. 
If you have tried the troubleshooting tips listed your device may have an active VPN. To be able to gain access to the application you would need to disable your VPN. It may be a software installation or a setting, depending on the device you are using. 
After disabling the virtual private network, simply restart the device and your access to Bravo Now will be back to normal. You will be streaming the night away again.
Conclusion
We have compiled these tips with the most common problems, and they work in most cases. With our tips, you should be enjoying streaming shows to your heart's desire. Of course, even with our troubleshooting suggestions, you may have a different problem. 
If you have tried our suggestions and you still cannot watch Brave Now you may have a different problem. In this case, you should get hold of the Bravo TV technical support.  
The technical support at Bravo is available on email, and on social media. They will get in touch with you to help you sort out every problem you have. 
To save yourself and the agent sometimes you can run through the troubleshooting tips you have already tried. That way the agent will not ask for you to go through the things you have already done.
The Bravo Now app unfortunately does suffer from a few bugs that cause some frustration to the viewers. The shows that they have are fun and enticing. This makes Bravo a good choice and with our list of troubleshooting tips, the bugs are not a terrible inconvenience.