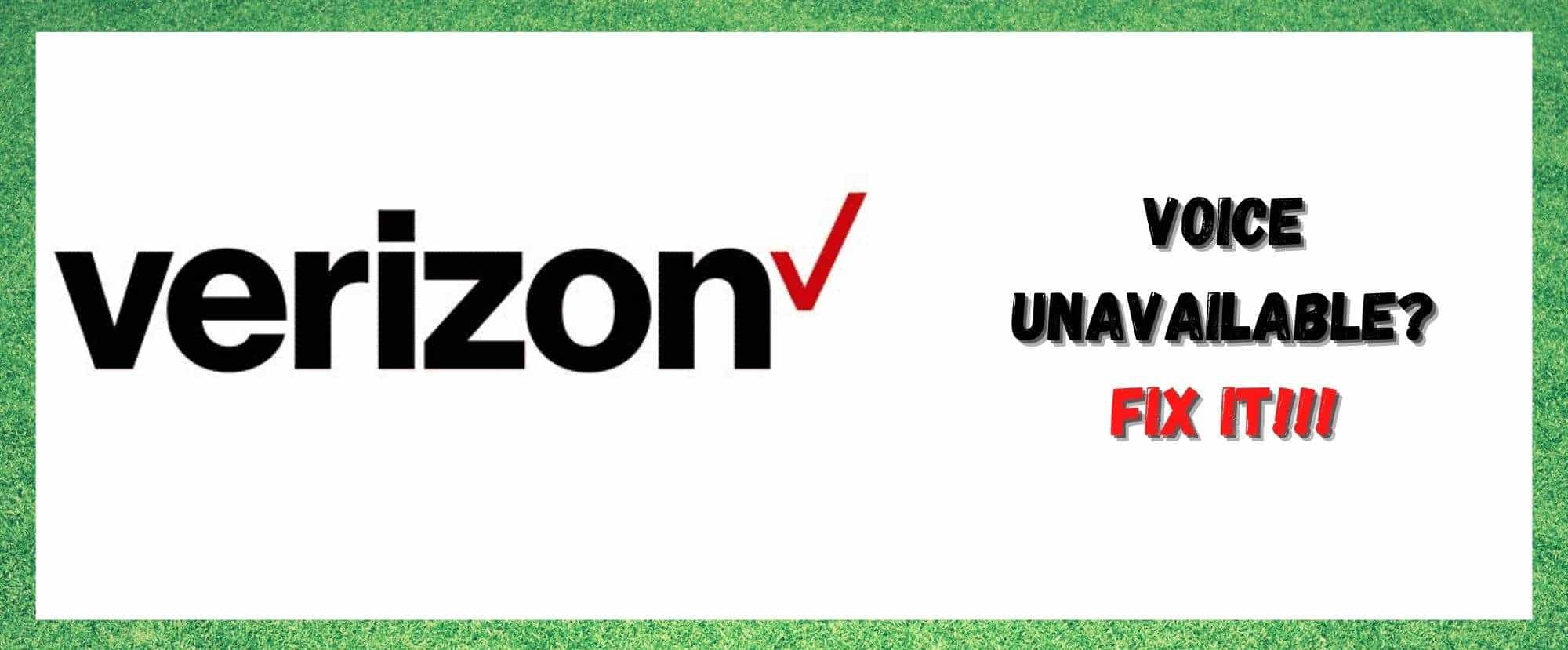 If you are looking for a solid provider of phone and internet services, you could do far worse than Verizon. The increasingly popular brand seems to have a little bit of something for everyone and generally deliver their services quite well.
There's also a whole range of modern features and benefits for users to avail of. But they also take care of the really basic stuff too – like your voicemail services, for example.
Though tech has moved on in leaps and bounds in the last few decades, there are still many of us out there who find the simplicity of a decent voicemail service an absolute necessity. Sometimes, it is just handy to have a voice message kept aside for you when you are too busy to answer calls.
That, and not all of us are all that great at texting! It is surprising to us that there have been issues recently with Verizon's voicemail service. Many of you have noticed that your Verizon voicemail is unavailable. It's a strange thing to go wrong, so we decided to put together this little guide to try and fix it for you.
Voicemail Unavailable: Could Not Authorize Access. What Should I Do?
Try resetting the phone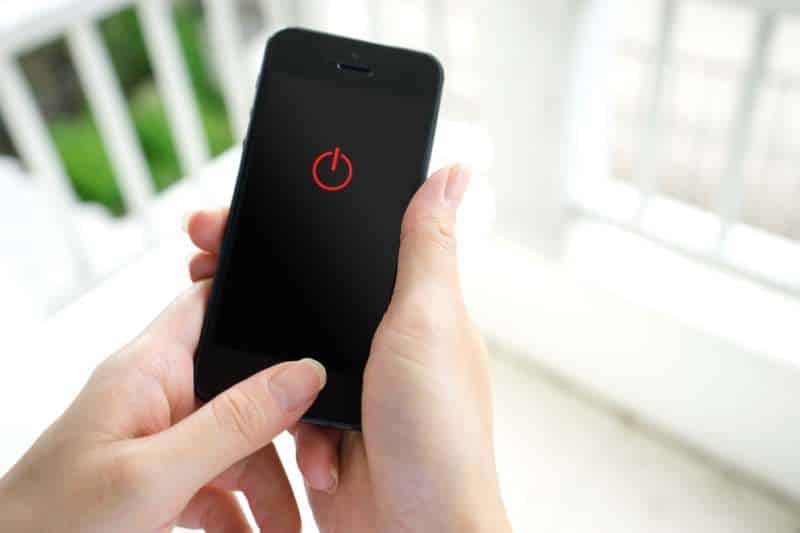 One thing that can routinely cause these sorts of weird issues is little glitches here and there. These are generally not all that severe and can be wiped with little to no effort. Though it may sound far too simple to ever be effective, a simple reset of your phone does the trick most of the time.
So, let's try giving your phone a hard reset and see what happens. To do this, all you need to do is hold down the power button and the volume down button simultaneously.
Once you have held the buttons long enough, the phone will automatically switch off. As soon as it switches on again, we would suggest trying the service again to see if it works.
Get your voicemail reset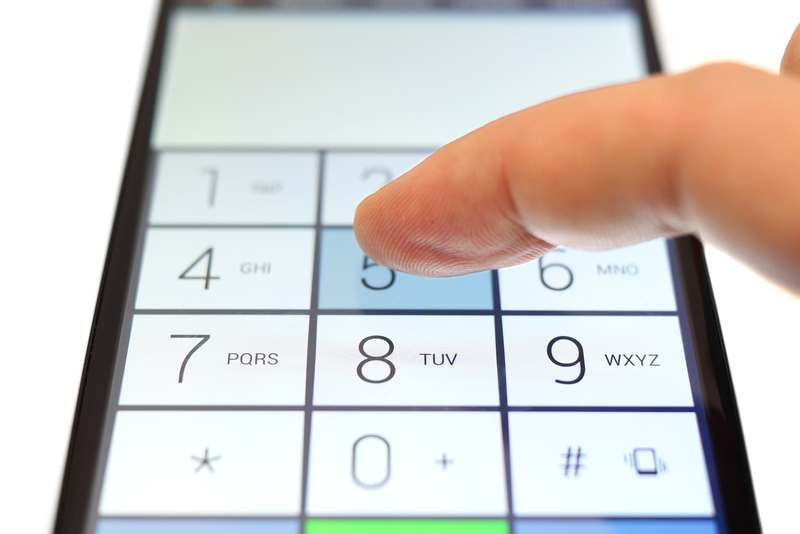 Though this process essentially has the same purposes as the first, it is quite a bit more difficult to do. That' why we would suggest that you leave it to the pros instead. So, all you really need to do here is call Verizon and ask them to reset your voicemail.
Once they have done so, the next thing to do is reset the phone again to allow the changes take hold. After that, you will then need to dial *86 and run through the set-up menu again. Everything should be back to normal after you have done this.
If you are still having issues with authorisation issues on your Verizon voicemail, the next step you can take is to change your voicemail password. You can do this via the official website.
After you have changed up the password, try logging into the service again. In the majority of cases, this will have resolved the issue. There is also the option to make a temporary password for the service by using the website.
This can also trick the service into working again sometimes. As a final option in this segment, you could also opt to reset your voicemail's password through the Verizon application. Some will find this much easier.
Toggling airplane mode on and off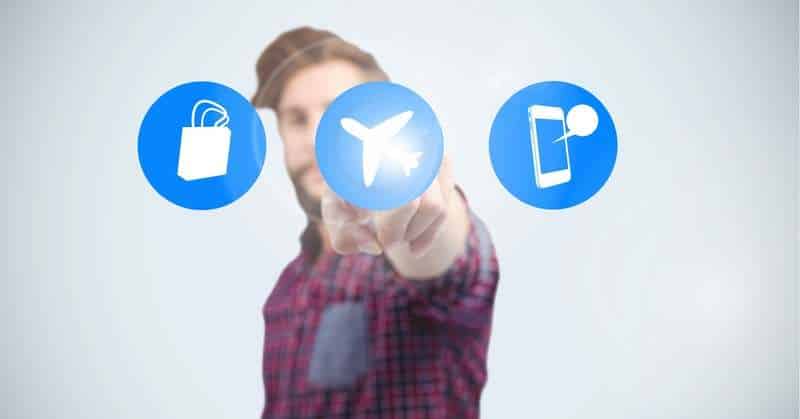 Still not working for you? At this point, you can begin to consider yourself a little unlucky. We still have a few fixes to go through though, so it isn't time to give up just yet.
Given that resetting the password thing didn't work, we are going to go to diagnosing the issue as a signal issue. For this issue, the easiest fix is to just toggle airplane mode on and off. It sounds strange, but it works sometimes!
What it does is that it forces your phone to establish a brand-new connection to your network. With this new connection, this can also have an impact on other elements of your service too – such as your voicemail authorisation, for one.
In quite a few cases, when you toggle the airplane mode, you will be able to get a better and stronger connection to your network. Just switch airplane mode on, wait at least 30 seconds, and then turn it back off again. If it doesn't work the first time, it is always worth trying again.
Try resetting your network settings
Next up, we are going to ensure that there isn't any issue with your network settings. Basically, we are just going to reset them to their standards as opposed to altering them manually. It is just much easier this way. If you want to try this out, here is what you need to do:
First up, you will need to open up the settings menu and then go into the "general" section. Next up, you will need to hit reset and then go to "reset network settings". Once you have selected that, the phone will do the rest of the work. The last thing that remains is to reset the phone once more once it is done.
Get in touch with support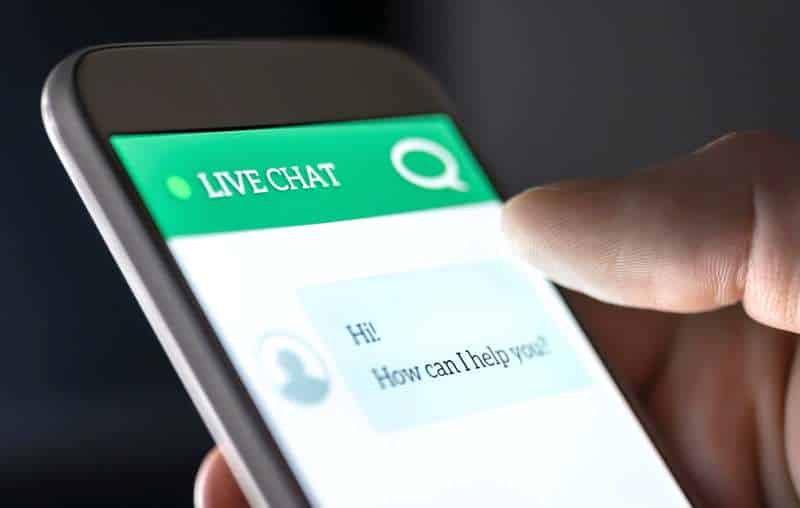 If none of the above has worked for you, this would indicate that there is an issue with the voicemail server. There isn't anything you can do about that from your end, so you will need to get in touch with Verizon themselves to fix this for you.