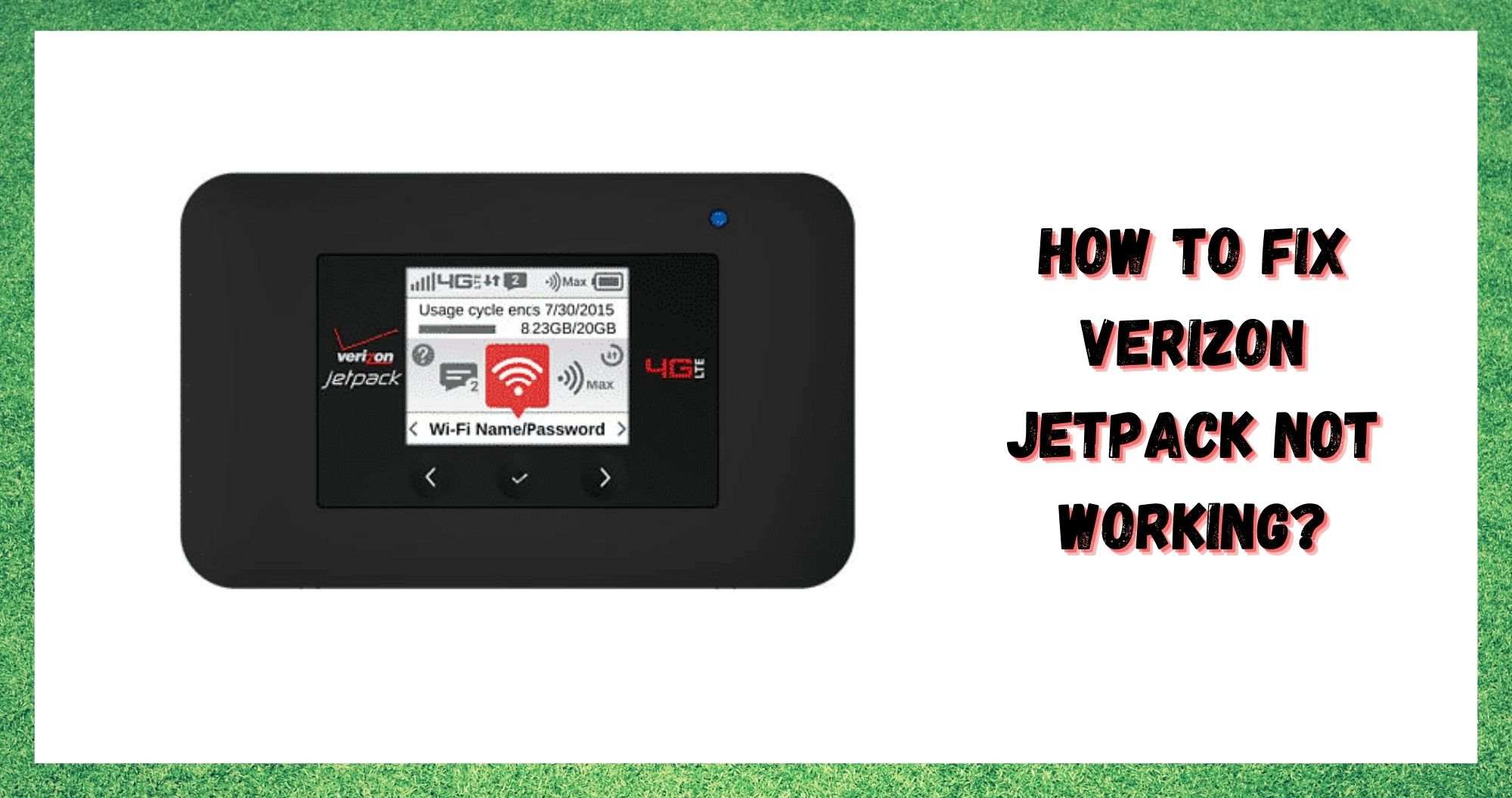 These days, having a sold connection to the internet isn't just a luxury, it is an absolute necessity. We do everything online now. We conduct our banking, keep in touch with our correspondents, and an increasing number of us even work online. There are possibly millions of products and services out there that are designed to make this happen as a result of the demand.
It is also for this precise purpose that Verizon of launched their incredibly well-named Jetpack. Jetpack is great for when you want to run a few devices off the same Verizon connection with no hassle.
Most of the time, it is really efficient and reliable. However, we have noticed that there are a few of you out there who seem to be having a few problems getting yours to work properly. Seeing as this just won't do, we thought we would put together and share a list of troubleshooting tips designed to fix the problem.
How to Fix The Verizon Jetpack Not Working
The good news with issue with the Jetpack is that they are generally never that major. So, unless yours have taken a large impact recently, the chances are good that the steps below will help you out.
If you're not all that 'techy', don't worry about it. None of these tips will require you to take anything apart or risk damaging the Jetpack in any way.
Try a simple reboot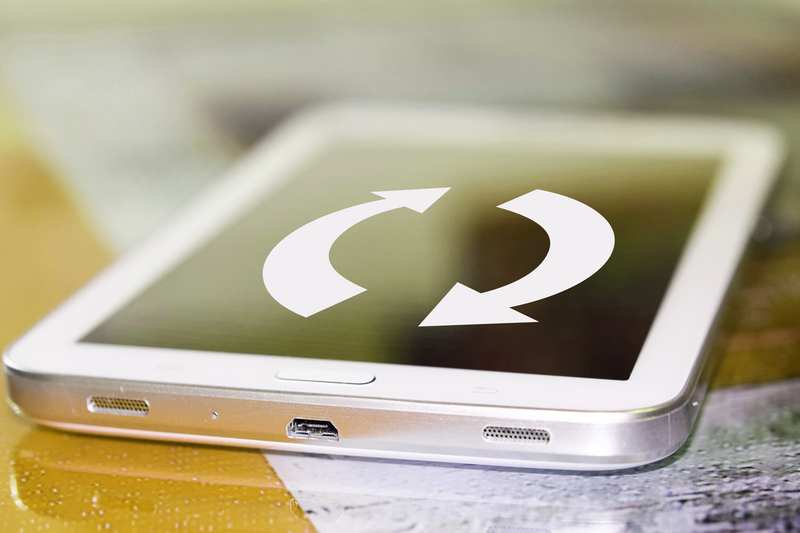 Some of you may have already tried this, but before moving along we would still recommend that you read this. There's an extra step here that a lot of people will have skipped over. In general, rebooting is great for clearing out any minor bugs that may be causing your device to glitch out. So, as a starting point, this is always worth keeping in mind – for any device.
First up, all you need to do for the basic reboot is to turn off the Jetpack by just holding the power button down until the device reboots. After that, it is worth checking to see if the Jetpack is working again.
If it isn't, we would then recommend that you up the ante a little by taking out the battery and leaving it out for a few minutes. Essentially, this does the same thing as a reboot – just with a little more gusto. After that, there is a decent chance that the device should be up and running properly again.
Check for issues with the signal/network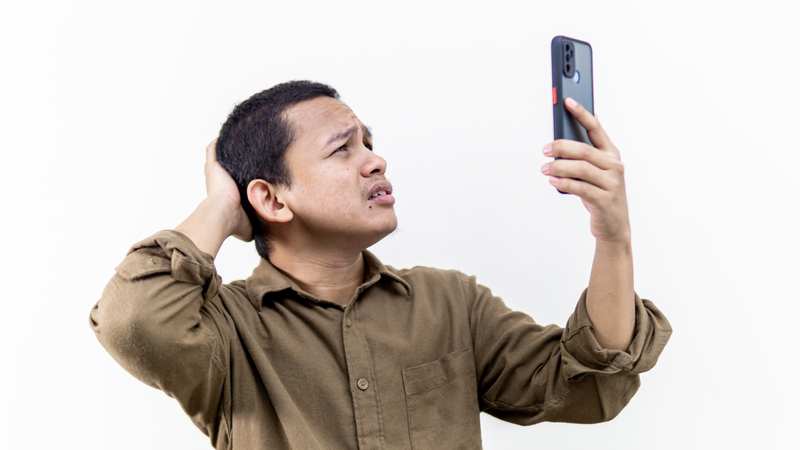 If the reboot didn't do anything, the next most likely cause of the problem is that there are some network issues at play here. In all likelihood, it is just that the Jetpack may not actually be connected to the Verizon network, rendering it totally useless.
One thing you can do to remedy this is try moving the device around until it picks up the signal it needs to work. When doing this, the best options for placement are always going to be away from other electronical devices and high up. This way, you're giving it the best possible chance of picking up a signal.
Is the SIM card in wrong?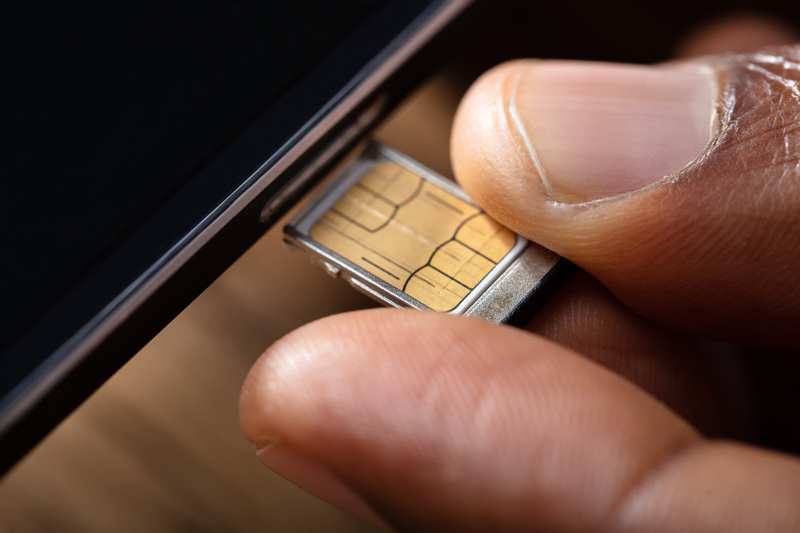 Next up on our list is the SIM card factor. The SIM placement in the Jetpack is finnicky to say the least. And if it isn't done exactly right, the device just won't work. In this step we are going to make sure that it is in correctly. The first thing you will need to do is switch off the device and then take the SIM out entirely.
After that, wait for a minute or two before putting the SIM back in again. If you have placed the SIM correctly this time, the issue should be resolved. If this wasn't the issue, we may have to suggest that there is something more serious to blame for the fault.
Are your bills up to date?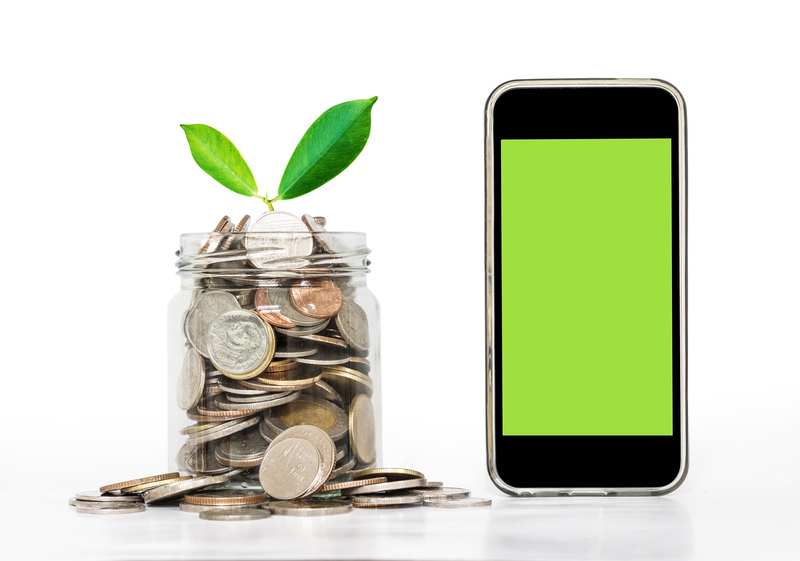 Though not exactly a catastrophe, these sorts of issues are often created when there has been a miscommunication over the billing. This will cause Verizon to kill the connection to your Jetpack too. The only thing to do about it is to check the billing on your account and make sure that everything was paid when it was supposed to be.
If you notice something, they will reconnect you as soon as you settle the outstanding bill. These things can quite often happen accidentally, so it isn't too hard to fix if this is the case.
Issues activating
Though not as common a problem, there are a few out there who can't get their Jetpack to work because of activation issues. 99% of the time, this will come down to the fact that the user in question hasn't got MEID active on their account yet. Luckily, this is really easy to fix.
On the back side of the Jetpack itself, you will notice a code that begins with the letter 'A'. This is your MEID number. Now all you need to do is make sure that your account is registered to this exact code.
It is easy to make a mistake when entering in these codes, so it does happen to be the cause every now and then. While you are looking through your account details, we would also advise checking to make sure there are no service blocks.
Problems with the actual hardware
This is where it comes down to the worst-case scenario type of stuff. Though the Jetpack is a pretty sturdy piece of kit, there is always the potential that you might get one that is a little faulty. Tech is never 100% reliable.
If the problem is with the hardware, the only logical course of action is to bring it down to your local Verizon store and let them have a look at it. With a bit of luck, you will be able to get a free replacement if it is still under warranty.