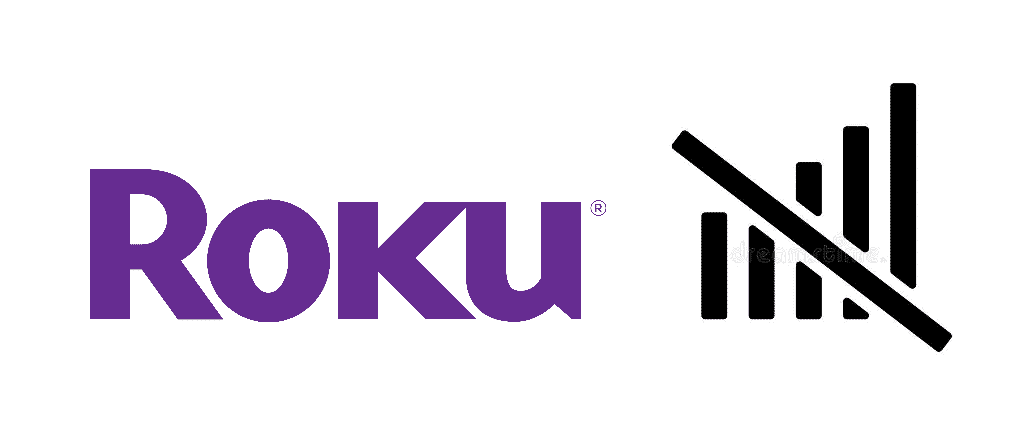 Roku is growing as one of the most popular platforms for multimedia streaming and a complete entertainment system. There are tons of options including several devices, super cool Roku TVs running Roku OS, and more that makes Roku your first choice. While Roku uses cutting-edge technology for all the devices, there are several errors that can occur from time to time and cause a little bit of hindrance with your experience. One such issue is the No Signal issue that no one wants to see on their TV.
Roku No Signal Issue
IF you are seeing any such errors on your TV, here are a few things that you need to do in order to have it fixed.
1) Check for outage
To start the troubleshooting, you must be sure that there is no outage at all so you don't mess up things that are fine. The outage from your service provider can cause you to have No Signal error on your screen. Give your service provider a call and ask them if there is some outage at their end, or you just need to check it with you. If there is an outage at their end, they will also be able to tell you the ETA so you can expect it to work again.
2) Clean the ports
To start with, you need to check that all the ports are clear and clean. Over time, dust can get stuck in the input ports, or they can get corroded with rust. You need to blow clean all the HDMI ports and the coaxial port if you are using that one and plug the cable back in. This will be solving the issue for you most of the time and you can start enjoying your Roku TV again with no issues.
3) Check cables and connectors
You will also need to check all the cables and connectors to ensure that there is no issue there. Be vigilant for any cables that might look scratched or torn, keep an eye on the sharp bends on the cables as they can affect the connectivity greatly. You also need to check the connectors for any signs of corrosion on them. Once you have checked all that, make sure that the cables are connected properly and not just hanging loose out there. Plugging the cables back in tightly will solve the problem for you most of the time and you will be able to get signals on your Roku again.
4) Restart Roku
You will also need to check the issue by restarting your Roku. If your Roku was working fine and the issue occurred out of the blue, you must give this troubleshooting step a try. All you need to do is unplug the Roku from the wall socket, let it sit there for a while, and plug it back in again. This will take some time but your Roku will be able to work again with no issues at all.
5) Reset Settings
If restarting does not work for you, it is time that you try resetting your Roku device. You will need to reset it to default settings to ensure that it is working fine. To do that, you will need to access Advanced System Settings in the settings menu, go to reset, and click on Reset factory settings. This will take some time, and once you have reset it, the system will be back to its original settings. It will restart after completing the reset process and you will be able to use it once again with no issues at all.
6) Update Roku
You might need to update your Roku firmware if no other solution has worked for you so far. You might need to give updating Roku a try. You will need to go to settings, about information, and click on the software version. If any updates are available for your Roku, they will be shown here and you need to update your Roku firmware. Once you have done that, Roku will restart after that and it will be working like before.
7) Contact Support
If none of the above solutions have worked for you, you will need to contact support and they will be able to fix the problem for you by diagnosing it thoroughly.