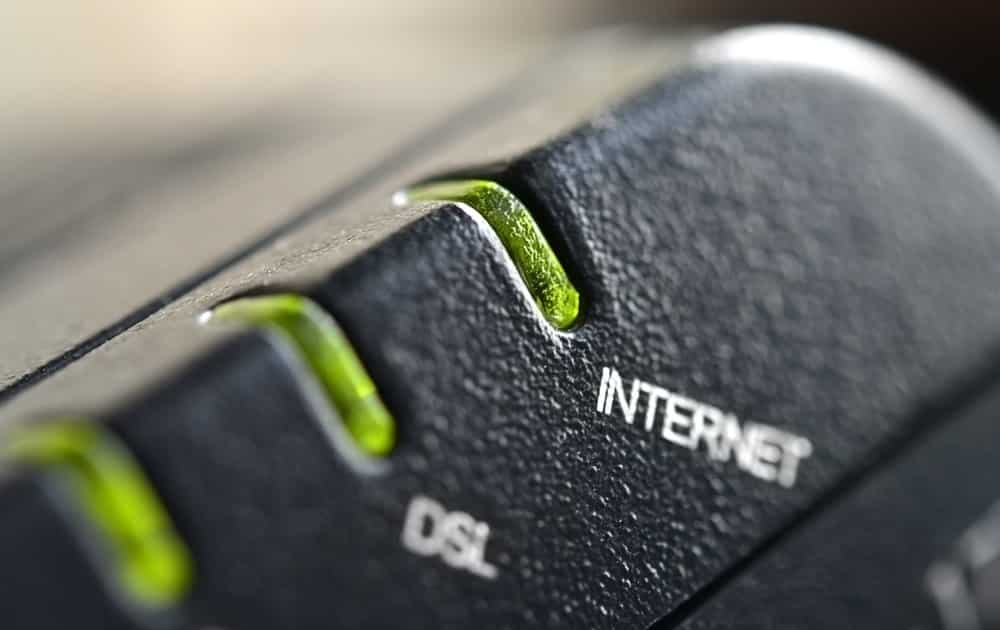 Motorola MB8600 is one of the best modems that people have been purchasing recently. Motorola as a brand is mostly known for its telecommunication services, but they have also started producing routers and modems recently. The Motorola MB8600 in general is one of the best models that you can get as it comes with tons of features as well as high transfer rates. The device is also easy to set up but there are also some problems that you can get with it. One common issue that people have been reporting is that the green light on Motorola MB8600 is blinking. If you are getting the same problem, then going through this article should help you in fixing it.
Motorola MB8600 Blinking Green Light
1. Reboot Modem
The green light blinking on the Motorola MB8600 usually means that your modem is trying to search for a downstream channel. You should wait for a few minutes while this is happening. After that, the light should become stable once a channel has been found. However, if you notice that the light is still blinking even after a few minutes then your router might be running into problems.
An error with the configurations on your device can usually be fixed by a simple reboot. Just make sure that you remove all the cables and then wait for some minutes. You can then start your modem back on and continue using it without any further issues.
2. Check Wirings
Another reason why your modem might be having trouble trying to find a downstream channel is if the wrings on it are loose. This can be quite annoying but there is a high chance that you have not set these up properly. If you are confused, then one option is that you consult the manual provided along with your modem.
On the other hand, if you notice that all the wirings are installed in the correct ports then one of the cables might be damaged. You can look through the wires for any cracks or breaks to confirm this. If a cable is damaged, then simply replace this with a new one to fix your problem.
3. Contact Customer Support
Finally, if you are still getting the same problem as before then there is a high chance that there is something wrong with your modem. In some cases, the issue can be from your modem being damaged or not supported. Whatever the case might be, you should contact the support team for Motorola.
They should look into your issue and then provide you with a solution that can be used. Other than this, the problem can also be from your ISP running into an outage. If that is the case, then you should contact your ISP and let them know about your issue. This should allow them to get rid of the problem as soon as possible.