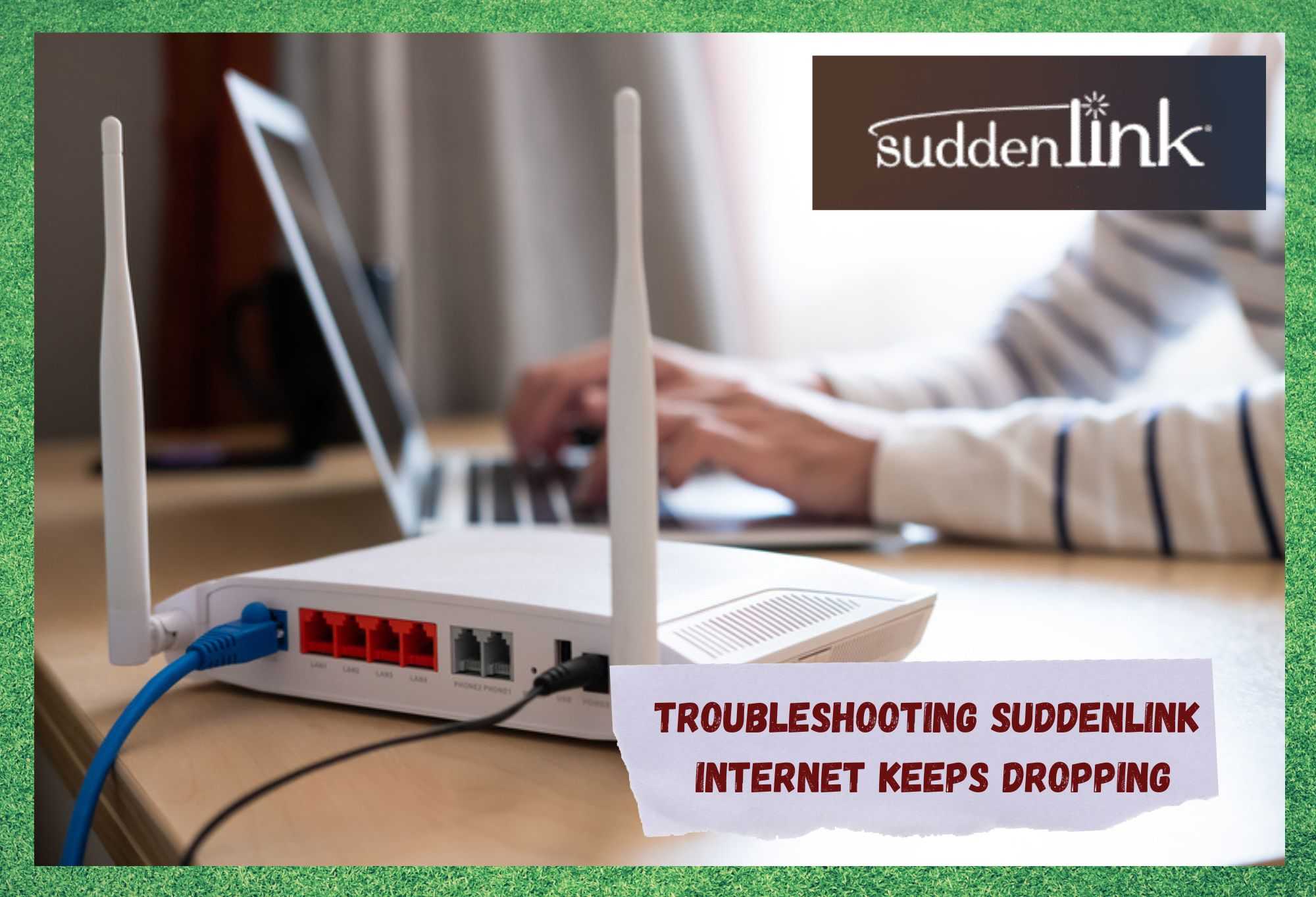 The Altice USA subsidiary, a telecommunications company that delivers cable TV, broadband internet, IP telephony, security and advertisement solutions, Suddenlink has taken a share of the market due to its affordable bundles.
Founded in St. Louis, Missouri, in 1992, the company had a quick ascension and soon began delivering excellent services and products to over twelve states in the U.S. territory.
Serving over 1.5 million homes and more than 90,000 businesses, Suddenlink makes their presence in the telecommunications market more renowned time after time.
Moreover, people understand nowadays the importance of having a stable and fast internet connection. As more and more people are connected from the moment they wake up throughout their whole days until a moment before falling asleep, reliability has become a key factor on choosing a provider.
Unfortunately, there are no ISPs, or Internet Service Providers, safe from occasional outages. These will occur either for technical reasons such as the malfunctioning of a piece of equipment, human errors, cyber attacks on servers or even natural disasters.
ISPs are prone to suffer with outages, and so are their customers. Regardless of the internet speed you singed up for, or the amount of data threshold, there is simply no guarantee you will be connected 24/7 with any provider.
When it comes to Suddenlink, even with all their attractive bundles, especially for the affordability of their plans and packages, users are still reporting issues in online forums and Q&A communities.
According to the reports, users are experiencing outages more frequently than they expected to or were used to with other providers.
As it goes, they are noticing their internet connections dropping frequently and due to that fact, they reach out to these virtual communities looking for an explanation and, if possible, a solution.
Should you find yourself amongst those users, bear with us as we walk you through five easy fixes any user can attempt in order to see the internet dropping issue gone for good.
So, without further ado, here is what you can do to get your internet up and running uninterruptedly without any risk of harm to the equipment.
Troubleshooting Suddenlink Internet Keeps Dropping
Give Your Wireless Router A Reboot
First things first, as the issue might be fixed with a simple reboot of the wireless router. As it has been reported by many users, the most common cause for the internet crashing issue may be with the wireless router.
So, go ahead and give your Wi-Fi router a reboot and see the issue gone for good. Forget about reset buttons on the back of the router and simply grab the power cord and unplug it from the power outlet.
Give it a few minutes and plug it back in. No matter what brand of router you own, if it is a Suddenlink one or not, this procedure will help the internet connection become more stable.
Despite the fact that many tech experts disregard the rebooting process as an effective troubleshoot, it actually is a perfectly safe way to have the device's system locate and solve errors.
Not only are minor configuration or compatibility errors are addressed by the rebooting protocols, but the cache is cleared from unnecessary temporary files as well.
In the end, after the rebooting process is successfully completed, the device may resume its activity from a fresh starting point and rid of those minor issues.
Therefore, the rebooting process should be regarded as an effective way of solving problems and enhancing the performance of not only routers, but almost all electronic devices.
Give Your Router A Factory Reset
Should you attempt to reboot your wireless router and even after the procedure is successfully completed you still experience the internet crashing issue, there is a chance you will need to go through a more thorough process.
While the rebooting procedure troubleshoots minor configuration errors and clears the cache, the factory resetting process gets the router working as if it was for the first time.
The good thing is, once the router goes through the whole factory reset process, all the data therein is cleared, and the device will be as good as new. Additionally, all the configurations will be redone, and the connection will be re-established from scratch, which should improve its stability.
You will be prompted to re-configure the connection and, for that, it is important that you keep your username and password to hand.
Most wireless routers nowadays come with an in-built reset button and all you have to do to give the factory reset command is to press it and hold it down for a few moments.
The confirmation that the process started is the flashing of the led lights on the router's display. So, keep an eye on them while you hold down the reset button. Once the factory reset process is finished, the internet crashing issue should be gone as the connection will be re-established from an error-free state.
Make Sure The Router Firmware Is Updated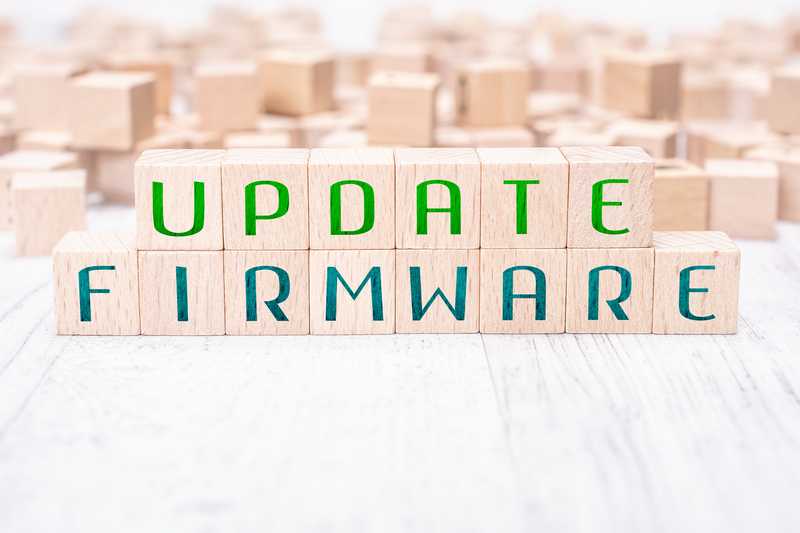 Manufacturers have no way of knowing for sure if the devices they release to the market will suffer any sort of issues or not as time goes on. For sure, they all wish nothing goes wrong with their devices, and so do their customers, but that is not how it usually goes.
As it turns out, pretty much every electronic device undergoes some sort of issue after its launching and manufacturers are called upon to deliver a solution. In most cases, these solutions come in the form of an update, which users can download and install in order to repair the issue.
Secondly, updates can solve not only issues, but also enhance the compatibility with other manufacturers' devices, or even simply improve their own performance.
Therefore, it is important to keep an active eye on the manufacturer's official communications. Nowadays, most of them come through social media posts, apart from the main communications channel, which is usually the user´s email address.
Alternatively, users can simply go to the manufacturer website and locate the firmware update file in the support section. Any way you prefer, just make sure to have the router's firmware updated to the newest version as that might solve the internet crashing issue.
Make Sure The Cables And Connectors Are Good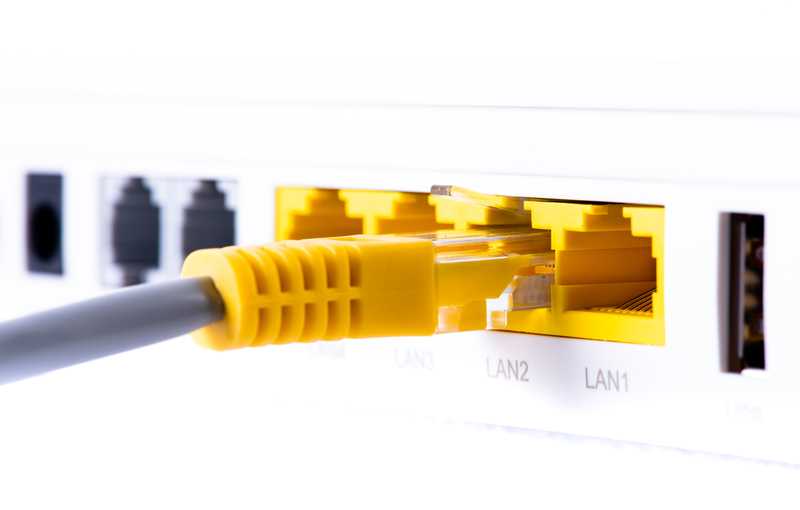 As important as the internet signal sent by the provider's antennas and the electricity to keep the device on is the quality of the cables and connectors. Cables that are set on sharp bends might suffer from overheating or poorly distributed signal.
Also, connectors that are not plugged firmly might cause the same problem to happen. So, keep an eye for the state of your cables and the plugging of the connectors.
We strongly suggest, should you experience loss of signal, that you redo the whole cabling and the connections as well. This way you can ensure the system is properly set up and the signals are reaching their destinations.
Give Customer Support A Call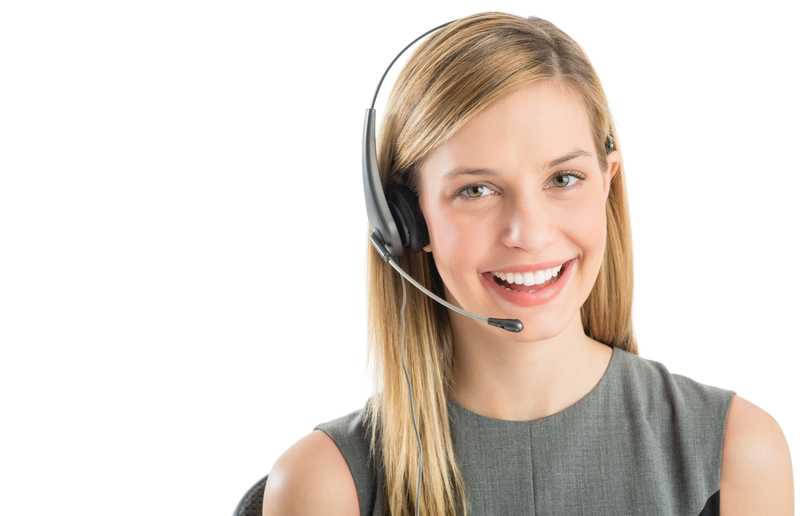 Last, but not least, you can always contact the Suddenlink customer support and let them know that you are experiencing the internet crashing issue.
As their highly trained professional technicians are used to dealing with all sorts of issues, they will surely know how to guide you through other fixes or simply schedule a technical visit and repair the issue themselves.
Additionally, by contacting customer support, you might be informed of possible problems your account may be undergoing and have an opportunity to fix them.
Lastly, should there be any sort of unrepairable equipment malfunctioning that might be causing the issue, they can replace that component and get your internet connection running as it should.
On a final note, should you come across any other easy fixes for the internet crashing issue with Suddenlink, make sure to leave us a note.
Drop a line on the comments section and allow our fellow readers to have extra attempts to fix the issue and enjoy their navigation time without having to deal with these disappointing interruptions.