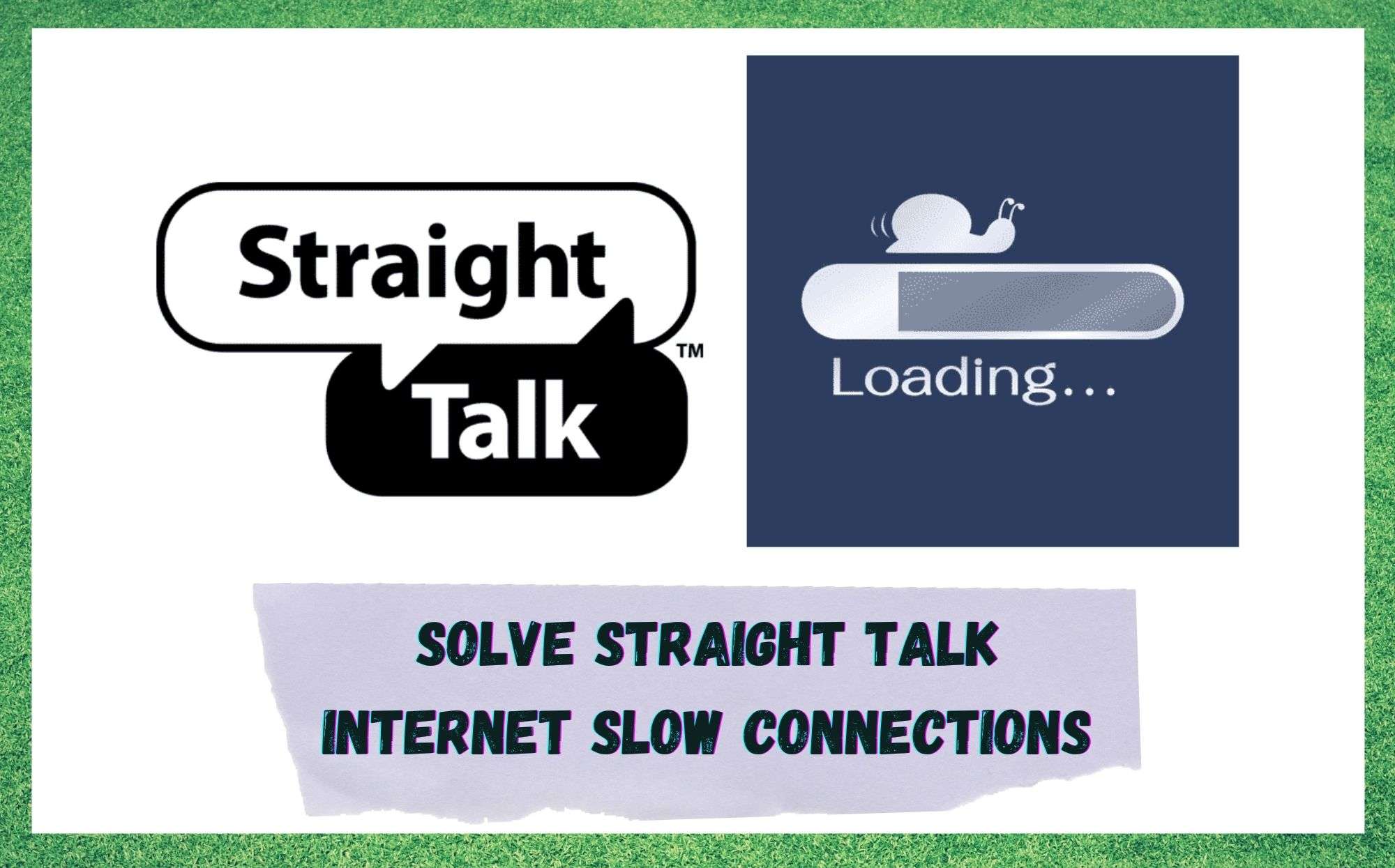 Owned by TracFone Company, Straight Talk is one of the many companies that provide a number of mobile internet solutions, such as prepaid phone service and contract-free plans. Its solutions work on mobile networks provided by huge enterprises like Verizon, AT&T, T-Mobile and Sprint, amongst others, and offers both 2G and 4G internet services in an attempt to reach a bigger chunk of this ever-growing market.
Straight Talk also offers Mobile Hotspot, a service that allows customers to take their wireless internet connection with them wherever they go – and even to share it with friends or colleagues.
Customers that are always on the move and need internet connections to work on any kind of device are able to stream TV shows or even play games with reliable and high-speed internet connections with Straight Talk´s internet solutions and its easy-connecting features. Their list of packages and plans will allow any customer to surf the internet through not only mobile phones, but also tablets, desktops or notebooks.
Slower Connection With Straight Talk
Even though the company offers a large set of connection services, it is not free from internet-related day-to-day problems such as slow speeds or breaking connections. Customers look to forums and Q&A webpages in an attempt to find solutions for their problems and are often disappointed with the inaccurate or outdated info they find online.
Since those complaints have been recurrent, we came up with a list of possible issues that could cause your system to have slow internet speeds while using Straight Talk´s services. Not only that, but we´ll guide you through on how to fix such issues and have your device running smoothly with a high-speed and stable connection.
Solve Straight Talk Internet Slow Connections
Slower Connection Speed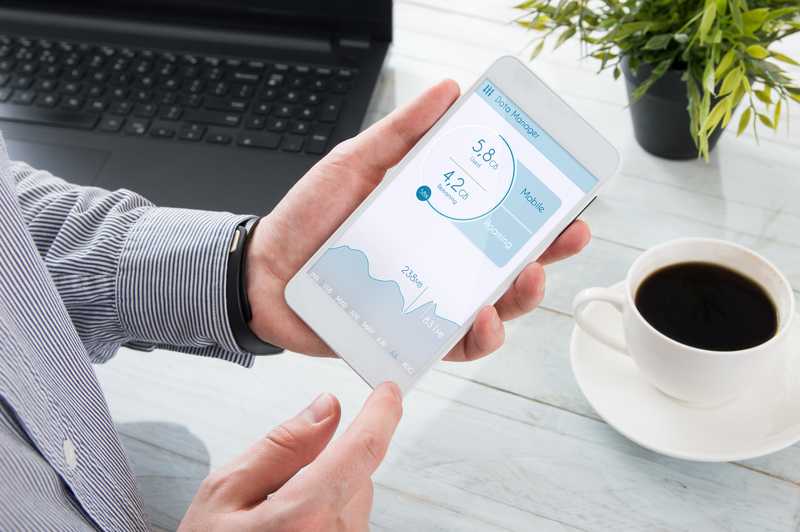 One of the main answered questions in forums is about the quick drop in the connection speed, bringing the data speed from fast-paced 4G down to slower 2G after just a few days of use. Many users do not realise that although Straight Talk will keep you connected throughout the whole month, once you reach the 5GB data usage limit, the connection speed is automatically reduced to 2G.
This means you will not lose your connection, but your streaming or gaming will suffer a sincere drop in either quality or speed. If you want to avoid that, make sure to plan the use of your monthly data wisely.
This reduction of connection speed will still allow you to communicate with your contacts via the main messaging apps or programs and to keep track of your email inbox, but for other uses such as TV shows or music streaming or even watching high-res videos in online platforms, customers should expect a severe drop in quality and performance.
Therefore, the key to stay connected with a stable and fast connection is to never let your data usage reach the 5GB before the end of your monthly plan.
Get a High Data Usage Internet Plan
The variety of plans for internet connection with Straight Talk will not let customers down if they are looking for maintaining high speed over long periods of time. It is a matter of choosing the right plan for your budget, since the company offers a series of packages ranging from 200Mbps, passing by 500Mbps all the way through 1Gbps.
It is known that higher speeds cost more, and this is no exception, but Straight Talk will surely have an option that fits your pockets and will not let you down on quality.
If you are what is known as a 'heavy user' (personal weight is not related to the term, anyhow) and use your connection to play games over the internet for long periods of time, you are most likely going to encounter some issues if you are not running a high data usage plan.
The same is bound to happen if customers choose to download very large files, which will surely be solved by purchasing a higher data usage package with a higher connection speed.
So, if your user profile fits any of the descriptions above, you should definitely look for a high data usage package and avoid getting your connection´s speed cut down for exceeding your data usage limit.
Keep your APN updated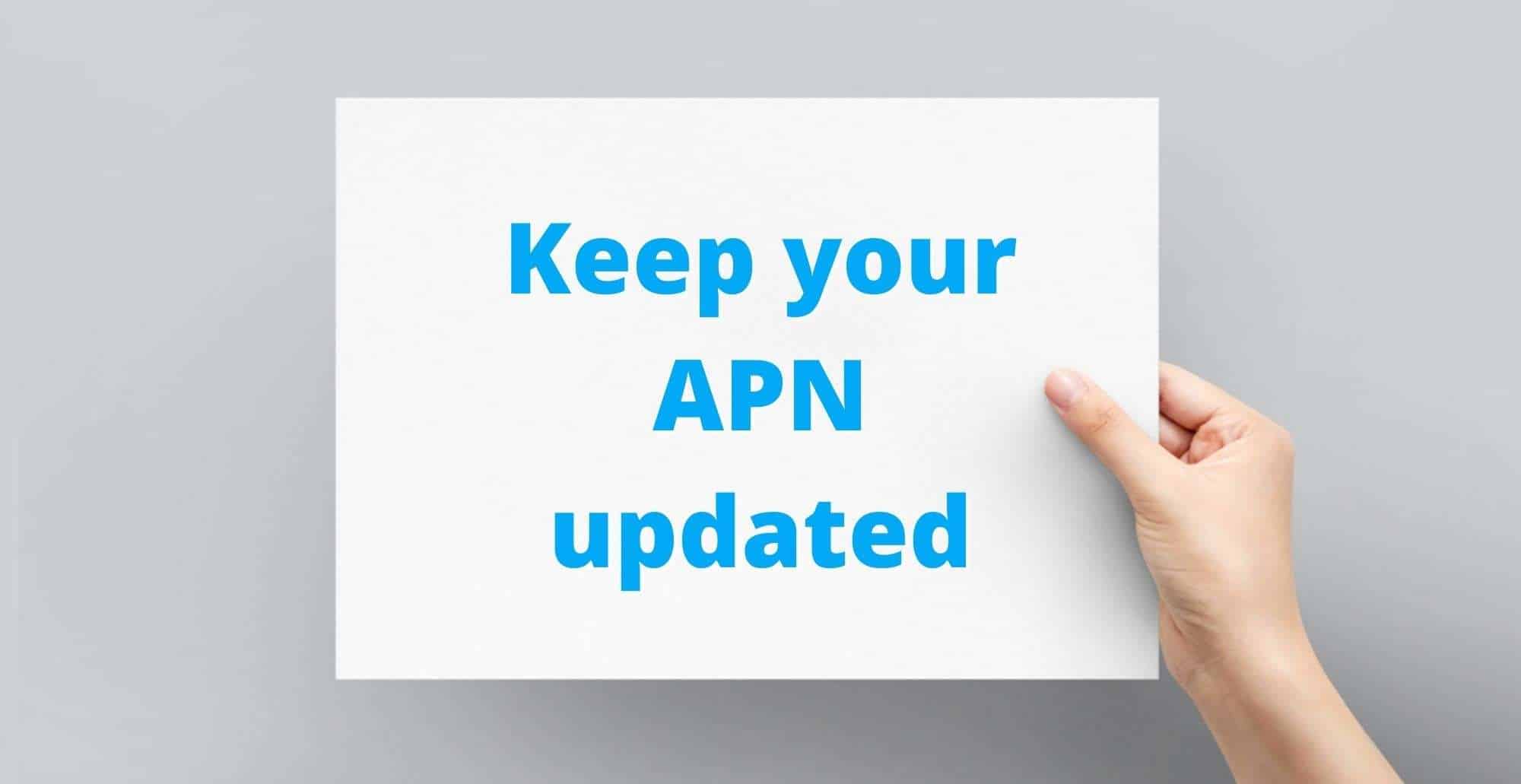 If your APN (Access Point Name), which is the name of the connection between your mobile device and the world wide web, is not kept up to date, there is a big chance you´ll experience a loss of connection to the internet – or you may not even be able to get a connection.
This issue is pretty common amongst users that change service providers. So, if you were running another company´s internet services, you will probably need to update the APN settings on your mobile device.
Distance From the Wireless Device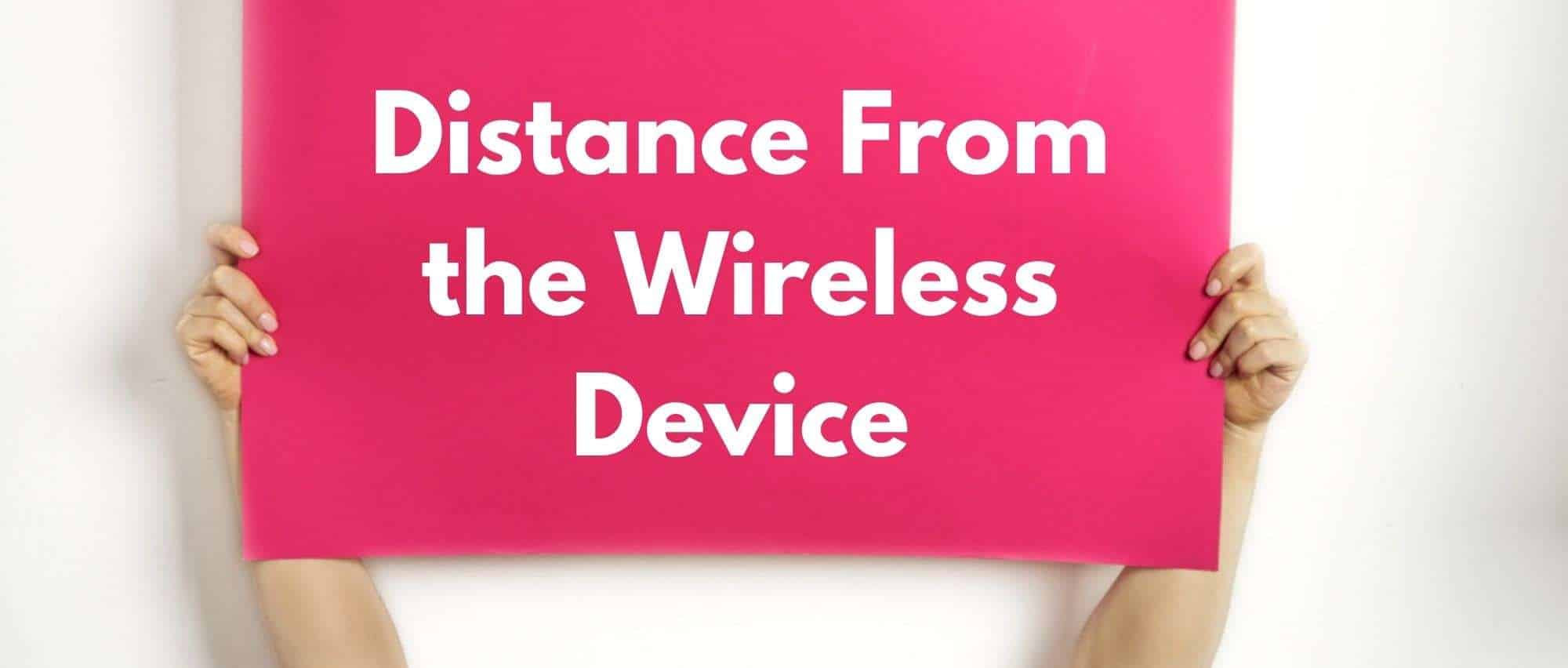 Unfortunately, wireless connection stability and speed depend on the distance customers mobiles are from the wireless devices and once this distance gets too big, customers may not be able to get good connection speeds or even connect to the internet.
Obstacles in the house or building can also affect the stability and speed of customers´ connections because the signal emitted from the wireless device is not free from interruption, namely by structures very likely to be present in a house, like metal blinds.
An easy fix for this issue is to ensure your wireless device´s signals are neither being interrupted by metal structures before reaching your mobile device nor are being sent from excessive distances.
Avoid Having Too Many Devices Connected at the Same Time
Connection speed is also related to the number of devices connected to the mobile hotspot device at the same time. This is because the connection speed is divided amongst all the devices connected to the wireless device so, having 4 or 5 mobiles connected at the same time will most likely make the connection speed slow for all of them.
If possible, try to keep no more than one or two mobiles connected at the same time to ensure the stability and speed of the connection and, if the speed is still not satisfactory, try to trim down to only one device or make sure your data plan is large enough for more than one device.
The Last Word
The solutions presented here should help you get rid of any issues with the speed of your Straight Talk´s internet connection. After verifying what the problem you are facing is and following the solutions of this list, you should be able to enjoy a stable and high-speed internet connection to stream your favourite music or TV shows, play games, or even just keep in touch with your long-distance friends through a video call.
If you found your problem and none of the solutions in this list helped you fix the issue, try contacting the customer support service team at Straight Talk. Their highly capable support team will make sure to address your enquiries in a quick and efficient manner.