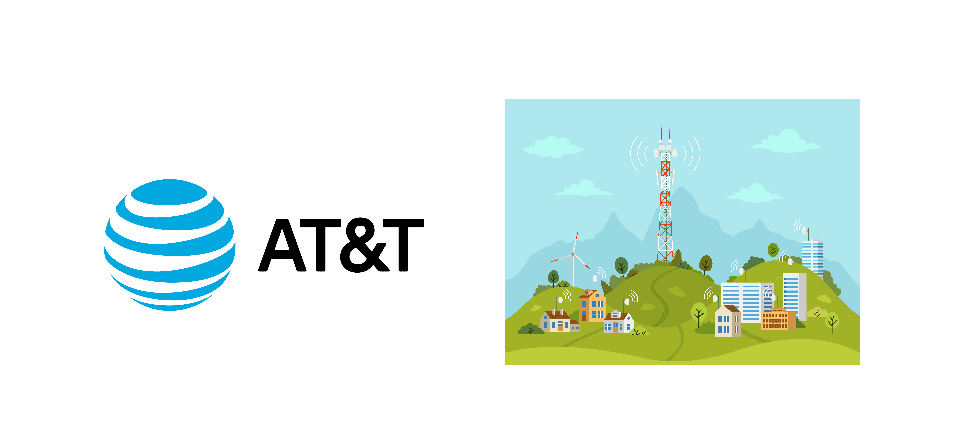 AT&T Towers Update
AT&T is one of the most reliable and trusted cellphone carriers across North America and its services are being used by millions of consumers each day. Their consumers are growing in numbers each day, and so is their coverage area. AT&T leaves no stones unturned to ensure that you are getting the best possible coverage and better speed along with a safer connection. That is why they are not only rapidly increasing the number of their towers all over the US, but also updating existing towers in your area ensuring that you are getting the best possible reception and better security.
That might be the reason that you are receiving low coverage or no signals at all, if your tower is being updated or, you are connected to the old tower. To ensure that you are connected to the newest tower in your area with the best possible coverage, you will need to follow the steps below and you will have the service as good as new. Remember that AT&T towers do not require any codes for connectivity as they can cause security concerns and you should not enter any codes found on the internet manually on your phone because they can result in compromising your security.
1) Contact AT&T helpline
The best possible way to resolve the issue is to contact the AT&T helpline and ask for their guidance. They will be able to confirm you if there is some work going around in your area, or if you are already connected to the latest and updated tower in your area. If not, they will also share the perfect solution for you according to your area and cellphone that you are using to be connected with the updated tower in your area.
However, if for some unforeseen reasons you are unable to connect with AT&T customer support or their solution does not work for you, there are somethings that you can do to ensure that your cellphone is working optimally and receiving the coverage from an updated tower near you.
2) Toggle the Network
You need to toggle the network and it will automatically connect you to the best possible tower with optimal coverage in your area. The simple way to do it is you need to turn the airplane mode on your phone on for a few seconds. Airplane mode will turn off all the communication equipment on your phone for some time and you can turn it off after a few seconds and your phone will activate the communication equipment again.
3) Restart your phone
If the toggling doesn't work for you. The next logical step would be to restart your phone as it will restart the network settings as well, and you will be connected to the updated towers automatically. You need to reboot the phone after saving all unsaved data to avoid any data losses on your phone.
4) Switch Network Settings to automatic
If the above two options are not working for you, there is a high chance that you might have unchecked automatic network selection on your phone. Since AT&T does not require any codes and the network itself chooses the tower for you, you need to turn the "Automatic Network Selection" option on in the settings. You will be able to find the settings under Network settings on your phone.
5) Update the Firmware
If any of the above settings are not working for you, there might be a chance that you are using some outdated firmware, or you have not downloaded Carrier update on your phone. If you have an AT&T phone, there are separate carrier updates released for such phones that you will need to install. Visit the update section of your phone and you will see all the pending updates there. You need to install the right update for you, and it is better if you keep the auto-updates on so the next time your phone can download any software updates automatically.
6) Visit AT&T store
If you have tried all the above settings and none of that works for you, you must pay a visit to the AT&T store and the helpful staff will help you with a way around the issue. They are best at what they do and will definitely be able to sort out a solution for you.