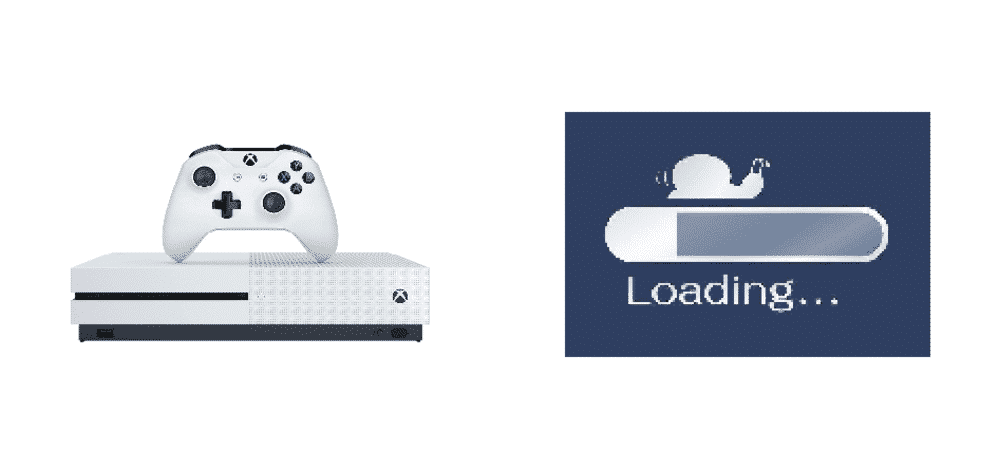 Slow internet can ruin any online activity, but the way it affects the downloading speed of Xbox One is severely annoying. Experiencing slow speed with Xbox One is not something new as the online games and apps take forever to download.
Most of the time, the large-sized modem titles are responsible for making the download process excessively slow and intolerable. Even gaming can get super tiring with the awful internet speed.
However, there are several troubleshooting ways to encounter the slow internet issue for Xbox One. Many have experienced and adopted them and got helped in return. So it is safe to say that the solutions that we are going to provide in this article are solely based on triggering the fast downloading speed for Xbox One.
Ways To Solve Xbox One Slow Internet Issue
Encountering slow internet speed when it comes to downloading games with Xbox One Console is a pretty common issue. Luckily, there are several ways out there that can drastically expel the matter.
Following are some most effective ways to solve the issue:
1) Disabling Of Internet Connection Over Other Devices
One of the top reasons you are facing excessive slow speeds with downloading stuff from Xbox One is the same internet connection as your Xbox One, being used on other devices. Therefore, you are recommended to disconnect other devices from that internet connection. At the same time, a video game or app is being installed on your Xbox One Console. This will help quite a lot in making the download process fast.
Disconnecting other devices from your internet connection does not mean that your internet connection is not compatible enough. It implies that any connected device can start updating their system due to which higher volumes of data can be consumed.
2) Close Games And Other Apps
Xbox One has one perk that allows users to browse and use other applications. At the same time, their video games are being downloaded. They can stream, chat, and scroll. However, Xbox users are unfortunate enough to get their download speed for games drastically slow while they are using other Apps.
That is why they are recommended to close the running apps from the background while downloading stuff from Xbox. Any activity that requires online connectivity automatically drops when a lot of other applications are running in the background. The same case implies with Xbox One.
Shutting off all the apps running in the background has excellent effects on the download speed of Xbox One. The easiest way to get it done is topping all the apps and games on the Home screen. Follow these steps:
Highlight and prominent the games and apps icons on the home screen.
Click on the menu button in the Xbox controller, the menu button is on the left side of the Xbox controller.
Select Quit. Your background apps are disabled.
3) Download Games One By One
Downloading multiple games all at once can weaken your internet speed, thus your download speed. It is better to download them all but one by one. If you have multiple games hooked on the background for downloading, pause their downloading process, and they will download them one by one itself.
Here's how you do it:
Select the Xbox Logo Button on your console for Xbox Guide.
Select the joystick to focus on My Games and Apps.
Click on A.
Highlight the See All option.
Press A again.
Scroll down the page.
Select Que.
Start highlighting the download you want to pause.
Go to the menu button on your controller.
Highlight Pause.
Press A.
4) Switch To Wired Internet Connection
Despite Wi-Fi being super convenient, you need to download video games and apps from Xbox One using wired internet connection. We know that uploading and downloading speed are super fast with wired connections. Therefore, switch from wireless to wired connection for faster speeds.
5) Restart Xbox One
Sometimes the actual problem lies with your Xbox One console. Resetting your Xbox One would help. Here is how:
Press on D-pad thrice to navigate to System plane.
Highlight the Restart Console.
Press A.
Conclusion:
Upon experiencing the Xbox One slow internet, you can try out the above immediate ways as all are tested to be 100% legitimate. However, if they didn't work, you can reboot your router or modem to trigger fast connection speed.