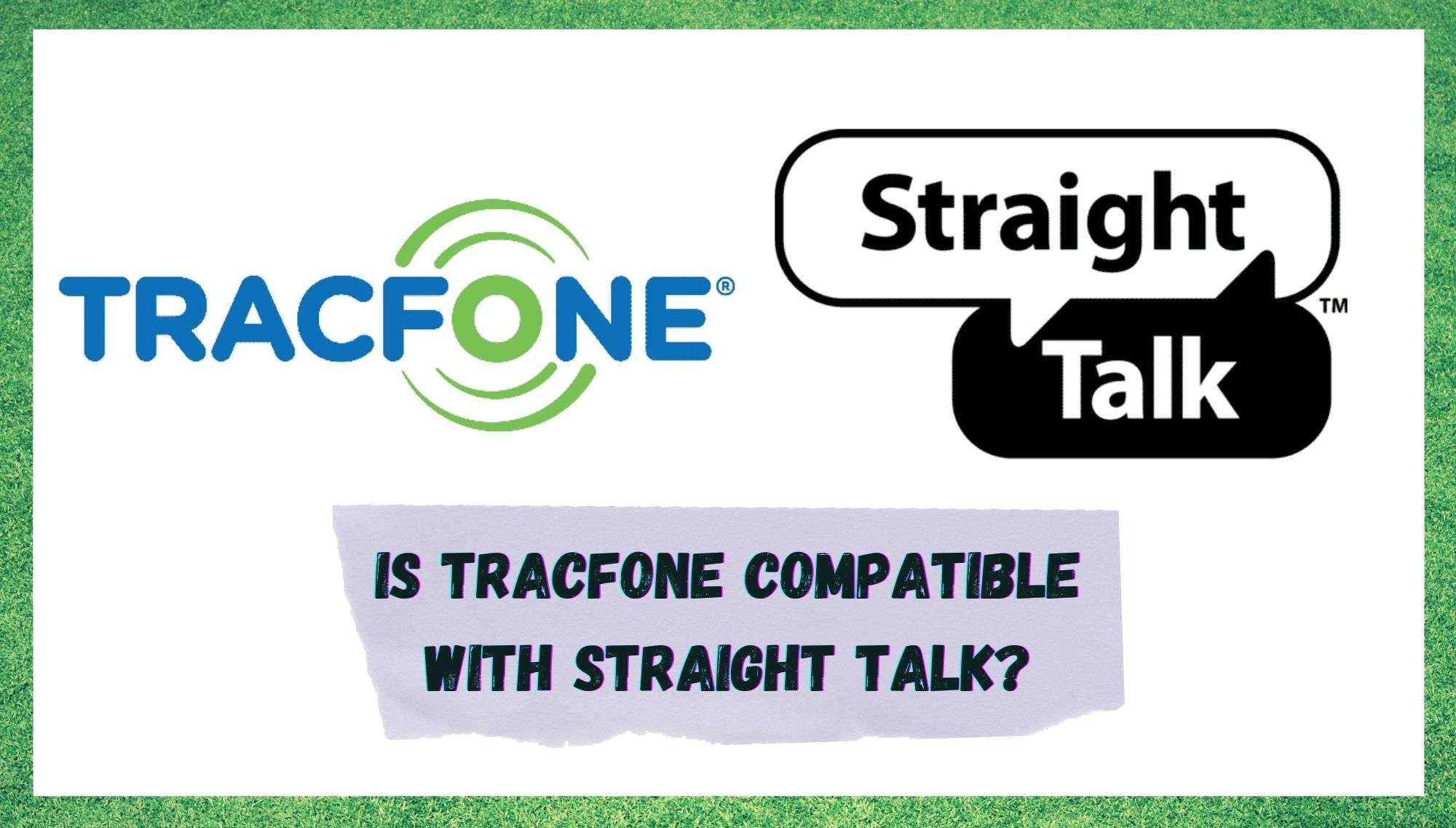 These days, telecommunications stand as a hotly contested industry. With so many providers in the field, companies and networks are always striving to improve their range of services to win customers.
More recently, a range of MVNO's has emerged. An MVNO stands for 'mobile virtual network operator'. These are providers who typically do not own their own network, but instead piggyback off other networks such as AT&T, T-Mobile, and others.
This means that users can switch between networks to obtain the best possible coverage. This is a great option for consumers who are not static, i.e., those who are travelling for work or pleasure, or those who live between their own home and their partner's place. The other big benefit is that providers tend to offer both prepaid and contract services, meaning you can choose to not commit to a contract.
Moreover, both providers offer unlimited airtime carryover. So, if you don't use all your mobile date or calls allowance during a month you can roll it over to the next month.
The benefits for the service provider are reduced overheads, because they are not liable for the costs of maintaining, developing or improving their own network. This means they can price their service plans in a very attractive way. With these benefits and competitive pricing, it's not hard to see why many consumers are choosing to switch to a provider who uses one of these MVNO's.
As this is a relatively new concept, some consumers get confused about the limitations of such a service and don't understand fully how they operate. Some users think these MVNO's would be compatible with one another, but it's not that simple. Within this article, we will try and break down some of the common misconceptions and give a little more information to help you understand all of this a little better.
Is TracFone Compatible with Straight Talk?
So, within the MVNO service providers, TracFone and Straight Talk are two of the biggest companies. Given that TracFone is the parent company of Straight Talk, a lot of users expect the two to be interchangeable, but that is not the case. It's the same as any other unrelated networks – you have a SIM card for your phone, which is linked to your network provider.
With an MVNO based provider, you can choose which network you link to for your usage. This is because they have the advantage of being able to use numerous networks, but your provider remains the same. The only way to be able to use both providers would be to have 2 SIM cards. But given that both providers essentially offer the same service and coverage, it's not necessary.
1. TracFone Is A Parent Company For Straight Talk: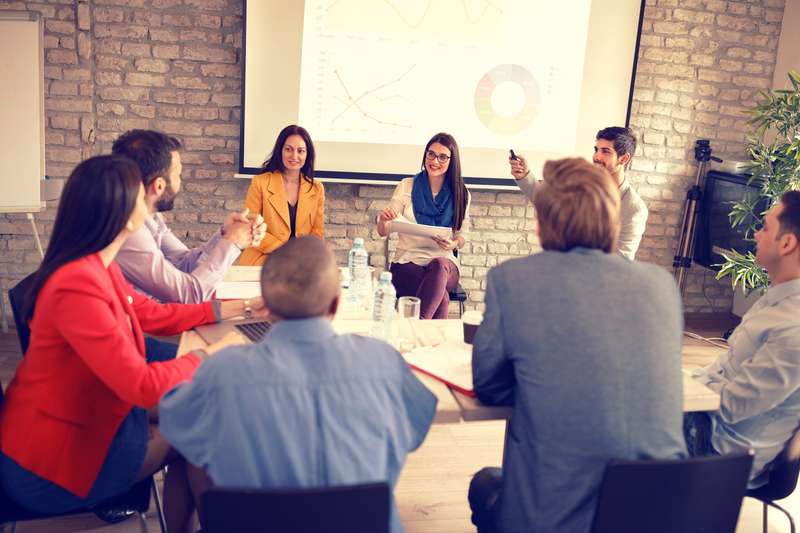 So, previously, TracFone was a parent company for Straight Talk, both owned by América Móvil. However, very recently, both companies have been purchased by Verizon. Given that Verizon has its own network, with extensive coverage, there is every chance that some changes might be made to the services offered by both companies in due course.
2. No Carrier Plans For Straight Talk From TracFone: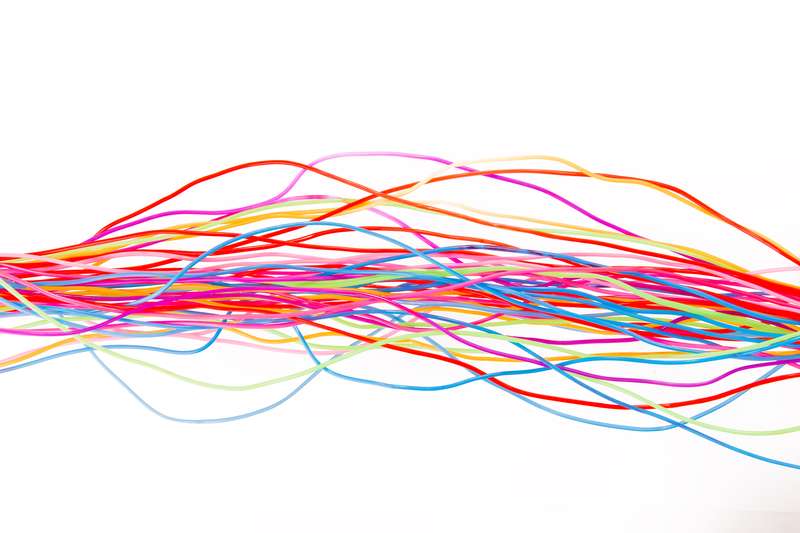 One area of difference between the two companies is that TracFone manufactures and sells their own branded smart phones. If you have one of these devices, there is no issue to have TracFone as your service provider.
However, if you wish to use Straight Talk, you will need to be sure that your mobile device is unlocked to be used on any network, otherwise you may find your SIM card is not compatible and your phone won't work.
3. Both Are Only Service Providers:
Not being owned by a specific network and utilising other networks gives customers greater flexibility and freedom, along with improved service overall, as they are unlikely to suffer as many issues with network outage.
However, as previously mentioned, now that Verizon has acquired both companies, this could change. It's currently unclear whether Verizon has made this purchase in order to break into this lucrative market or in order to eliminate their competition.
4. BYOP (Bring Your Own Phone) Services:
Presently, both TracFone and Straight Talk offer a BYOP OR KYOP service. These stand for Bring Your Own Phone or Keep Your Own Phone. This allows users to port their existing devices over and start utilising TracFone or Straight Talk services, as long as their device is compatible and unlocked.
We hope this has helped you to understand a little more about the services offered by both companies. Essentially there is little difference between then both. It is purely down to you and which one provides the most suitable package to meet your needs.