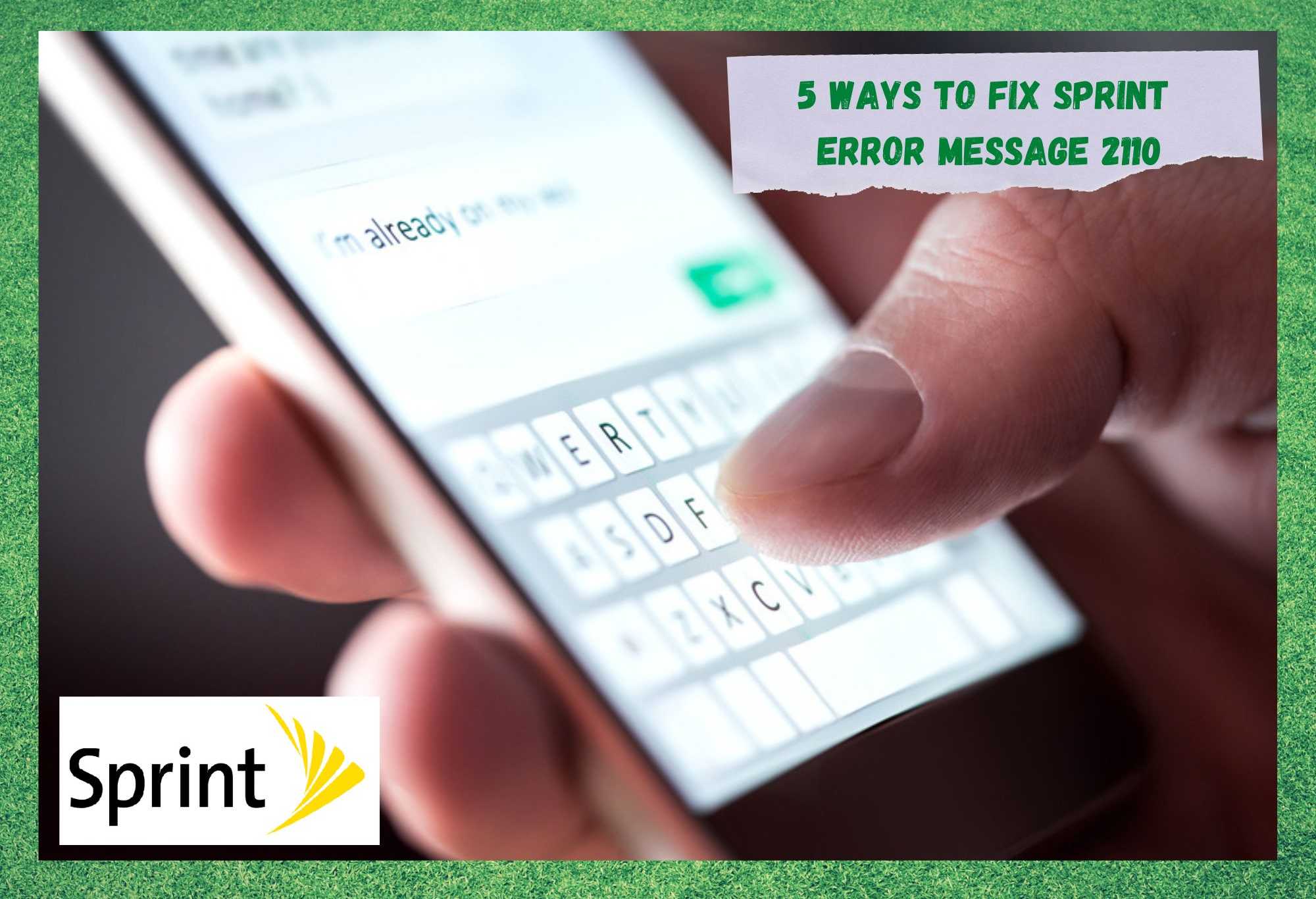 Sprint, even before the merger with the giant T-Mobile, was already sitting comfortably in the top positions in the business. With over 25,000 employees, the company was delivering outstanding network services throughout the whole U.S. territory.
However, with the merger, Sprint suddenly found itself able to reach much further through T-Mobile's equipment.
Nevertheless, not even after the merge, when Sprint's services were able to reach a whole new level, were they free from problems. As it goes, subscribers have been experiencing errors with a few aspects of the service.
According to the complaints, the most recent one is error 2110 and it seems to primarily affect the text messaging feature of Sprint mobiles.
If you are also experiencing this same error, stay with us. We brought you today a list of five easy solutions that should get your Sprint mobile free from the Error 2110 code and your messaging system working properly once again.
So, without further ado, here is all you need to know to further understand Error 2110 and also how to fix it once and for all.
What Is The Error Message 2110 And How To Fix It?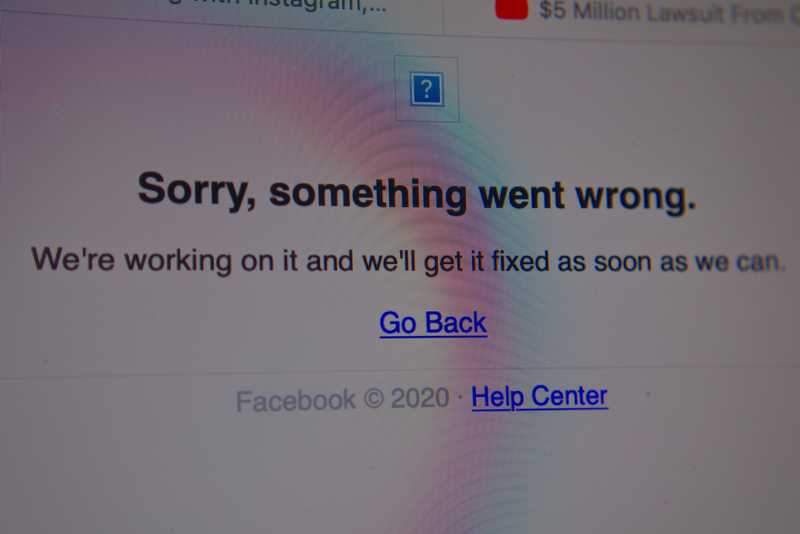 As mentioned before, Sprint subscribers have been facing a problem that is hindering the performance of the text messaging features of their mobiles.
Sprint's representatives have already stated that the error is not a particularly hard one to deal with. They also say that, through simple procedures, users can get the service re-established and never face the problem again.
1. Make Sure There Are No Outages
Mobile carriers face problems with their equipment more often than they would like to admit. These frequent problems, however, are usually fixed in no time, which doesn't bring any problems for the subscribers.
Some other problems are not so easy to fix, and the carrier ends up needing a few hours to manage the situation and provide a satisfactory fix.
Whenever these kinds of problems occur, carriers normally notify their subscribers and, if possible, give an estimated time for the solution.
When it comes to Error 2110, an outage is more than what is needed for the text messaging system to be affected. That is because these more complex problems usually affect the carrier's network, which, in its turn, hinders the functionality of a few mobile features.
Gladly, there are easy ways to check if your carrier is undergoing any sort of problems that may take a while to get fixed. Most carriers nowadays have profiles on social media platforms and they use these channels to quickly make the information public.
Make sure to check their social media profiles for that kind of information. If nothing is found, check your email inbox, as that is still the most formal means of communication between service providers and customers. In case there is an outage, all you can do is wait for the problem to be fixed.
On the bright side, if what is causing the problem is exactly the outage, it means that there is nothing wrong with your mobile.
2. Make Sure Your Number Is Not Blocked By The Recipient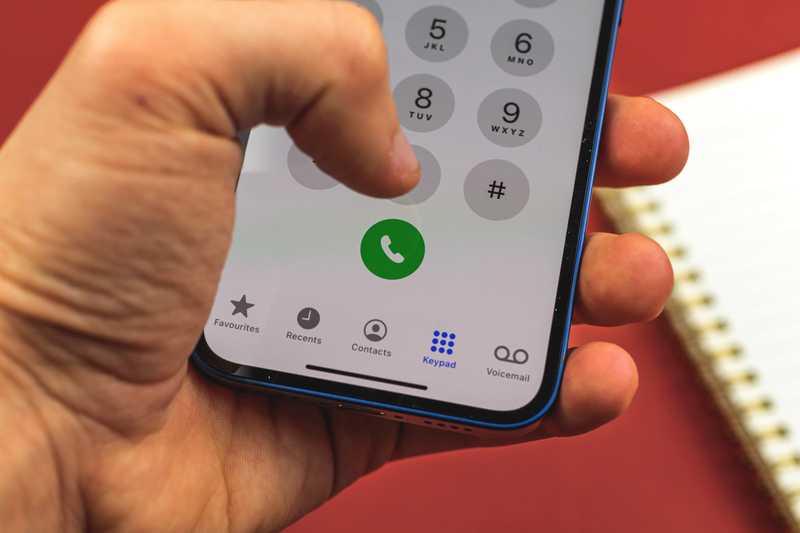 Besides outages, there are other factors that may prevent users from successfully sending text messages to contacts. One very common reason is that your number has been blocked by the recipient. Should that happen, then no matter how many text messages you try to send, they will all fail.
Without going into the matter of why your number has been blocked by the recipient, just understand that this is a dealbreaker as the other side has to allow messages to be received.
So, in case you experience text messaging problems, especially with a contact that has no reason to block your number, you can always check for a possible unintentional blockage. As it goes, Sprint subscribers have mentioned blocking numbers by accident.
Whether by pocket dialing or simply by mistaking the contact that they actually meant to block, your number can get accidentally blocked.
So, ask your contact to check the status of your number on their mobiles before attempting more sophisticated fixes that could take much longer.
3. Make Sure The Recipient Number Is Active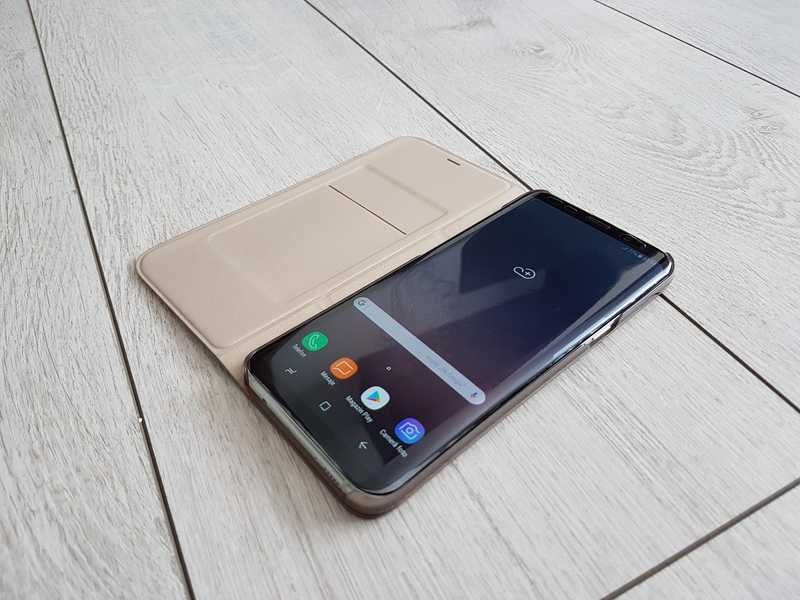 A third reason why your text messages might not be reaching your contact's mobile is that the recipient number is not active anymore. Due to a variety of reasons, carriers deactivate numbers and, once that happens, none of the services offered will be working anymore.
Some carriers also offer subscribers in default, or with past-due bills, the offer to provisionally suspend the services.
This is a measure taken by the carriers to avoid losing customers that are momentarily facing hard financial times and cannot afford the bills. If that is the case, then once the number is reactivated, text messaging will also be enabled.
So, make sure the contact you are attempting to message is still active in Sprinter's database. That can be done either through direct contact with the contact through other means of communication – or even through Sprinter's customer service department.
4. Make Sure There Is Coverage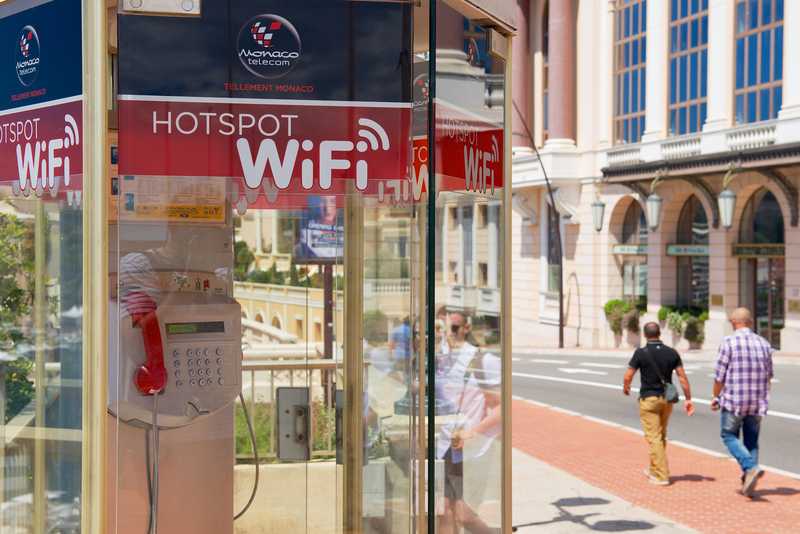 The last of the most probable reasons why your text messages are not reaching your contact's Sprinter mobile refers to the lack of coverage. As we know, carriers' coverage areas are simply unable to stretch to every single corner of the country.
Moreover, there are features, natural or manmade, that can interfere with the quality of the network service. No matter the case, Sprinter subscribers may still find themselves out of service, depending on the area of the country they are in.
It is no mystery that carriers can only provide their services within their coverage area. Some even borrow other carriers' equipment to stretch their reach even further. No matter the reason why you are momentarily without coverage, any attempts at messaging will fail.
So, make sure you are within the coverage area before trying to message any of your contacts to ensure your end of the deal is working as it should.
Now, if you find yourself in an area where Sprint's coverage is not able to reach, simply wait until you are within their coverage zone and try sending the text message once again.
5. Contact Customer Support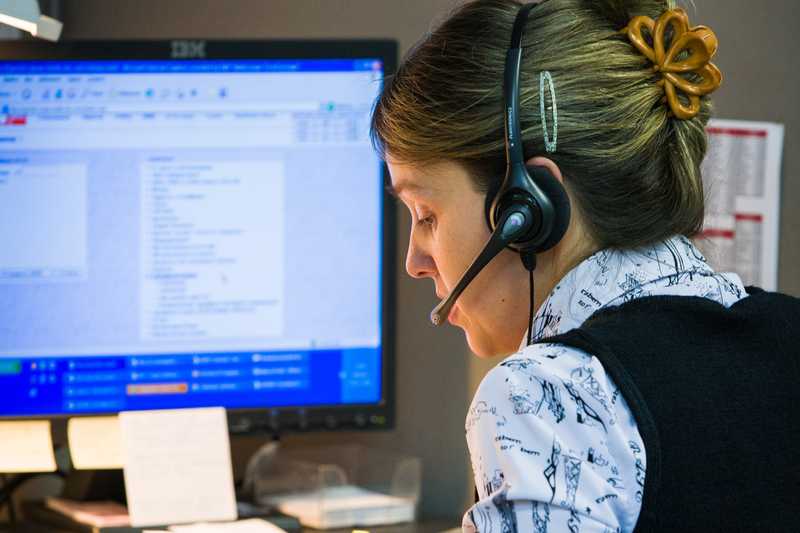 In case you try all the easy solutions on the list but the Error 2110 remains with the text messaging feature of your Sprinter mobile, then your last resort should be to contact their customer support department.
Having so many highly trained technicians gives companies like Sprinter the distinct advantage of being able to aid their subscribers in many different ways. Since these professionals are accustomed to dealing with a variety of problems, the odds of them having a few extra easy solutions for you to try are fairly high.
So, give them a call and ask for some professional help. That may be the difference between being able to send text messages or not.
In A Nutshell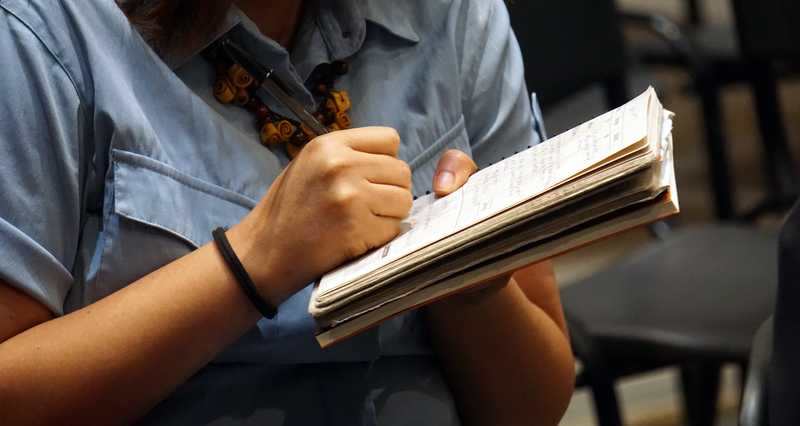 Error 2110 affects the text messaging feature of Sprinter mobiles and causes the messages not to reach the recipient. If that error pops up on your mobile screen, check for outages, make sure your number is not blocked by the contact, and also that their number is still active.
Lastly, make sure you are within Sprint's coverage area and, if none of these solutions gets your text messaging feature back up, give their customer support a call and get some professional help.