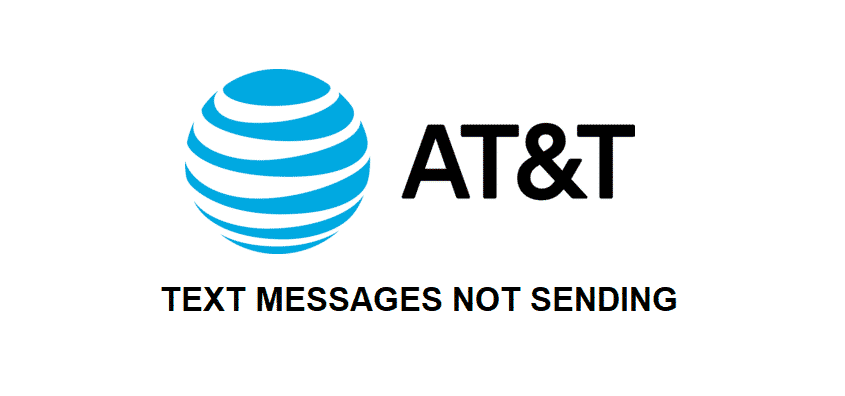 AT&T is not only great with their calls and internet but they have a pretty strong network that supports all sorts of texts and multimedia messages. Their network is pretty fast and optimally there are no issues with sending or receiving the messages on the AT&T network. This allows you to get a better edge of communication over the AT&T carrier even when you cannot take calls or don't want to.
They also have some great affordable plans for their text messaging services and here are a few things that you must do if the Text Messages are not being sent on your AT&T carrier.
AT&T Text Messages Not Sending
1) Restart the phone
At times there can be some issues with the phone like a minor error that can cause multiple problems at the backend. These include some messages not being sent due to processing problems, network issues, or anything like that. They will be stuck in your inbox and will not go through.
You need to restart your phone once and after you have done that, attempt to send the messages again. This will be working out for you most of the time and you can easily make it work for you. Just make sure that you attempt sending the stuck messages again after you have restarted.
2) Coverage
Coverage is another major reason for you to face such problems and if there is not ample coverage on your phone to send out these text messages, they will be stuck on your phone. You need to make sure that the signal strength is right and there are no such problems like that.
It would be better if you try changing the location if you feel like this might be caused due to the problem that you are having with the coverage. Even if you are seeing a bar or two of signals on your screen, it might not be strong enough to transfer the message.
3) Subscription
You need to ensure that you have an active AT&T subscription that is not suspended or has any other problems with it. Well, it is pretty simple and you might not have the right subscription on your account that you might be using.
Not only that, but you will also need to ensure that you have the right allowance on the package that you are using to send out the messages. If you don't have the SMS option under your package, you will need to upgrade it in order to send out the messages on the AT&T network.
4) Messages Settings
Message settings are also important like phone settings and you need to do that correctly. While a most modern smartphone can pick up its settings automatically on the AT&T network, you might have messed them up mistakenly or there can be any other problem with it. In order to fix that, you need to reset the messaging app settings and messages settings in the network settings to default and restart your phone once. This will help you get rid of the problem effectively and you will not have to deal with it again.