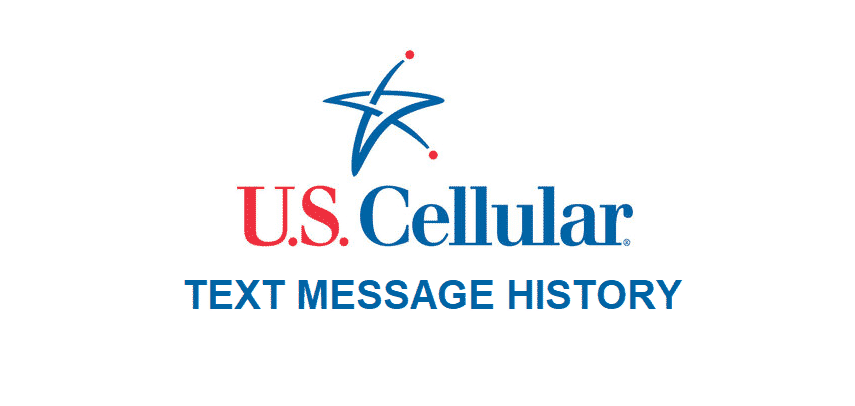 US Cellular is an amazing company that has been working as a mobile network operator for quite some time now. On top of providing these network SIMs, they are also known to provide amazing packages. These allow you to text, call and have access to the internet according to the package you have purchased.
US Cellular Text Message History Issue
This company also provides a lot of features among which the text message history is a really good one. Although a few US Cellular users have reported that they are running into issues with their text message history. This can be annoying but we will be telling you about a few ways to fix this through our article.
Check Date and Time Settings
One common reason for getting this error can be that the date and time settings on your device are incorrect. This can be because you accidentally changed the date or that the time zone you are currently in is set incorrectly. In order to check this, you will need to open up the settings on your mobile phone. After this go to the primary settings and find the date and time tab in these options.
After finding and opening up these settings, first of all, check if your date is set correctly. Then select the correct time zone you are living in. Usually, this sets up your time on its own, but if it doesn't then you can set it manually as well. Another thing that you can do is select the check box for selecting date and time settings to auto. This will automatically change your settings and set them to the correct time zone.
Disable VPN Software
Some users use VPNs on their devices to have access to websites that have been region restricted. As usual, the mobile phones have been switched to set up their date and time settings to be set up automatically. Considering this, the mobile phone ends up taking data from the VPN and setting up your date and time settings according to that.
This means that they get changed to a different region time and this causes the text message history to run into the problems. The message history sometimes gets shuffled up and on some occasions, it might even disappear. To solve this, disable or uninstall your VPN service. Alternatively, set up your date and time settings manually if you want to keep your VPN software.
Contact US Cellular
The company stores up your text message content for up to 3 to 5 days after the messages have been sent. Although they do not show these texts to the user without any legal action. They can still send you a report on how many texts have been shared between you and other numbers. These contain all the outgoing call as well as the ongoing calls along with the duration of these calls. You can contact US Cellular and talk to them about your problem and they might even help you to recover your text message history if that is possible.