Is your Spectrum modem 'Online' LED light indicator supposed to be white or blue? Why is it flashing blue AND white alternately for over 20 minutes? What do both the white and blue 'Online' LED light indicator mean? What should you do next to make sure your Spectrum modem is working? If you are searching the Internet to decode your Spectrum modem puzzle, look no further. You have come to the right place. Read on to learn more.
So, you are at home with a brand-new Spectrum modem self-installation kit in hand. After following the quick installation guide provided in the kit, you are ready to go online with the high speed internet Spectrum service has promised.
However, after 5 minutes of powering up your Spectrum modem, it doesn't seem to be working. Being the optimistic person you are, you give your modem another 20 minutes for a firmware update. That is what the Spectrum support video said, right? If you haven't watched the Spectrum support video, you can do so below and check if you have installed your Spectrum modem correctly:
If you cannot view the video, we have included a written instructions in this article for your convenience.
Instructions to Connect Your Spectrum Modem (3 Steps):
Step 1:
From your self-installation kit, obtain the coax cable and connect both ends of the cable to the cable wall outlet and your modem.
Step 2: 
Similarly, obtain the power cord from the kit and connect it to your modem and a power outlet.
Step 3: 
Switch on your modem and wait for at least 2 to 5 minutes for your modem to complete powering up. If your modem LED light is still flashing after 5 minutes, your modem might be undergoing a firmware update. The firmware update usually completes within 20 minutes of powering up. Alas, your modem 'Online' LED light indicator will change from flashing to solid once your modem is ready for use.
Spectrum Modem Online LED Light White
Nevertheless, the Spectrum support video shows only a BLUE LED light. They don't mention anything about a WHITE or flashing BLUE AND WHITE LED light.
What do the different Spectrum modem Online LED lights mean?
Flashing Blue and White

 – Your modem is establishing a connection.

White Solid

– Your modem runs on DOCSIS 3.0 Bonded State (Standard Speed 1Gbps Internet).

Blue Solid

– Your modem runs on DOCSIS 3.1 Bonded State (High-Speed 10Gbps Internet).

Off

 – Network access denied.
What causes your Spectrum modem Online light to be white?
Now, what can you do to fix or troubleshoot the Spectrum modem white Online light problem?
Fix 1: Secure all cable and cord connections
Make sure all the connections to and from your modem are tight and secure, so there is no obstruction in the Internet pathway.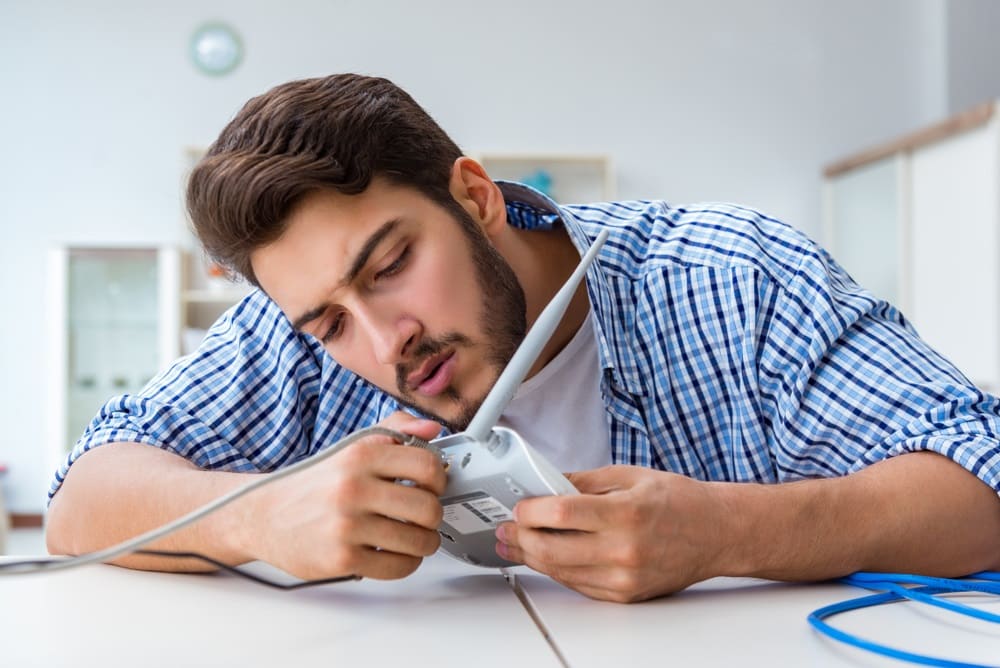 Fix 2: Replace damaged cables
Check for damages to the power cord and cables before connecting them to your modem. If you find bent or broken cables in your self-installation kit, immediately contact Spectrum support to repair or replace them for you.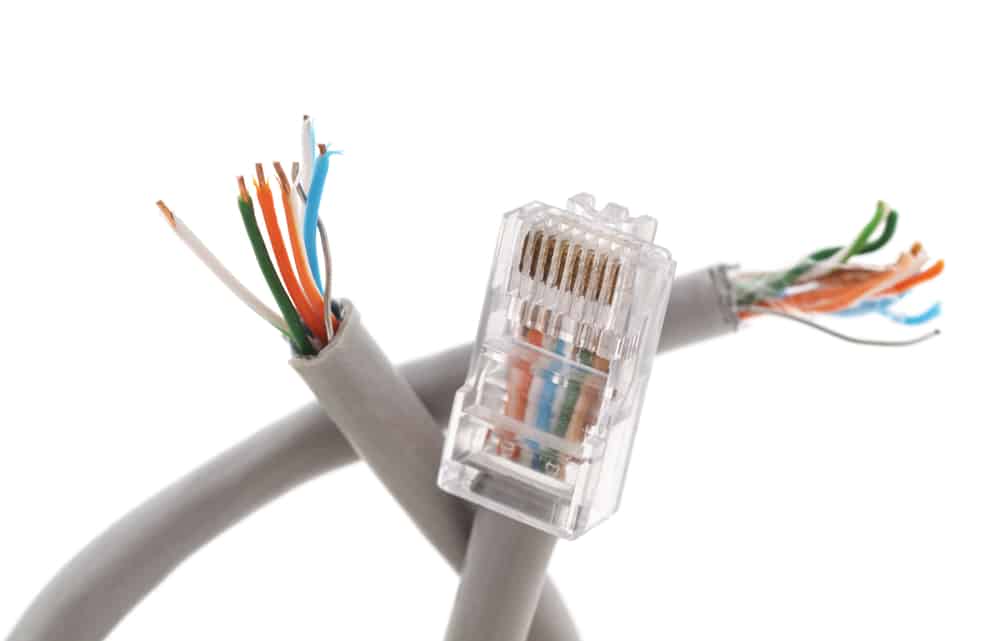 Fix 3: Use a different Coax wall outlet
Sometimes, the connection problem may lie away from plain sight. The coax wall outlet cable in your home may be damaged because of age, or it is bitten off by rats. Therefore, check all coax wall outlet at all corners of your home and use the functioning ones. As for the damaged coax outlet, you can contact Spectrum support or your local technician for repair.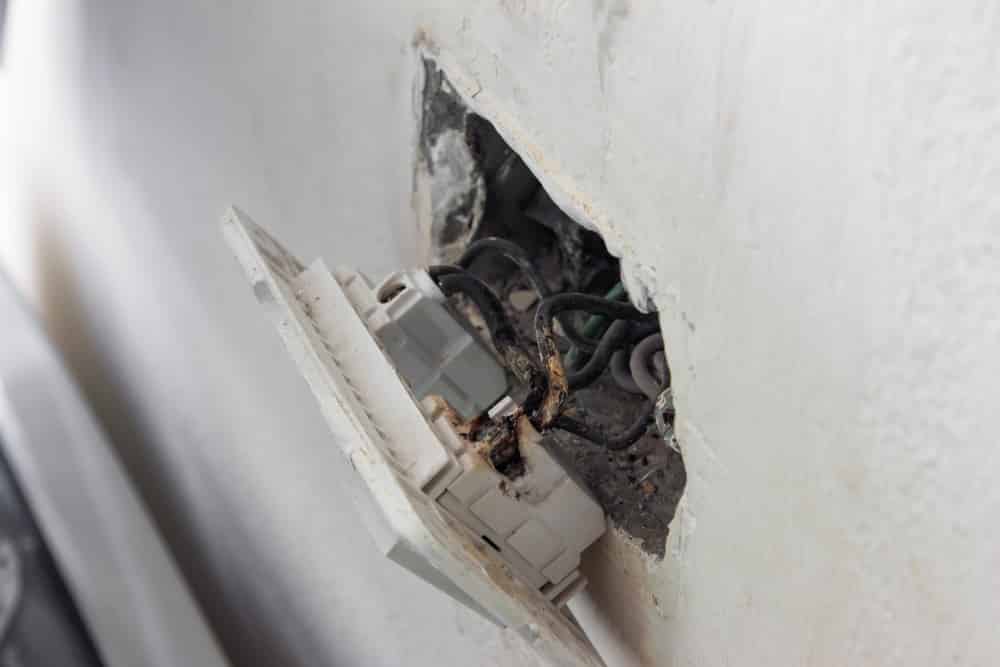 Fix 4: Checking the status of your Spectrum modem via My Spectrum App or Mobile Browser
Additionally, you can make use of the My Spectrum App or visit Spectrum.net in your mobile browser to self-check your modem status. We have written the instructions for you to follow below:
First, 

sign-in to your account

 by filling in your username and password.

Then, select 

Services

. This will automatically check your modem status.

If your result is with a 

green checkmark

, your modem is OK.

If your result is with a 

red exclamation point (!)

, your modem has a connection issue.

Next, to start the troubleshooting process and reset your modem, select 

Troubleshoot

.

Meanwhile, select 

Experiencing Issues?

 if the troubleshooting didn't help. The help page will prompt you to manually reset your modem.

Finally, if none of the attempts resolved your issue, please contact the Spectrum Support team.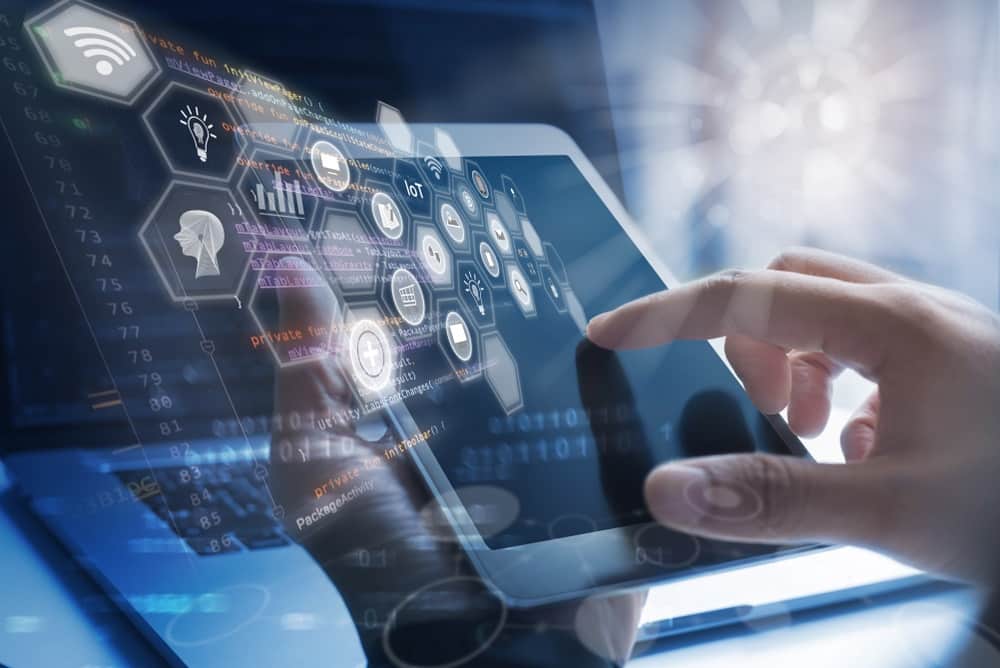 Fix 5: Power cycling or resetting your modem
This is the most basic go-to troubleshooting method. Maybe your modem needs another round or two of powering up. To power cycle or reset your modem, please read the following guide:
Cut off the power source from your modem by unplugging the power cord and removing the batteries.
After resting for 1 minute, power up your modem by reassembling the power cord and batteries.
Allow your modem to power up for 2 to 5 minutes. Once your modem is ready for use, all the LED lights will be solid on.
Lastly, try to access the Internet to make sure the connection is secured.
For Spectrum Support video instruction on how to reset your modem, please the attached below:
Fix 6: Modem swap
After trying all the 5 fixes above, is your modem still not working? Don't fret. What you can do next is to call Spectrum Support and request for a modem swap before closing of business (COB). You must explain your situation to Spectrum Network Engineer so they can take the necessary action to assist you. Spectrum may send out their technician to your home for a cable wiring health check and install your modem for you.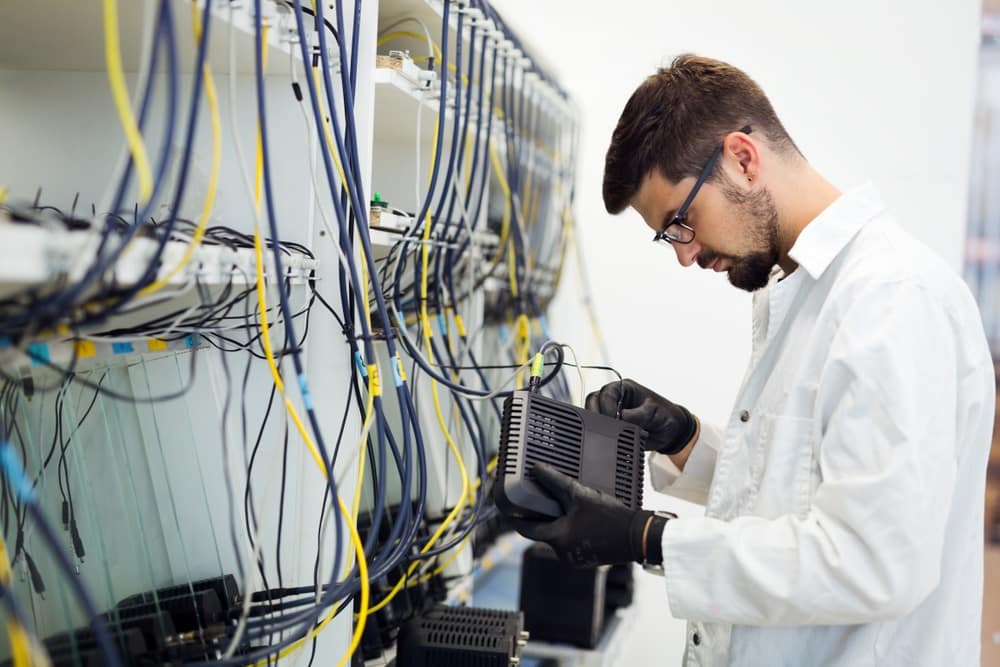 Fix 7: Contact Spectrum Support for Service Outage
Or maybe, the problem can be from Spectrum's end. Try calling up Spectrum Support to check if there is a service outage in your area. Usually, there can be ongoing service maintenance that may disrupt your internet connection. You can reset your modem in the late evening to check if the internet connection is up and running again.
Conclusion
The white LED light on your Spectrum modem 'Online' indicator means that you are connecting to a DOCSIS 3.0 Bond where the internet speed is up to 1Gbps. Since Spectrum is providing a complimentary Spectrum DOCSIS 3.1 eMTA Voice modem to their subscribing customers, the modem is designed to work in a 10Gbps internet environment (blue LED).
We hope that you benefit from this article and understand your Spectrum modem better. If you enjoy this read, why not share it with your social circle? We will be happy to know that what we write helps solve problems!
Let us know in the comment below which fixes help you troubleshoot your Spectrum modem problem. If you have a better life hack that helps solve your issue, do share it with us too! We'd love to hear from you. Until then, good luck and happy fixing!