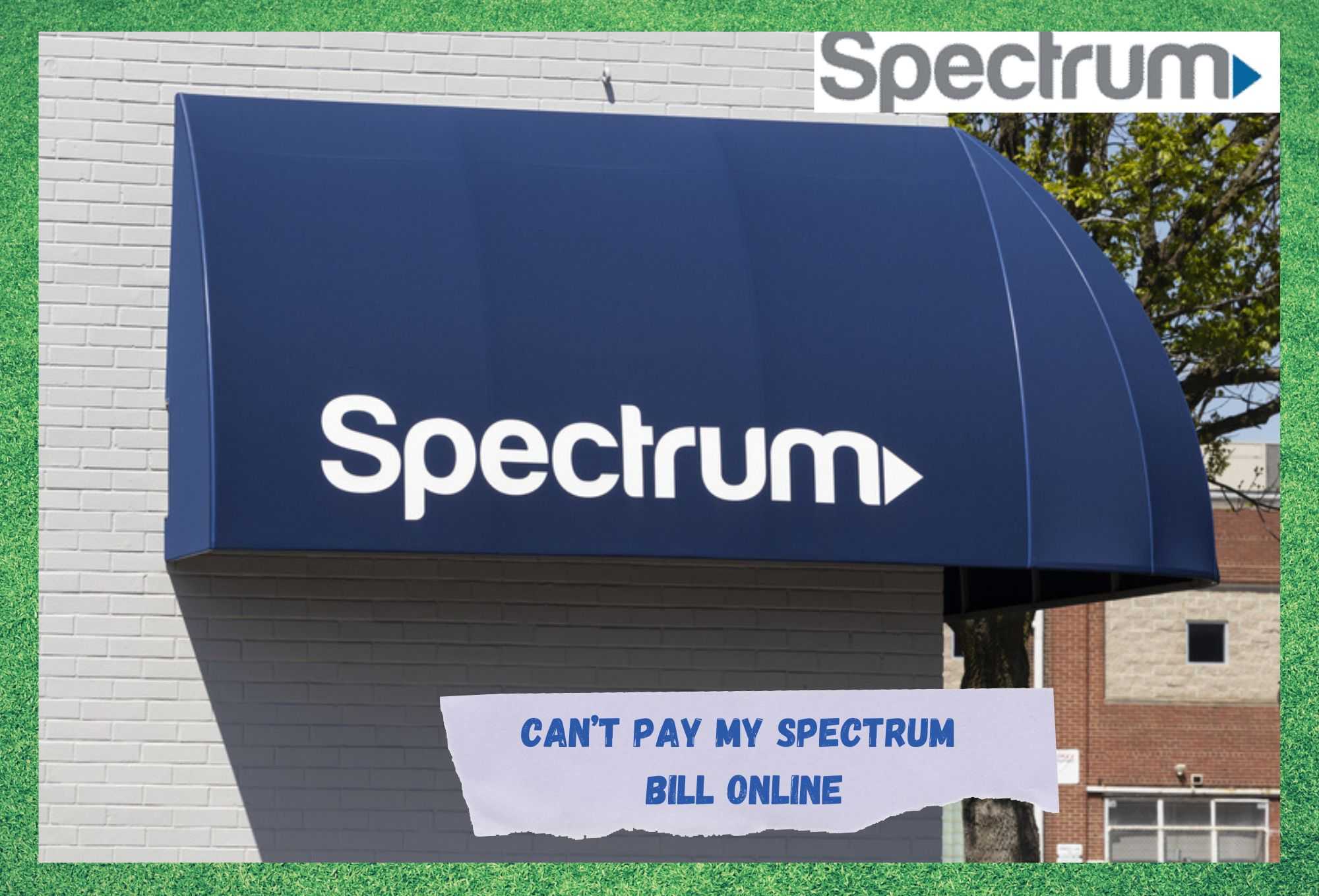 Being able to pay bills online has turned out to be one of the greatest advancements in services. Suddenly, customers no longer had to face cues in banks or risk not getting there in time to pay. Apart from the possibility of the service being cut, they missed out on discounts for not paying their bills on time. But all that is in the past!
Spectrum, one of the most renowned providers of internet, telephony, cable TV, and mobile services, has recently started offering subscribers online paying solutions. For the provider, it meant no longer sending bills over and risking the post service not delivering them on time.
Also, managing payments online, due to the virtual aspect, became easier and more efficient to handle.
However, not every Spectrum subscriber was entirely satisfied with the change. That is because some of them are not used to paying bills online, or are simply afraid of inputting their banking info on web pages. Other subscribers, who are not in this group, experienced some problems when attempting to pay their Spectrum bills online.
 Can't Pay My Spectrum Bill Online
If you are also having difficulties paying your Spectrum bills online, no matter the reason, stay with us. We brought you today a list of easy solutions that should help. Also, if you belong to the first group, we hope that, by reading through this article, you may realize how practical and safe it is to recur to this form of payment.
1. Are There Other Ways To Pay Besides Online?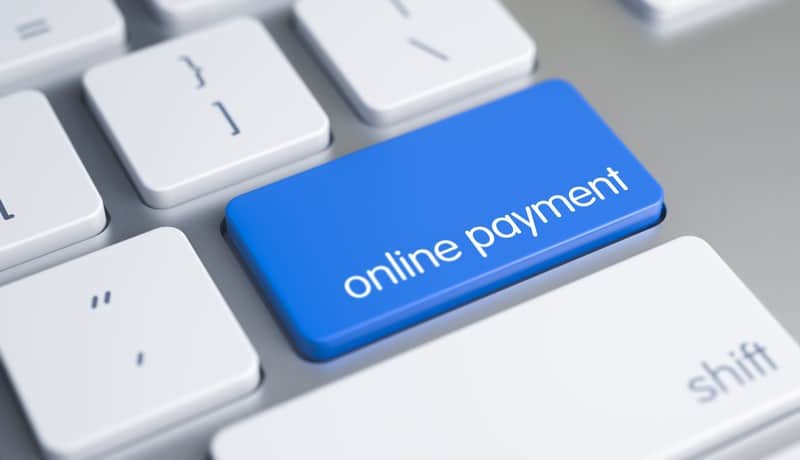 Yes, there are. There are several ways through which you can pay your Spectrum bills and most of them are not online. However, you would lose a lot of the practicality and you may end up going back to the same problems you had before they began offering the service.
So, if at your first attempt paying your Spectrum bill online, you face any sort of problem, that may be due to the high traffic of the page.
If that is indeed the case, just give it a few minutes and try again. If you have any tasks to do, simply pause your online payment attempt and go do the task. After a few minutes, come back to Spectrum's webpage and perform the payment without any problems.
We are sure that once you do it for the first time, you won't want to go back to the 'old ways'.
2. Is The Payment Through The App Better Than Through The Website?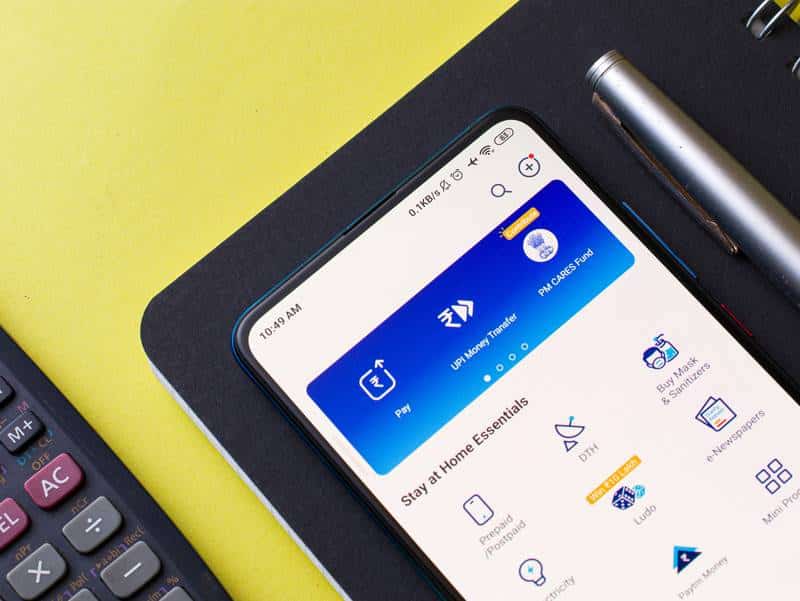 Some users prefer the webpage, others, the app. Some prefer saving space on their mobiles for other things, while others prefer doing everything through apps for the commodity of having all their services in one place. Also, some are just not aware that they can pay their bills through the app.
However, once they find it out, they normally recur to it for practicality. No matter the preference, payment through the webpage or through the app should be equally simple to do.
The form you choose to make the payment is not so important for Spectrum in the end. However, having the app may be extra-functional for accessing other features offered by the company, such as data usage control, pausing and resuming your internet service, upgrading packages or plans, and even discounts.
3. Do I Have To Input My Banking Details Every Time I Make A Payment?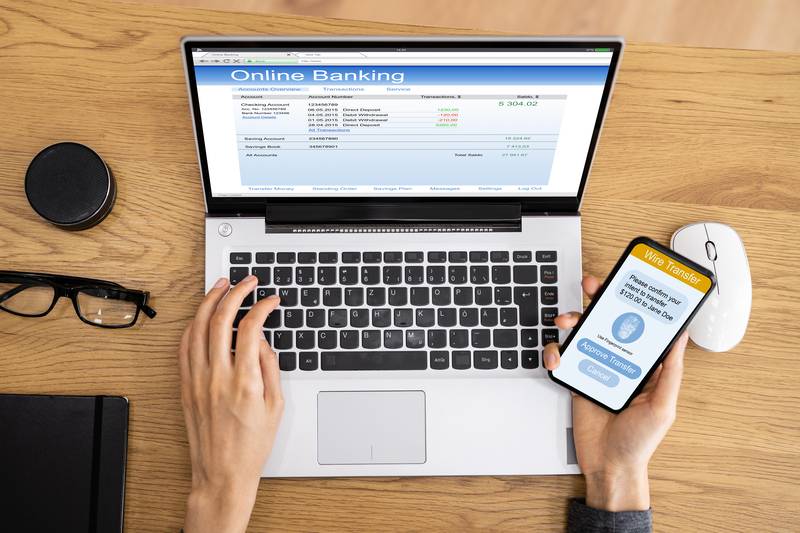 Not really. Especially through the app, which allows you to keep the information and quickly use it for future payments. This is an incredibly useful feature that will save you the work of inputting the information every time you have to pay your bills.
Also, in the event you decide to get an upgrade to your plan or need to top-up your mobile data, the procedure can be done through a few clicks. This feature also delivers a higher level of security, as the number of times users have to input their banking details is reduced to one.
So, once you download the app, or insert your banking info on the webpage, simply mar
k the option that says, 'remember me'. That should keep the info on Spectrum's secure servers and save you the time of inserting the info again and again for every payment.
4. Is It Possible To Pay Via The Pay My Bill Number?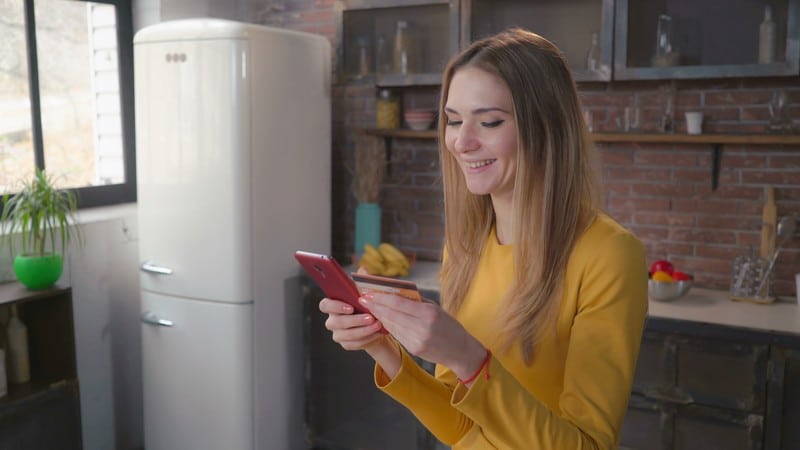 Yes, it is. Spectrum offers a number that subscribers can call and go through the payment procedure. The Pay My Bill feature leads subscribers to one of Spectrum's representatives to guide the customer through the payment process.
It is quick and easy, and users can call it to pay and send proof of payment to have their services re-established in case of disruption over lack of payment. Even if that is not your case, simply dial the number and get an easy way to pay your Spectrum bills through the phone.
5. Are There Any Physical Ways To Pay My Spectrum Bills?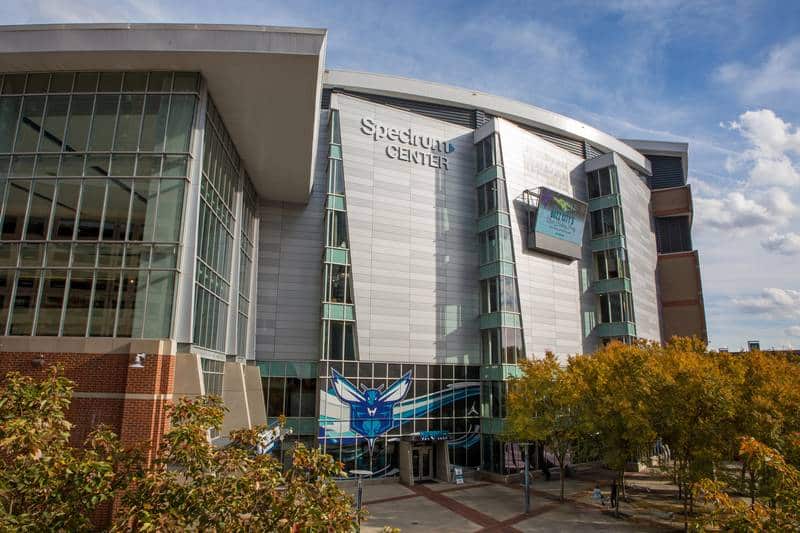 In case you are still afraid of using online payment options, you can always recur to physical ones. You can either make your way to one of the thousands of Spectrum stores and pay your bills there. It may be an easier option if you are looking to pay by cash, which wouldn't be an option for online payments.
This may still be the safer option for those who have difficulty trusting online payments due to the risk of hackers obtaining their banking information by hacking the server. However, we're pretty sure that Spectrum has all possible security layers up and running to stop whatever break-in attempts their servers could suffer.
Apart from all that has been said in this article, you can always contact Spectrum customer service and ask for other ways to make payments. Spectrum representatives are ready to help and will definitely offer a satisfactory way for you to pay your bills.
The Last Word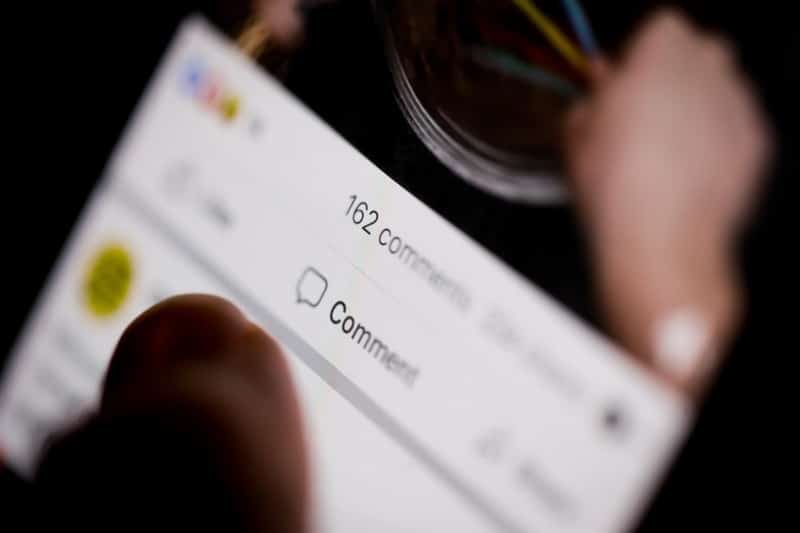 On a final note, in case you find other relevant information regarding the payment modes for Spectrum bills, don't keep them to yourself. Write to us through the comments box below and let everyone know there are other easy ways they can make their payments.