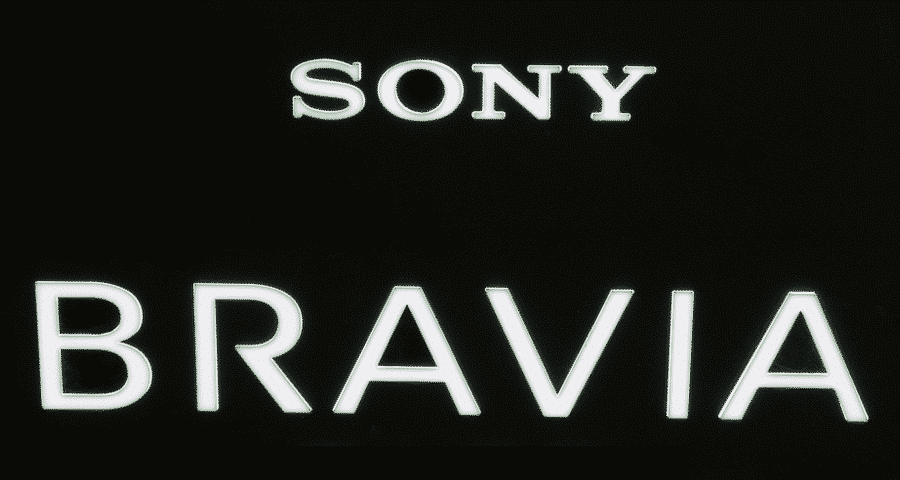 Sony Bravia TVs are some of the most advanced TVs out there that allow you to enjoy just the perfect experience that you might be seeking with any TV. So, there are hardly any problems that you will have to face while you are using the TV.
However, there are certain common problems that you can get on any TV such as Sony Bravia and that is if the TV turns on and then shuts off on its own, that might be quite troublesome for you. So, here are a few things that you can do about it to make it work.
Sony Bravia Turns On Then Shuts Off
1) Check the remote
To start with, you might be getting this problem if there is some sort of debris, dust or moisture stuck on the power button on your remote and that might be causing you to have this problem.
You will need to make sure that you are cleaning the remote from any sort of debris that might be there, and not only that, but you will also need to be careful about the batteries you have installed on the remote as they can trigger malfunctioning signals if the batteries are weak and that will be causing you to face these errors.
After that, the problem is most likely to go away and you will not have to deal with it again.
2) Check the Timer
There are also some timers that you can set on the Sony Bravia TVs and they will help you to shut off the TV after a certain period. This will be the best thing if you fall asleep while watching the TV, or you are setting it for your toddlers to watch the TV for a limited time.
However, you might have set it wrong and that might be shutting off the Sony Bravia TV for you. You will need to check on the timers in the settings and make sure that the timers are disabled so that there is no such problem you will have to face on the TV with it shutting off on multiple instances.
3) Power Cycle
Another thing that you can try out is running a power cycle on your TV as there might be some problem on the software or some bug or error that might be causing you to face the issue. So, you will need to pull out the power cord from your Sony Bravia TV and after that, you will only have to wait for a couple of minutes before you plugging it back in and that will certainly be helping you out perfectly in order to get rid of the problem that you are facing on your Sony Bravia TV.
4) Check the Outlet
Your power outlet on the wall that you are using to connect the Sony Bravia TV might be lose and that can cause your TV to shut off without any apparent reason. So, you will need to make sure that the power cord is plugged in tightly and that will be sorting out all such problems for you.