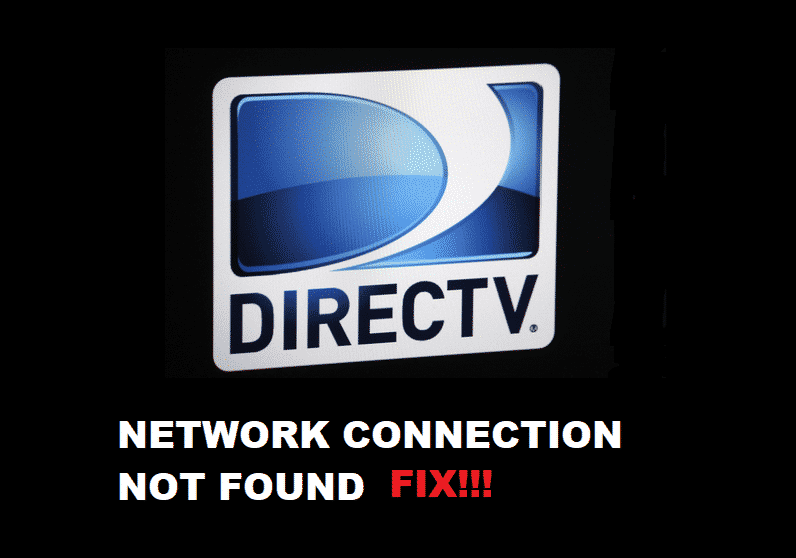 DirecTV covers a large population of TV audiences who love to avail of their various features. They offer different features like Video on demand to their customers. Video on demand is all about choosing your favorite TV show or movie at any time you want and watch it hassle-free with your favorite person. They have many other exciting features like a screen recording feature that can let you record the favorite part of the TV show or any recipe on your TV.
There are different packages of DirecTV available in which you can select what TV channels you want to watch. The unlimited and the highest-priced package gives you all the TV channels and all the facilities that DirecTV has to offer you. You can watch a hundred TV channels that can be ranging from local TV programs to Sports TV and different music for Movie channels. With all of these facilities, there also comes some errors and problems.
One of the most common errors is network connection not found please check your cable. In this case, you get confused because even if the cables appear correctly connected the DirecTV screen will keep on showing to check your cables. There can be simple ways to eliminate this problem as it is almost a DIY solution. For this kind of problem, you might not need a professional to help only if it does start working with your DIY solutions.
Few things you must take care of are, the receiver is appropriately connected to the DirecTV network. Until the receiver is not connected it won't work. DirectTV offers its customers to avail either option, by connecting from a phone or through a wireless internet connection.
How To Fix DirecTV Network Connection Not Found Please Check Cabling?
You might need a few steps to check the connection status of your DirecTV with the help of these few basic steps.
Step 1
Click on the menu button is present on the DirecTV remote. Clicking on the Menu button will make you check if the connection is ok or not. The menu button is located right in the middle of the DirecTV remote. You can easily find it above the red-yellow-green and blue buttons.
Step 2
Now you must select Help And Settings and then go further to set up so that you can check the connection status of your TV. Now select the Network option and go for Test Connection to get an update on the connection status. This way DirecTV will start connecting with the network. In case if the receiver is not properly attached then you will see a message saying that There Is A Problem With The Connection Status.
Step 3
The last step is to check why the connection is not properly made. For this, we have to connect the receiver properly so that you can make your DirecTV connect with the network properly.
Hopefully, this blog helped you to finally find out the reason for your DirecTV not being able to connect with the network.