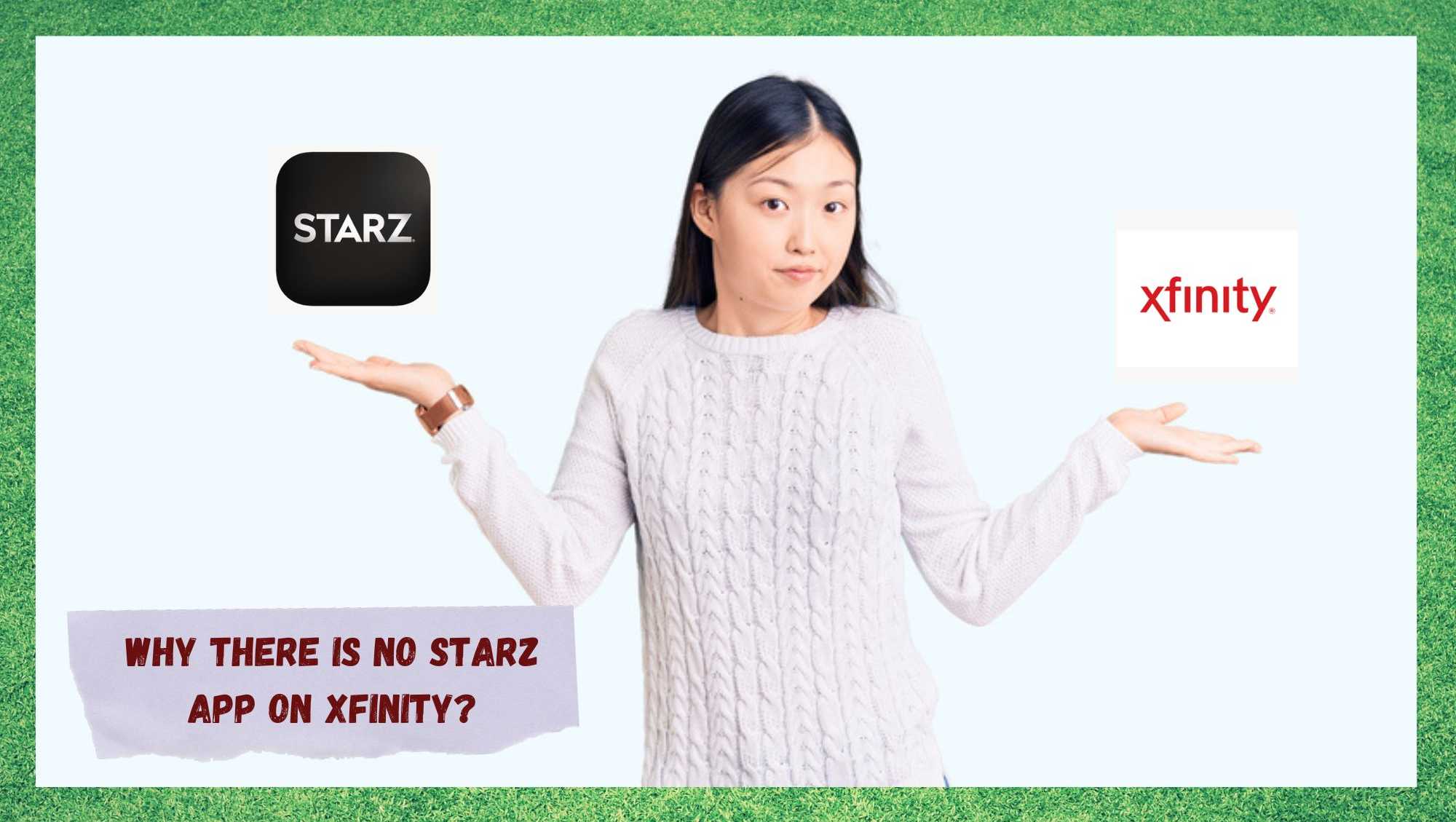 Starz, the premium cable and satellite TV service, delivers an immense catalogue of options for users' entertainment. The platform carries movies, series and original content for hours of streaming sessions.
The app used to be available for download in Comcast Xfinity TV services, which was even one of the major reasons why viewers would choose that TV service in the first place.
However, after an agreement between Comcast and Starz, the premium TV service was no longer available in the catalogue of apps. Due to that, users have been seeking answers for the last 12 months as to why that happened.
Should you find yourself amongst those subscribers, bear with us as we walk you through all the info you need to understand why Starz left the Comcast platform.
Also, we will share with you how you can get the outstanding streaming services back on your Smart TV.
Why There Is No Starz App On Xfinity?
What Happened Between Comcast And Starz?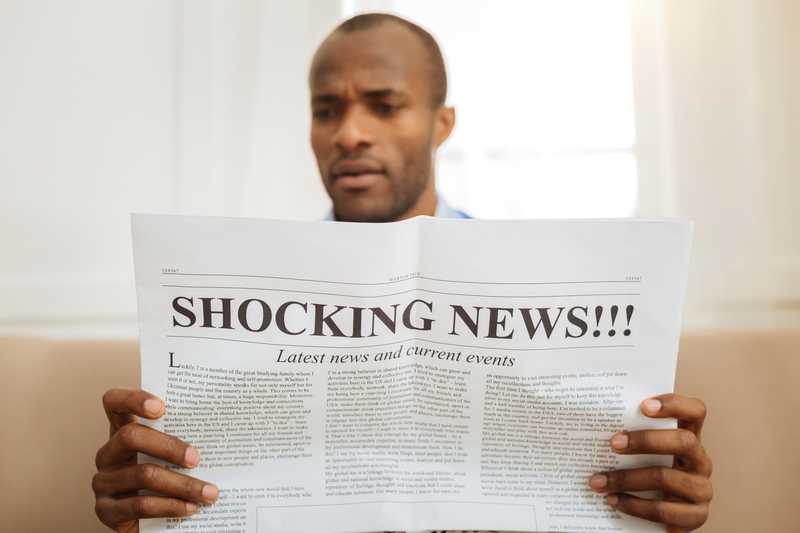 Some rumours regarding the terms in which these two services simply fell apart at some point have been circling the internet in the past months. Most of them are not accurate or simply have no basis whatsoever.
These unfounded arguments gave room to a bunch of opinion-based theories as users simply couldn't actually find a satisfactory answer.
When Starz and Comcast representants were enquired as per this technological 'divorce', they simply stated that it was a programmed move and that both sides were in full agreement with the terms of the settlement.
According to their decision, Starz was supposed to leave Comcast catalogue as of February 11th, and users would have to get a separate subscription in order to get Starz services through their Comcast set box.
Prior to the date defined as the deadline, Comcast and Starz came to a new agreement that changed the due date for the separation. Due to the huge success of the drama show Power, both parties agreed to postpone the deadline and allow subscribers to enjoy the rest of the series.
As of December 23rd, a few days before the previously set due date, the decision to extend Starz services through Comcast was announced. The immediate response was a standing ovation from the fans, who were eager to enjoy the rest of Power on their Comcast services.
So, When Did They Actually Get 'Divorced'?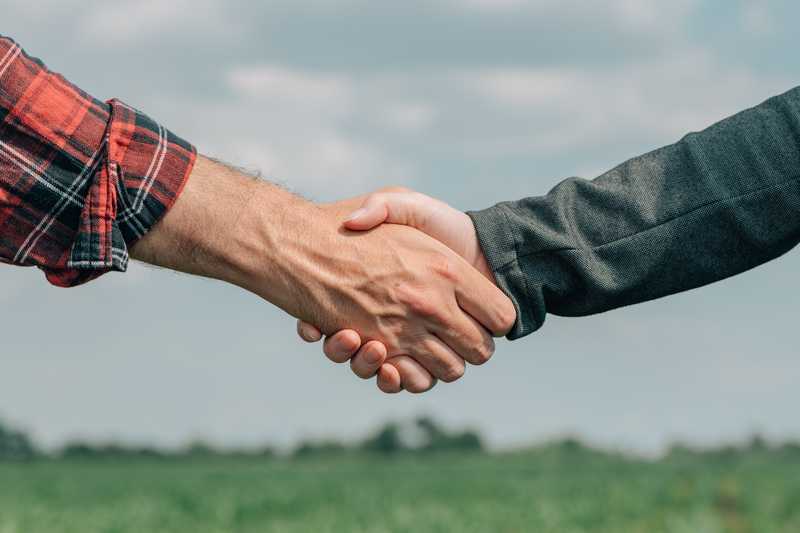 Upon the new agreement, Starz would no longer be available on Comcast as of February 11th, two days after the Power Season Finale, which aired two days before the due date. Due to the huge success and the extremely positive response from the public, Starz announced their intentions of shooting a spin-off of the show.
Even so, when February 11th arrived, Comcast subscribers could no longer find Starz on their catalogue, and for that matter, not even in the list of downloadable apps.
That was a disappointing surprise for Starz fans, who were used to enjoying their excellent TV shows on a daily basis and now weren't even able to watch it at all.
Nevertheless, with such success knocking on Starz door, the platform simply couldn't leave its fans high and dry. All it took was a few days until Comcast subscribers could sign up for Starz services once again.
And What Changed With The New System?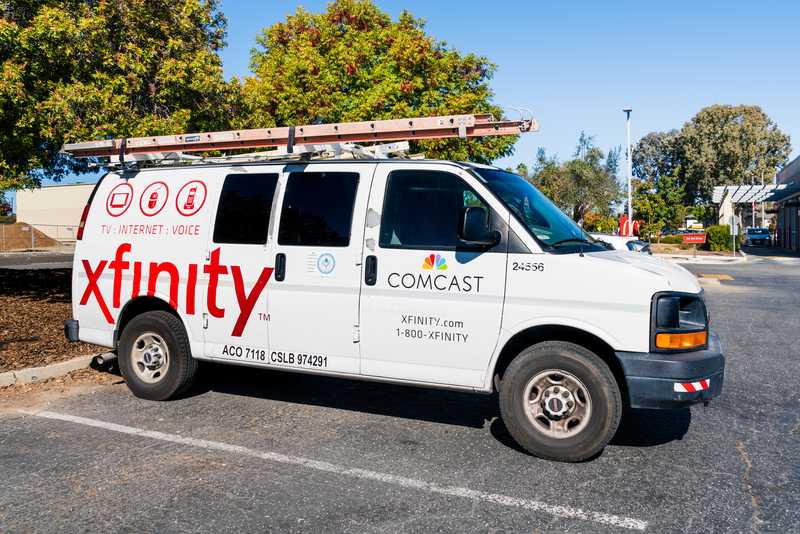 As one could guess, Starz became a separate subscription platform due to the huge success of their original series, which led the company to reach a new level of quality in the business.
This boom made Starz realise they could provide their own services through their own platform, thus 'breaking up' with Comcast.
From that moment on, Starz programs were offered in app stores on Smart TVs for the basic price of $8.99 a month. Compared to other streaming platforms, the price was quite agreeable, and this affordability worked like a charm as an incentive for new subscribers to sign in.
However, former or even current Comcast subscribers received an offer of $5.00 per month for the first six months of subscription, which added to the already skyrocketing success of Starz new platform.
Where Can I Find The Starz App On Xfinity?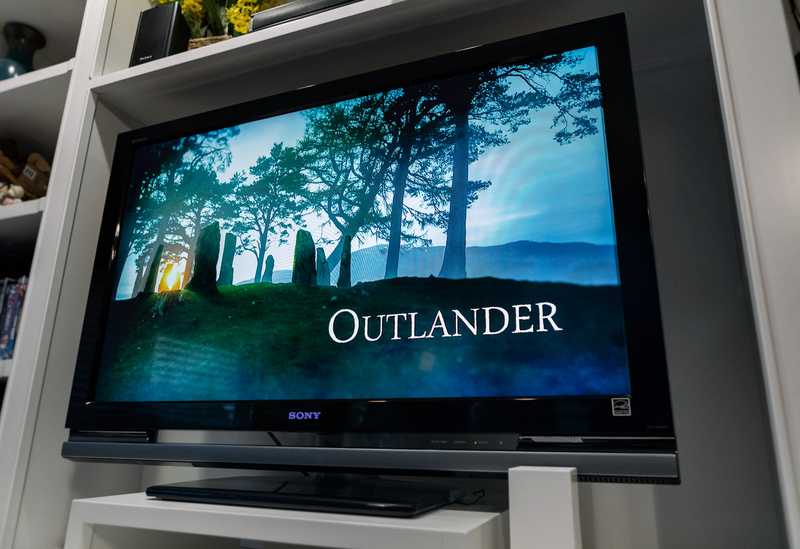 Xfinity, a Comcast subsidiary, offers a subscription streaming service that comprises all the main platforms and it has reached the 17 million subscriptions throughout the U.S. territory.
Due to the fact that Xfinity is affiliated with Comcast, former subscribers expected to easily find the Starz app in Xfinity catalogue.
However, Xfinity opted to leave Starz out of their catalogue as they started a partnership with EPIX, another premium network that, from their perspective, would be more profitable than Starz.
According to Xfinity representants, EPIX offered a quite similar quality and variety of content as Starz but without the flip side of having to pay for a separate subscription.
That, of course, led Starz fans to disappointment. They could no longer enjoy their favourite series and movies through Xfinity services even after being 'promised' their partnership would not end, rather than simply change terms.
Right after fans came to a realisation that they would not be able to enjoy Starz content through their Xfinity services, many decided to simply unsubscribe to the latter services and seek a way to resume enjoying Starz content through their own platform.
Some, though, flooded Xfinity forums with enquiries as to when the old partnership between the two companies would come back.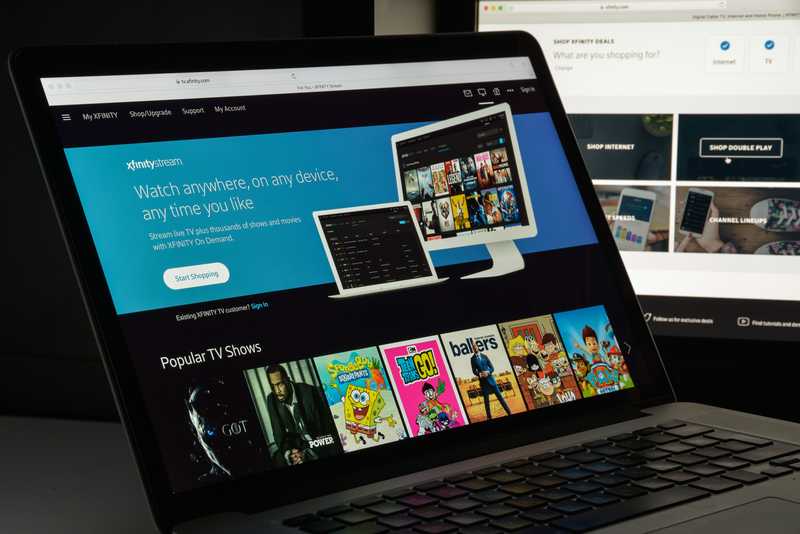 Amongst the threads mentioned the impossibility of downloading the Starz app through Xfinity app store, which led to a huge number of side enquiries regarding different ways of doing it.
Despite how unsatisfying the news were to former Starz fans, some users commented that through the Xfinity Stream app they could get Starz content and enjoy it on their Smart TVs, laptops and even mobiles and tablets.
All users had to do was download the Xfinity Stream app, which could be found either on Apple or Amazon App Stores as well as in Google Play Store. Surely, there is an extra effort to be done here, but that was good enough for Starz fans to return to Xfinity services.
As users also commented on the threads, there is even a web-based platform where Xfinity subscribers can get Starz shows, which could be reached through xfinity.com/stream.
Despite the rocky road Starz, Comcast, and Xfinity paved and treaded, the three seemed to come to an agreement, which was extremely satisfying for the fans. Surely, there is a bit more work to do there, but as most subscribers are used to downloading apps on their Smart TVs, there should be no difficulty.
In A Nutshell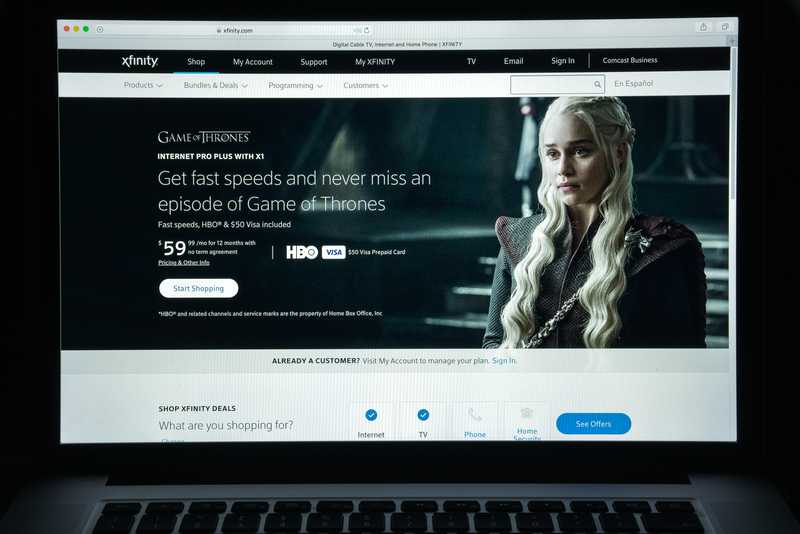 Starz is no longer available either on Comcast or on Xfinity, one of its subsidiaries. Even though their partnership was extended due to the success of Power, the end was inevitable.
After their separation, subscribers had to sign up for Starz services a la carte. Unfortunately, Xfinity disregarded Starz success and opted to deliver EPIX content on their catalogue, which disappointed their subscribers.
In face of that, users sought a way to reach Starz content through Xfinity services, which can be done by downloading their Stream app.
On a final note, should you come across any news regarding the partnership between Starz and Comcast or Xfinity, make sure to let us know. Drop a message in the comments section and renew your fellow readers' hopes to see Starz on the Xfinity catalogue any time soon.