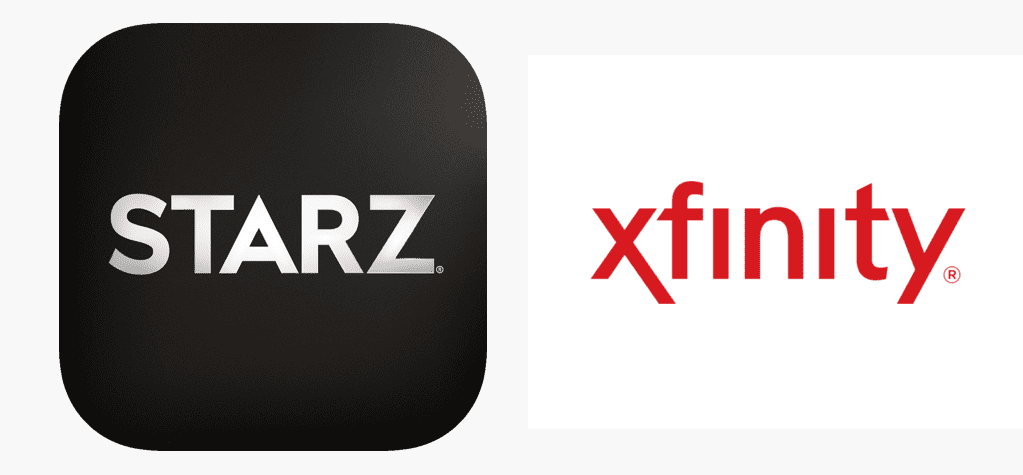 One of the major issues that many Comcast Xfinity users have faced during the past 12 months is the No Starz App on Xfinity.
Starz which is a premium cable & satellite TV network exited the Xfinity lineup on February 11th. Therefore, those customers of Xfinity who were already subscribed to Starz before February 11 needed to sign up for Starz again. This was not a surprise as this move was already planned ahead of time.
The carriage agreement of Starz with Comcast Xfinity was ending on December 31, 2019. However, on December 23, 2019, seven days before the agreement was going to end, Starz and Comcast reached a new agreement according to which the service remained available for the video customers of the cable operator through the finale of the hit drama, Power. The finale was aired on February 9 and Starz has announced its plans to create a few more spinoff series revolving around Power.
Since February 11, Starz is no longer a part of the premium lineup of Xfinity. Now if you want to have the Starz app on your Xfinity cable then you will have to purchase it separately by paying a monthly subscription fee of $8.99.
To make this transition more viable for the two parties and their customers, the parties agreed on giving a discounted rate to the customers who were already enjoying Starz on Xfinity before February 11, 2020. According to Insider sources, Starz and Comcast worked closely to give incentives to the existing customers to ensure an orderly transition. The existing customers who were enjoying Starz were offered a special monthly rate of $5 for the first six months.
Why There Is No Starz App On Xfinity?
According to Xfinity, it removed Starz from its customer packages after reaching a new programming agreement with EPIX which is another premium network. According to Xfinity, EPIX has comparable programming to that of Starz and if someone wants to watch Starz they will have to purchase it a la carte.
A huge surprise that many of the existing customers of Xfinity have faced over the past 12 months is the unavailability of the Starz app with Xfinity. If you go to the Xfinity forums you will come across many threads discussing this issue. Some users think that it is most probably some sort of a glitch or something and they often report it to the customer service. However, Starz simply does not have support for Xfinity anymore. The users who had subscribed to Starz through Xfinity can still access their favorite Starz programming through the Xfinity Stream app which they can download from Apple App Store, Amazon App Store, or Google Play Store. Those who are looking to access through the Xfinity website can access Starz through Xfinity.com/stream.
Currently, this is the only way you can access Starz programming through Xfinity. There is a possibility that in near future Starz and Comcast might reach a new agreement allowing the Xfinity users to log in to the Starz app using the Xfinity credentials. However, until a new agreement takes place, the best way to watch Starz programming is through the Xfinity stream.