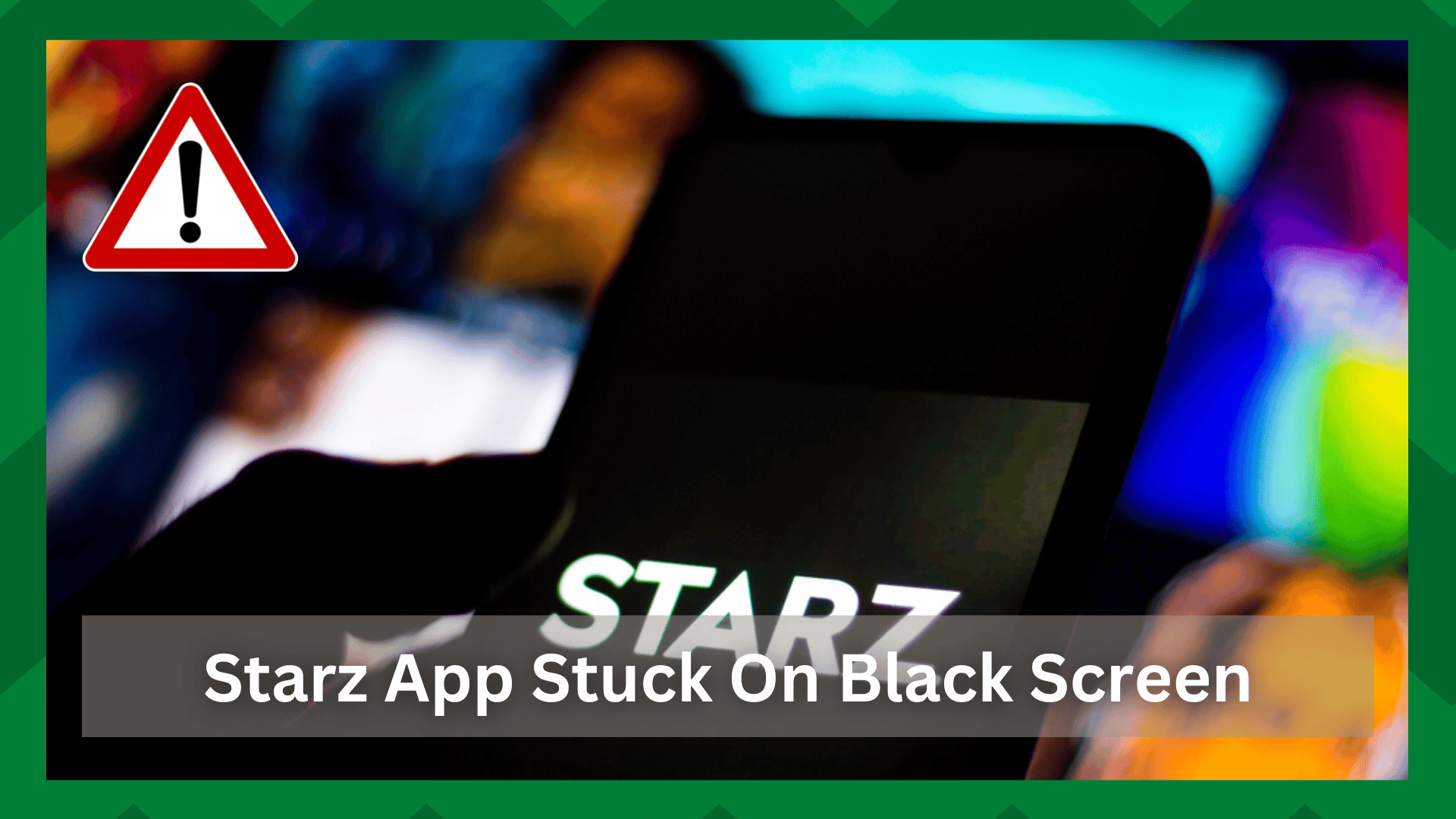 Some of the most common problems encountered by streaming services are loading errors, buffering, and black screen issues.
Whether it's Netflix, HBO Max, Fubo, or another top-tier streaming platform, they all have similar issues that are discussed in various forums.
Starz streaming issues can arise due to a variety of factors. It could be your internet connection, an older version of an application, software crashes, or server outages.
Because these issues are usually unpredictable, they can occur at either the user's or the company's end.
The Starz App Is Stuck On The Loading Screen:
Given all of the common factors, the Starz app stuck on the loading screen is not an impossible problem. However, only basic troubleshooting steps can get your app back up and running.
If you are a user who is experiencing a similar problem and is looking for effective yet simple solutions, you have come to the right place.
In this article, we will outline the major causes and solutions so that the next time you have a black screen, you will know what to do.
Unstable Network Connection:
This step appears to be repeated in every troubleshooting article, but it is by far the most influential cause of your streaming experience disruption.
You are unaware of the problems that a bad internet connection can cause, one of which is your app stuck on the loading screen.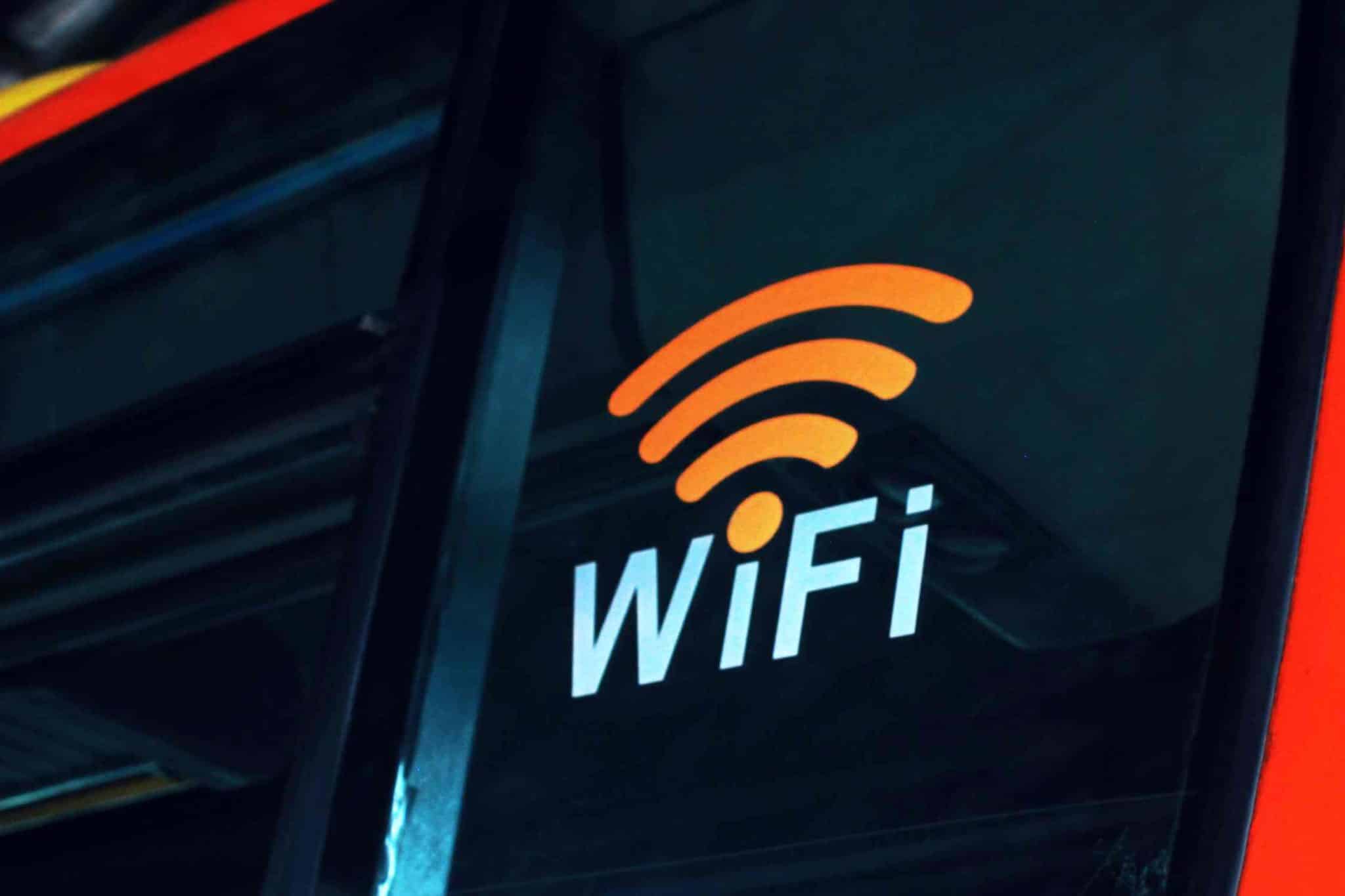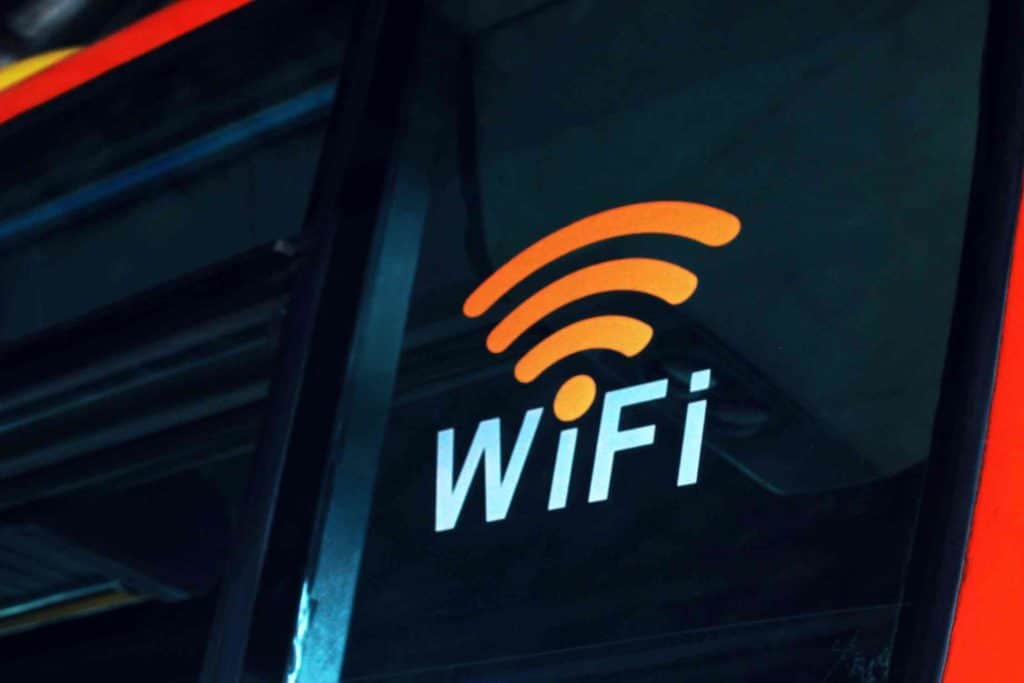 The network connection on your device frequently disconnects, resulting in a "Timeout" error on your app. As a result, ensure that the streaming device is connected to the proper network.
It is also a good idea to test your internet's download speed. If possible, switch from the cellular network to Wi-Fi and vice versa to see if the issue is truly network-related.
Server outages:
Though streaming services experience server outages infrequently because, most of the time, if a malfunction occurs, the company is quick to recover the app for the best user experience.
However, if the Starz app is currently unavailable, it may take several hours for the company to back up and restore it. As a result, you can check the Starz official website or contact their customer service to see if there are any server outages.
If this is the case, you will have to wait until the application is operational once more.
Relaunch The App:
Whether you're using a smartphone or a smart TV, if you have multiple applications open at the same time, your device's performance will suffer, and it will take longer for your app to load.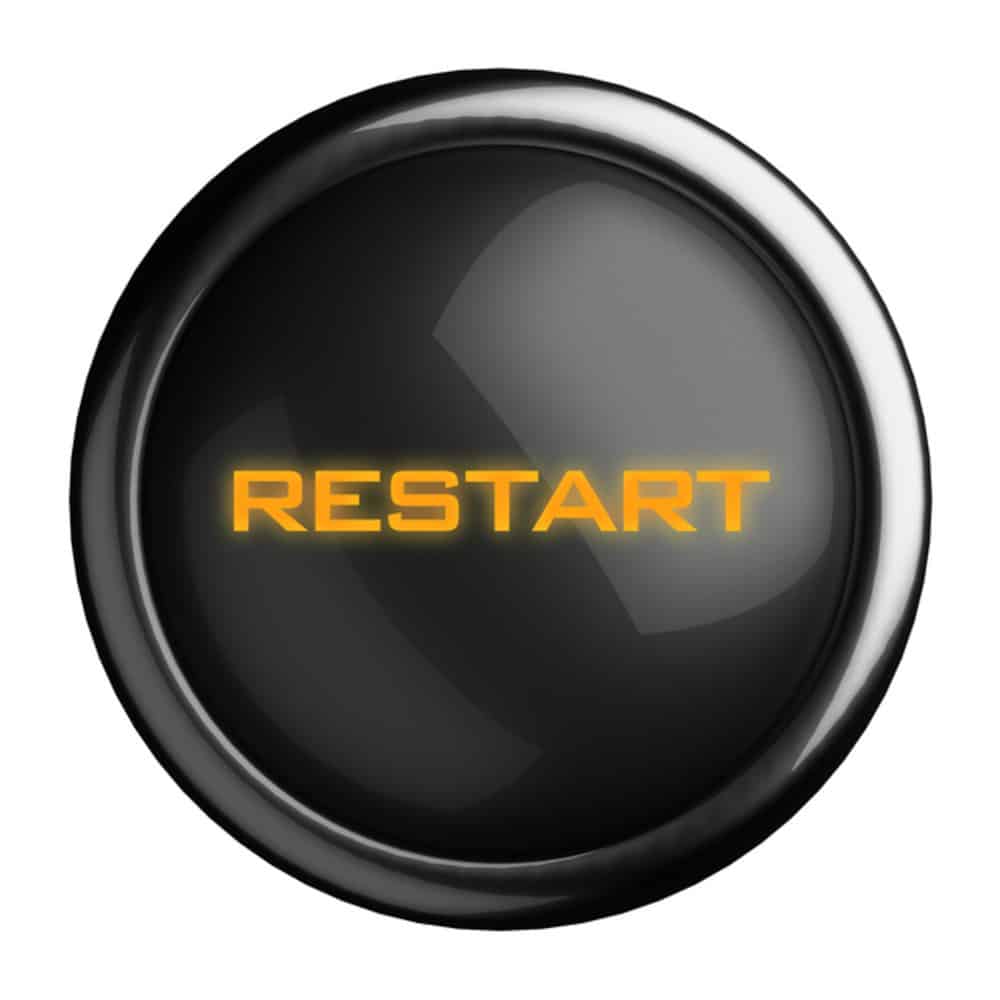 Clearing out all apps and relaunching the Starz app is a simple workaround for this issue. Sign out and exit the app. After a few seconds, restart it and log into your account. In most cases, watching or downloading a show solves the problem.
Restart your device:
A restart can always work to make apps more functional, whether you're using the Starz app on a mobile phone or a smart TV.
When the device you're using has been working for too long, causing overheating issues, the Starz app will typically become stuck on the loading screen.
The game lags or becomes stuck in the middle if the device is overheated. Similar to the glitches that occur when your gaming device becomes worked up streaming apps exhibit this behavior as well.
As a result, a restart can save you a lot of trouble by refreshing the device's memory. And gives the device a little break. When you power-cycle your device, you will notice a significant performance improvement.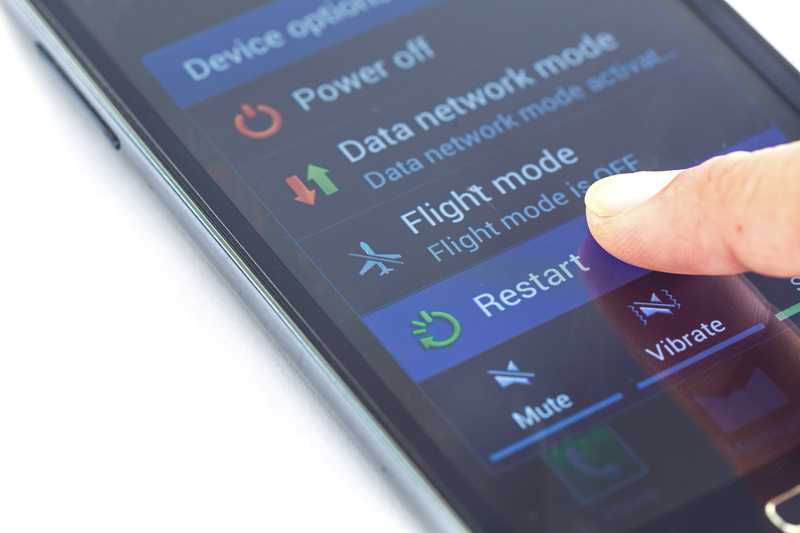 Simply unplug smart TVs, streaming boxes, and desktop computers from their power sources and leave them to rest for a few minutes. Reconnect the cables, and your device should be ready to use.
For mobile phones and touch systems, press the power button for three seconds and then select the Restart option from the menu. The functionality of your device will be greatly enhanced.
Play Other Content:
It is not always the app that causes loading errors, but rather the content itself. We'll go over how in the next step, but for now, you can try watching some different content on Starz.
For example, if you have the Outlander series is selected on your Starz app and it becomes stuck on the screen, try watching any other content to see if it plays.
If it doesn't, it could be an app-related problem. However, if it does, it could be due to a geo-restricted content issue.
Geo-Restricted Content:
When you try to watch a TV show, series, or movie that is blocked in your country, the Starz screen frequently freezes or does not load, leaving you with a black screen.
Even though selecting content is not as difficult as playing it, you rarely consider having the specific content restricted in your location.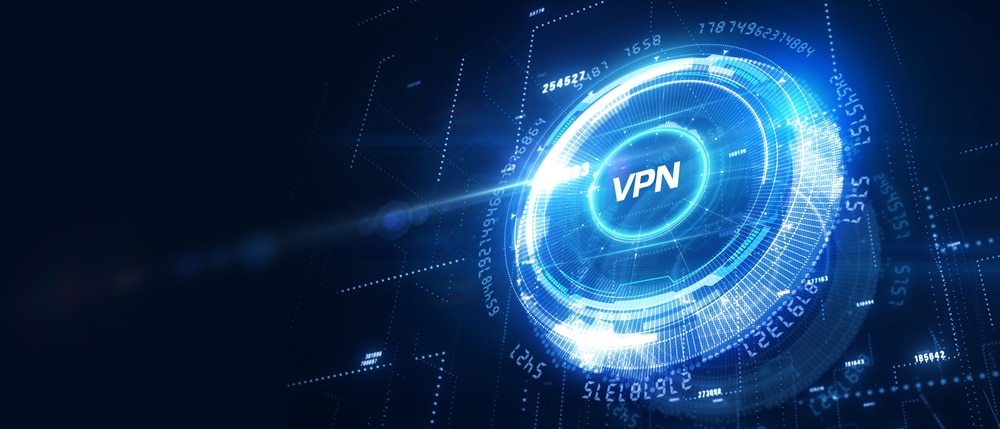 Using a VPN on your device is thus a good way to unlock restricted content. You can check the regions where the specific content is primarily streamed and add the VPN for that region to your device.
This way, you'll have access to and can play content that would otherwise be unavailable or unplayable.
Reinstall The App:
If you haven't found a solution to the lack of a loading screen, it could be a software malfunction that the Starz application is experiencing.
It could be related to the version you're using, or it could be that a component of the app's software has failed, causing loading issues.
To resolve this issue quickly, uninstall the app from your device and reinstall the most recent and functional version. This eliminates the possibility of a corrupted app and narrows the problem down to a technical issue.
Also, be sure to clear out any junk files and cache on your device so the next time you install the app it has free space and a clean environment.