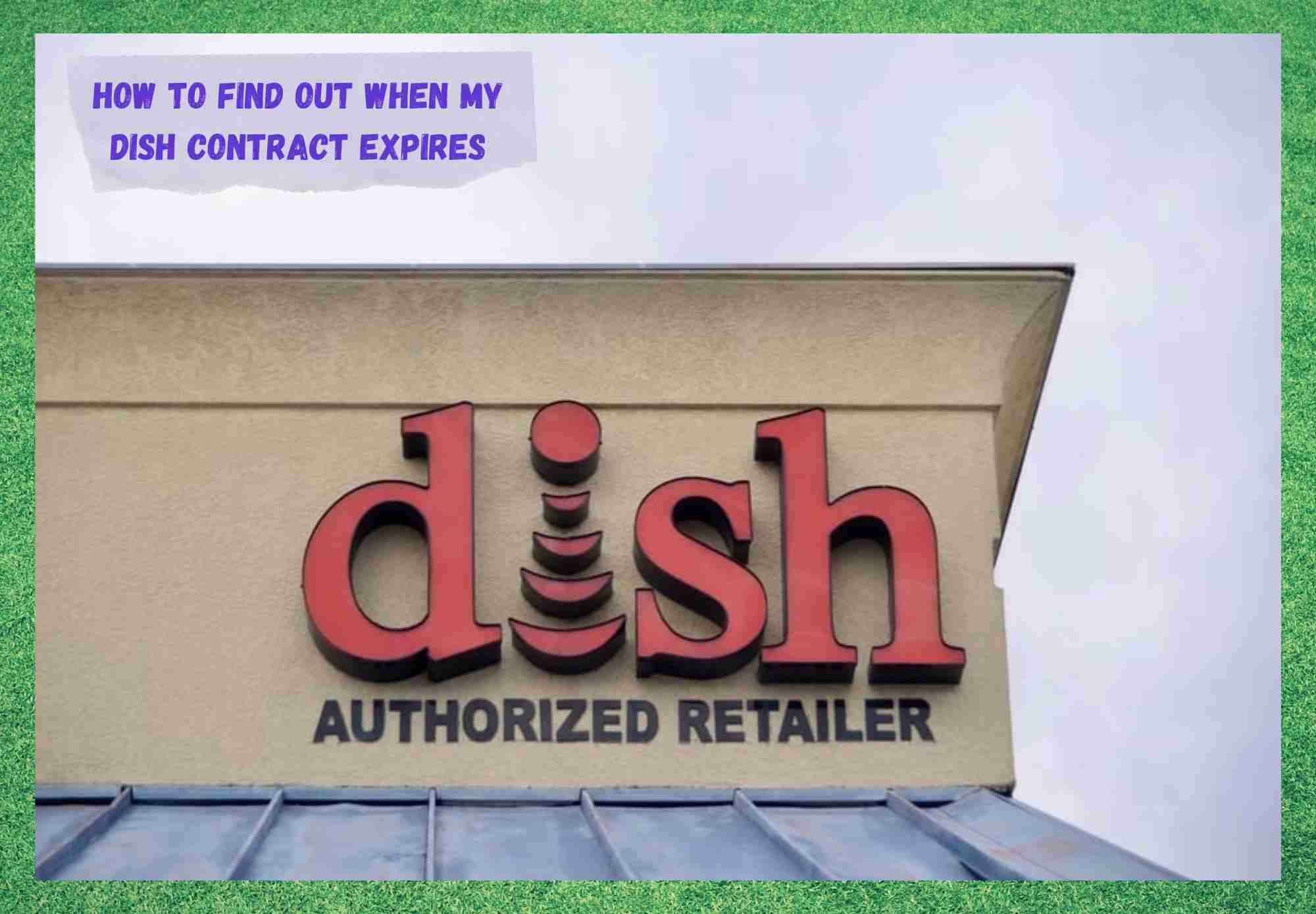 Dish Network Corporation, the sole proprietor of Digital Sky Highway, or DISH, is a television provider from the U.S. that reaches over 10 million subscribers throughout the whole national territory. Their packages meet pretty much every kind of demand, and the service is delivered with affordable prices.
Their 3-year TV price guarantee, 99% signal reliability, alongside all the Live TV and streaming services, put Dish amongst the best options when it comes to entertainment these days.
Many subscribers have, most recently, posted enquiries in online forums and Q&A communities in pursuit of an answer to the question: "How do I know when my Dish contract expires?"
Should you find yourself amongst those users, bear with us as we walk you through all the relevant info you need to understand how the contract works. With that, you will probably get to the answer you are seeking and thus, any doubts you might have about contract end dates will be cleared up.
How to Find Out When My Dish Contract Expires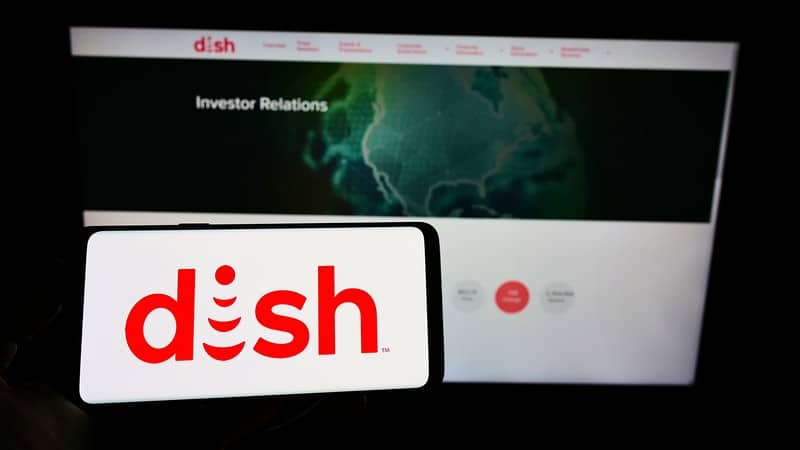 If you are concerned with the expiration date of your Dish package, there is always an easy way to know when it's coming up. The company has a transparency policy that allows users to reach that kind of information, as well as details of their purchased packages, at any time.
While the due date for the contract expiration is usually visible with a simple access to your personal account through their official webpage, some other information might be restricted to other means of communication.
This means most users will be able to get to the information regarding the expiration of their contracts with Dish by simply logging into their accounts. We say most users, due to the fact that a large number of customers reported not being able to find the info so easily.
So, before you attempt reaching out to their customer service department, give it a try and access your personal account through their official webpage to check if the info is easily accessible for you.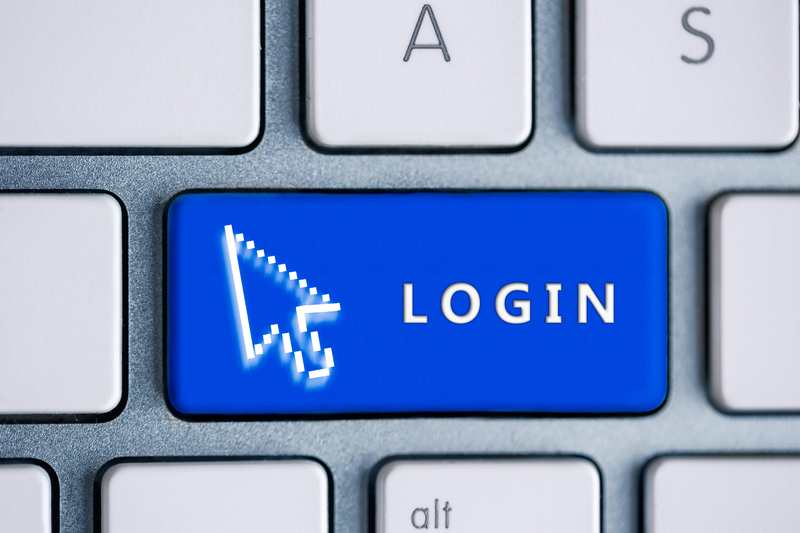 In the event you confirm that the expiration date for your contract is not under your account info, then you should consider contacting their customer support. Once a representative takes your call, they will be able to give you all the info you want regarding your contract.
As many users are also frequently interested in the subsequent steps once the contract expires, Dish representants are also pretty good at clearing up the possible consequences that may come in future.
For example, they will let you know what to expect in the event of an early termination from the subscriber's part, i.e., the US$20 termination fee that is calculated over each month that still have to go on your contract.
But that is not all they will tell you. Even from their webpage you can find all the relevant info you should know in the case you are thinking about leaving their services. According to dish representatives, these are all the features you will probably miss if you actually get to leave their services: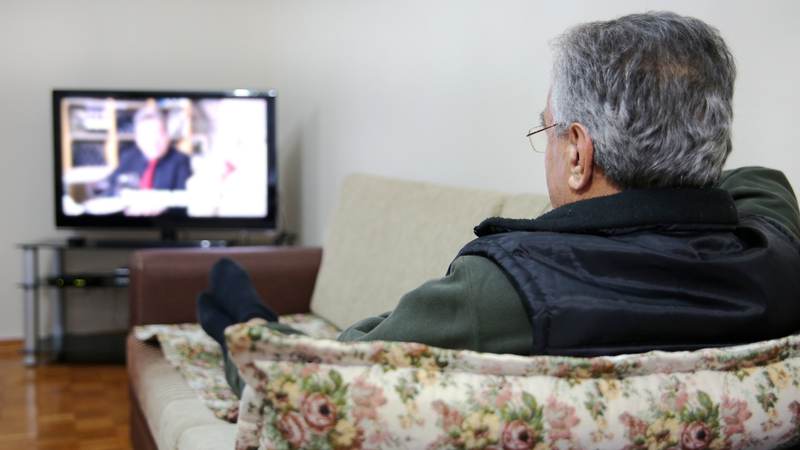 | | |
| --- | --- |
| Feature | Why you will regret leaving Dish? |
| Remote | Your new remote might not have the voice features linked to your Google Assistant, neither the backlight that helps you press the right button even in the dark. |
| Skipping commercials | Dish allows you to record over 2000 hours of TV shows so you can enjoy them later and even skip the commercials. |
| Prices | Most of the competition raised their streaming services fees up to 20% in the last year. With Dish you get your 2-year guaranteed price. |
| Changing channels | Buffering features of other platforms are rarely as good as Dish's, which means changing channels could be a nuisance. |
| Live Sports Delay | Dish won't let your neighbours cheer before you do. Their services deliver the least possible delay during live broadcasting. |
| Multiple Apps | You will probably need a lot of different apps to cover all the content Dish delivers in only one. Consider the costs of that as well. |
What Are The Options I Have Before Terminating The Contract?
If you are wondering what you can do if you don't really want to leave Dish, the company offers three possibilities for subscribers that are facing different situations that might be leading them to cancel Dish services. According to their official website, here are the options:
The first is a "Pause Your Service" feature that allows subscribers to put the service on hold and avoid the bills for a period.
The second is a "Lower Your Bill" option that allows you to reduce your channels package to the minimum and, thus, get a lower price for your subscription.
The third is a "Move For Free" service that delivers free installation and equipment upgrades, plus SHOWTIME and Multi-Sport Pack free for 3 months.
So, consider the possibilities of a transition before actually terminating your contract with Dish, as penalties might be applied should you opt for an early termination.
What Should I Expect If My Contract Ends?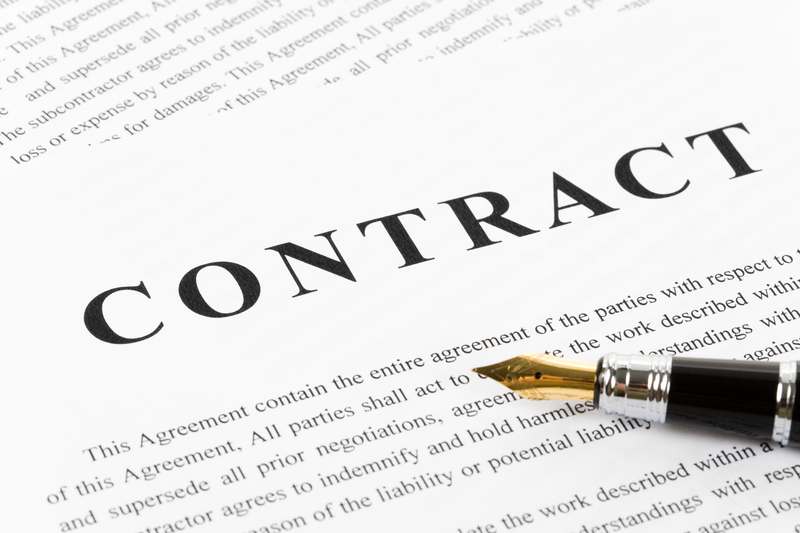 Should the due date of your Dish contract come up and you make no moves towards renewing it, which should be a deliberate option, as their representatives will kindly attempt to contact you to discuss renewal, this is what happens.
None of the services will be available anymore, and you will need to redo a contract with Dish in order to resume receiving their services. Alternatively, you can opt for other streaming or Live TV platforms or services of your own choice.
If you are not sure about leaving Dish, here is a list of their packages and the top features of each of them. We hope that helps you make up your mind and reach the decision that best suits your demands.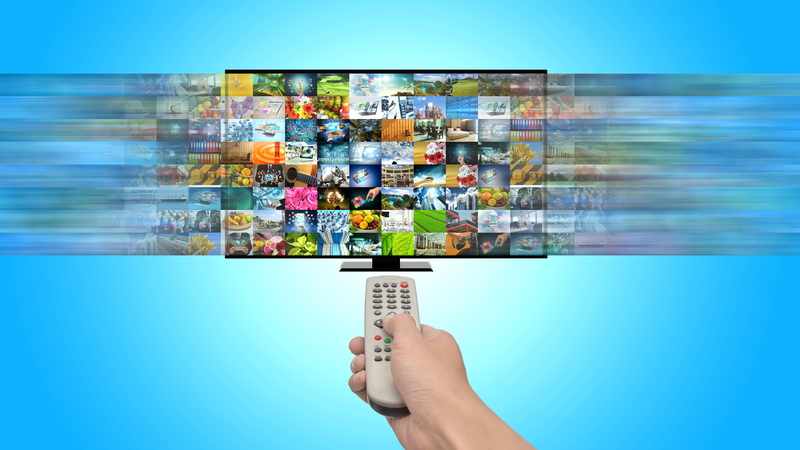 | | | | | |
| --- | --- | --- | --- | --- |
| Package | # of Channels | Free Next Day Installation | Smart HD DVR included | HD features |
| TOP 120 | 190 | | | Free HD |
| TOP 120+ | 190+ | | | 60k Free On-Demand titles |
| TOP 200 | 235+ | | | 60k Free On-Demand titles |
| TOP 250 | 290+ | | | 60k Free On-Demand titles |
In A Nutshell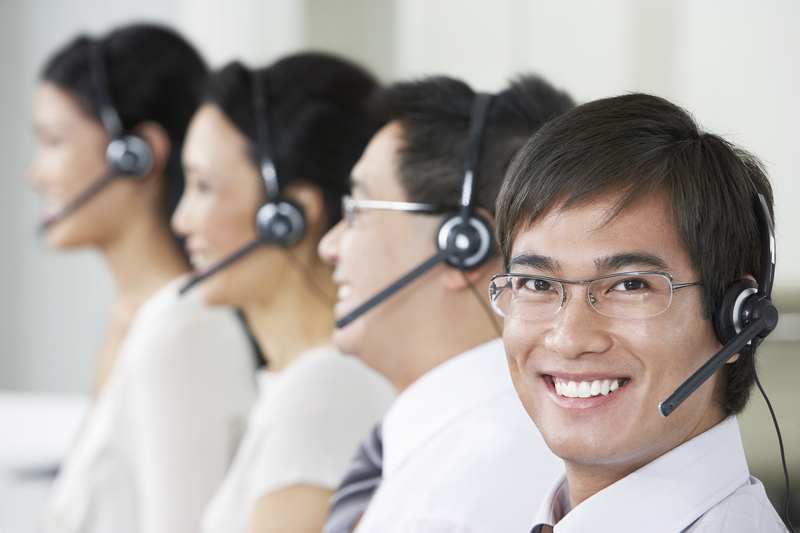 Yes, there is an easy way to see when your Dish contract expires, and that is through a simple login into your personal account. Should the info not be there, make sure to contact their customer support.
Also, Dish will probably not want to lose you as a customer, so check their options to put the contract on hold or reducing the bills before you opt out.
In the case you are still not sure if you want to leave Dish or not after checking their online offers, give them a call and see what other options they might have for you.
On a final note, should you find out about other information Dish subscribers should know regarding their contract due dates or alternatives for early termination, make sure to let us know.
Leave a message in the comments section and help your fellow readers get all the info they should know before they can make the best choice. Also, you will help us make our community stronger with your feedback, so don't be shy!