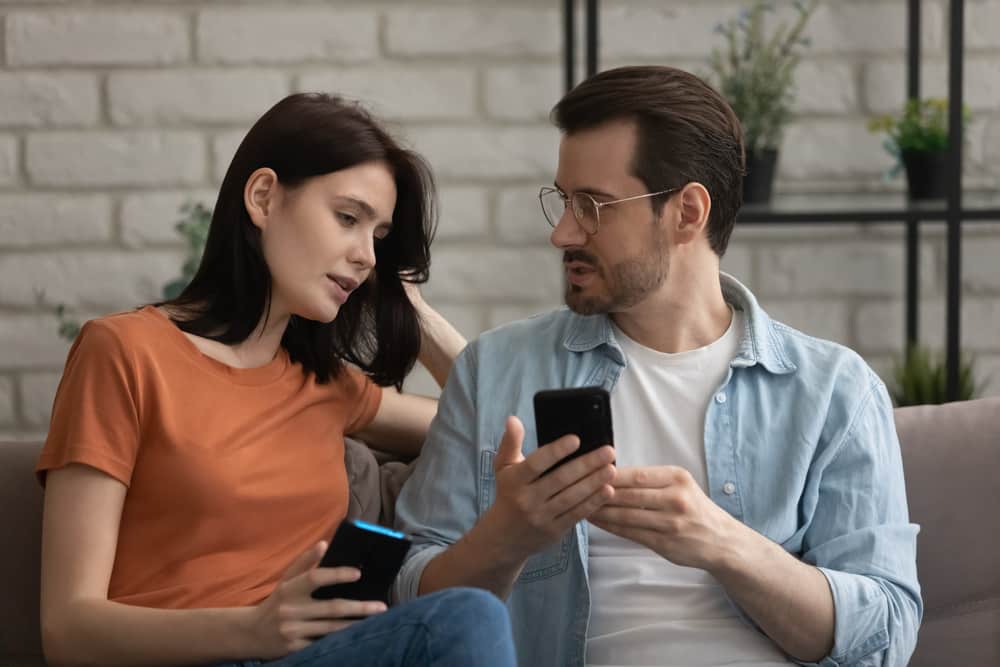 Mint Mobile is a reliable phone and telecommunication service provider available in the US and has been around since 2015. It's needless to say that the company is new but they have managed to create an extensive user base, given the high-end services. However, if you have Mint Mobile not sending pictures issue by any change, we have some solutions that can be tried out!
Unable To Send Pictures Through Mint Mobile
If you are using the Mint Mobile service and want to send pictures through text messages, it's needless to say that you've to use the MMS settings. To fix this issue, you need to change the MMS settings, and in particular, you have to add an MMS port to 8080. In simpler words, you have to change the current settings.
1. Fixing MMS Issue On Android Smartphone
In case you are using an Android smartphone and you are unable to send pictures through text messages, we are sharing the instructions below;
First of all, you've to open the settings and move to the "mobile network & SIM" button
Choose the desired SIM card and tap on the "APN" option
Now, tap on the plus button for adding a new APN (you can get the APN settings from the official Mint Mobile website)
Once you have added the APN settings, save them and reboot the Android smartphone
When the Android smartphone turns on after the reboot, we are sure you will be able to send the pictures
2. Fixing MMS Issue On iPhone
If you are an iPhone user, it's likely that you use iMessage for sending multimedia files. However, if you want to send pictures through text messages, let's check out the instructions that you need to follow;
Turn off the mobile data on your iPhone and connect your smartphone to a Wi-Fi network
Open the settings and open the "mobile network" tab
Choose the APN button and hit the "Add" button
Add the APN settings and save them
Now, reboot the iPhone to install the APN settings
Keep in mind that adding the APN settings manually is quite challenging. For this purpose, we recommend that you send "setup" as the text message and send it to 6700. As a result, you will receive the APN settings and they will be saved on the device automatically.
3. Additional Tips To Send Pictures Through Mint Mobile
In case you are still unable to send pictures through Mint Mobile, it's recommended that you check the following factors;
First of all, you should try to reboot the phone to make the configuration settings are done correctly
Secondly, you could try rebooting the network by toggling off and on the airplane mode. In addition to this, you can also take out and re-insert the SIM card as it helps reboot the network
Try to change your location to make sure the area has sufficient network coverage available
Always keep your phone's cache cleared because excessive cache on the messaging app can disturb the message sending and receiving