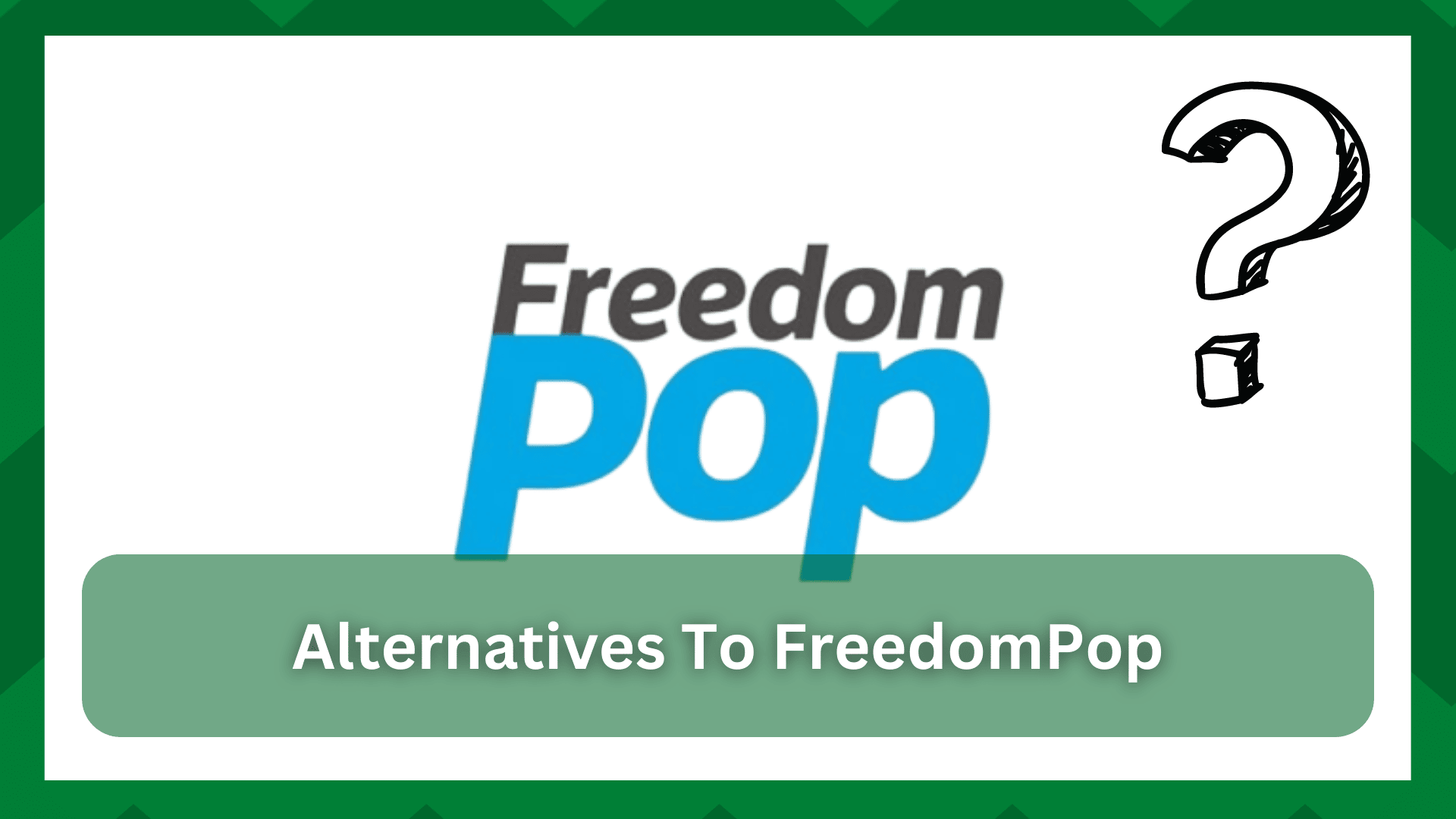 FreedomPop is a well-known free phone service and internet service provider available in the UK, US, Mexico, and Spain.
They have reliable international calling packages available to make sure you can contact your friends and family in other countries without paying hefty charges.
In addition, their basic plans have free text messages and mobile data available for the users. However, many people have issues with their slow signals, as it impacts communication.
For this reason, if you are using FreedomPop but aren't satisfied with their plans or service performance, we are sharing some alternatives to FreedomPop.
Alternatives To FreedomPop:
SuddenLink
SuddenLink is a popular American company offering telecommunication services. They offer an array of network services, including internet bundles, phone service, broadband service, and satellite TV.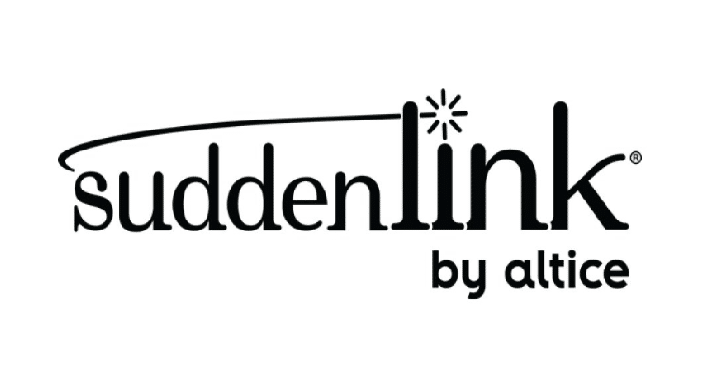 In addition, there are TV streaming and home security plans available for the users. The internet speed is exceptional, and they are actually working with an aim to provide error-free services to the users.
In fact, SuddenLink is the 7th biggest cable provider in the country, and there are separate plans available for corporate and household users.
The best thing about SuddenLink is that you can modify the predesigned plans according to your needs (increase or decrease the network resources) and pay accordingly.
RCN
This is a good choice if you want to replace FreedomPop for its TV services. That's because RCN offers an array of services, including illumination and TV channels.
RCN has internet packages available, and you can also set up a voicemail program. The TV internet connection is pretty reliable, and the content quality is amazing.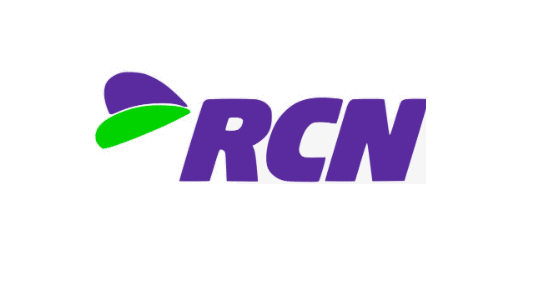 With RCN, you can also use multiple streaming applications from one platform. In addition, they have high-speed yet low-cost internet plans to consumers.
As far as the TV connection is concerned, you will get digital TV services.
Charter Spectrum
This is an internet and cable TV service provider for people living in the US. They have multiple other services available to meet the users' needs.
The users can create their own accounts and select internet plans. In addition, you can subscribe to specific TV channels from the account dashboard.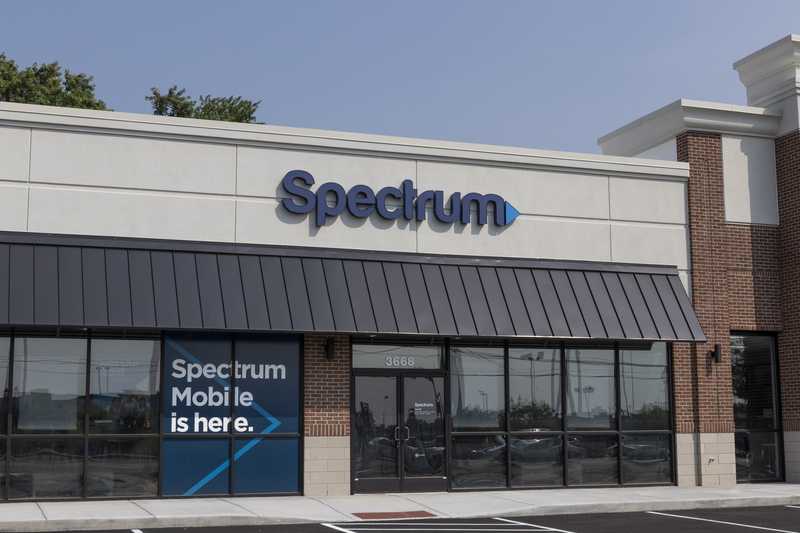 Charter Spectrum also offers a Wi-Fi hotspot speed test to make sure you can keep an eye on the internet speed easily.
This company has a special home support system for people who need help setting up internet and television services.
EarthLink
EarthLink is headquartered in Atlanta and is a top-notch internet service company offering its services across the United States.
They have two internet modules to meet the different internet needs of the customers. In particular, there are separate internet plans available for business and household users.
The website is extremely easy to use and navigate. As far as the internet is concerned, they have a fiber internet connection available, promising the least internet errors.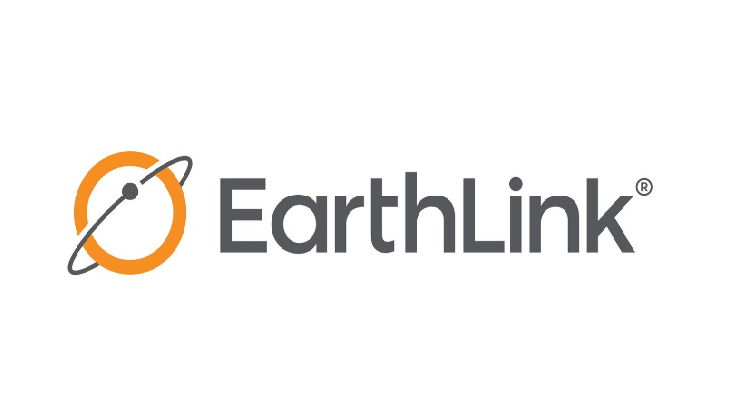 On top of everything, their internet plans are available at an affordable price.
NetZero
This is another internet service provider available in LA, but the internet services can be used around the United States.
There is fiber, DSL, as well as broadband internet services available for the users. In addition, they have premium packages available for corporate users.
The internet packages are affordable, but their prices have increased in the past few years. This company works as a subsidiary of United Online.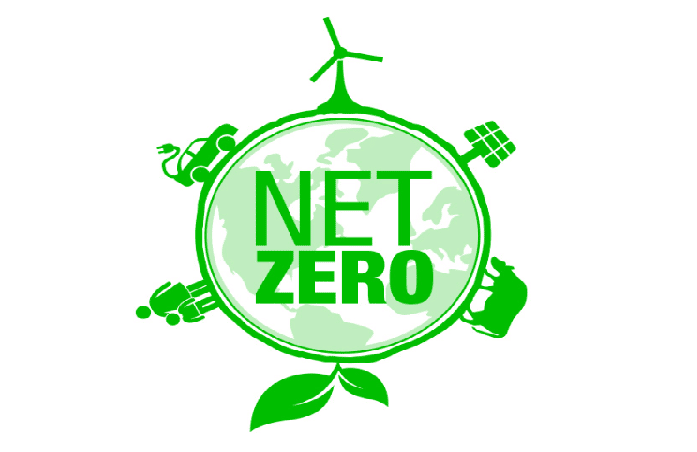 NetZero has its own DataSheild feature, which is a VPN service that helps protect and encrypt the users' data to minimize the chances of theft.
Cox Communications
This is a family-owned company offering an array of internet services. They have residential and corporate services available to offer reliable and high-speed internet to users.
Cox Communication has 5G and higher internet speeds available. As far as the internet form is concerned, cable and fiber wireless internet services are available to meet the consumers' diverse needs.
In addition to the internet, Cox Communications offer home security systems and phone system to optimize the communication experience for the users.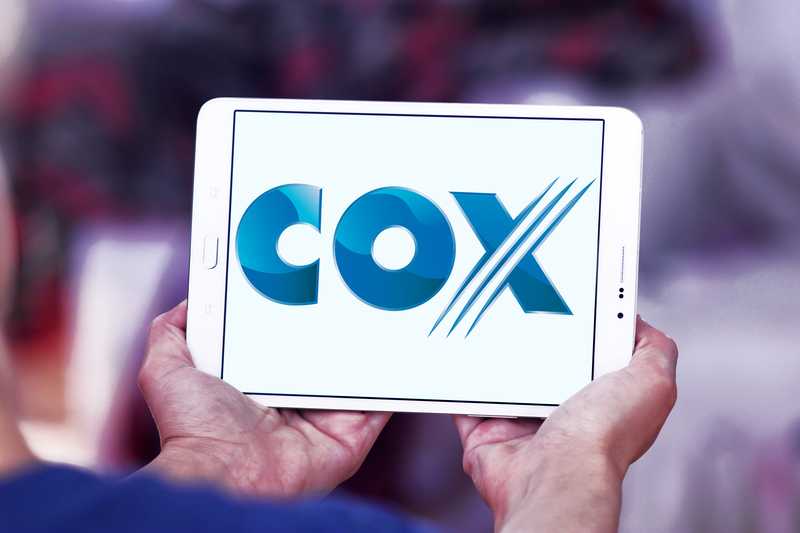 If you want information about the internet or other service plans, you can find the information on their website. Overall, their service reviews are pretty amazing!
Comcast
Comcast also goes by the name of Xfinity, and this is a promising telephone service provider operating in the United States.
Their services are largely available in Pennsylvania, but you can check the network availability by calling their customer support team.
Comcast has TV, internet, and phone services available for people who need communication services. In addition, they have security and smart home services for smart-home owners.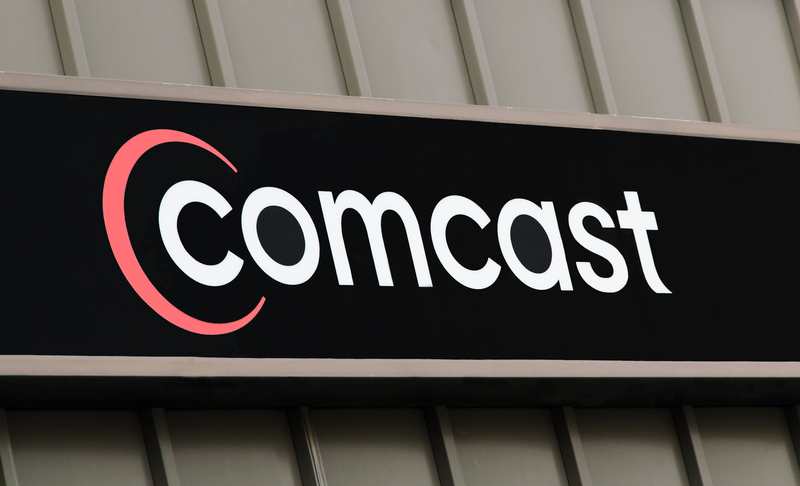 Also, there is a special business tab, with which the businesses can subscribe to a high-speed internet connection at an affordable price (the internet allocation is pretty generous too).
Verizon
Verizon is one of the most popular network service providers available in the US as it's a multinational company. The company gained popularity for internet services, but there are other network services available.
For instance, Verizon has a telephone service for people who need calling minutes, while the TV service allows users to subscribe to their desired TV channels.
As far as internet services are concerned, Verizon has fiber optic internet service available to deliver high-speed internet to everyone.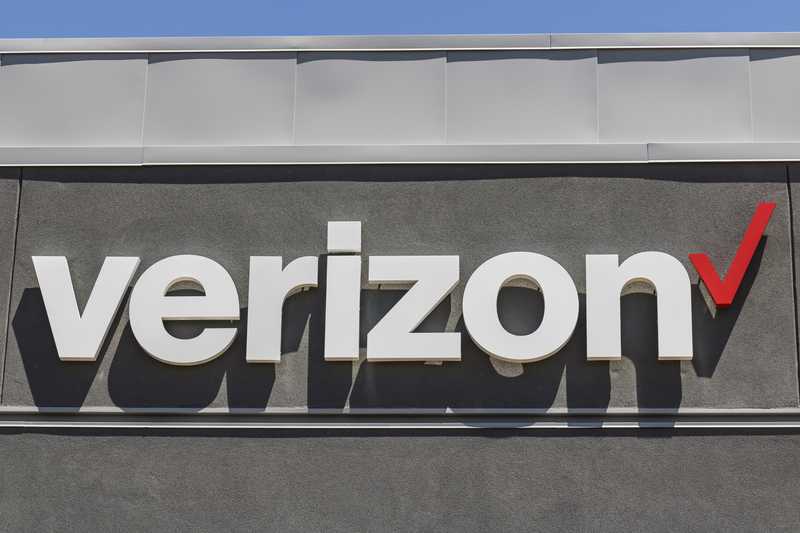 On the other hand, digital voice services are perfect for people who are always on the go and need to remain connected with their family and friends.
AT&T
This is a networking and cellular service platform available for people who prefer prepaid plans. The users will get a cellular network (you will get a SIM card).
AT&T offers multiple internet and data plans (there are unlimited plans as well). In addition, there are TV plans available for people who need to subscribe to specific TV channels.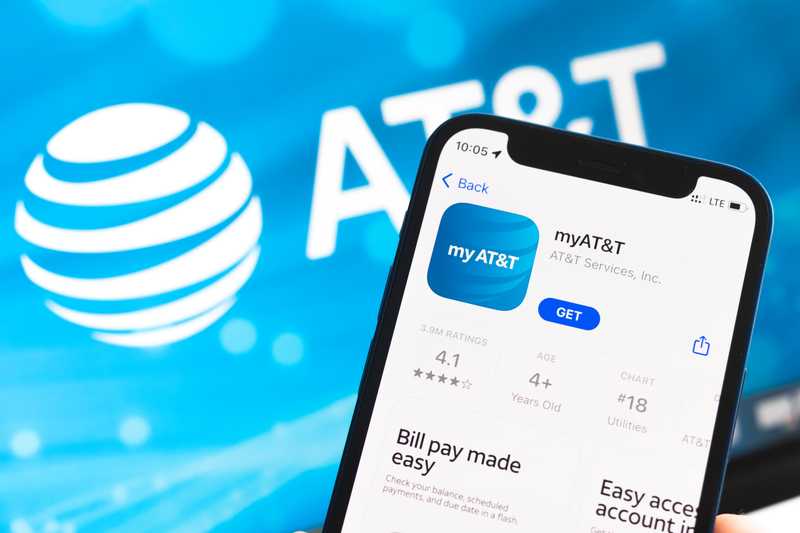 The users will get all-time wireless support to make sure their queries are answered on time, and you can also contact the support team to create your own network bundle.
On a concluding note, these network service providers are enough to replace FreedomPop. However, if you need more options, Mint Mobile and T-Mobile are some other options!