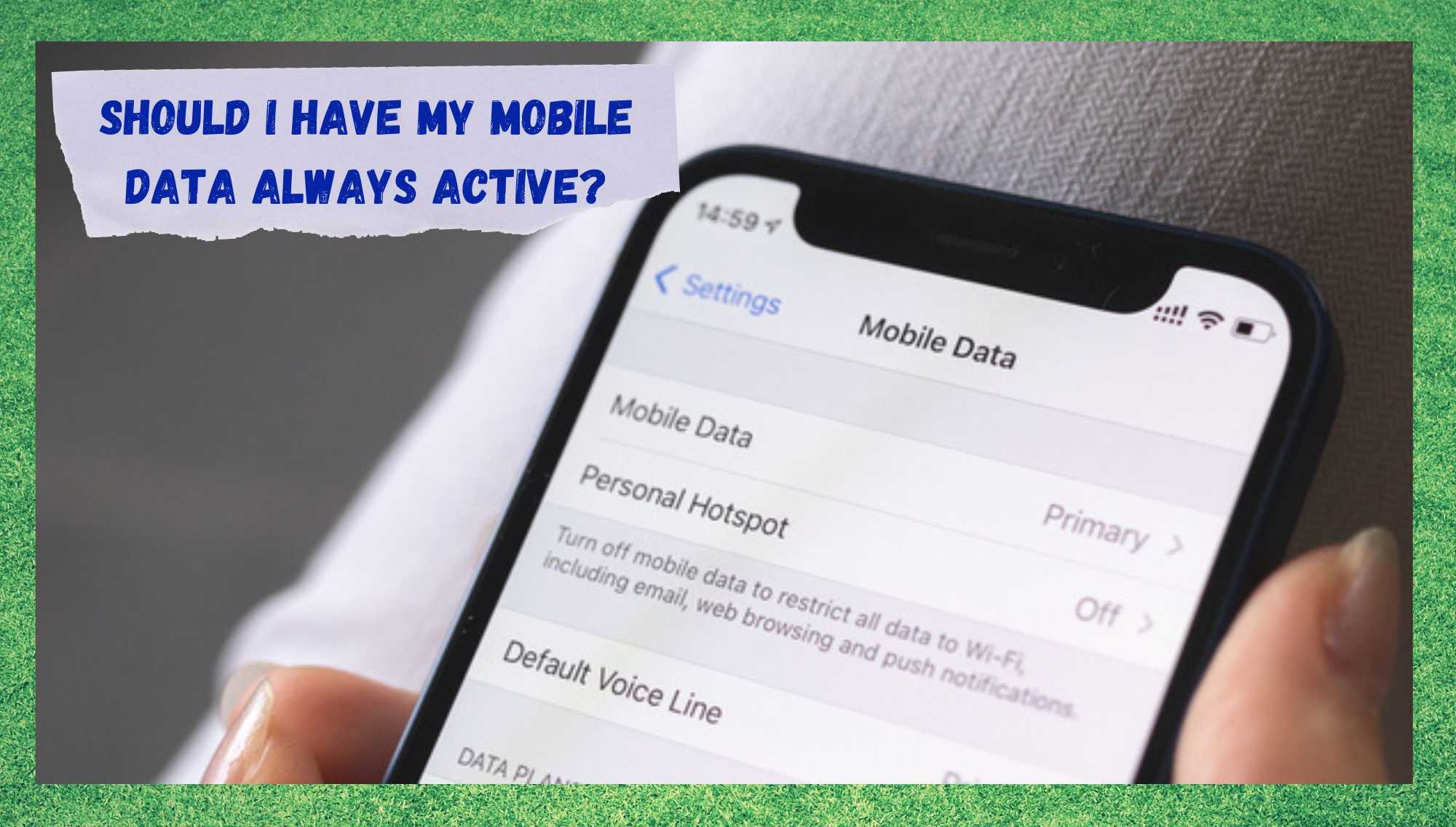 Amongst smartphone users, Android-based mobiles seem to have taken a special place in their hearts. With their usability and outstanding features, these machines offer users a wide range of apps and services.
Updates, upgrades, and new features are developed by the day, as programmers try to design the ultimate app. Android mobiles are definitely a solid choice for those who seek a premium device equipped with a large variety of apps.
All that variety, however, may bring users a bit of disappointment as some of them simply cannot keep track of their usage. When it comes to mobile features, it is no different. Not every user can fully understand how to use all the functions Android mobiles offer users.
Always active data, for instance, has yet to be understood fully by many users. If you are amongst these users and you also don't fully understand what the always active mobile data feature means, stay with us.
We brought you today a set of information that should allow you to further understand the feature and make up your mind about whether to use it or not.
Should I Have My Mobile Data Always Active?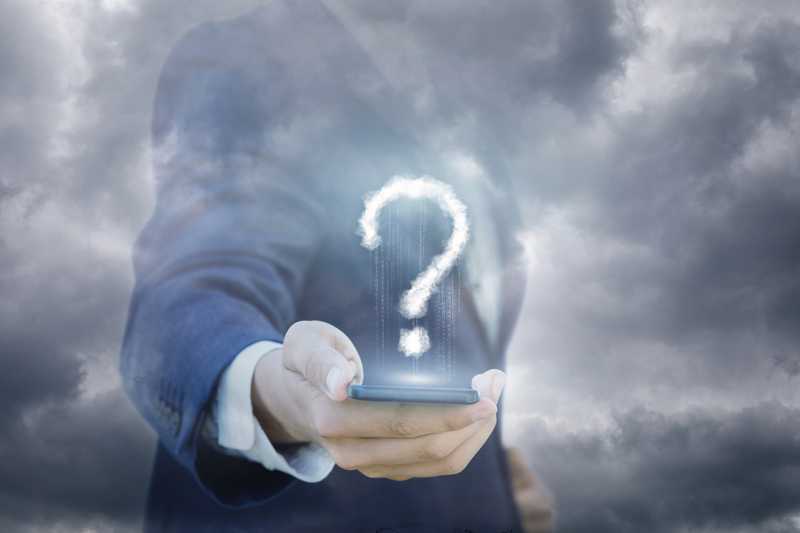 Before we get to the point where we bring you the pros and cons, let us first share some more information regarding the feature and its effect on Android mobile systems.
If you own an Android mobile, you are probably aware that battery life is something to keep an active eye out for. Not only you don't want to run out of battery, but also want to get the best out of this component to have the longest possible usage time.
One of the best ways to ensure your mobile battery lasts is to carefully select which apps will run in the background or not.
If you are not familiar with apps running in the background, that is a measure Android mobiles take to ensure some important features are kept on during all usage.
For example, if you set up an alarm through the clock app, the mobile system will keep track of the time so it knows when to sound the alarm.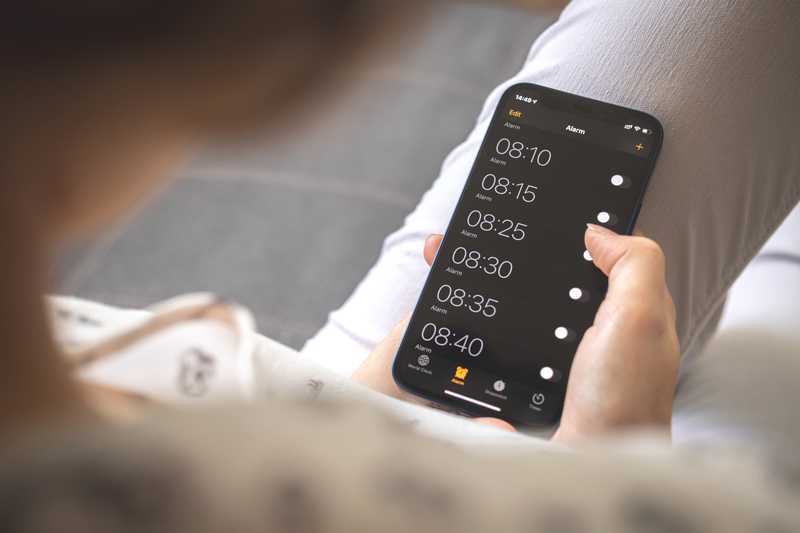 Other features can also call for apps to keep running in the background. If these features require an active internet connection, they will probably make sure the mobile is never disconnected from the internet.
That describes the always active mobile data feature, and it is used to keep the device connected to the internet throughout the entire time users are not connected to a wi-fi network.
Imagine you are streaming a video and at some point, your wi-fi goes down or you stray too far from the source of the signal. Most likely, the streaming session will break down and the connection will be broken.
If you have the mobile data feature always on, the mobile system will automatically switch to the other kind of connection and allow the streaming to continue uninterrupted.
The earlier versions of the Android operating system didn't have the always-active mobile data feature switched on as standard, which meant users had to activate the feature themselves.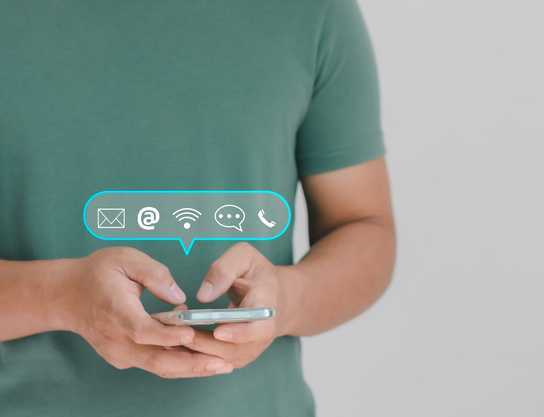 Once they realized how important the feature was for users who needed to maintain a connection to the internet active all times, it became a standard feature.
This happened before the time Android versions Oreo 8.0 and 8.1 were released. From then on, users had to deactivate the features themselves to have their mobile data connections disabled as a default.
Surely, for users who prioritize battery life over having an internet connection at all times, the deactivation of the feature was an important change.
However, they ended up having to switch on the mobile data connection themselves whenever they left the coverage area of their wireless networks. For some other users, however, saving battery was not as important as staying always connected to the internet, so they kept the feature on.
If you never took the time to check the feature or know about it but cannot find where to deactivate it, follow the simple steps below and access it.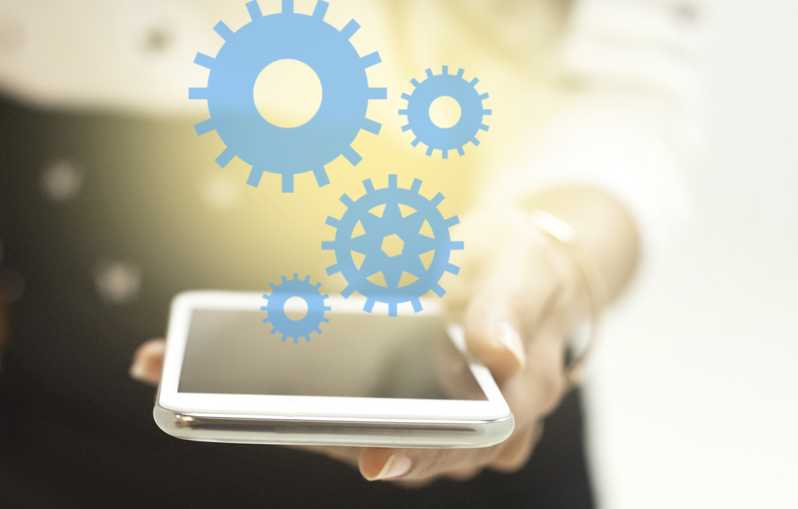 First of all, go to the

general settings

of your Android mobile
Then scroll down to the

'network'

tab and on the next screen click on the

"mobile data"

option
On the following screen, locate the

advanced options

and click on it
Then find the

"Always active mobile data"

option and swipe the bar left to deactivate the feature.
This is how you can easily switch the always active mobile data feature on or off, depending on what the case may be for you regarding saving battery or staying connected to the internet at all times.
If you are indeed in need of saving some battery but don't want to stay offline when you disconnect from the wi-fi, you can always disable other features.
There are a bunch of apps that Android operating system versions run in the background. So, browse through the different features of your Android mobile and switch some of them off as you see fit.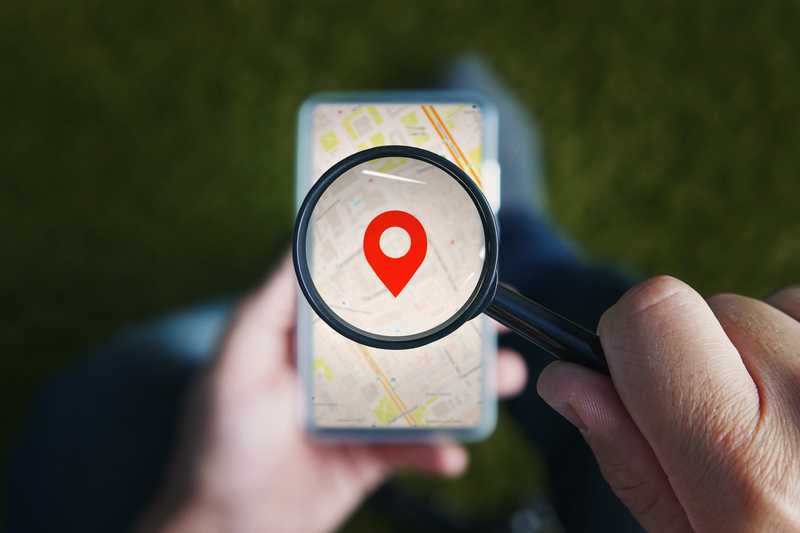 The location service, for one, may not be required at all times, and it is one of the features that drains the battery the most. So, if you don't really have to keep it on at all times, make sure to deactivate it and save your device a whole bunch of battery.
Apart from the location service, some of the video definitions may also be tweaked to reduce the resolution, brightness levels, or even other features related to the picture quality.
These usually also consume a lot of the battery, so be sure you need them on at all times or simply disable them in the general settings.
Now that we've walked you through all the information you need to better understand the always active mobile data feature, let's get to why you should have this function enabled on your Android mobile.
Should I Keep It On?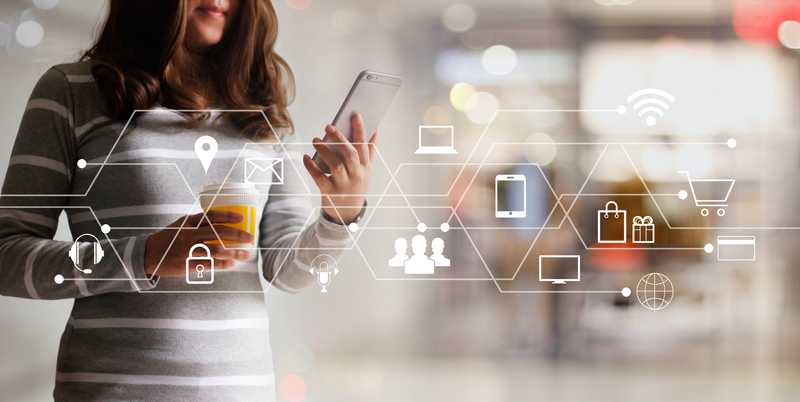 In the end, it comes down to what you wish to prioritize. If you think it is more important to stay connected at all times and to never have to go through the gap between switching off a wi-fi network and connecting to the internet through mobile data, then yes.
However, if that is your choice, make sure to keep an eye on your data usage, as most users don't have unlimited data allowances with their internet plans. Additionally, having a power bank with you might come in quite handy when your battery is dying.
On the other hand, if you think getting the best performance out of your device's battery is the most important thing, then disabling the always-active mobile data feature should be the best option for you.
The Last Word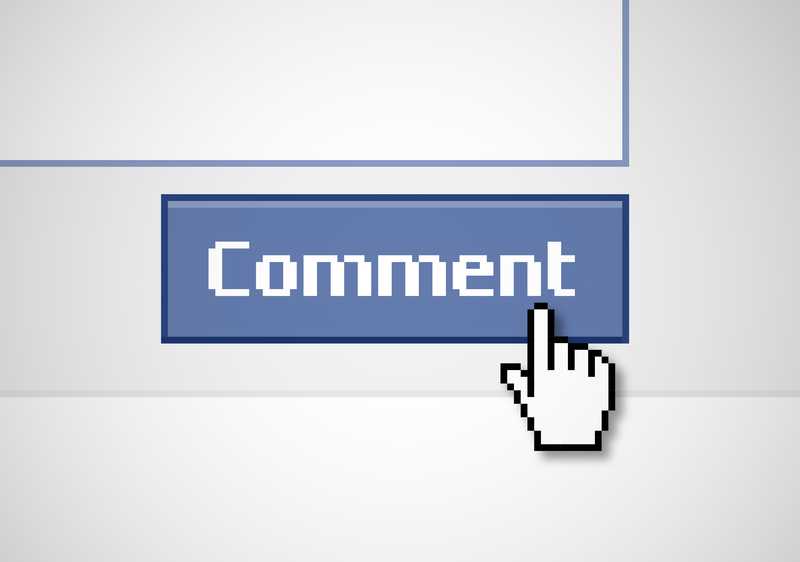 Lastly, if you come across other relevant information regarding the always active mobile data feature, don't keep them to yourself.
Make sure to share them with us through the comments box below and help others make up their minds as they better understand the feature.
Also, with every piece of feedback, you help us build a stronger and more united community. So, don't be shy and tell us all about what you found out!